Knowing SteemKitchen issue no 13 : Interview with @pepiflowers
Knowing SteemKitchen Interview with a member of the SteemKitchen community.
Hello friends of Steemit, today we continue our article series in our community, Knowing SteemKitchen.
For the big @steemkitchen family it is a pleasure to present today our interview with @pepiflowers, this beautiful member of our community, gives us delicious and healthy recipes on her blog. Join us to know a little more about her
1 Who's @pepiflowers, how did you find Steem and how long on the platform?
I'm @pepiflowers, I love cooking and well now I'm pregnant so it will change my life soon. Almost a year and a half ago I am in Steemit, through knowing the world of cryptocurrencies I found this and I loved it, a place where to find good content and that is valued, besides being able to publish and improve day by day in each post.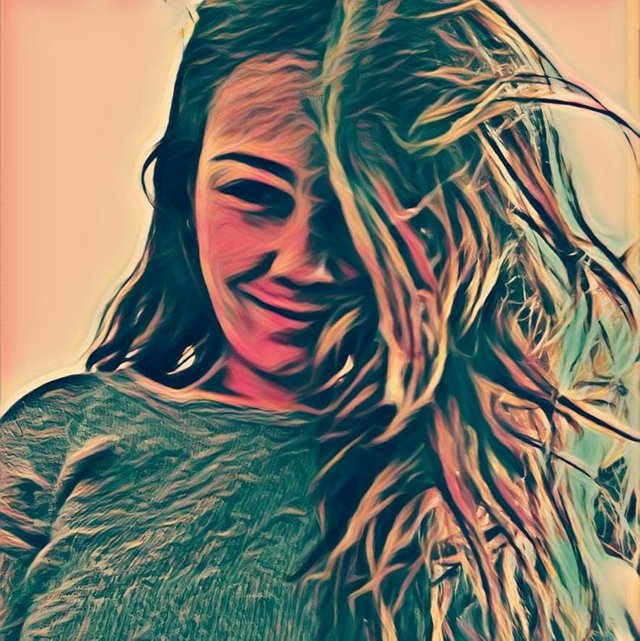 2 Where are you from and what do you do?
I´m from Málaga (Spain) and right now I am dedicated to myself, my partner and the baby that is coming. As a hobby I cook and cook and make my recipes for Steemit
3 Who / What led you to our community?
I think it's a great idea everything related to cryptocurrencies, and with other social networks we do not gain anything, here in Steemit our merit is recognized and they become very good friends.
4 Do you have some kind of favorite kitchen??
I like healthy cooking, especially vegetarian dishes, although I eat everything.
5 What do you like most about this community?
Everything you can learn from different parts of the world, the people you find here and the projects. Although now I do not have much time to be connected, but I try to visit my friends from time to time.
6 What is your favorite food style and why?
I like everything, as I said before the vegetarian dishes, I also really like the Indian style.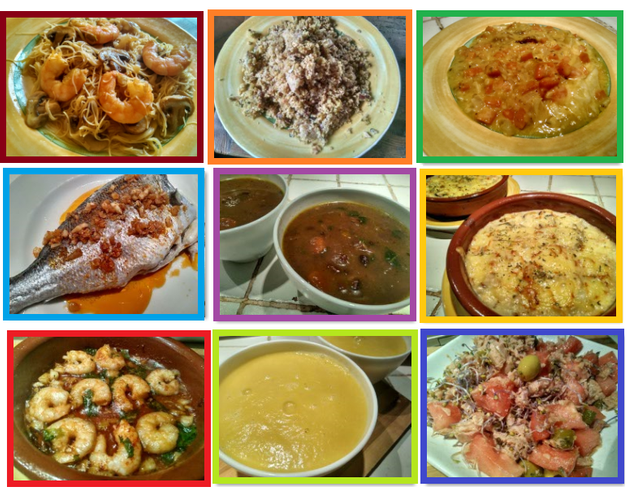 7 What is your favorite dish you cook for family and friends?
There is never one in particular, I always like to innovate and surprise them with something new.
8 Name 5 ingredients that you always use in your preparations.
Cheese is my favorite, but above all I like to add many vegetables: carrots, tomatoes, peppers, pumpkin, onion, zucchini.
9 Share with us your introduceyourself post or a post you loved writing.
https://steemit.com/spanish/@pepiflowers/quien-es-pepiflowers
10 Do you want to Shoutout to any Steemers that you love and we should go check out?
Join Us on Our other Community mediums.
---
Delegations & Curation Trail
---
Steemkitchen needs your help. Our community is still small and mostly made up of minnows in training and development stage.
Any small, medium or large delegation will be extremely appreciated to further our curation and training projects. Here follows simple links to delegate using steemconnect if you are able to.
If you cannot delegate at this moment the community will also really appreciate you joining our Curation Trail on steemauto.com
---
Thank you for reading.