Good afternoon everyone. Have you take a rest already?
This my second day of @steemjetnewbiesparty.
Again like surprised. Just now i bought my own lunch and ate ut already. But when i just rest from eating my friends who take care of grandma came in my room and asked me to go with her. And yeah, she treated me a lunch and my favorite beverage for celebrated her birthday. Second times eating lunch, even i just eat a little bit. Because i want to diet. But when someone give you a things you need to accepted right?
More friends more food 😂😂😊😆😆
Thank you @steemjetnewbies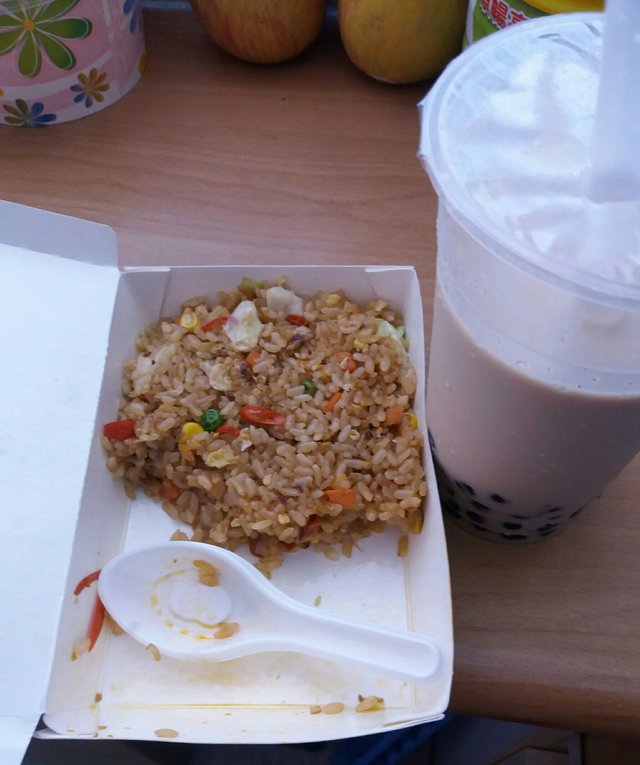 Posted using Partiko Android