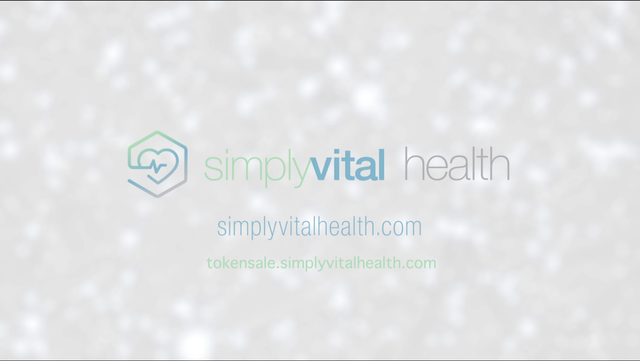 At SimplyVital Health we are developing Health Nexus, the blockchain infrastructure to allow healthcare providers to safely share their patient data, reducing healthcare cost globally. The Health Nexus protocol is a fork of Ethereum, and will use proof-of-stake, granting Health Nexus three unique features to ensure this data is kept safe and secure while still being easy to transfer: 1. a key pair system for secure data sharing, 2. a new validation and governance protocol, and 3. a distributed database system for distributed storage.
source: what is SimplyVitalHealth blockchain
Steemjetdrops guide for healthnexus ongoing airdrop campaign:
Airdrop status: opened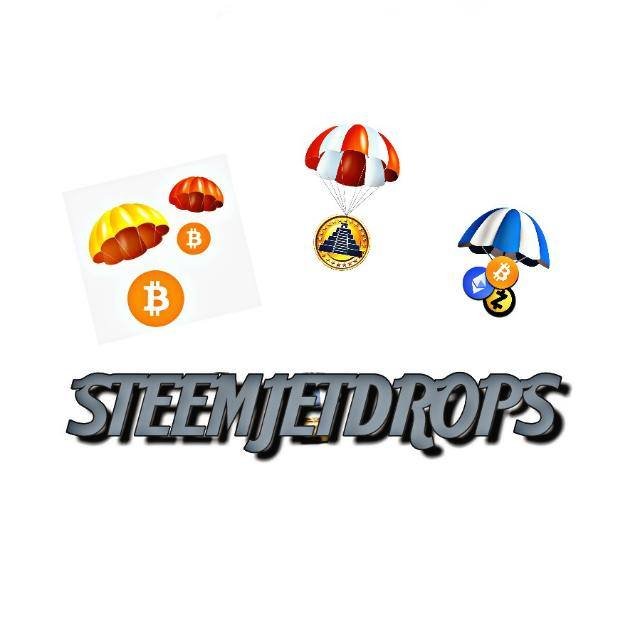 Tools needed to participate
---
Your name
Twitter account
Telegram account
valid email
Ethereum wallet(non- exchange or trade address; use trust wallet)
Download trust wallet here: https://trustwalletapp.com
task
watch our short video here:
click on the zoom button at the right corner below to view well
Read more about their project on any of these platforms: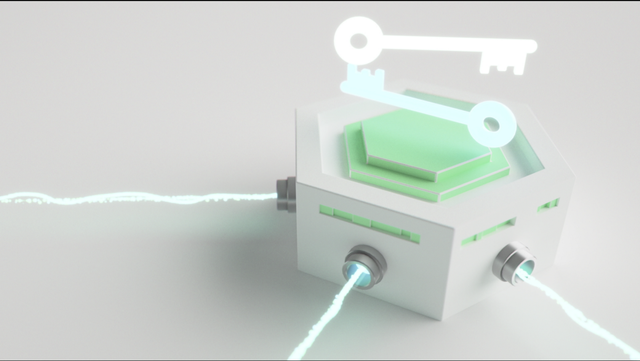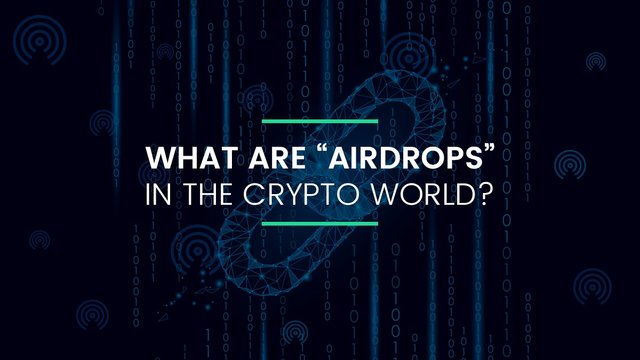 https://steemit.com/steemjet/@steemjetdrops/what-are-airdrops-in-the-crypto-world
Disclaimer: this is not a financial advise, but a guide on how to acquire the free token offered by simplyvitalhealth blockchain through their airdrop campaign.
---
Reference: https://medium.com/simplyvital
Image credit: owned by SimplyVitalHealth blockchain.
---