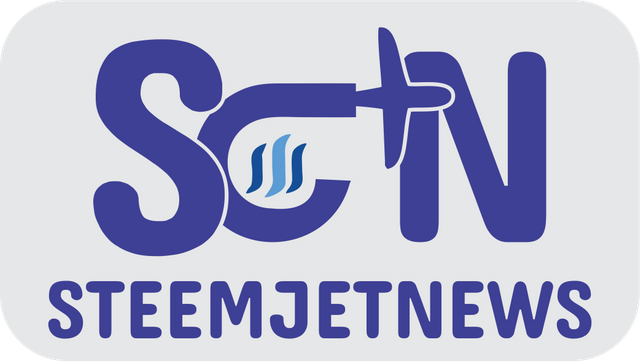 INTRODUCTION
---
@Dimimp saying you are changing the ideology of blockchain technology is an understatement. You are doing this on a global scale with the steem blockchain, and only a newbie on steemit would not know of your aura that the whole steemjet and steemit community reeks of. Virtually everyone is lost in the euphoria of steemjet. Your vision and drive are astonishing and you have managed to bring real talents into the community and through steemjet, more talents are groomed and polished. The whole crew of Steemjetnews lauds your efforts.
In view of promoting and improving the Steemjet community, @solomon507 have come up with a proposition for the community (STEEMJET NEWS) that he believes will improve the Steemjet community.
Steemjetnews is here to bring updates on activities going on in the Steemjet Community and Steem blockchain. Not just only that, we cover all other news relating to Cryptocurrency.
Steemjetnews is a decentralized news platform that will give reports on activities regarding Steemjet such as, proposals from members, contest, newly employed SpaceForce members, promoted Space Force members, videos and music post, transfers of funds. It will cover activities from other Steemjets account.
Where anyone on the Steem blockchain can get quality information all for free.
Steemjetnews would work with other Steemjet departments and would need some content writers in different departments like Sports, International, Politics Cryptocurrency news and many more.
Steemjetnews would need to employ current staffs in steemjet who have less doing or willing to help kick-start Steemjetnews and actualize the dream behind this project to its full strength.
This would enable Steemjetnews to stand out as top and quality on the Steem blockchain
What prompted the birth of Steemjetnews was the stress and problem Steemjet Community Members face in reading and commenting on @dimimp post. I myself have experienced it, my system hanged for minutes and later crashed. Also keeping up with other Steemjet account is tiring. Steemjetnews will save you all these stress.
OVERVIEW
---
@steemjetnews is a section of Steemjet where members of Steemjet, other Steemit communities and the whole of Steem blockchain can get @dimimp post sorted easily and get quality and informative news.
Remember knowledge is power, so @steemjetnews aims to empower the Steem blockchain with knowledge
PROPOSED FEATURES
---
@steemjetnews would consist of the following section:
Sports
Politics
Local news
Cryptocurrency
Weather section
Steemjet
Entertainment
We would also open an official Dtube, Youtube, and Dlive account and also have a room on the Steemjet Discord Channel
Occasionally interviews would be done online and offline with people on educating us about how the Steem blockchain in the future of Cryptocurrency.
TARGET AUDIENCE
---
Steemjetnews is designed to be used by members of the Steemjet community, the whole of Steem blockchain to access quality and accurate information.
BENEFITS
---
This will surely help promote the Steem blockchain as a community of members willing to do so much to develop and organize informative programs for everyone. Keep Steemjet Community Members up to date. Access to accurate and Quality Information.
BUDGET
---
Steemjetnews will require some equipment to maximize the operations. The following are what is needed. We would require 30k-50k delegation: To upvote Steemjetnews staff, to curate Steemjet posts, also upvote Steemjetnews post which will serve as a source of funds for the cost of operation.
1$ ==361.027 NGN
1steem = $0.85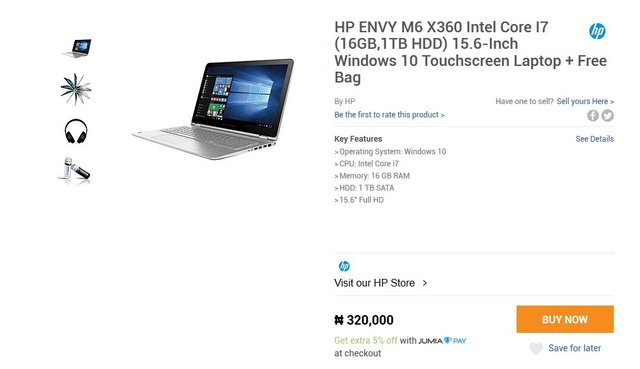 320,000 ngn =886.4$
1043 Steem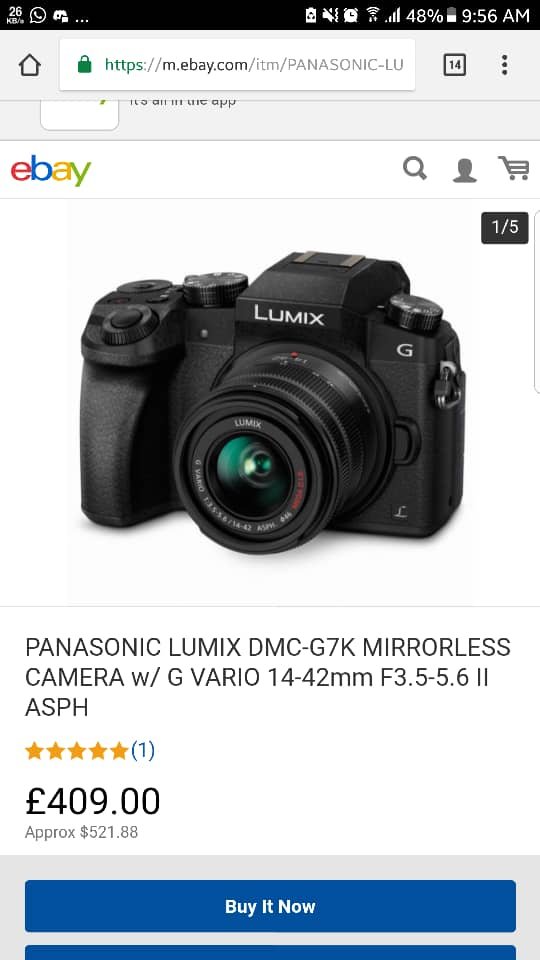 521.88$
620 Steem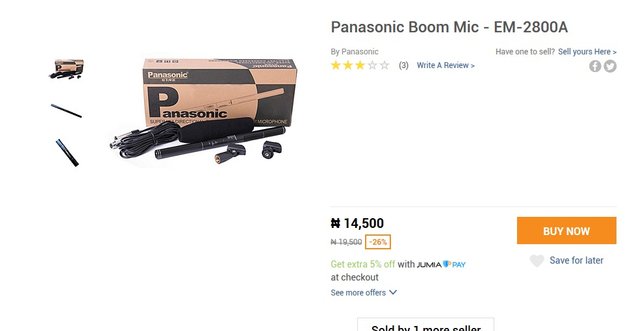 14,500 ngn
40.2$
47.3 Steem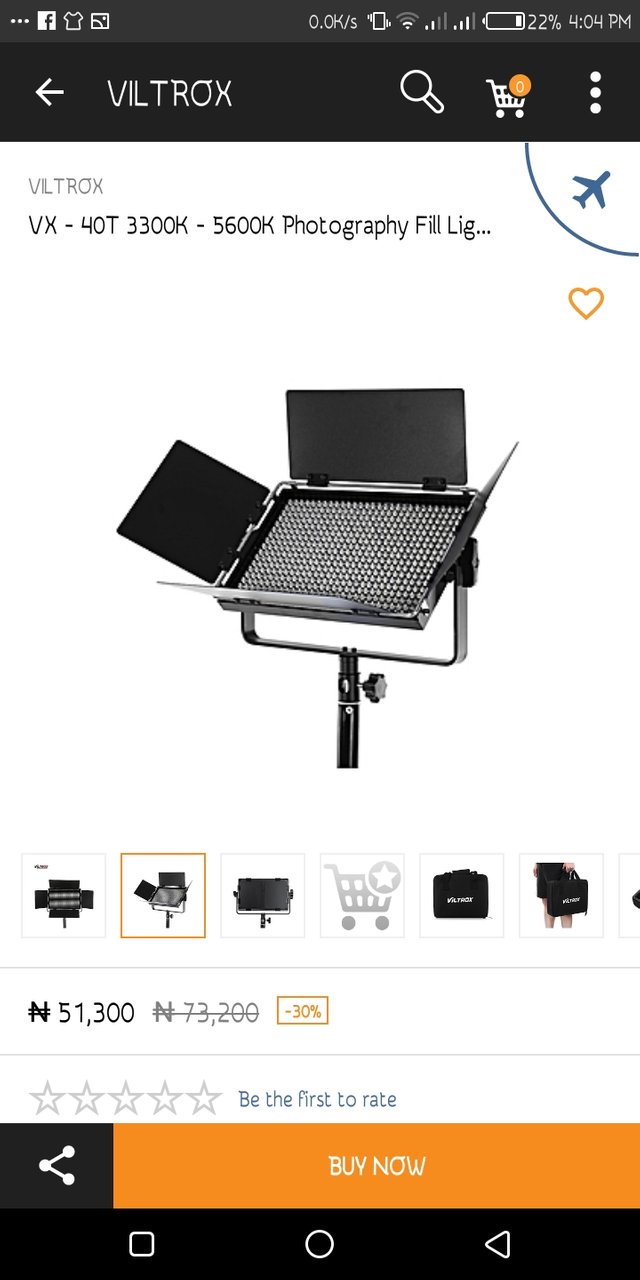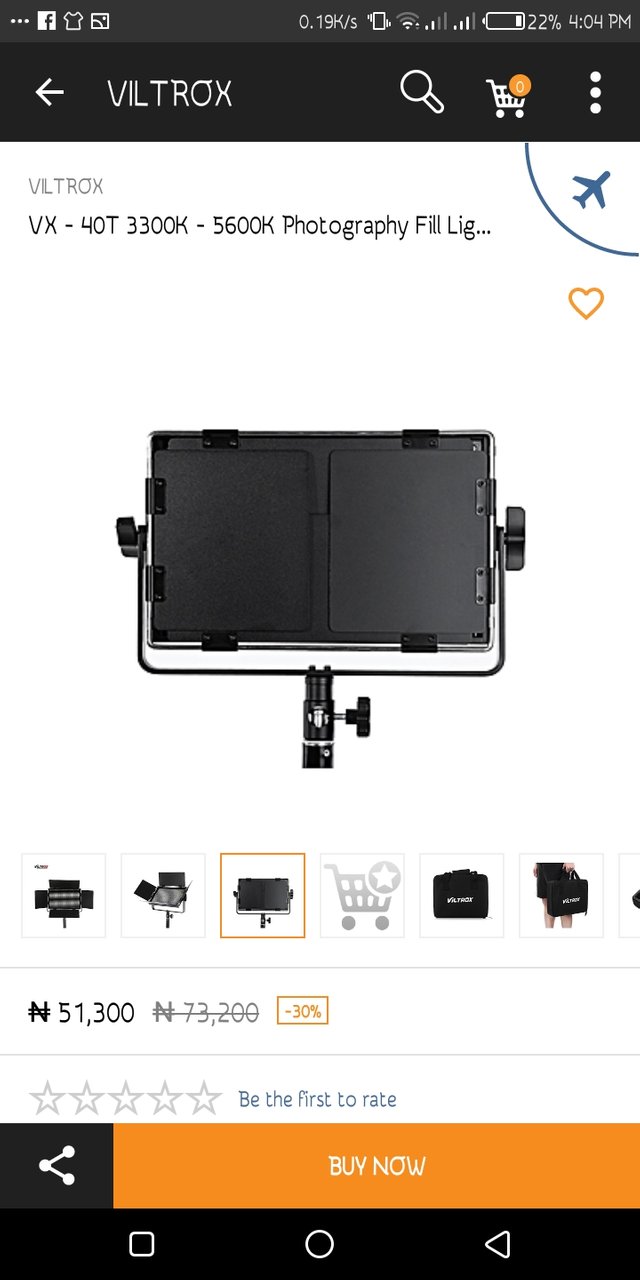 51,300 naira
142.1$
167.2 Steem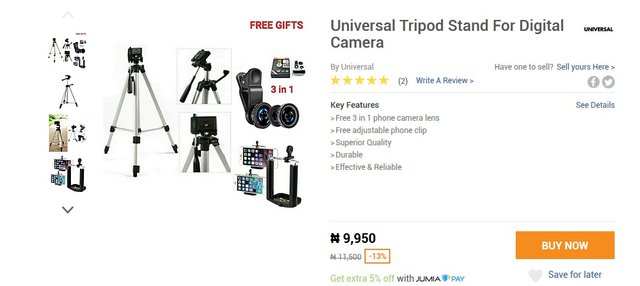 9,950 naira
27.6$
32.5 Steem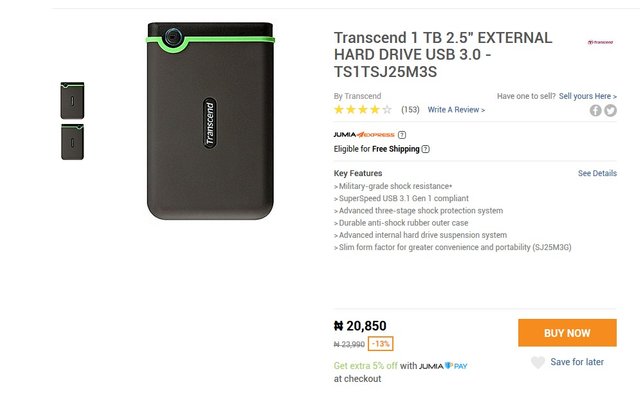 Store Videos and files for future purposes.
20,850 naira
57.8$
68 Steem
Mifi (2) For internet Access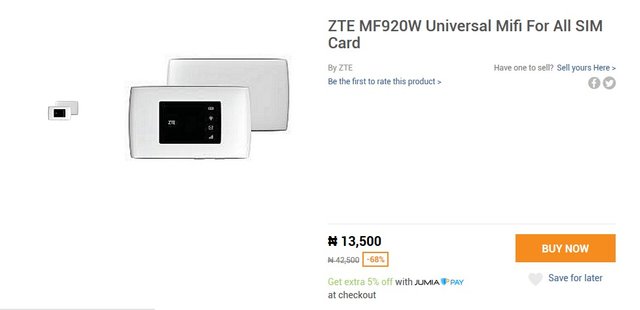 27,000 naira
74.8$
88 Steem
@steemjetnews will also be needing 1000 Steem
Total budget = 2066 Steem + 1000 Steem = 3066 Steem
The above-stated equipment costs were gathered based on current charges and are subject to change. Hence, the need for 1000 steem to close any error margins and take care of operating costs such as data bundle costs.
PROPOSED STAFF
---
Steemjetnews will be needing the following:
Presenters
Video editors
Writers
App developers
Designers
FINAL NOTE
---
Steemjetnews isn't just a small idea, it's quite huge and we don't want to scare @dimimp with the huge things planned for this project if actualized.
Next Phrase
Once Steemjetnews has swung into gear, the next phase of would be taking the project a step higher with a monthly magazine, where we would need developers to create an open source magazine app which would be free for everyone.
Stay tuned for more.
I see Steemjetnews as a section of Steemjet which can easily generate revenue from its activities.
FIRST VIDEO
---
This video was done with a mobile phone. Please bear with the quality of the video uploaded, it's due to little or no quality device for video capturing.
The editor made it better
GRAPHICS WORK
---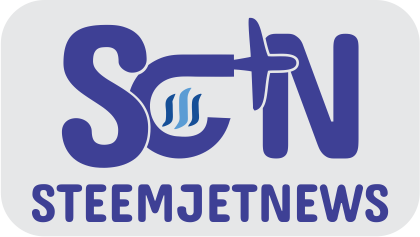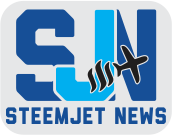 CONTRIBUTORS
---
Post content was created by
@princekelly
and
@solomon507
.
Edited, proofread and posted by @solomon507.
Video edited by @hkamal and @kodeblacc.
Video taking by @anyadan.
Graphics work was done by @solomon507.
Steemjet News