A LITTLE BIT OF HISTORY
The journey started with the dream of one man who saw the light and believed in Steem at a time when Steem was still in nursery. Two years ago, the dream came to mind
I couldn't stop dreaming about 'Steem'. So, I put my life's saving into this community blockchain token - Dimimp
The dream was in place - to make Steem the global social currency that all social media utilities; and three months ago we finally got a name for the vision through an inspiration from Deandaniel in a strong, clear statement
let's call our new initiative, STEEMJET - Deandaniel.

During the last three months, the vision has grown from an initiative to a project, and now to a community, with onboarding of Steemjet spaceforce 1, Spaceforce 2 and the Sf 3-7.
Just like EDS (we borrow your commercial sir), Steemjet spaceforce is made up of great minds who do not have to wait till the jet is fully built but are skilled enough to build planes in the air.
Hurray mates!! Grab your gears as we build this vision mid-air and prepare to have us land in the city nearest to you soon.
On the wings of superstars, we are words and Steem.
---
WHAT IS STEEMJET?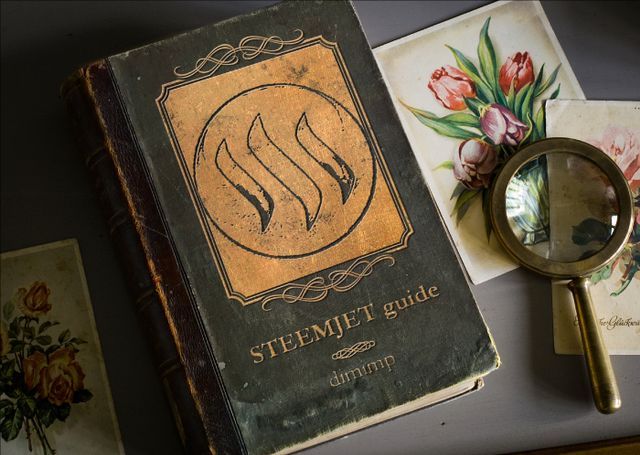 The way to live on Steemit is to be cool and to be original for yourself as you strive to help others. - Dimimp
We cannot only use what to describe Steemjet. So, I'll rephrase the question and ask
** WHO and WHAT IS STEEMJET?
Steemjet is a community of Steemvangelists ready to unleash the cryptocurrency fundamental analysis tools to the masses.
Steemjet is the first and only cryptocurrency school/forum for the broke, the farmer, the artist, the 5 year old kid who has a dream of being a basketball player. A community of friends sharing ideas about the future of blockchain technology which cannot logically be interpreted as financial advice.
VISION
For where there is no vision, my people perish; my people are destroyed for lack of wisdom. - The Bible
That is not us. This is why Steemjet currently has one vision - global steem adoption of true blockchains BTC and STEEM.
A secondary vision of teaching the fundamental differences among blockchains has been prepared for future use.
Steemjet has one method of achieving our current vision - physically sending Steem to everyone in the world both directly and indirectly (by supporting steemians who are also onboarding newbies) while teaching the benefits of steem and BTC.
STEEMJET LAUNCH CODE.
Launch Codes (Steemjet Space Force Code of Conduct). For employees who want to get an employment contract extension, pay raise, or just keep their job, then do your job. These Launch Codes should provide a basic guide to attaining and retaining employment as a paid member of the Steemjet Space Force:
Launch Code 1
When in doubt, spread it out. Help members to grow and keep the community organized by upvoting contributing contents and flagging smart spammers and trolls (but first upvote and warn them, flag only when warning doesn't bring change in behaviour).
Launch Code 2. Upvote those who are onboarding new steemians and steemjet riders.
Launch Code 3. Show that you are onboarding new members.
Launch Code 4. Help bring the cream of the conversation to the top of my posts.
Launch Code 5. Show us something impressive - prove your superstardom.
Launch Code 6. Effectively evaluate the performance (or lack of) of other Space Force members. Whistle-blowers will be rewarded. This is the fastest path to promotion, but is also the most difficult task to perform effectively. Self auditing is a necessary requirement of all successful adventures.
Space Force Rule 1
When at the party, only discuss true blockchains but be well prepared to explain the legal difference if necessary.
Now, Enough of the talks.
Let's go party as we built our plane mid-air. Don't worry about anything for the crew members posses night vision and can pilot through stormy Crypto-weather even in the darkest of the night.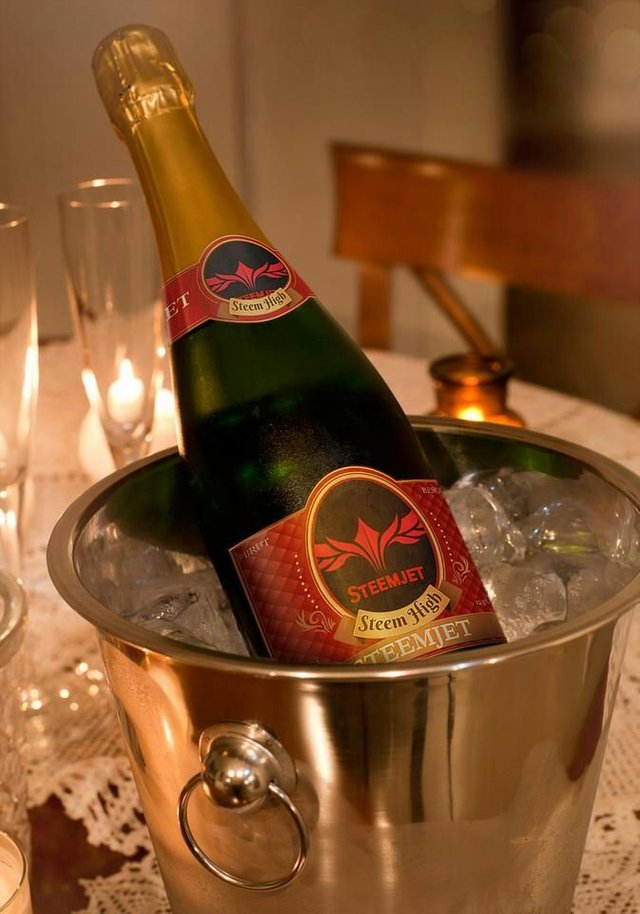 Cheers, this is your captain. On the wings of superstars...
---
All arts are donated by Steemjet Spaceforce members as creative commons