The Need For Urgent Steemjet Promotion In my Area
Hello everyone especially the steemjeters , @dimimp and all Steemians , I am @sola3097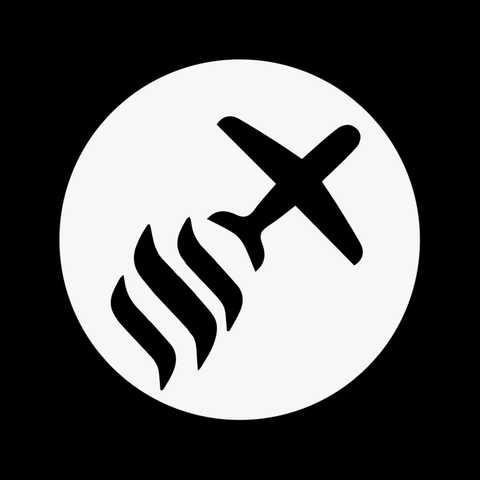 Initially ,all my thought all this while was that the gospel of steemit and steemjet has cut across every corner of the world until today.
I was posted to the eastern part of my country, Anambra State Nigeria to be precise for a compulsory 1year community service which is meant for all graduates in my country.
On getting there after few days I started relating with people around talking about steemit and steemjet, although am not part of steemjet special force but I love what they do and I always promote them but sincerely I was surprised not even one person know anything about steemjet, Some don't even know about crypto currency, it's so sad, the first thing that came to my find after finding out this was the @steemjet crypto teaching and steemjet campaign that was initiated and that has been getting the full support of one of the greatest steemian of all time by @dimimp, after this thought I gave myself the assurance that I can help this people out with the aid of support from steemjet via @dimimp , I have it at the back of my mind that I can join the movement and help promote steemjet here , it is very obvious that these people are novice when it comes to crypto,even the few that are into steemit are noviates of @steemjet because some of the steemian I am opportuned to meet here have no knowledge of @steemjet.
I will like to take up the challenge of preaching the gospel of Steemit and promotion of Steemjet not only in my vicinity but in the Eastern part of Nigeria as a whole which I believe will be one of a kind .
I want to achieve all this before the ending of my service year.
For this reason, I am humbly pleading to our generous boss @dimimp to please hire me as one of the steemjet soldiers (special force) , even if it is the least rank and also support me in achieving this dream so that when I leave here, the legacy will continue and steemjet will spread her tentacle across the globe.
I can also do some graphic design to support the Steemjet Community , also some of this people are also good in graphic designs and arts which I think will also be of benefit to steemjet community as a whole.
I will be very glad sir if my humble request can be granted, i will be waiting for a feedback as have promised major people in my vicinity that I will get back to them. Thanks in anticipation sir @dimimp
Long Live @ steemjet , Long Live @dimimp , Long live Steemit