The SteemJet Stencil Contest
Hello everyone,
@dimimp already picked a winning design in the previous STEEMJET MINIMAL LOGO CONTEST. @dromzz created a masterpiece logo from @shartzy's which turned out to be simple and perfect.
This contest is about recreating @dromzz logo using a stencil.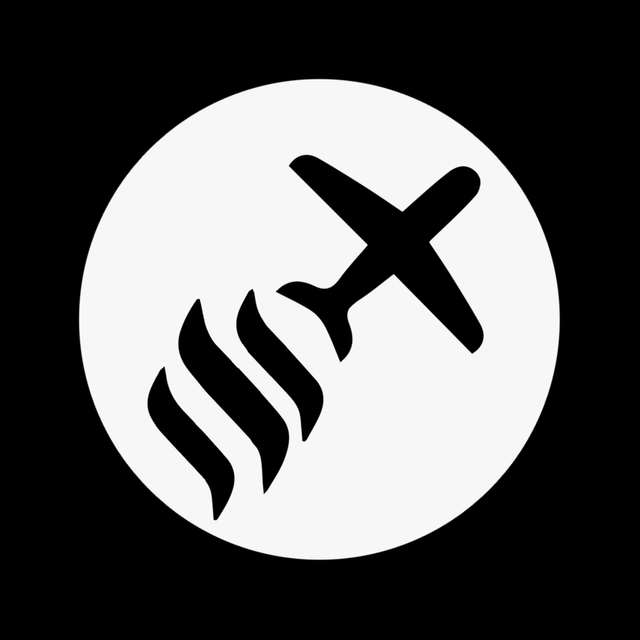 @dromzz's Logo
---
---
Here I did my Steemjet Stencil this morning, I thought I'd go ahead and bring you along for one real quick :)
First, I started with sketching the jet and the steem logo then I cut the form all the way completely out of the cardboard paper.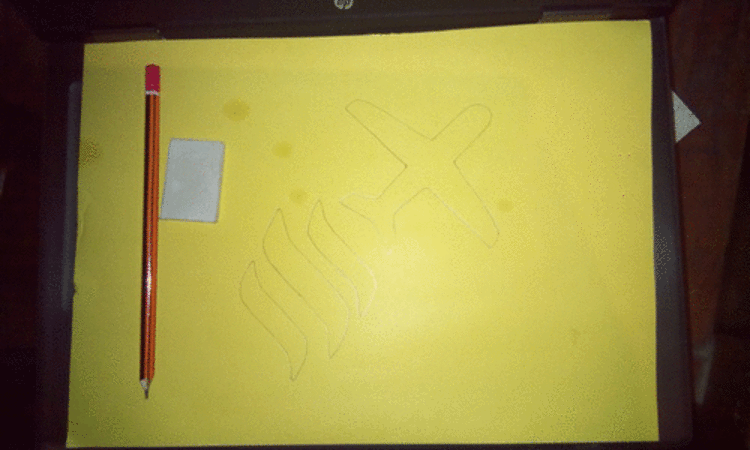 Here I made the inner circle in a different cardboard.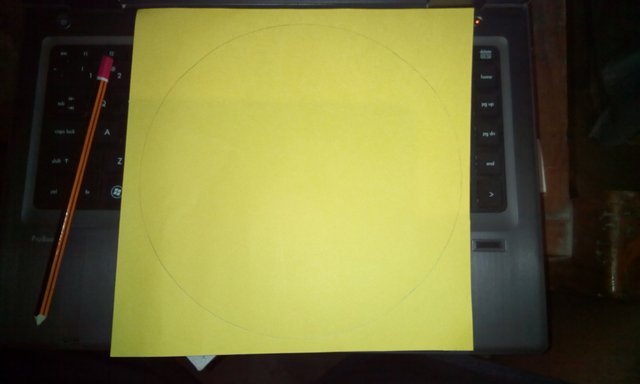 I cut off the inner circle and placed it on a white cardboard. This will form the background.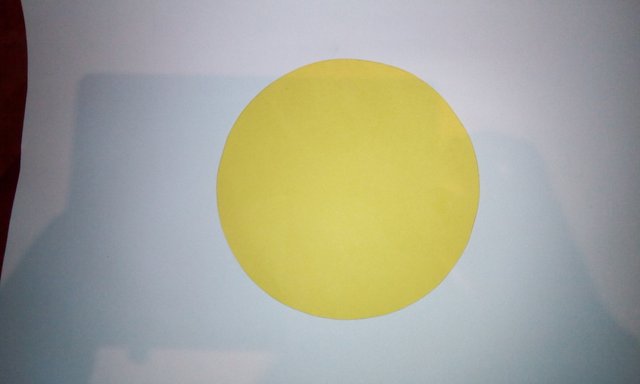 Using a blue watercolor, I painted the outside of the circle to get my blue background and an inner circle.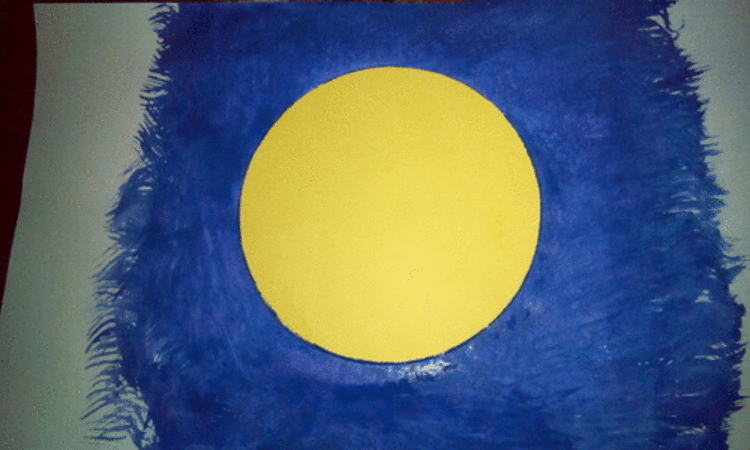 Then I lined it up with the steemjet stencil and painted it down with my desired color.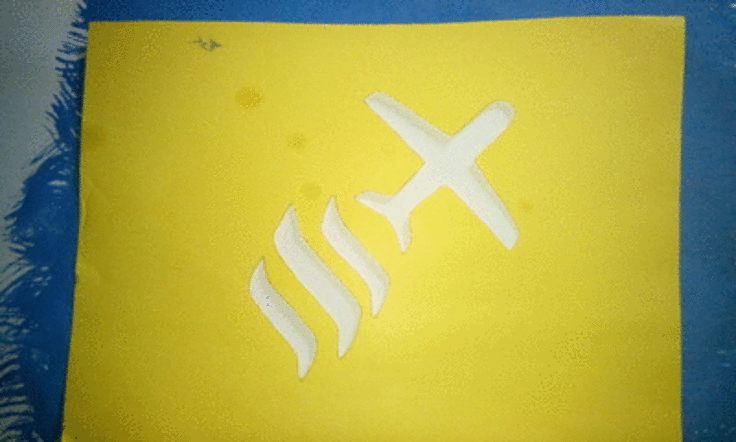 So, here it is, my steemjet painted logo. This is what it looks like;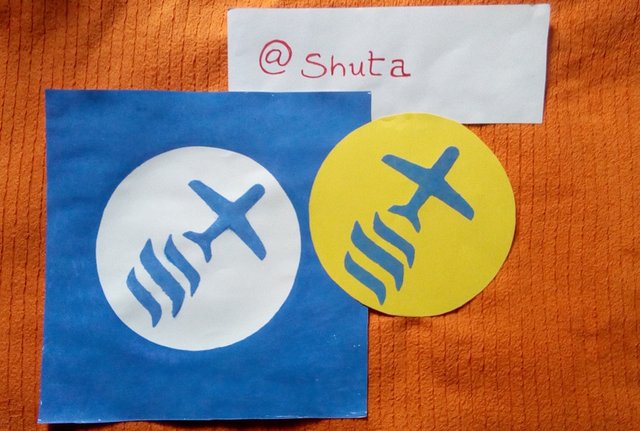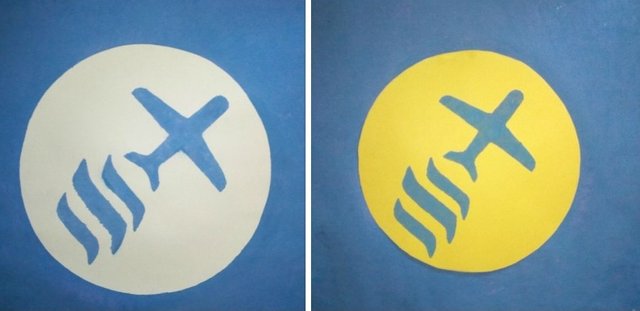 Below, I added various painting effect to my original work using some online photo editing suites like Lunapic, GoArt and Imagatic
Van Gogh Effects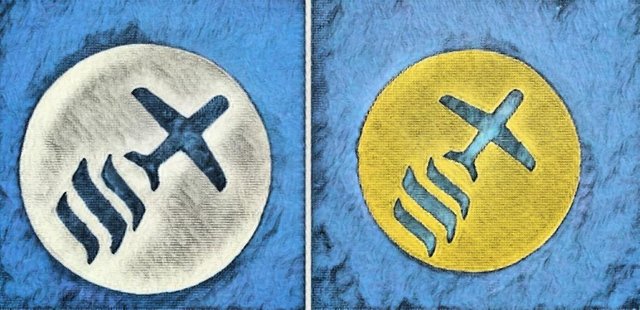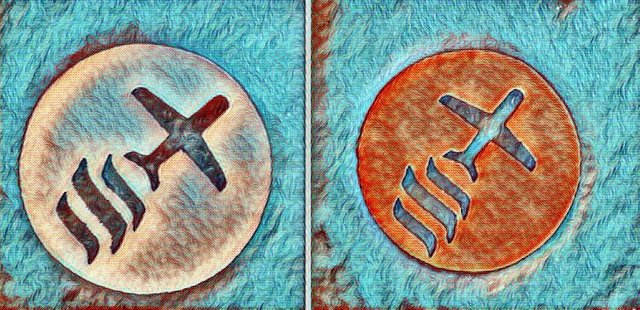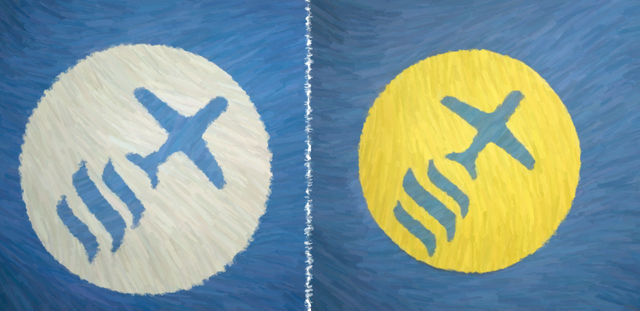 Simple Paint Effect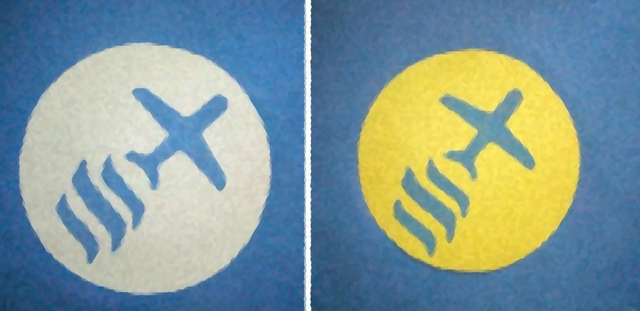 Super Spring Effect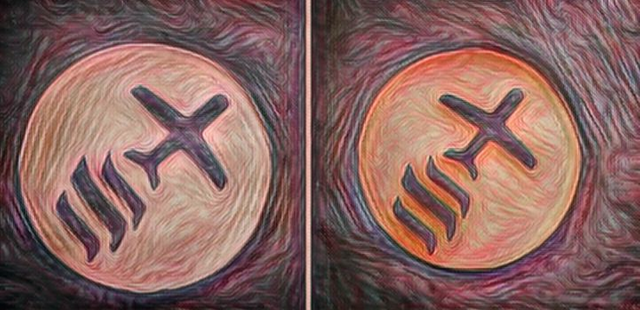 Kandinsky Effect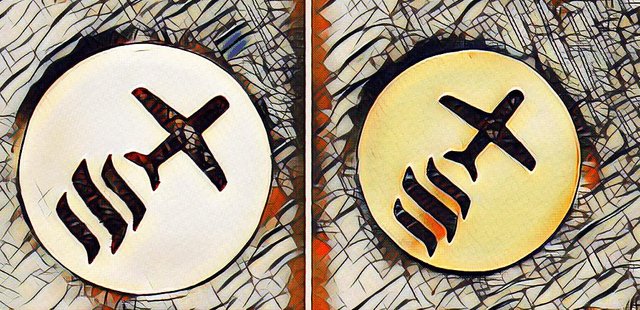 ---
---
---
Two Layered Steemjet Stencil Painting Using Photoshop CC 2014
Using the gradient tool, I opted to go with two simple colors for my design.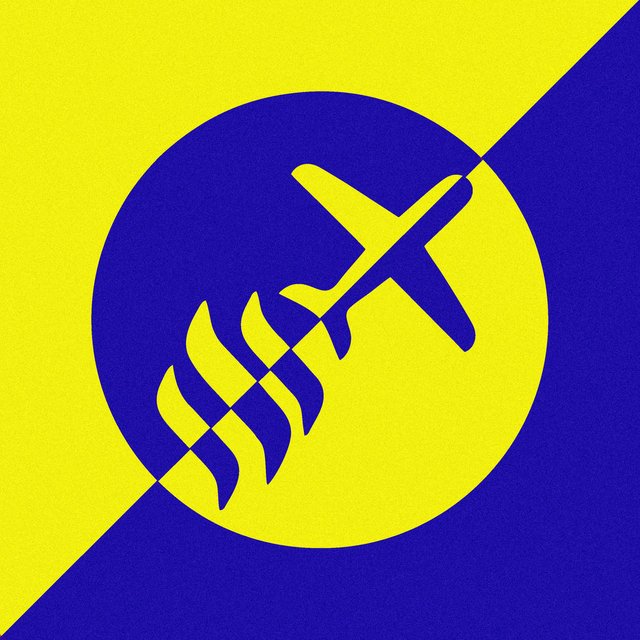 Some Effects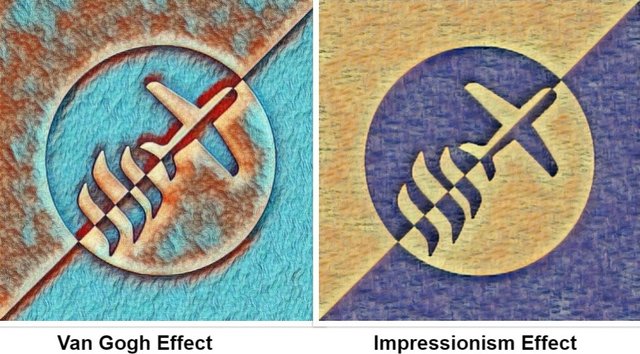 ---
This is my work @dimimp, painted just the way I like it.
---
Thank you for going through my blog. I hope you have an outstanding day :)
---
STEEMJET ARTS/ PHOTOGRAPHY DEPARTMENT
Headed by @mbj and it consists of @shuta @ubongj @shrazi @mrrpiusz @faith49 @aaniejack @mariapatrick @sancti @lovelymkylie @omoumi @jogreh @shartzy @jbee007 @machnbirdsparo @moeenali @owaniofficial @applo @jesse12 @sistem @samuel9135 @soufiani @gnarlyanimations @joshuaedoja @abdulmanan @sweetim @anikearn @ungest @essiential
---