TALK/SEMINAR PROPOSAL FOR INTENDING MEMBERS (TO BE POWERED BY STEEMJET)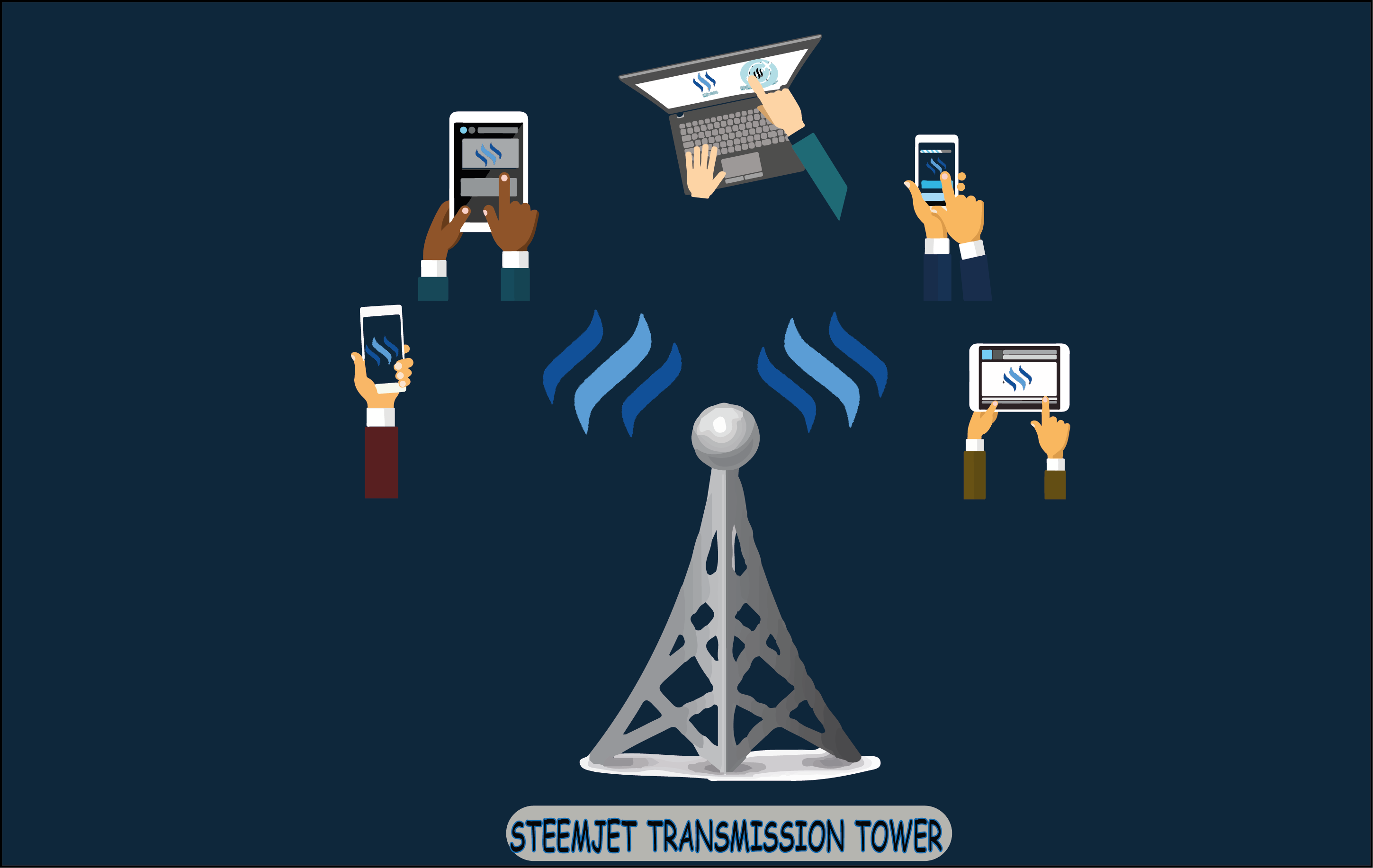 Hello sir @dimimp,
its been a great honour working with the Steem Space Force and being a part of the steemJet community at large. The cryptocurrency "Steem" has fast tracked my youthful success in ways i can't express and i have your goodwill to thank for this.
               GLOBALISATION OF STEEM.

As massive as this sounds, i believe its really easy to achieve with the right tools we could get there in less than 2 years but as i said "With the right tools".
Where i come from, due to the level of poverty of the majority, whatever brings quick cash is a gold mine for all that can access it. This is where SteemJet comes in, making quick cash from creativity is more than an easy way to make cash on this side of the planet, because they are loads of creative people down here but they get paid crumbs for their work, so this is more than an amazing way for them to utilise their talent and for the best part "make a fortune from it"
I'm currently running an internship program in the capital city of my country (Nigeria) and i just came to realise that 99% of the people i have met here have no idea of Steem as a crypto currency or Steemit as a platform, but they are people full of so much prospects and creative ideas considering its a learning environment.
I intend to do a Seminar or more like a talk with everyone in the school on the value that seem brings to them considering i was once in their shoes looking for a means to make some extra cash. i have testimonies that would go a long way to show these peeps the benefits of the platform.
i also met a young and successful business man who we happen to be taking a course on SQLServer together ad tales to him about Steemit and the Steemjet community. We scheduled a meeting for the weekend so we can discuss on putting him through and also doing the seminar/talk.
 PROBLEM STATEMENT

Due to the fact that we have 2 options as regarding registration on steemit; Payment option or having to wait for maybe 2 weeks, to an extent the later would be a barrier because i wanted registration of the participants to be instant. i actually wanted to personally pay for the registration process for the participants of the talk, but due to the cost of living in my present location and the cost of the courses i'm currently taking, i can't do much.
So i humbly request that i get assistance for that purpose either in liquid steem or a raise in delegation so that i can curate and raised the amount of steem required for at least 25 to 30 participants or more if you will it, i am also getting some assistance from @kabolo via upvotes to raise funds for this purpose .
This is a lot to ask for, but showing people the way to success just the same way as i was shown is the least i can do right now and i can't do it on my own, thats why i'm asking for your assistance. Once everything is put in place and the date is fixed, a report would be sent to you immediately after the talk is done.
The report would include;
Pictures from the seminar/talk
usernames for all new members
Other forms of proof that the event actually took place
REQUIREMENTS
steem for registration of 25 to 30 or participants as you decide
Any other requirement would be provided by me.
                                                                                                                     Thanks