COINS TO BUY WITH YOUR STEEMJET FUNDS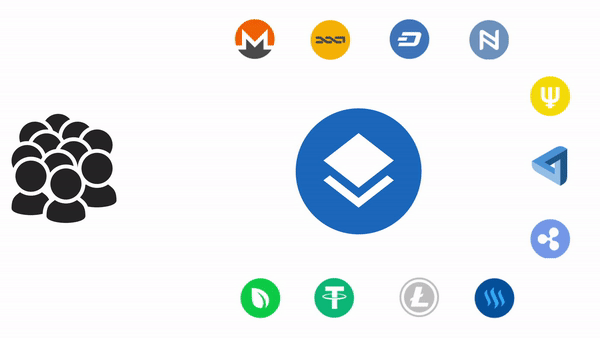 With so much funds dispersed by the steemJet initiator @dimimp, its been such a blessing for its members who haven't only been given fishes(Upvotes) but also have been given the the opportunity to harness the power to fish (SP Delegations).
this brings us to the question.........
What are the possibilities of success in this crypto world we live in??
and
What coins are out there aside Steem that are worth investing a fortune.
Suggestions and comments required!!!!!