Good day everyone and welcome to SFHEALTH department once again. Well I'm just through watching the exciting episode between the Super Eagles and Athletico Madrid Fc of spain... tough match aye??
Back to the issue of the day..... Steemjet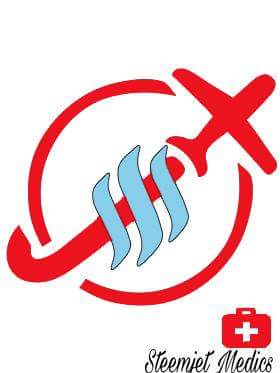 Steemjet has one goal... global steem adoption and preaching steem/crptocurrency to the kids around the globe.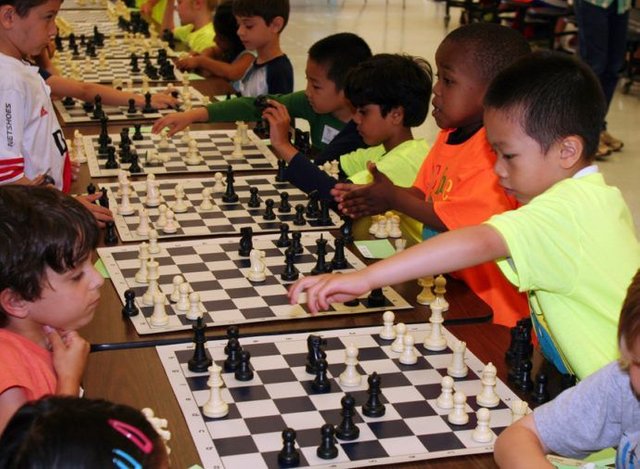 It was from this vision that many things were birthed.. The departments ranging from Arts, HR, Music etc and down to this prestigious department ..... The health department of steeemjet.
Well if you don't know much about the health department, clicking the link below will tell you about 70% of what we stand for and represent.
https://steemit.com/steemjet/@peterakpan/update-from-space-force-health-department
•
The vision of the department
Sfhealth primary aim is to help steemjetters practice good safety routines and live a healthy lifestyle generally. But since the aim of steemjet was not only to create awareness for steemjetters but also around the globe and not only that, help teach the kids around the world about steem and cryptocurrency. So in what way can the health department do this??
The mission
• creation of the UDUA platform
The UDUA platform was birthed from from the idea of the steemJetMed bus earlier proposed by the department. The UDUA is an online health store aimed at delivering health care and services to the steem(steemjetters) community and the children as a whole. Now don't get carried away, it would be managed by a professional who would attend to your call, make accessments before your medications are released to your doorstep.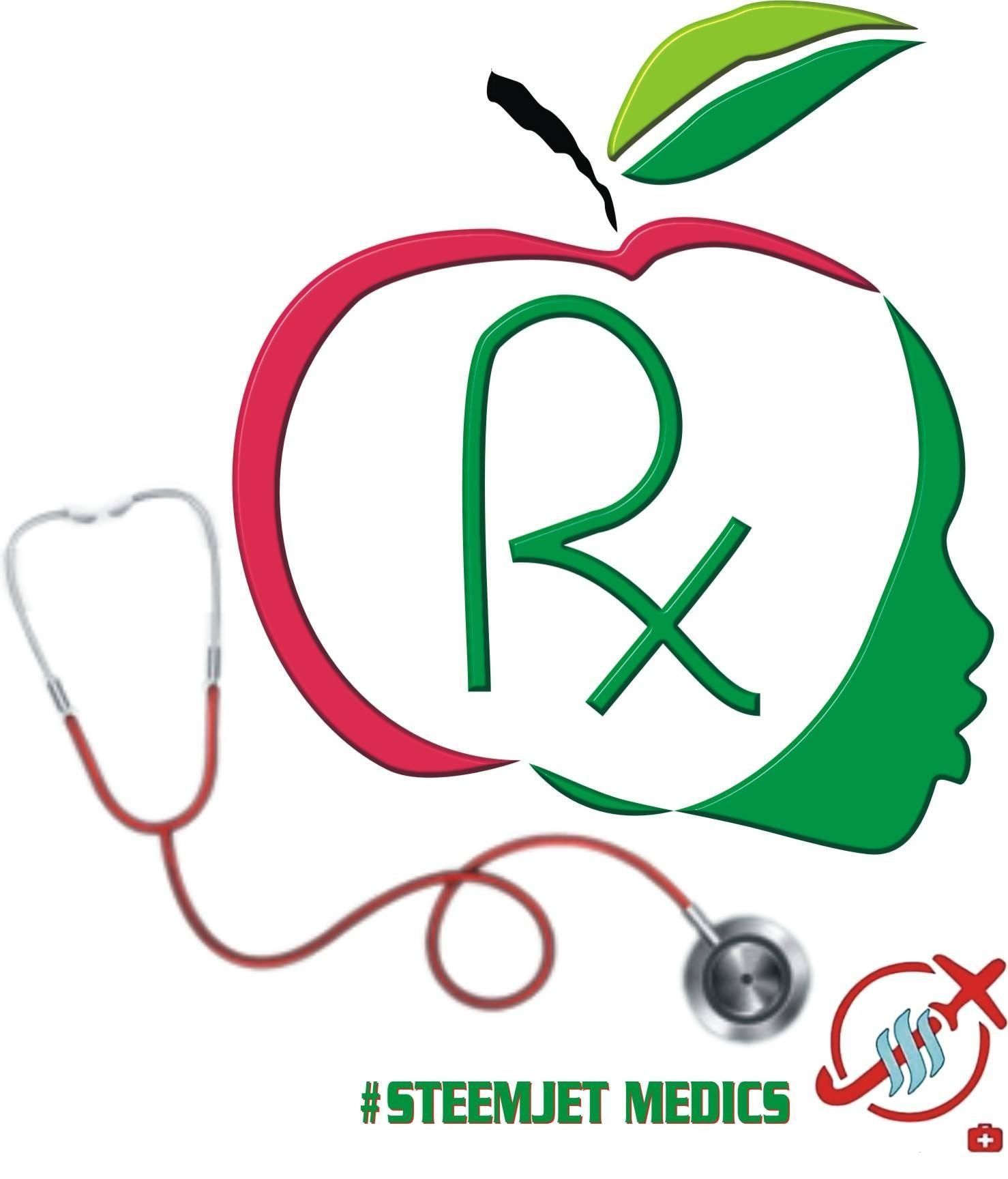 To be efficient at work means to be fit and healthy and the UDUA platform has this in mind also with the fact that the early adopters of steemjet and of course the majority of steemjetters(atleast 70%) would be able to access this platform... All to keep the workers in good shape. This was also done so we could ease cost of purchasing the bus.
2years ago, an uncle from one member of the community died why?? Because of a reoccurring terminal illness and he was out of stock so that's how he witnessed his uncle dead because the health store were all closed!!
Going for outreach and health facilitations
HIV/AIDS awareness
Project kick out malaria
Steemjet Medics Cares
HIV/AIDS
HIV continues to be a major global public health issue, having claimed more than 35 million lives so far. In 2016, 1.0 million people died from HIV-related causes globally.
The WHO African Region is the most affected region, with 25.6 million people living with HIV in 2016.
Aforementioned are datas collected from WHO. But just last week In a view to speak to a health professional about steemjet and steemJetMed I came across a large crowd of people and guess what... They were HIV PATIENTS. And what broke my heart and angered the doctor was when a patient said "doctor I need to go come attend to me" and when we were like "oh that's rude you have a number and moreover people are ahead of you waiting" , she later concluded that "at last she was gonna give the virus to someone the same way she got it from someone". That caused both a stir and an uproar but I tried calling the doctor why?? I saw it as a case of ignorance and unawareness.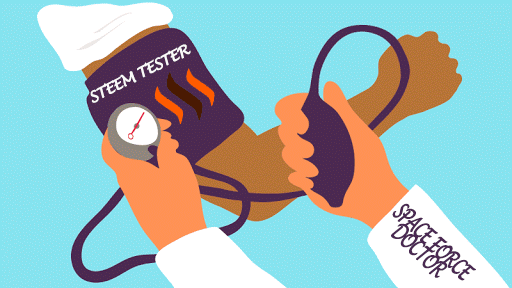 HIV cannot be cured nor wiped out for now,it can only be controlled and managed and the best way to do this both for the steemjet community(both on board and the masses awaiting including the kids) is awareness.... The need for safe sex, control for those infected and lastly prevention from transmitting it to the unborn kids(parent carriers).
Project Kick Out Malaria
In 2016, there were 216 million malaria cases that led to 440,000 deaths. Of these about two thirds (290,000) were children under five years of age. This translates into a daily toll of nearly 800 children under age 5.
Malaria is an urgent public health priority. Malaria and the costs of treatment trap families in a cycle of illness, suffering and poverty. Today, 3.2 billion (almost half of the world population) are at risk.
The aforementioned datas were collected from UNICEF. Malaria as we know cannot be completely wiped off from the human system but time to time preventive measures and treatment are what keeps the body fit and going.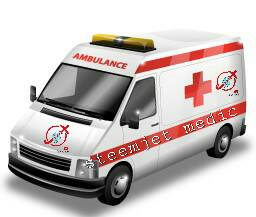 The aim of this outreach is to distribute materials and drugs to at least 1000 homes. Items ranging drugs to mosquito nets to repellents are our main target to these families with the aim of curbing death toll particularly to the poor homes who cannot afford the least things like food talkless of drugs.
SteemJet Medic Cares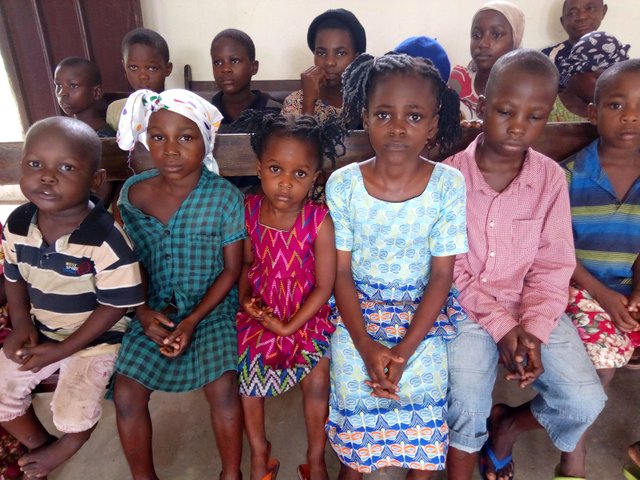 As the boss @dimimp would normally say "steemjet for now is for the poor people". Now how do we impact the lives of the poor and at the same time preach to the the steemjet gospel?? That's when the steemjetmedics outreach came to view. Over times I and some few people from @we-care and @steemit-uyo have single-handedly funded some outreach to the orphanage homes, the leprosy home etc. With this in mind and preaching the steem world for global adoption why not expand it in grand style with steemJetMedic cares... Show the younger generations(with no gadgets) that steemjet have them in mind!
End Of the Month sports/workouts session for steemjetters
With the aim of keep fit in mind for workers, a monthly keep fit program have been organized for the steemjetters. Areas ranging from yoga to aerobics, cardio, and workout programs have been put in place to not only bring unity amongst the departments but also helping keep the body in good shape awaiting the tasks ahead to effective execution. Apart from this, inter-department competitions would also be organized. Areas ranging from tennis, swimming, basketball and ofcourse football would all be put into action and this has been scheduled for every 3rd Saturday of the month.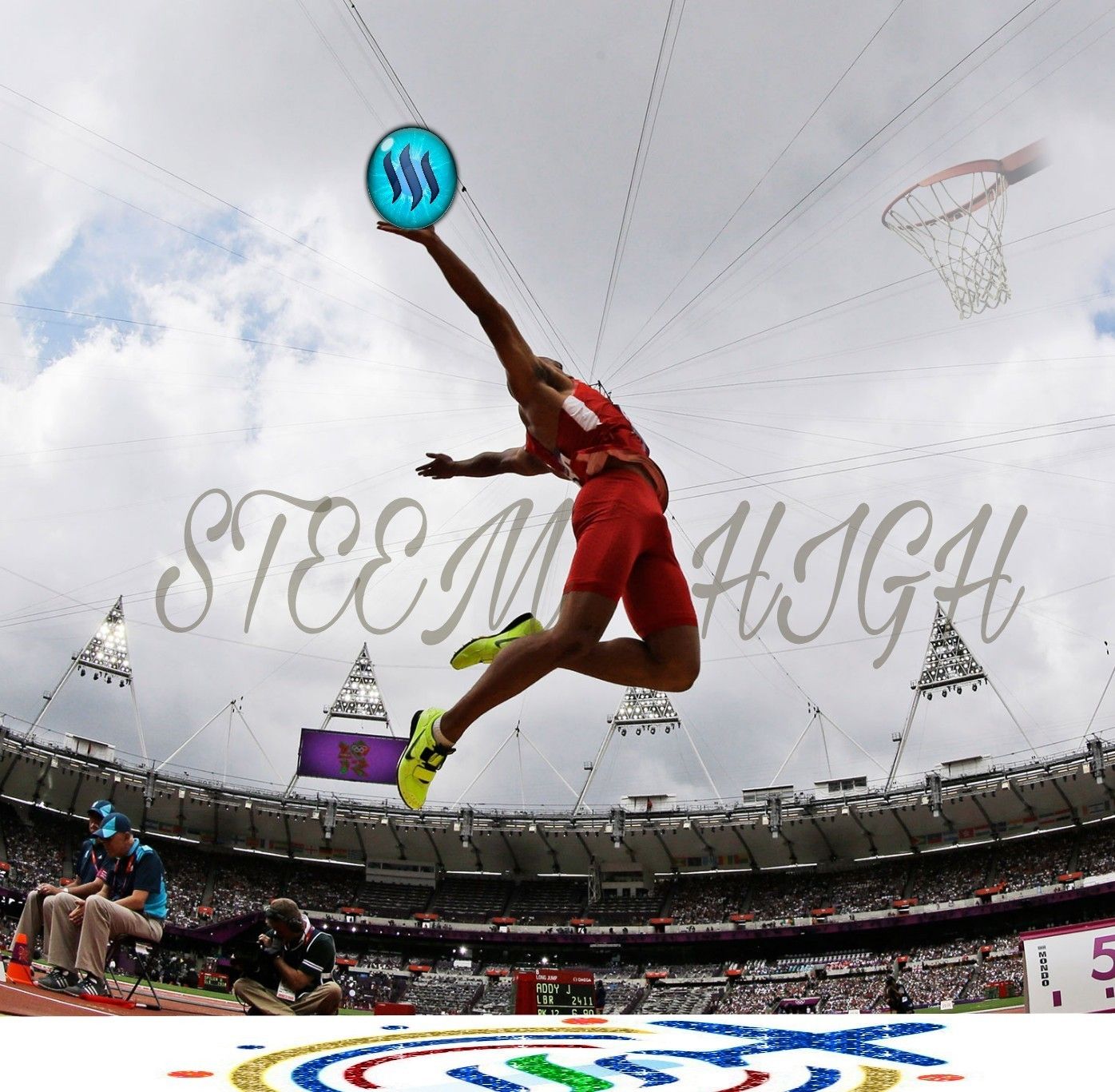 A Discord Q&A Session For Steemjetters
The team overtime has noticed the unending demands from the community to have a Q&A session.. a healthy session at least twice a month. This would also be time to elaborate more on our weekly updates, entertain questions and also try to get solutions from issues/complaints from members. This will happen every second and last Friday of every month at 20:00 W.A.T .
Requirements/Cost For Project(s) Execution
UDUA
A Laptop for online customer care,registrations and patient's data collection
A land line for pickups and delivery
A motorcycle for courier services
A health practioner working partime
All these would amount to 750steem to put them in place
........... While the department would fund cost of gas and maintenance.
HEALTH OUTREACH AND FACILITATIONS
HIV/AIDS #DAY1
Branded t-shirts, caps and wristband for sfhealth members
Free Hiv/Aids tests and counseling
A Medical professional for the outreach and two sub personnels to conduct the tests
1 member each from the security and Research team
Condoms, pads, with Relief materials
Rented bus,Amps and a driver to convey members to the location and back.
All these would amount to 774.5 steem which covers with logistics and refreshments
Kick Out Malaria #DAY2
Free Malaria tests and counseling
A Medical professional for the outreach and two sub personnels to conduct the tests
1 member each from the security and Research team
Distribution of mosquitoes nets, repellents and drugs with relief materials
Rented bus,Amps, gas and a driver to convey members to the location and back.
All these would amount to 935.5 steem. it's pertinent to note that we are distributing to at least 1000 homes
Steemjet Medics Care #DAY3
Relief materials..... food, drinks, beverages and clothing materials to the kids
Writing materials .... Books, pen, pencils, crayons etc*
projectors...... For teaching the kids about steem, SteemJet, cryptocurrency and of course Olivia the superstar
Bus, driver and gas to convey members to the location and back.
All these would amount to 595steem
....... Once again the department would fund the cost of photography here.
End Of The Month Sports/Workout session for steemjetters
Cost here would basically come from renting the sports facility for the day and also food/drinks, getting a gym instructor and refreshments.
These would amount to 423steem
The department would take care of transportation for those whose location might find it difficult accesing the facility.
A Discord Q&A Session
Freebies for participants
Stipends for hosts
General setting up of the channel
All these would amount to 123steem
SUM TOTAL OF COST(S) = 3601 steem
•
•
This was the general consensus from the meeting the health team camp up with. With this, while striving for a healthy and fit life for everyone we also use that medium to help spread the word of steem to the kids and beyond
THANK YOU BOSS @DIMIMP AS WE WAIT TO HEAR FROM YOU.
steemjet : On the wings of superstars we are words and steem
steemjetmed : On the wings of superstars we bring health and safety