Happy Sunday everyone. Hope the day is running smoothly?? Today is kinda hectic for me as I have many targets to meet(i can't even catch up with the EPL final day match, I hope Liverpool qualifies for the champion's league) and sofar work is in progress.
As part of the research and development team headed by @empato365, during my research for steemjet I saw it fit to add a new department to the train... The health department known as SPACE FORCE HEALTH.
Over the week I've been working on a design for the health department. Sofar @shartzy inspired the design but i still had to work on the colors for a better representation. Thank God the team finally accepted the last design.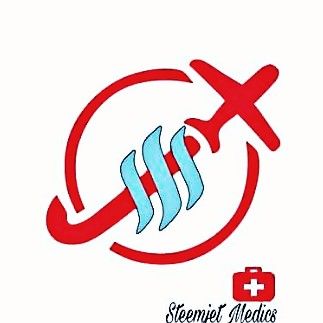 The main design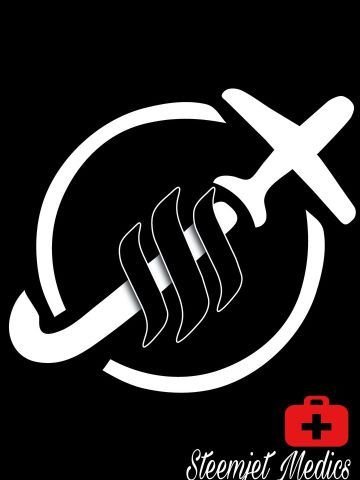 the former
After looking at the two I think you'd appreciate the main design more cos it depicts health. Thanks to @shartzy once again for reducing the work load.
Now this department(which I head) is in charge of teaching the community and the world at large basic health and safety measures for steemjetters to stay safe and healthy, as we know a weakened body cannot cope with the pace steemjet is on right now and of course, health is wealth
Now we are covering broad areas. The safety part of it will cover human and industrial safety, home management, environmental safety, time management and also food awareness. While the health part will cover first aid, documentaries, care for patients, home remedies, health awareness etc.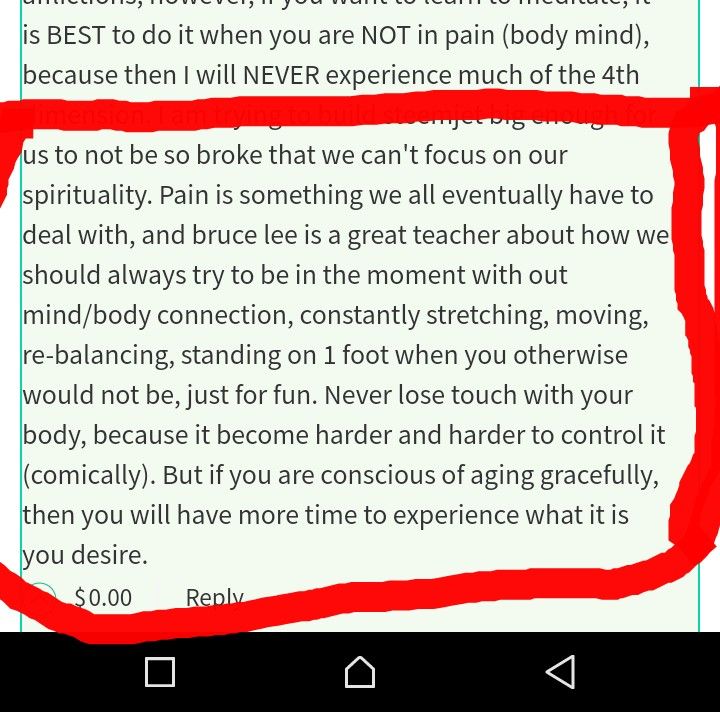 Even the boss @dimimp understands the value of health and a sound body. The more reason you need to keep in touch with us.
This and many more are what to expect from the department. As time goes on we will be reaching out to communities off the blockchain to facilitate them on our projects as we all know that everyone can't benefit online and of course steemjet was meant to teach everyone from anywhere around the globe.
The team right now is made up of @AideeDavies, @enolife, @udembahenry, @mrprecious, @ucathy, @fidelmboro, @sirdeza and lastly me. So you should be expecting our posts on Monday(s) and on Friday(s), but for this week we are starting on Tuesday.
Now since SFHEALTH is for the community, we encourage health enthusiasts to put up quality health posts and submit it to any member of the health department. Once it's found worthy and valuable you will definitely get a community vote from SFHEALTH and from some SF members too also putting your names on the list of possible inductee incase of any downsizing when the monthly inspection team comes over.
https://steemit.com/steemstem/@ucathy/home-remedies-for-treatment-of-anemia
this is a work from one of our member. Submit something of this quality(or atleast valuable) to us and you are good to go.
To enable us see your posts, kindly use the tags steemjet and sfhealth so our curators could easily get to your posts. Also for complaints and counseling, you can reach out to any of the SFHEALTH member on discord and we will get back to you either as a post(you could be anonymous if you wish to) or our admin could just reply you on the spot be it on the comment section or on discord. But be rest assured to get a reply from us within 5days from the day you made a complaint.
Once again thanks to the boss @dimimp for running project SteemJet. Without it this wouldn't have been possible.
The workload has definitely increased as more works for me to curate and projects to look into. But that being said steemjet is worth the stress. Thank you and bye for now.
SteemJet : on the wings of superstars we are words and steem.
SteemJet Medics : on the wings of superstars we bring heath and safety.