"Welcome aboard Steemjet Writing Contest. This is your captain speaking. Fasten your seatbelts and prepare for takeoff. STEEMJET - on the wings of superstars, we are words and steem"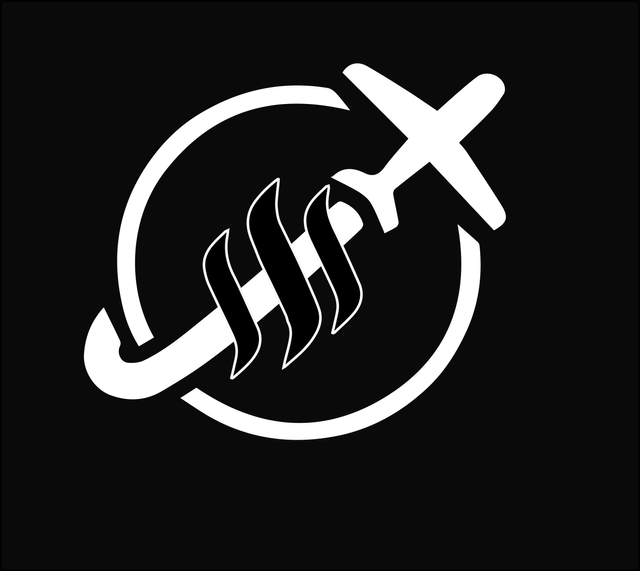 Every human has four endowments - self awareness, conscience, independent will and creative imagination. These give us the ultimate human freedom... The power to choose, to respond, to change.
ABOUT STEEMJET
steemjet is a global community Hosted on steem blockchain. It is a community of talented superstars working very hard to promote steem in order to make steem attain a global adoption.
It's a global community aimed at marketing, promoting steem, paradigm shift, teaching crypto circumspection etc.
Steemjet is a global community aimed at productivity, creativity, encouraging great talents, empowering great ideas, rewarding commitment etc.
Read More: https://steemit.com/steemjetreports/@empato365/steemjet-guide-an-article-to-explain-what-steemjet-is-all-about
The objective of the Steemjet Writing Contest is to build creativity and strength the thinking factor the human spacious Brain
How contest will run
Weekly a task will be allocated involving creative writing. Mostly the contest will involve a picture or image deciphering.

A post to each user should be submitted fulfilling the necessary requirements.

Contest will take 6 days.

A day for the judges to decide the winner.
Steemjet Writing Contest Reward
The grand winner of the contest will receives 5 SBD
First runner-up receives 3 SBD
The Second runner-up receives 2 SBD
Third runner-up receives 1 SBD
CONTEST RULE
Posts must not be older than this post

Posts must be 500 words and above

Comment on this post with a link to your post.

Comments must be within 6 days to be eligible.

Contest is opened exclusively to red fishes and minnows

There will be four winners (1 grand winner and 3 runner-ups )

Contest ends in 6 days , links posted after 6th day is void.

Plagiarism is not accepted, reference all images that are not originally yours

Use the tag #steemjet #swc and #steemjetcontest in addition to your other tags

The Winners are not determined based on the numbers of votes on comment links

This post should be Resteemed for visibility.

Please do not forget YOUR POST MUST BE 500 WORDS AND ABOVE.
Moderator: @olanrewaju
Chief Judge: @lifeofdarlington
Judges: @SF team
Sponsorer: @dimimp
Without change there is no innovation, creativity, or incentive for improvement. Those who initiate change will have a better opportunity to manage the change that is inevitable.
WATCH OUT contest begins 21-05-2018 9:00am GMT +2
Thanks to @dimimp for the opportunity to serve the community and his generosity to the steemit community