OLIVIA AND THE SUPERSTAR FULL VIDEO
Boss @dimimp am proud to announce to you that the long awaiting full video of our dear Olivia and the superstar video is finally out here.
I know the months you spent writing this lovely story.
Now that the aims of steemjet is to go into video and music, here is the first official video of steemjet by @ninoh22 and @Kristenantai01 for the audio narration.
This is the full 2D video for Olivia and superstar story written by @dimimp, all the illustrations was done by @shrazi from page 1 to 48.
Here is the first official video of steemjet community in which I know you are ready to fund.
Few month ago @shrazi make an animation of the full story in which you paid him $200 in Upvote per page 48*200 = $9600 upvote , and he was given 4800 liquid steem (pure mathematics 😂) .
This real shows how much you love this story by spending 4800 liquid steem in pictures, I can't just imagine how much you will wish to spend on video , times 2 of the fund (9600 liquid steem) ?
Well that is just 2D animation. For this 2D animation video @ninoh22 and @kristenantai01 deserve a big promotion for making the first official video of steemjet.
Sir @dimimp kids (Olivia fans) love seeing something real and the real Olivia will be by 3D animation.
How will 3D animation be?
Here is the sample of how 3D animation always be.
I made an example of how 3D animation will be (real human) , by using @Ned and meflyn, discussing. I know you will really love it.
@ned in a blind date with meflyn contest
.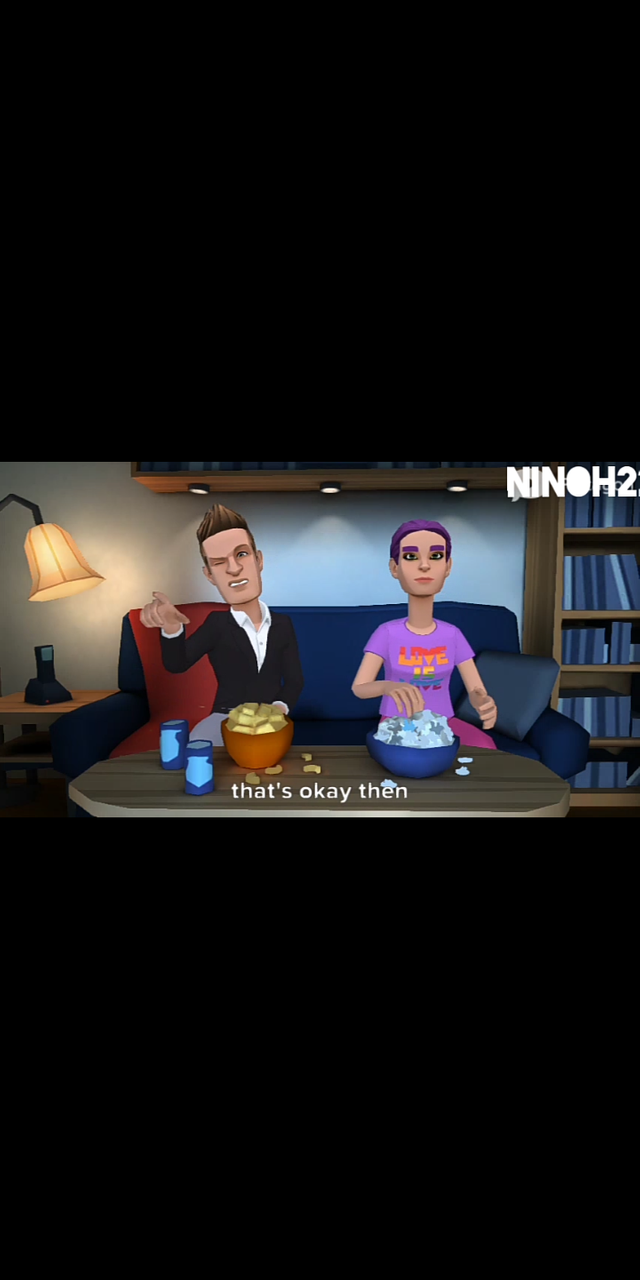 On this note.
To make Olivia fans(kids) to be happy (happie bird). If you are really sure that you want to make Olivia fans (kids) happy. I will like you to fund the 3D Unique video. This video was done with the little money on me.
If you love the video and you want me to produce the full episodes of this video with full 3D effect, different voice over to make it unique, good sound effects , sharp digital, fully well sub-titles and attractive colouration.
I will like to request for financial help to make the full episodes of this video, this is due to the low price of STEEM.
The voice i used in the 2D video was done by @kristenantai01. I have chatted with her and she is also ready to work with me again for the 3D video. She said, she will produce a well standard different voice over for the video and she have her request to make it happen as well as lordjames suggested.
Here is the link to @Kristenantai01 request for the video
https://steemit.com/steemjet/@kristenantai01/olivia-and-the-superstar-narration-video-finally-out-e1bd7484a3d85
As you said, that we should love your words, I know you love the kids and you will be happy to see the kids smiling, kids are also happy when watching 3D cartoon videos this is why I love to make this video.
For the 3D animation video am humbly requesting for 2200 liquid steem. This is due to the low price of steem $0.8 per steem(today).
Am sure funding this project will not kill you.
Proof yourself as the @dimimp who funded @shrazi picture illustrations for 4,800 steem and fund this video 3D video for over 2,200steem , I will as well appreciate it if you give more than 2,200steem for job Weldone for the 2D.
I will be very happy if this can be grant on to me to make the full 3D video sir as this will be the first official video of steemjet. Please also visit @Kristenantai01 request for the voice over in different sounds.
I will keep on working for the betterment of the community. I love steemjet community.
#steemjet
#Oliviasuperstar
#video
#dimimp
#welovedimimp
#spaceforce
#sf2