Hello Sir @dimimp... REQUEST FROM STEEMJET ART DEPARTMENT THROUGH THE HOD @MBJ
REQUEST FROM STEEMJET ART DEPARTMENT THROUGH THE HOD @MBJ
I never wanted to make this proposal due TO THE complexity of my department...but
I spoke with @lordjames our pilot about this, he said and I quote "make a proposal and tell the community what your department wants, most departments has received initial funding"
Let me hit the nail on the head..
Art Department of the steemjet community needs #STEEM-FUNDING for us to back up our initiatives and carry out our duties more effectively and efficiently.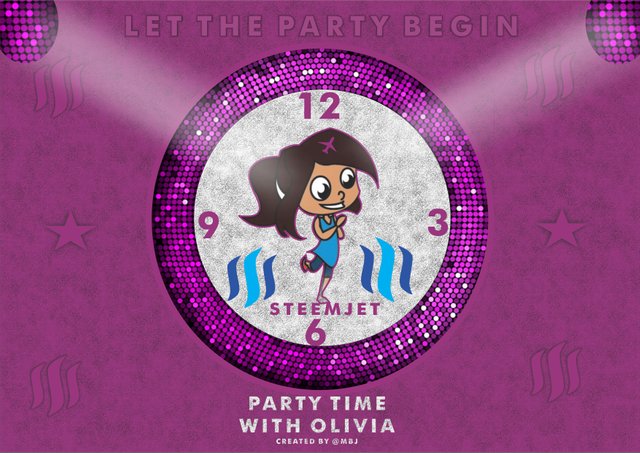 Let me not make this complex for you.
My department is the most influenced and like a projector of STEEMJET COMMUNITY if I am not mistaken.. And we don't have to stand at one level. If we must achieve our aim of global steem adoption, we must move forward, we must improve and we must upgrade!!!!
We have authored and projected many initiatives from..
@deandaniel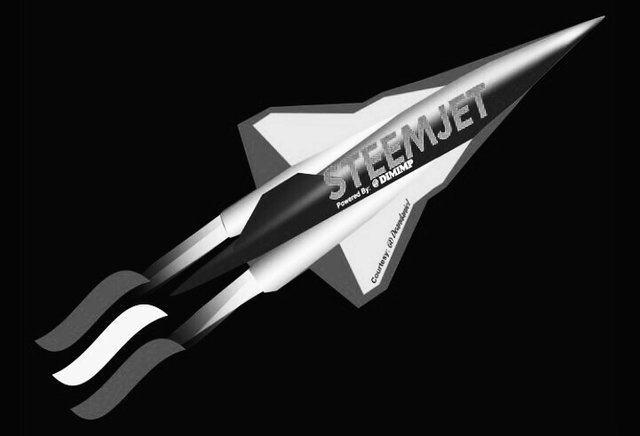 To @shatzy's Masterpiece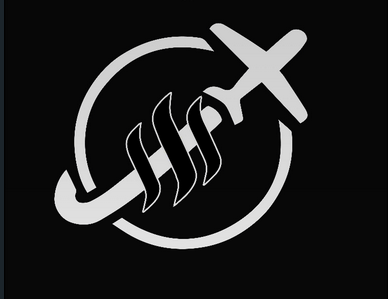 And then @jogrey the legend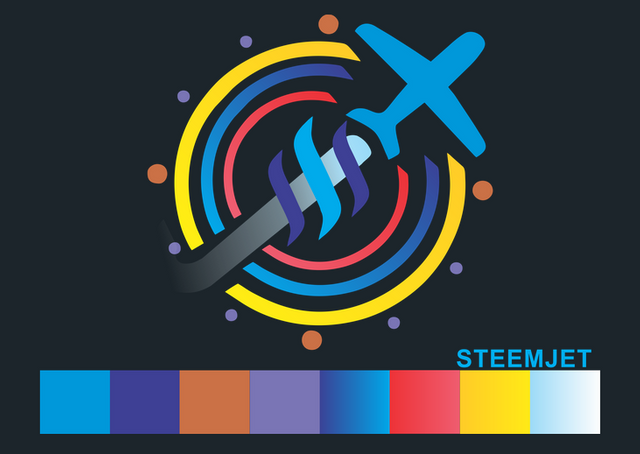 To @mbj the MVP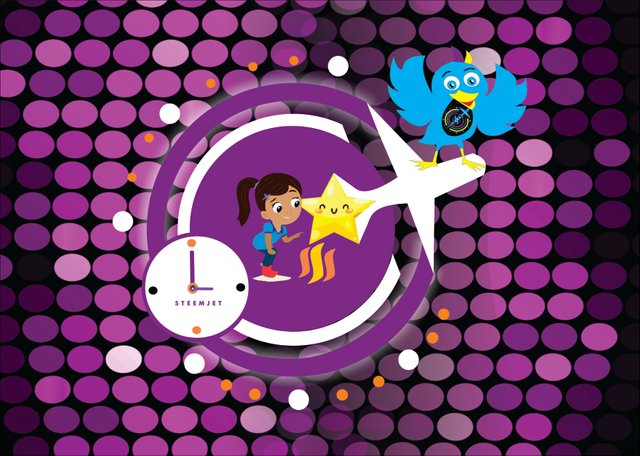 And above all @shrazi the Olivia and the superstars' ILLUSTRATOR..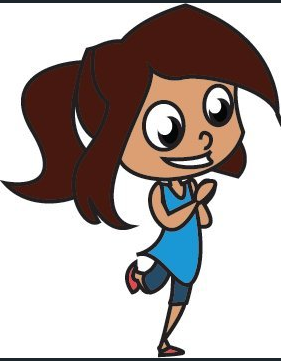 All these superstars are from the steemjet art department.
HERE ARE SOME DEVICES WE NEED
OLIVIA's image would have been more well illustrated with this device… Sir my department needs this. ( #200steem)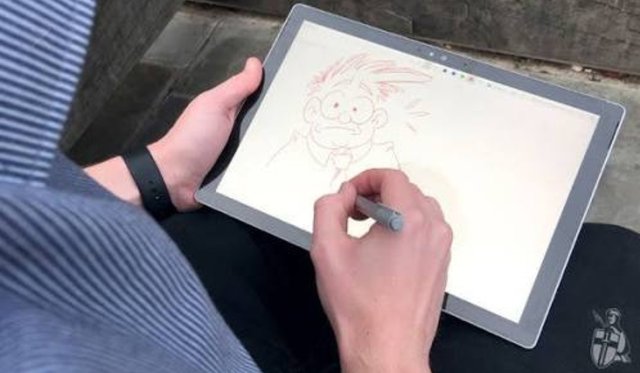 I need high upgraded computer system for my artwork, founds it difficult to load some posts with my current system.( #400teem)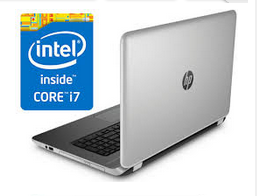 @ubongj needs a laptop computer to continue his brainstorming, he told me he uses his mobile phone alone for his work. Not easy(#400steem)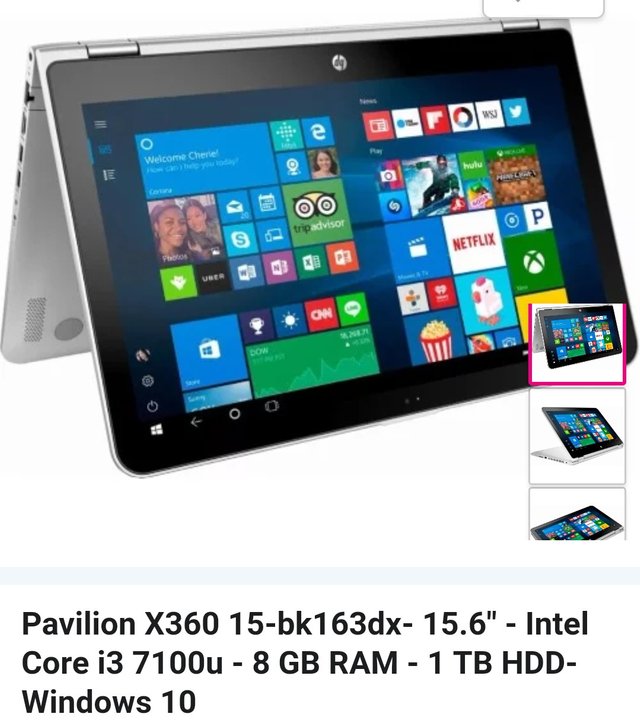 @jbee007 told me his laptops is bad.. That is why he had not made any design recently.( #400steem)
I do burn a lots of data downloading images in the art collections.. Though it is my work "but no one chases a snake with an empty hands" I burn about 5GB Internet data every two weeks.
( #100steem to go on with)
I plan to host some designing contests and initiative that will help us achieve this aim of global steem adoption.. I Will need steem to sponsor this.. (any amount of steem as you wish sir.. say #200steem)
================================
================================
BELOW ARE LINKS TO MY ART COLLECTIONS SO FAR...STILL DIGGING DEEPLY.
Here are links to the previous collections and the one made by the our director @dimimp is in the linked post also.
time
https://steemit.com/steemjet/@mbj/alart-from-steemjet-art-department-graphic-design-contest-1-of-3-time-my-recent-collections
time
https://steemit.com/steemjet/@mbj/alert-from-steemjet-art-department-mbj-second-time-design-contest-entry-collections
3 gold
https://steemit.com/steemjet/@mbj/steemjet-graphics-design-contest-2-of-3-gold-bling-collection-update-mbj-art-dept
4 gold
https://steemit.com/steemjet/@mbj/second-update-steemjet-graphics-design-contest-2-of-3-gold-bling-collection-first-update-mbj-art-dept
I know many members of the Art Department will still contact me after this post, telling me one or two challenges they have, please sir I will need to respond to their needs for effective performance.
I WILL BE VERY GLAD IF MY REQUEST IS BEEN GRANTED.
THANK FOR YOU FOR BRINGING US THIS FAR..


============================================================================================================================================================
I AM STILL YOUR BOY @MBJ(SF1) FROM STEEMJET ART DEPARTMENT_
LONG LIFE STEEMJET
ON THE WINGS OF SUPERSTARS, WE ARE WORDS AND STEEM!!!