STEEMJET SCHOOL OUTREACH: LOUNGING WITH THE YOUNG ONES
We stepped out once again today!
To the richest place and to spend some time with some of the world's richest with the aim of convincing them to spend their wealth (their time) on us and with us.
It's was sunny earlier on when we walked into AirForce International Secondary School Port Harcourt, it was leisure time and the rich folks couldn't be in a better mood.
We let one of ours who happens to be one of theirs be the spokesman @davidsiedoma. They might be too old for Olivia but shiny designs from the our Art Department sure got their attention, stretched out on fields, walking on corridors, lounging on lawns and even at the school canteen we chatted with them. Interacting with them in their own way and language, no big talk, no boring seminars, just pals catching up.
It was fun indeed as we listened to the younger generation and got a piece of their mind, we introduced them to steemit and taught them about steem and of course SteemJet.
The highest class just finished with their Neco examinations and there couldn't be a better time to get them on board, just before they head to universities where they would be ambassadors.
We spoke with a diverse array of kids and was amazed at their talents, dancers, rappers, footballers all in one place.
We assured them we will be back in a bigger and better way.
Phones are prohibited on school premises so it wasn't possible to get as much pics as we could love for our photo gallery but we met some rebels who were willing to break the rules to be part of greatness and here you go!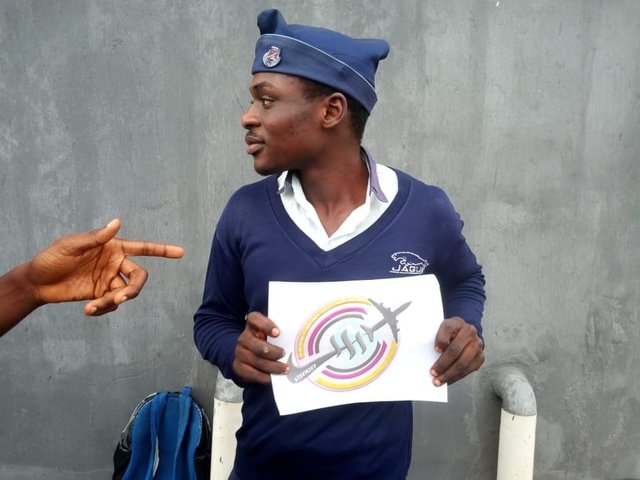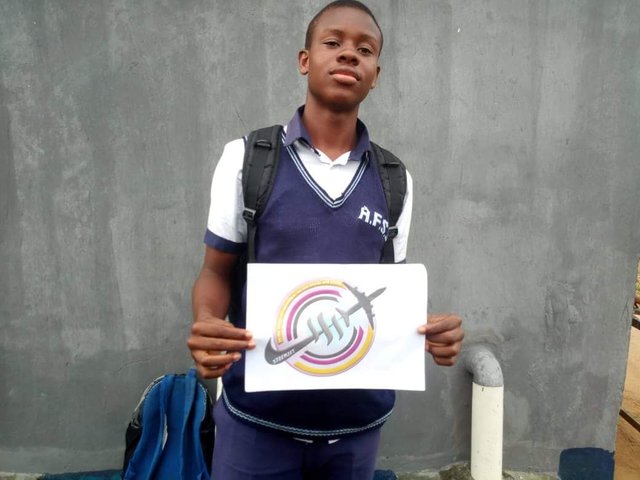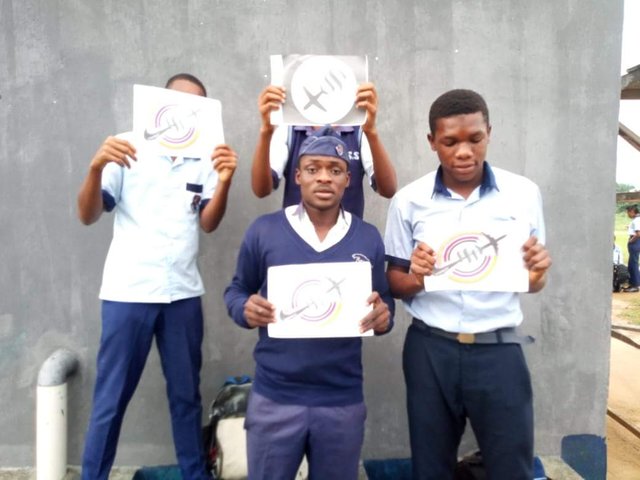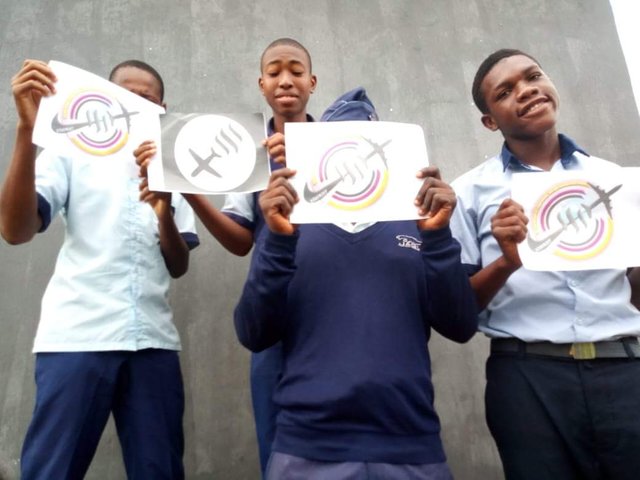 Special thanks to the man with the vision @dimimp, the man (kid actually) behind the camera @davidsiedoma and to the terrific team backing this project.
@kabolo has never received special funding for any project, our amateuristic efforts have all been funded by gifts and donations from members.
And thanks to everyone who have made this possible, it's breathtaking what we have achieved with so little resources, imagine the height we will reach if empowered. Thanks everyone.
@bomaprecious @chukwunalu @lucentbritex, @tudors @shartzy @dimix3 @udembahenry @tukane @kanemonday @giftk @annyvery1.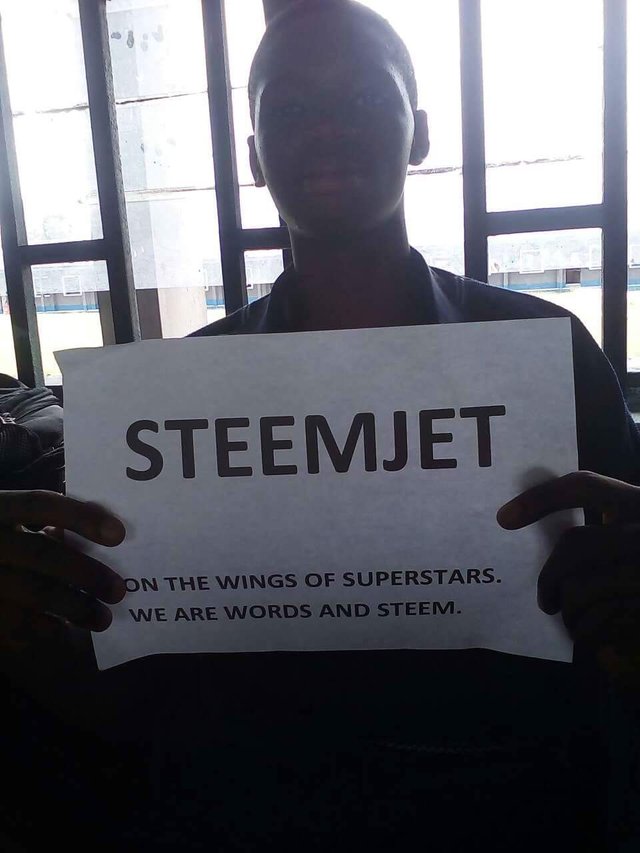 ...On the wings of superstars, we are words and steem.
Listen to Our SteemJet Track 'SteemJet Love'
https://soundcloud.com/user-659355739/steemjet-love