ALL GEARED UP AND READY FOR TAKEOFF
In Africa's most populous and powerful nation, with a strong population of over 200 million people and thousands of constituting tribes, the land of opportunities and untapped potentials, Here in Nigeria is where we begin our quest.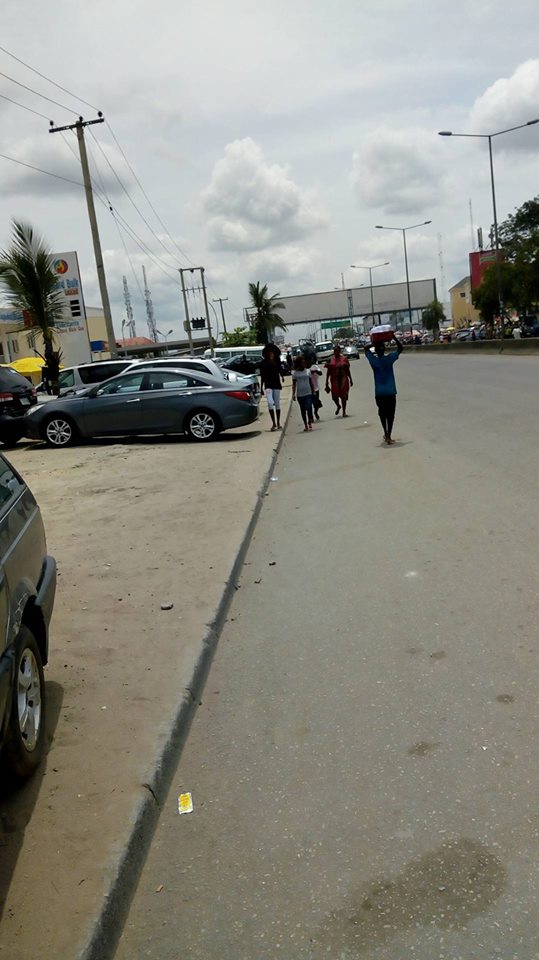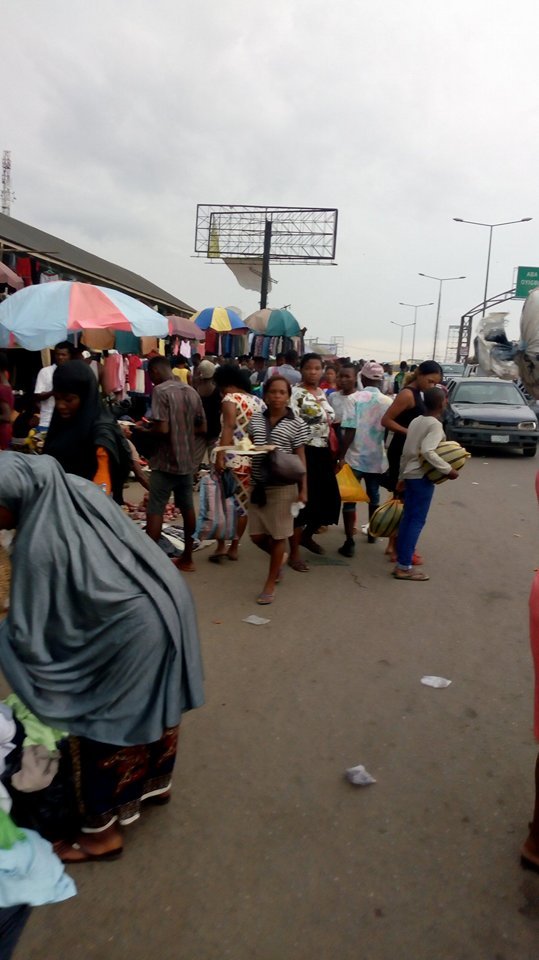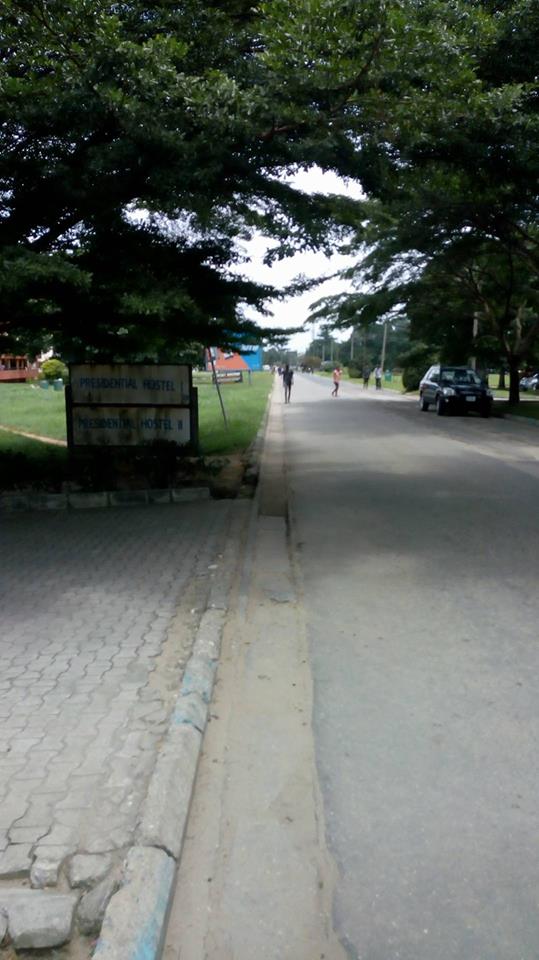 MASS GLOBAL ADOPTION OF STEEM
Coming from a place of nothing, nothing to our name but the zeal and desire within us for a better and more transparent world STEEM and STEEMIT is the farthest we have come. We are not some rich, over-educated or sick computer geniuses, just young kids (we all met in school) who are willing to learn, and share the noble vision of a simpler and better world.
STEEM is currently the only blockchain with the utility that supports such a dream, providing everyone with equal opportunities to attain greatness and above all linking geniuses with each other. We are not as poor and naïve as we used to be, our interaction with STEEM and STEEMIT have changed our lives, the only regret we have is not being here earlier - just after Dan and Ned released it.
Having seen the light its only right that we bring others to it forming a pure mutualistic relationship with the steem blockchain, bringing their artistic and genius minds to steemjet and the blockchain who in turn rewards them bountifully for their efforts.
STEEMJET AND KABOLO
Founded in December 2017 with 100+ accounts registered and activated, 3000+ steem and Steem dollars generated, Over 3 million naira cashed out by members including @lifewithtee, @kanemonday, @dukefelix, @graceumoh, @augustinebella, @tukane, @bomaprecious, @kamiikazer, @edibobo, @prospy, @jonawar, @davidsiedoma, @opeldini, @charleskroos, @annyvery1, @mhizpreshboma, @giftk, and many others its only right that we begin to think bigger.
Thanks to @dimimp, the initiator of the SteemJet platform of which we are proud members (SF7), who have taken it upon himself to circulate as much steem as possible. Accomplishing our dream have been made easier since we met you sir and we couldn't be more grateful.
Thanks to you also, great minds have been brought together and are in collaboration.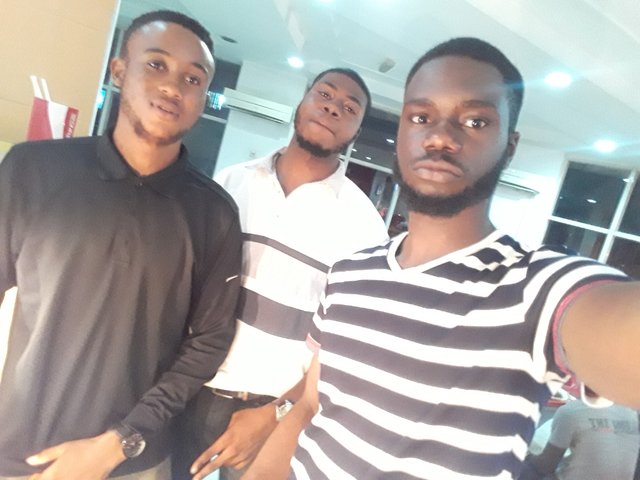 @udembahenry (behind), @shartzy (black shirt) and @chukwunalu (stripped shirt)all in one photo.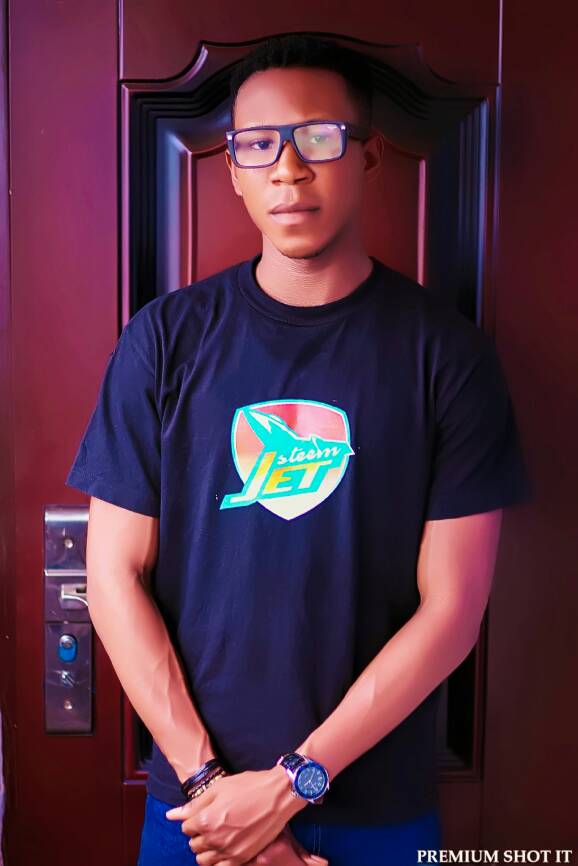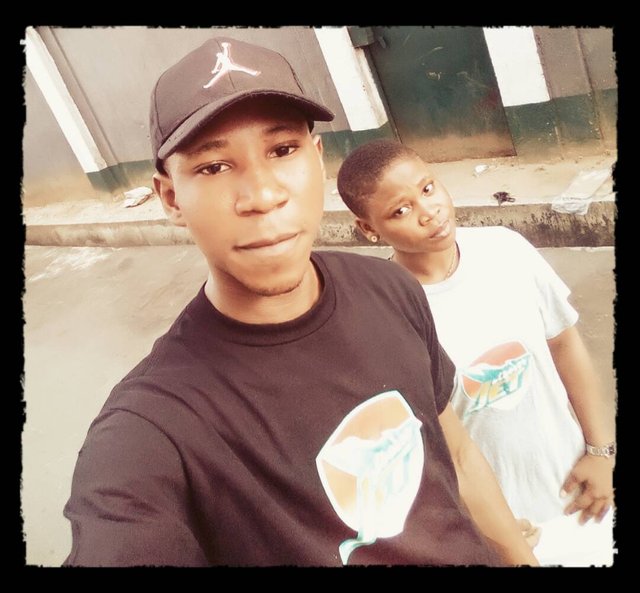 We also linked up with @lucentbritex all the way from Port Harcourt, River State.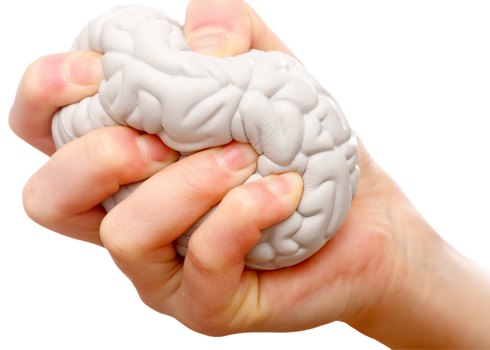 then, theres @tudors
The dream haven't changed still, we bring people to steemit and steemjet then we teach them about their cryptos. With a strong reputable presence in three universities and an active network the only way we can go from here is upwards.
So far we have been curating new members and contents with the 'kabolo' and 'steemjet' tag but its about to get even bigger, we are going global!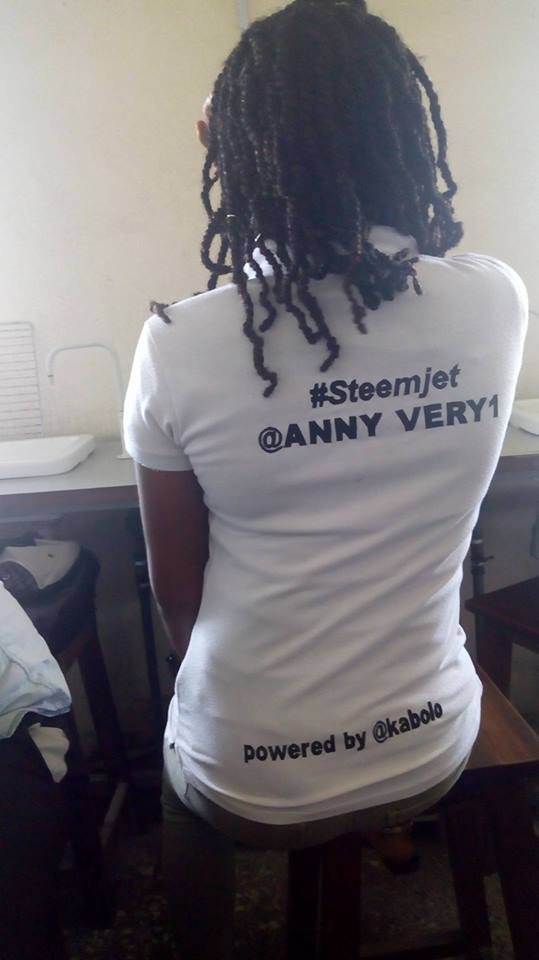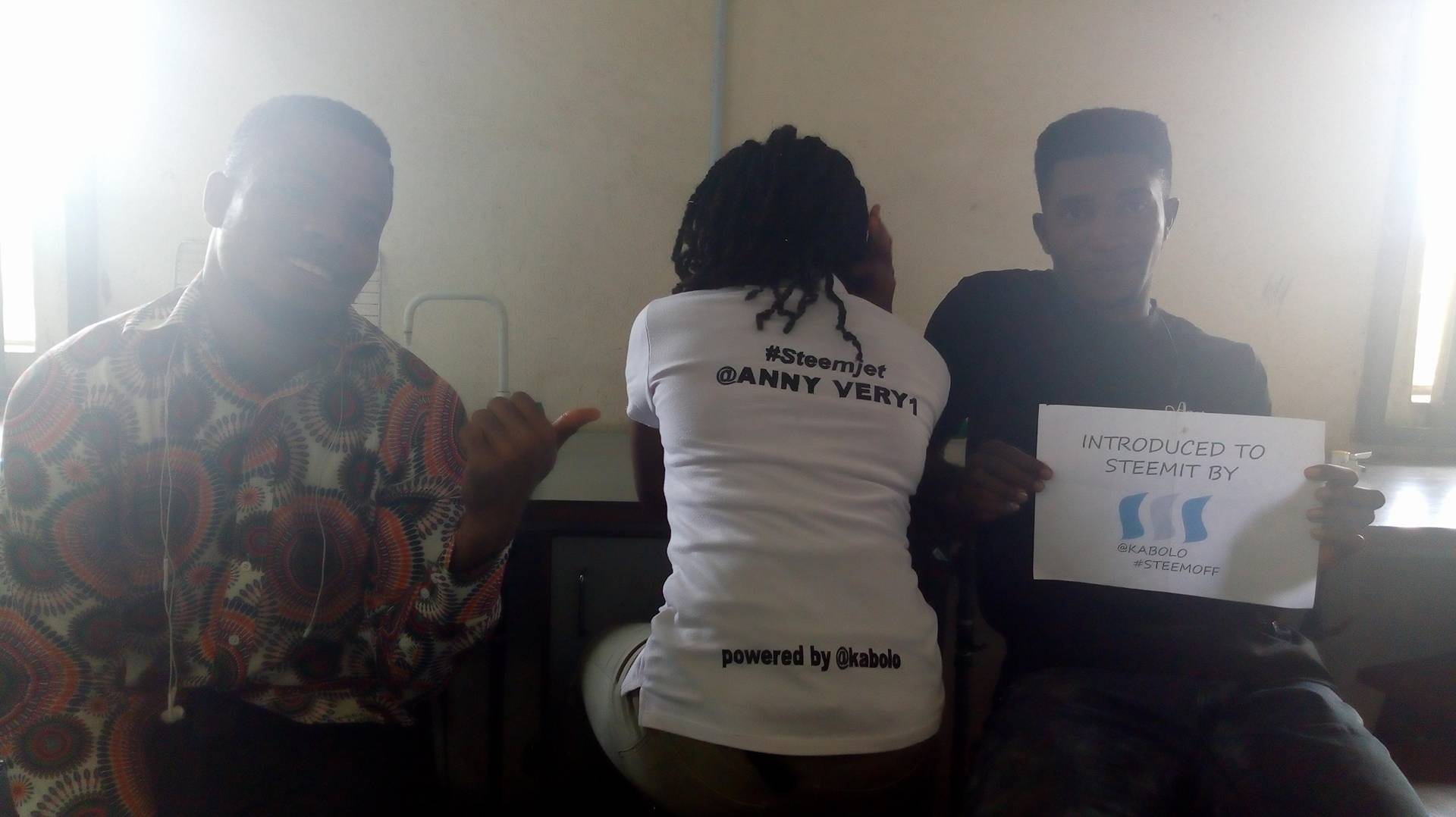 @annyvery1 generated so much buzz when she walked into school in her customized steemjet gear that she was able to register three new members, @slimdip, @nyetisilva and a picture shy @jesseekpo who wouldn't get in a photo. (all awaiting confirmation)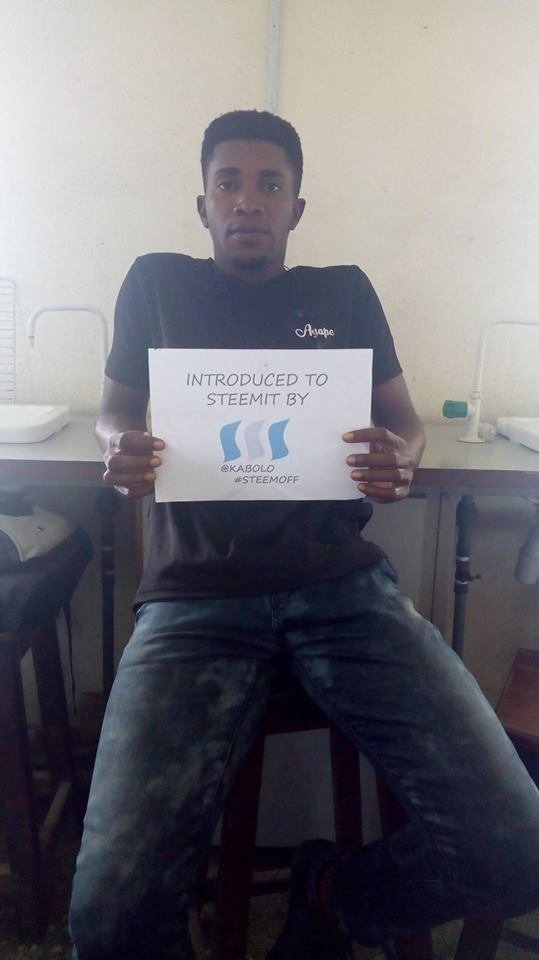 @nyetisilva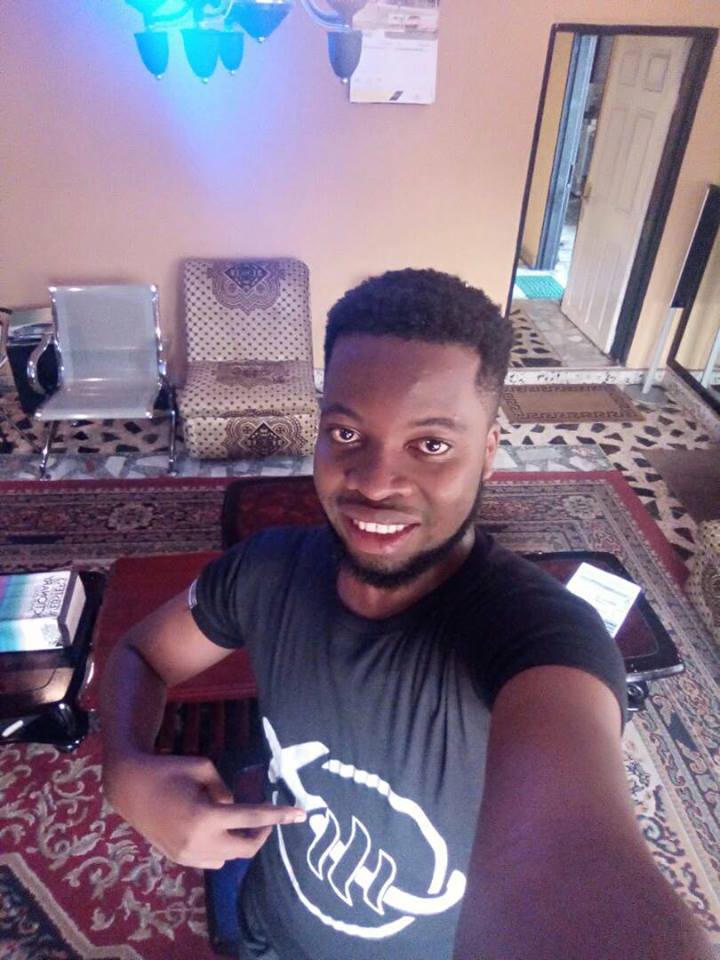 And there is @kanemonday doing his thing from his own corner.
The printing press has our orders and its only a matter of time before you spot someone in a #SteemJet - powered by @kabolo shirt in your country. Yes! your country too @dimimp. We might even be at the WorldCup rocking our own SteemJet jerseys if there is enough steem to power that.
Talk is boring so we prefer to show people rather than tell them what steem can do for them. Steem powered Cinema trips, Steem paying tuition fees, steem paying house rents, steem powered excursion trips etc.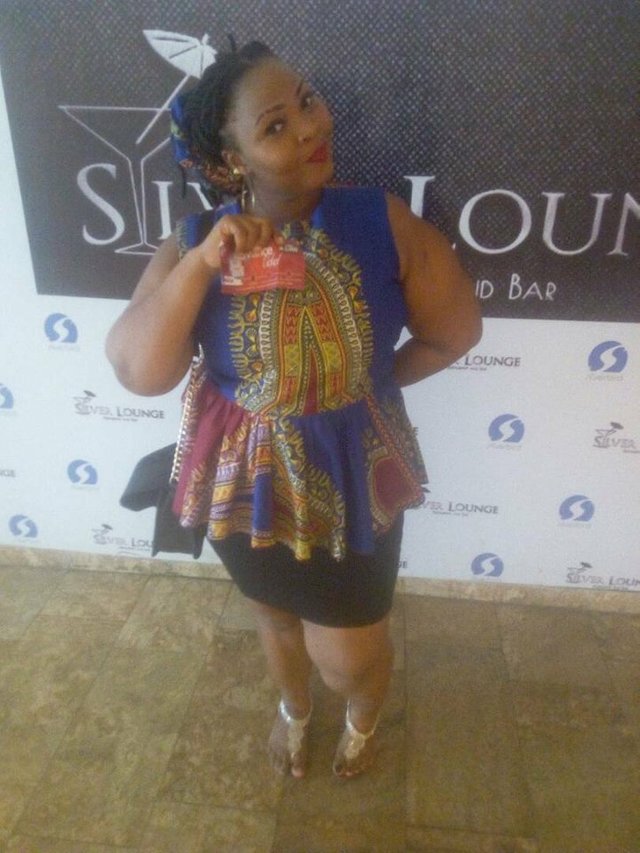 Princess's account is also awaiting confirmation after she received a free ticket from us to go see the new Avengers movie.
Money goes a long way in pulling dreams to reality and its by your help we have been able to achieve this much @dimimp, and we are just beginning, we have drawn a schedule for the year which we will share with everyone in the coming weeks and months. We hope you are impressed.
Well, if you are impressed and feel like rewarding us in liquid steem or more steem power delegations then we humbly bow away and request that such accolades be given to the people behind the scenes, the true superstars; they followed our curation trail thereby making our upvotes more profitable and have made donations which sponsored these projects. Everything here is steem powered.
They are @dimix3, @bomaprecious, @udembahenry, @chukwunalu, @lucentbritex, @annyvery, @Shartzy, @davidsiedoma and @tudors. All spread across the country but united for a single course.
The only thing we need from you at the moment are the accounts you promised us or steem contributions for opening new accounts. Accounts creation and confirmation is not as easy as it once was and this has been the major setback we have been experiencing so far, the 2weeks waiting period is discouraging.
Thanks
For the kabolo community.