OF ALL THE STEEM YOU HAVE GIVEN OUT TO THE POPULACE.
WHAT DO YOU REALLY HAVE TO SHOW?
WHAT CAN YOU SHOW??
WHAT CAN YOU POINT AT???
For example, A farther sending his or her child to school expect him or her to come back with a certificate even dough it's the least grade. Consider the feeling a farther will have discovering that of all the money spent on his or her child they is nothing to show at the expiration of the course of study. Even dough you are the richest farther on earth how will you feel??
You once said that you don't care what we do with the steem you send out to us on daily basis. You have your reasons for your actions.
Let me tell you. There are steem you give out every eye seeing it knows it is fake, unjustified, scam, wack and nothing fruitful can come out from it.
At the same time, they are steem you give out even you giving will be happy and fulfilled. You will have some inner joy that you are not spending your money uselessly or on dunes and nonontities. Same feeling other eyes have when seeing such gesture. You can correct me if what i am saying is wrong.
I stumbled on different messages on steemjet space force general group chat. The happiness, joy and gratitude people had when you promised giving me 3K steem and after giving me 3k steem. People were happy and over joyous but i was not surprised because i knew i deserve it.
I have a proof below 👇
Read this screenshot i got from STEEMJET SPACE FORCE Whatsapp General Group Chat. A message from @sistem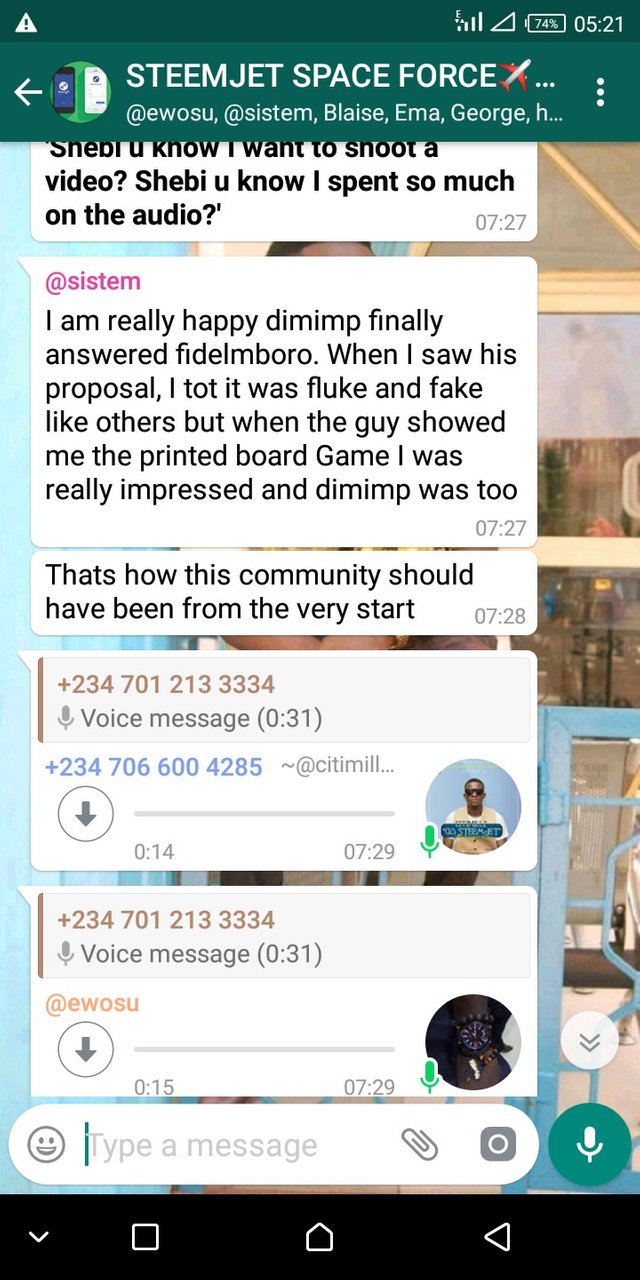 I was not mingcing words when I told you that my game has teken over Nigeria.
I am from Southern Nigeria but i travelled to Nothern Nigeria to serve my country for a period of 1year as the tradition of my country demands after completing my bechelors degree in the university.
I have been seeing street sellers hawking the steemjet board game in the day time but this time i was inside a mini bus at night to my grestest dismay i saw a street seller hawking the steemjet board game as at 8.45pm.
Boss the steemjet board games has become a source of income for the less prolivilage.
See proof below 👇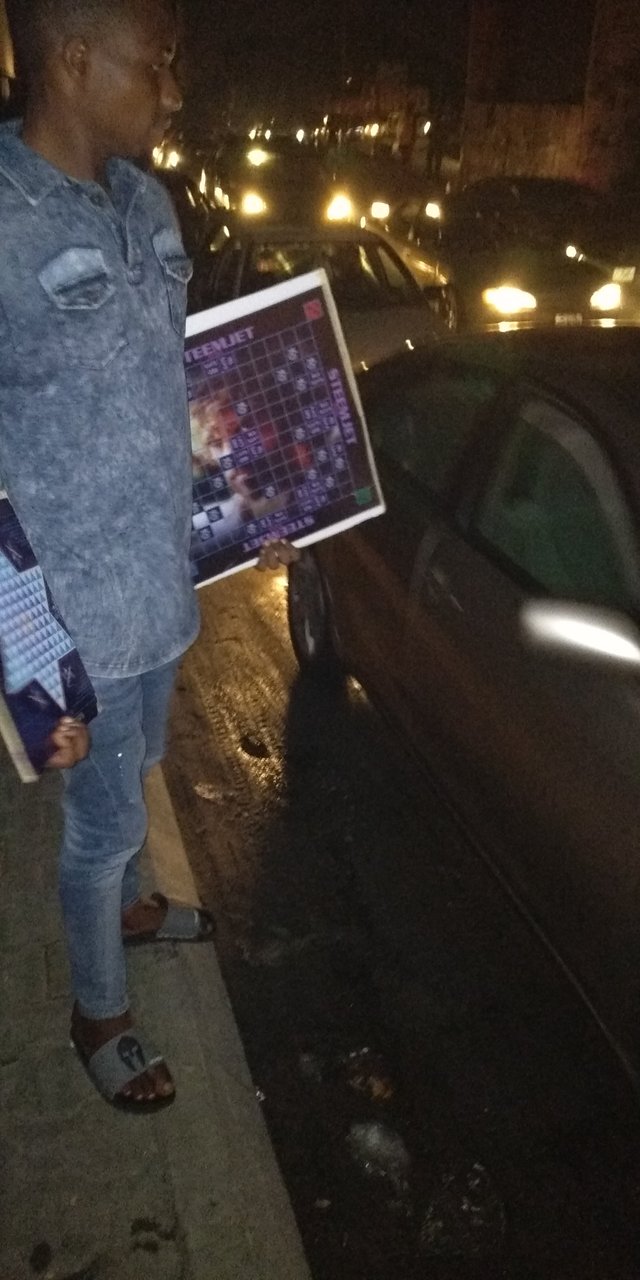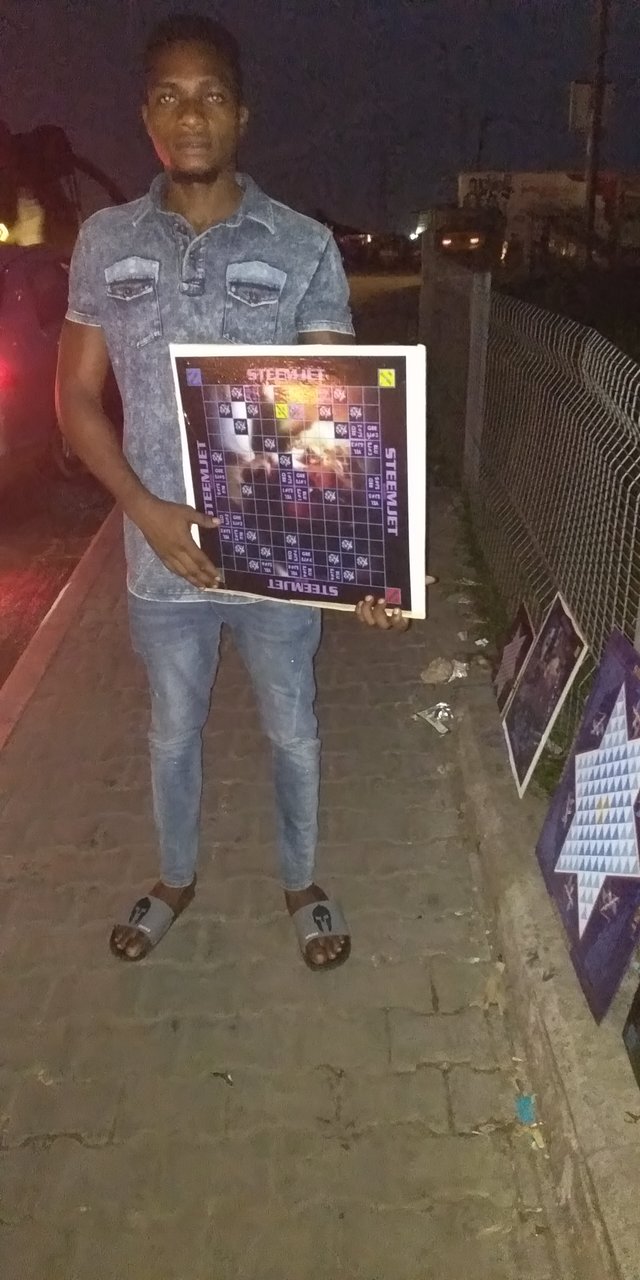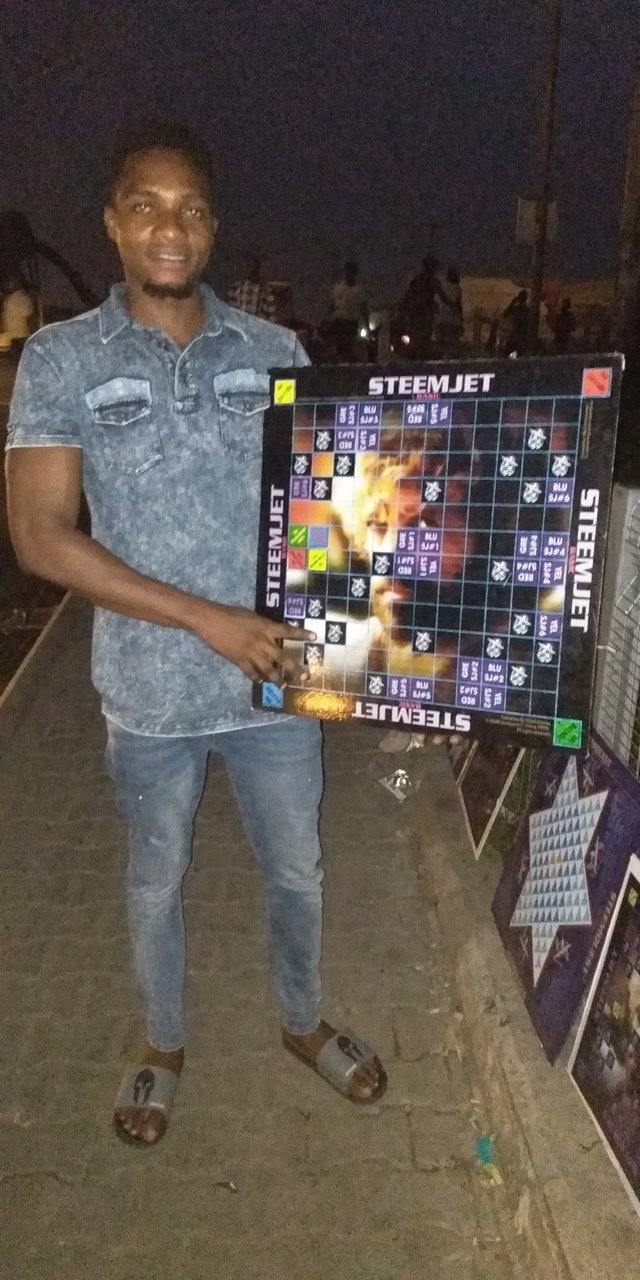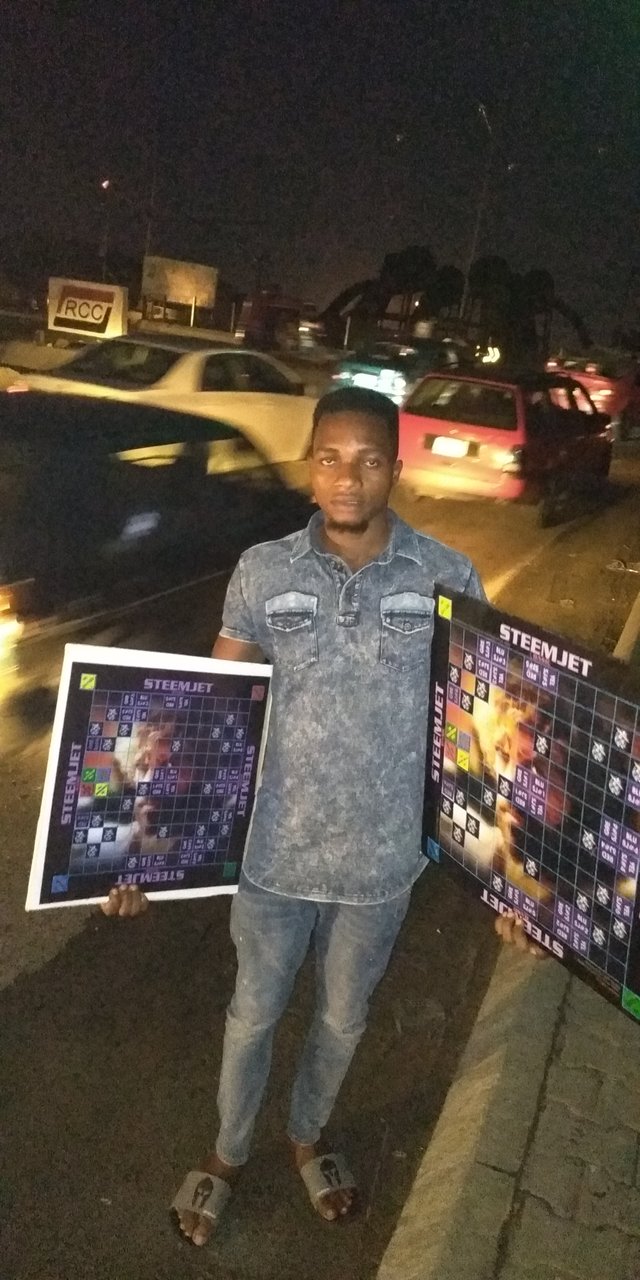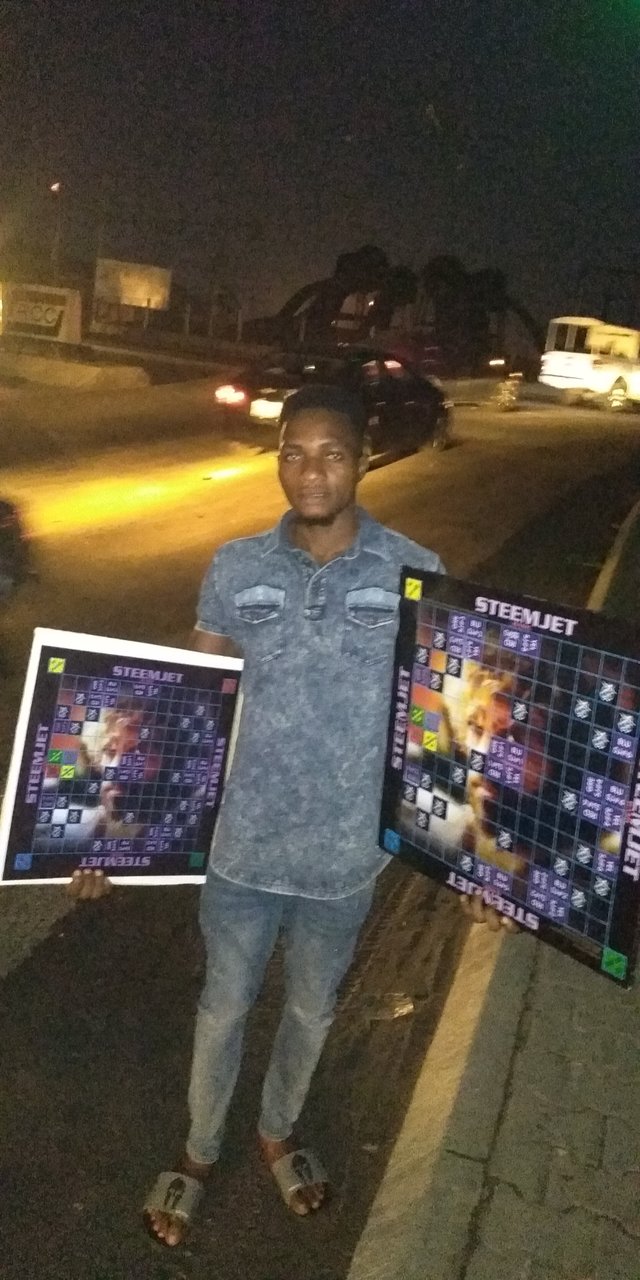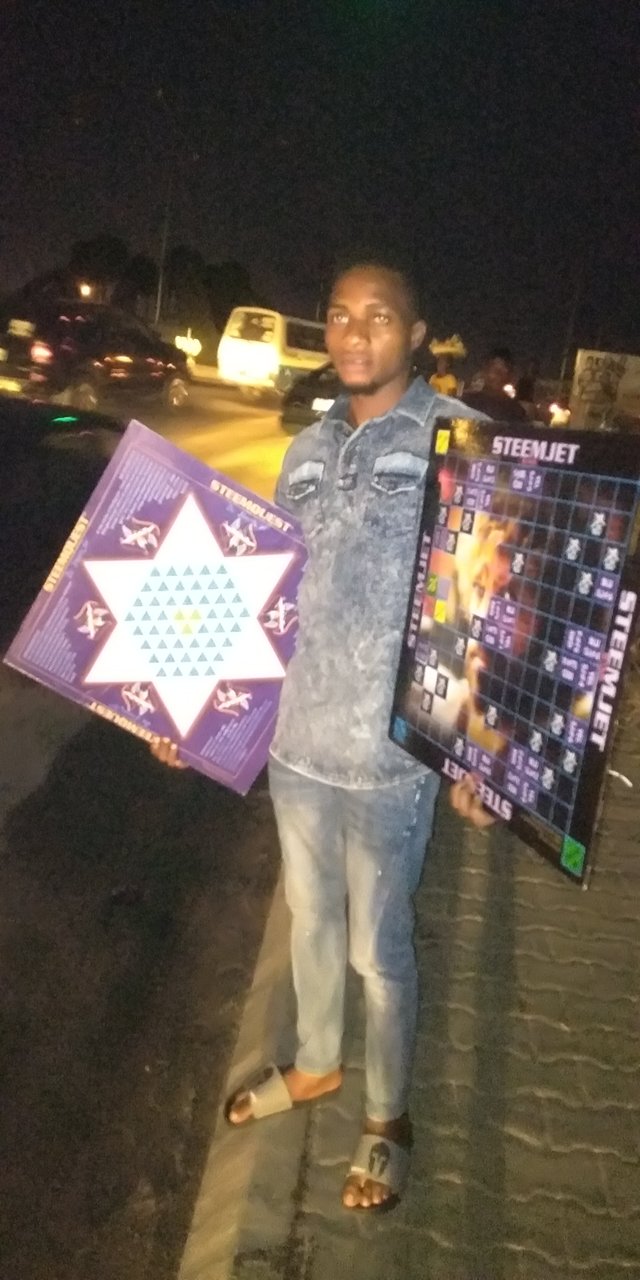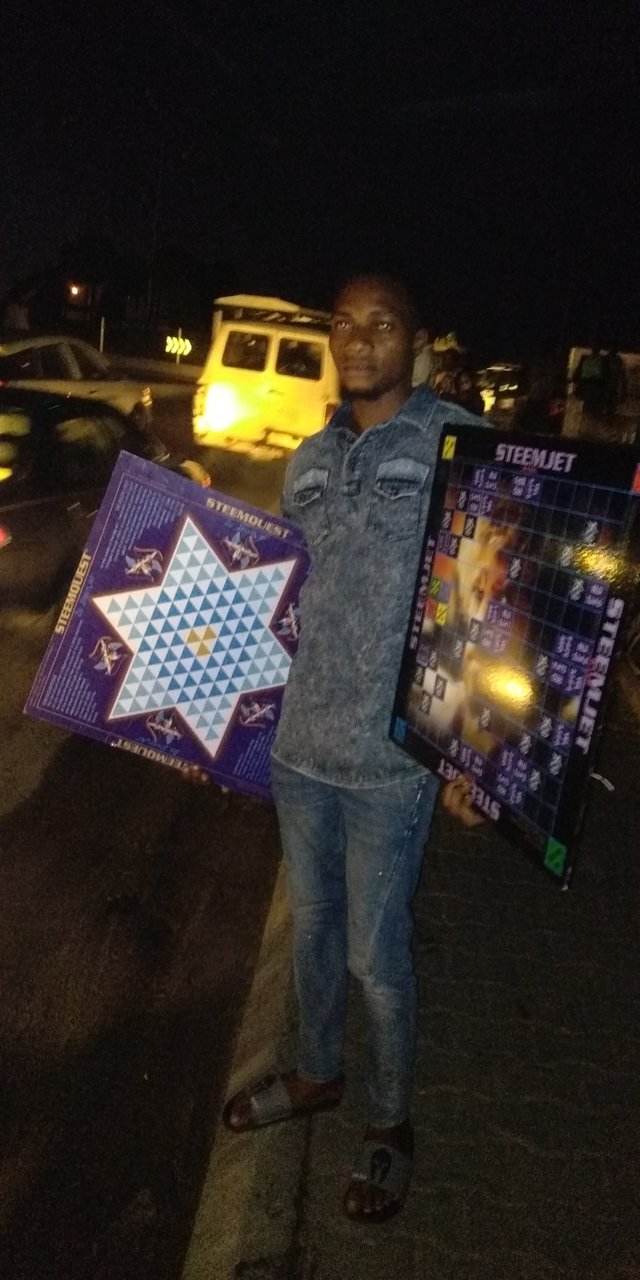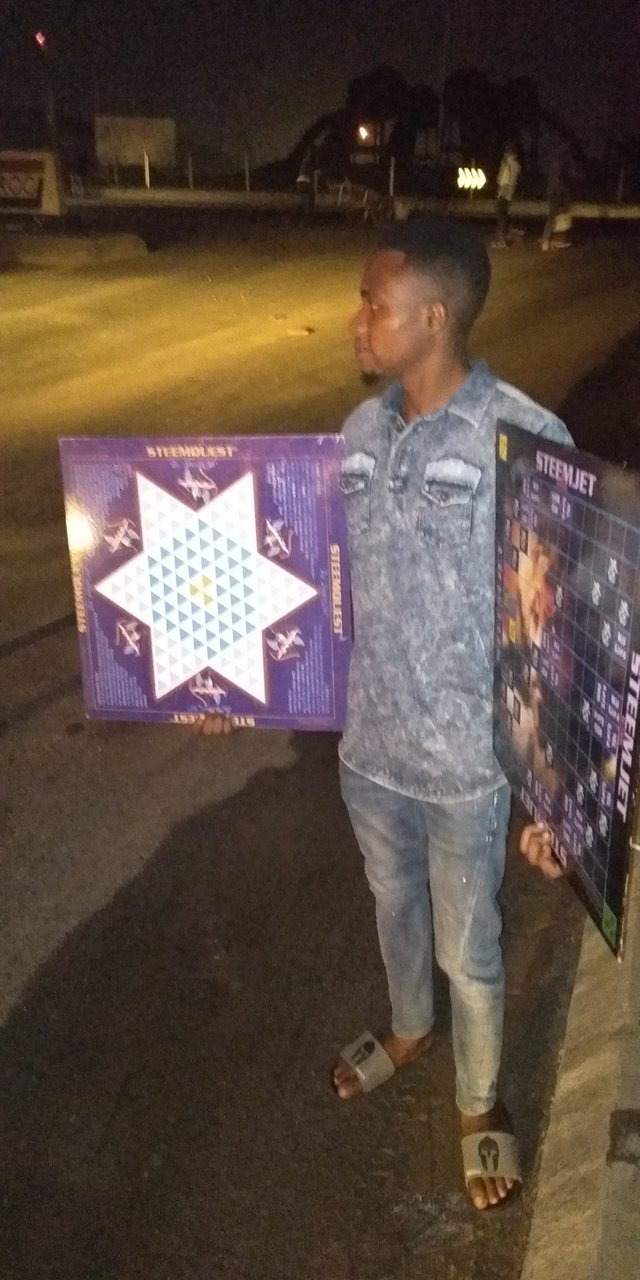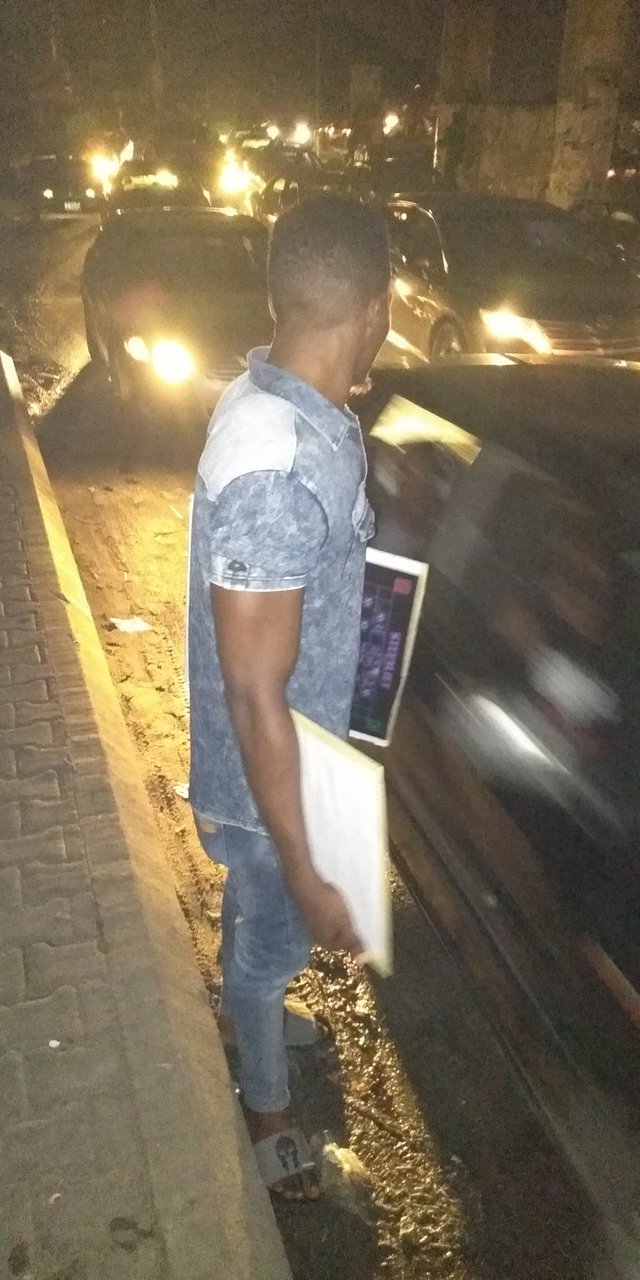 On entering an unknown shop to get few of my basic needs i saw a couple of copies of the steemjet board game placed for sell.
See proof below 👇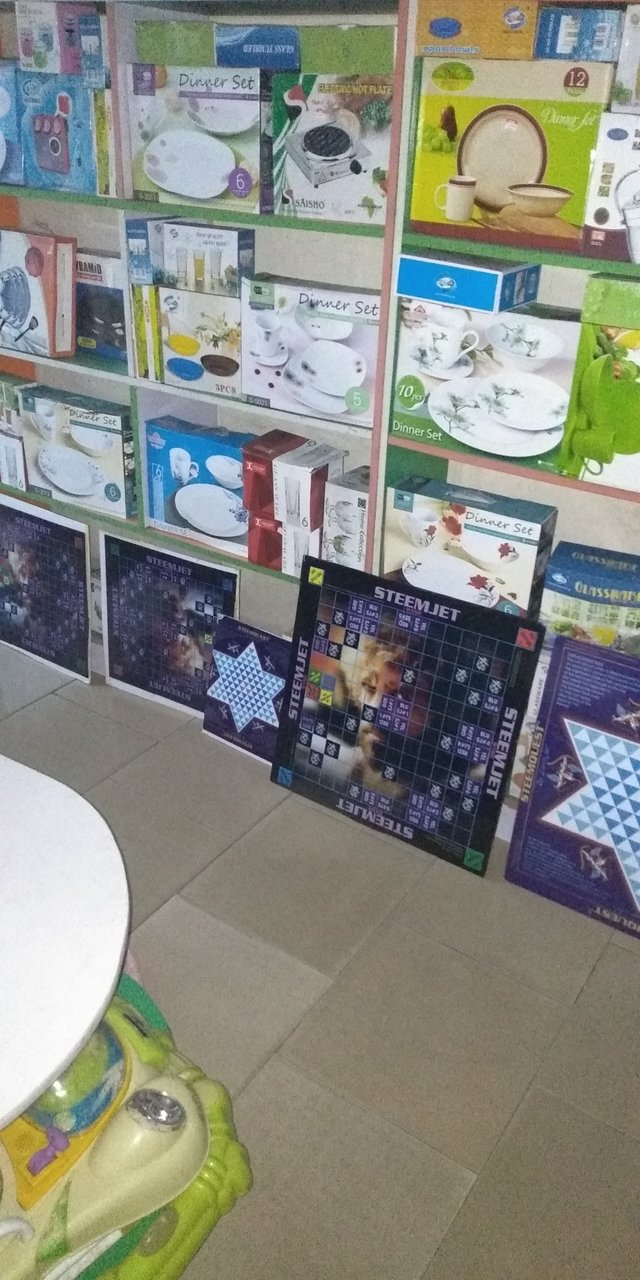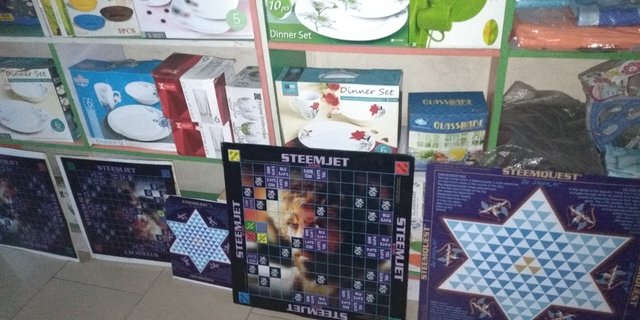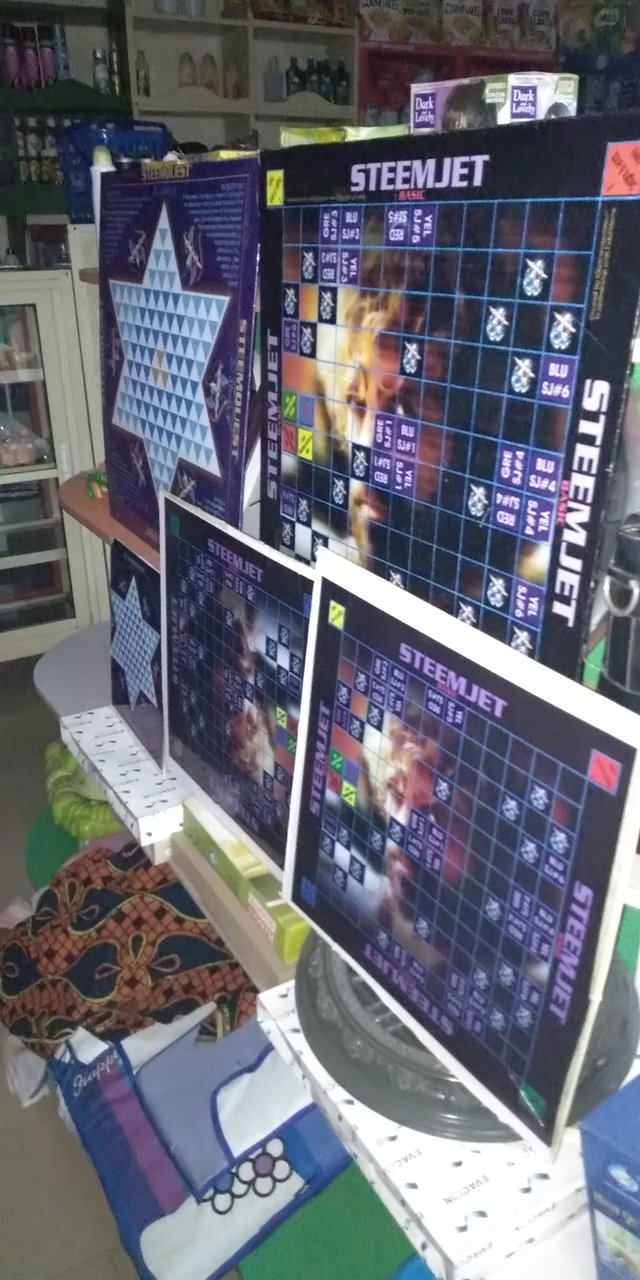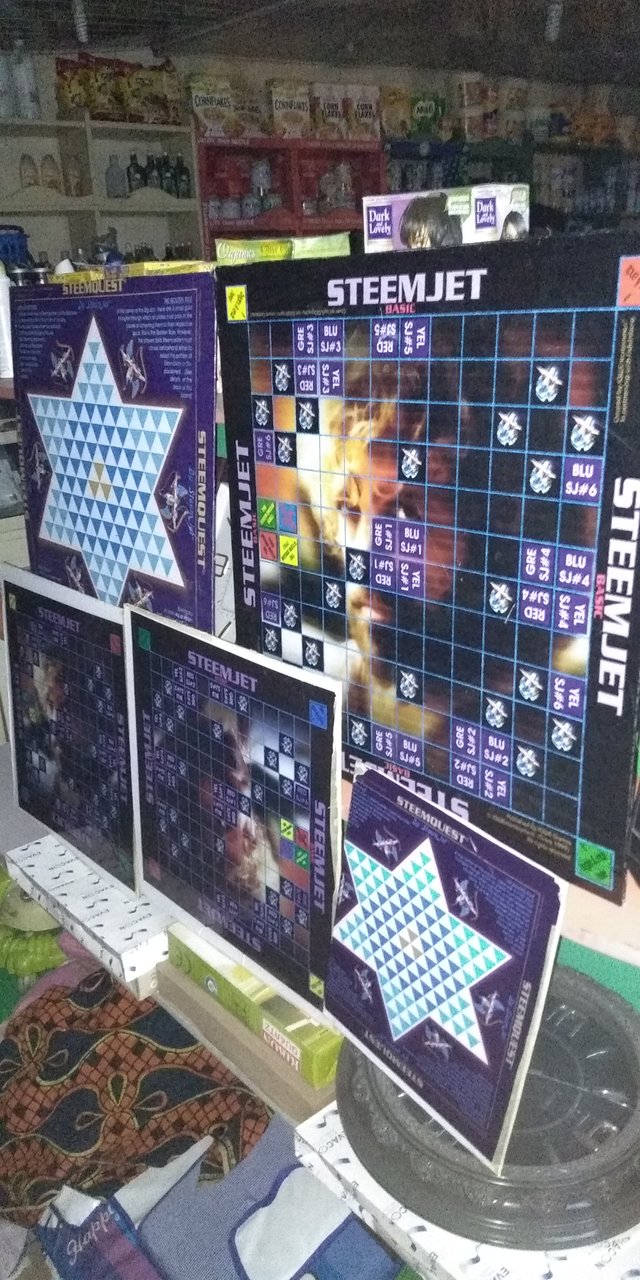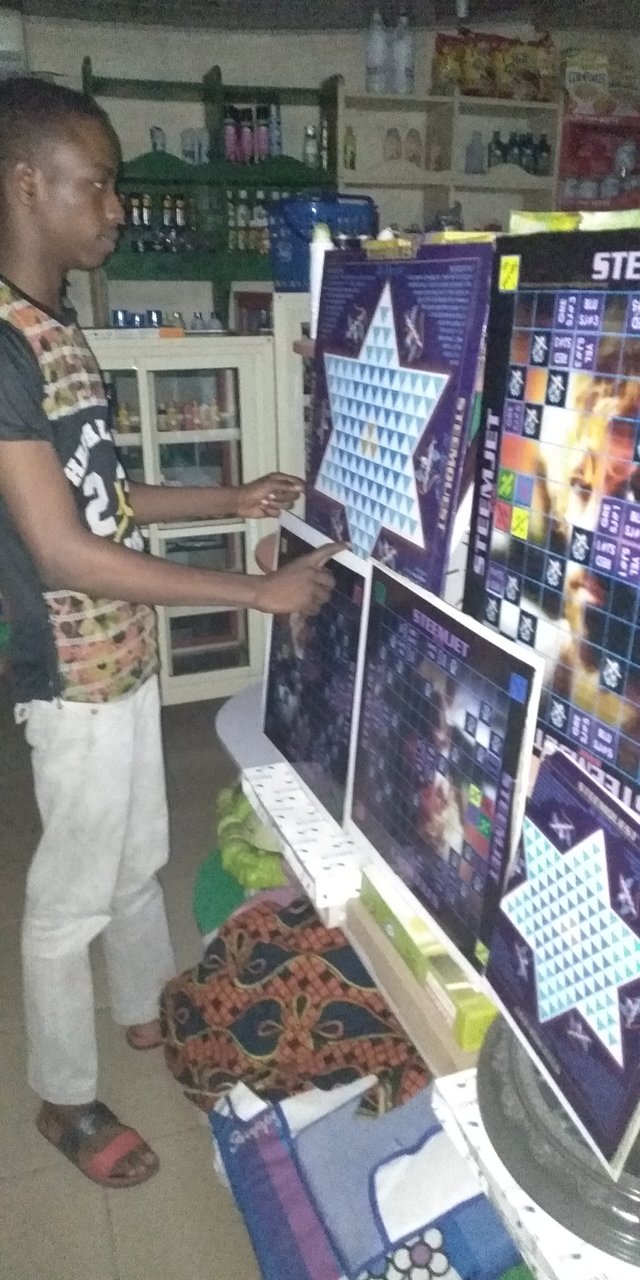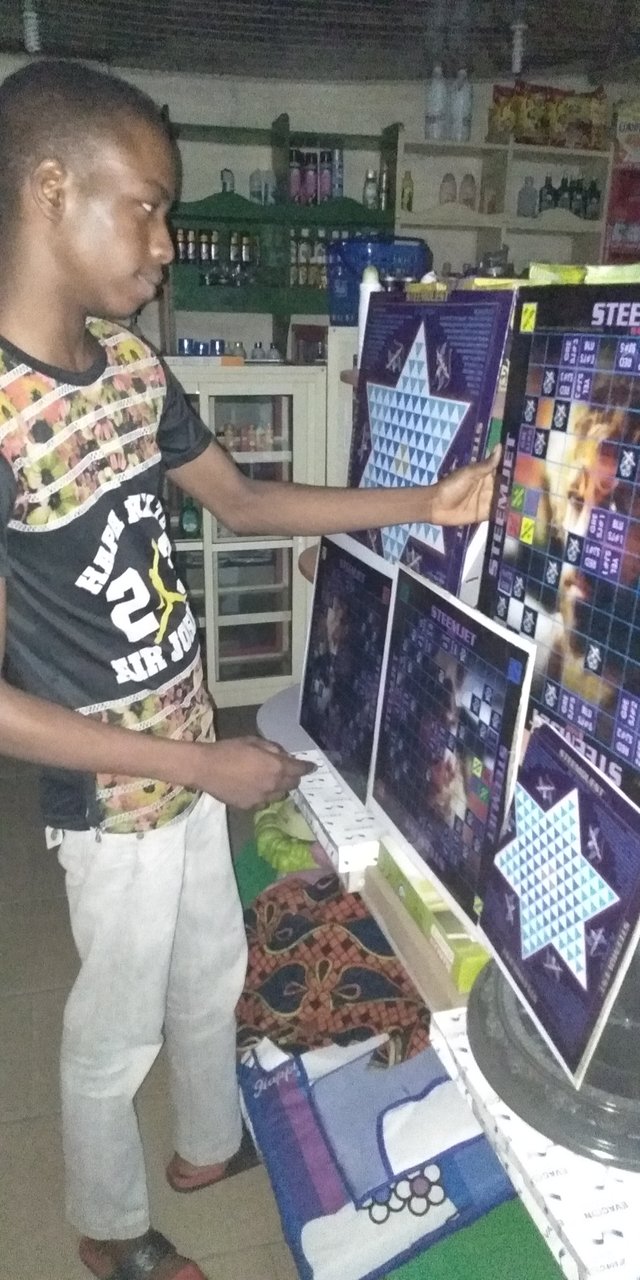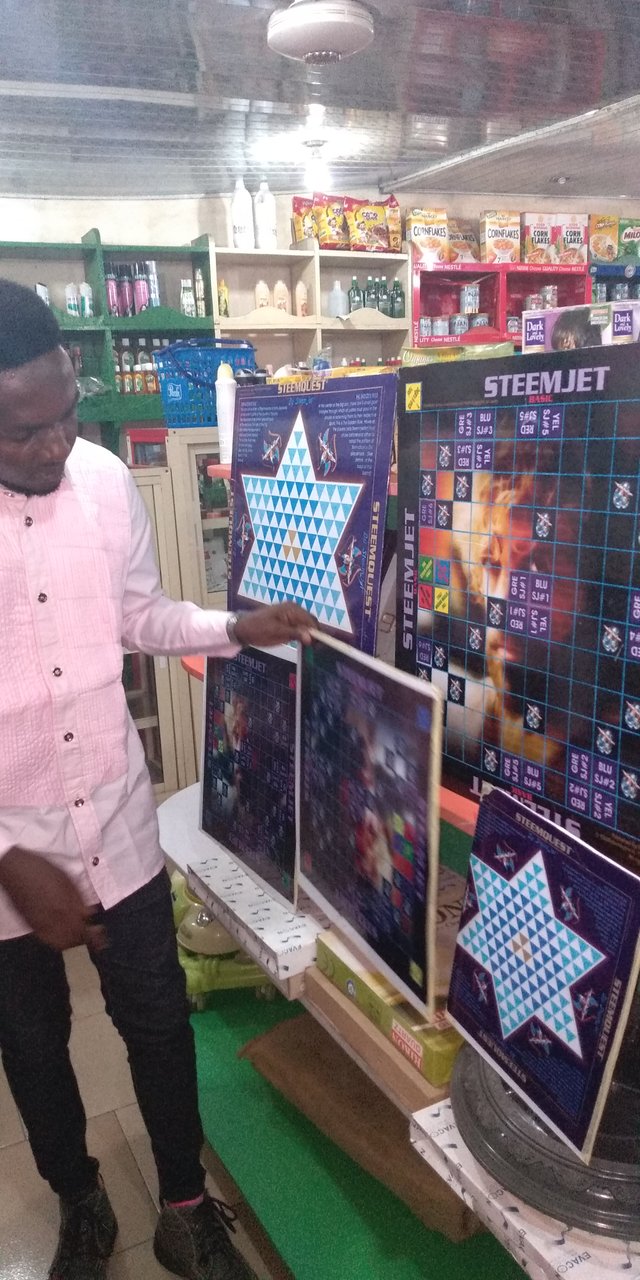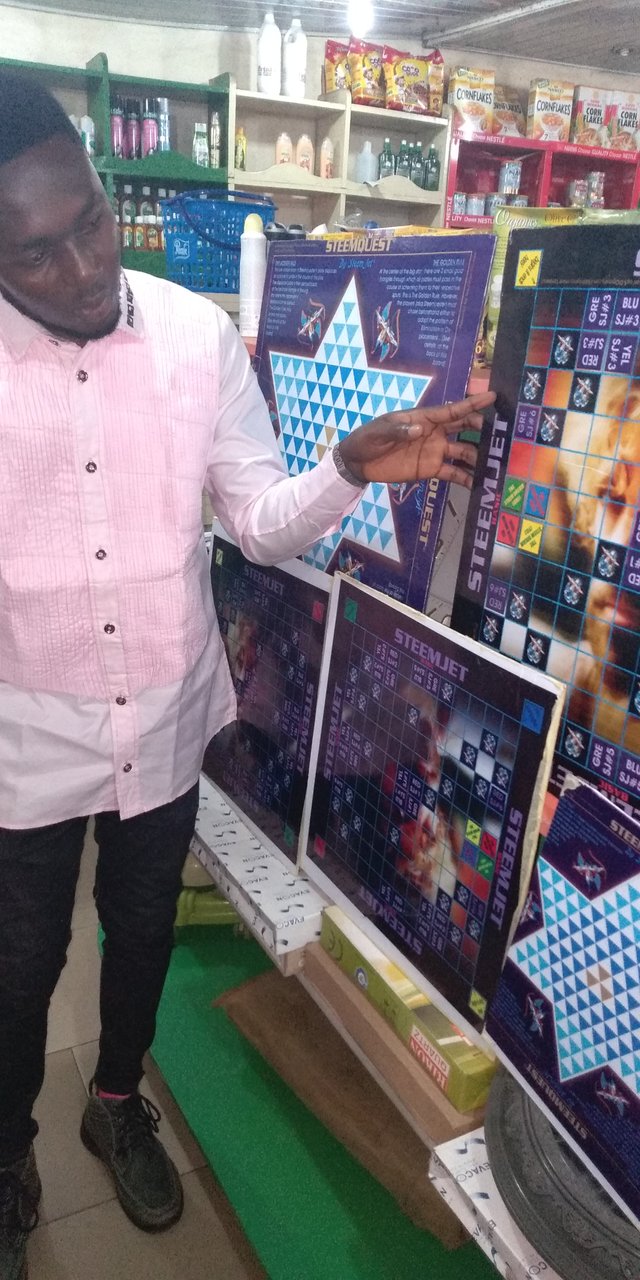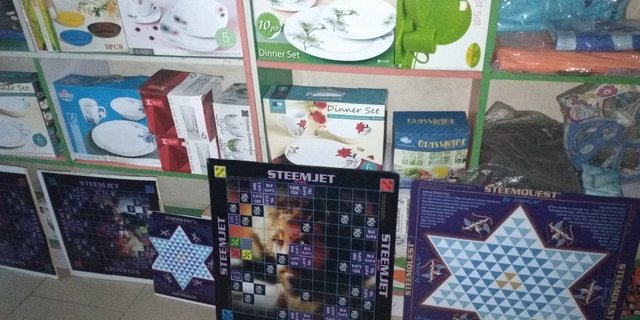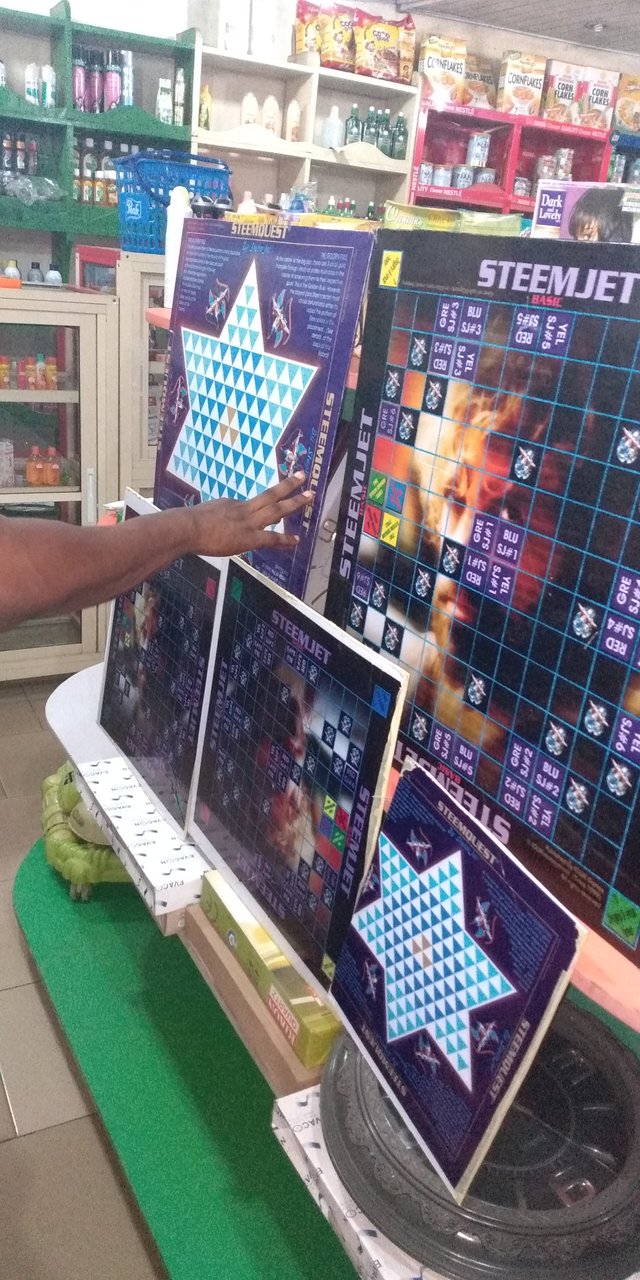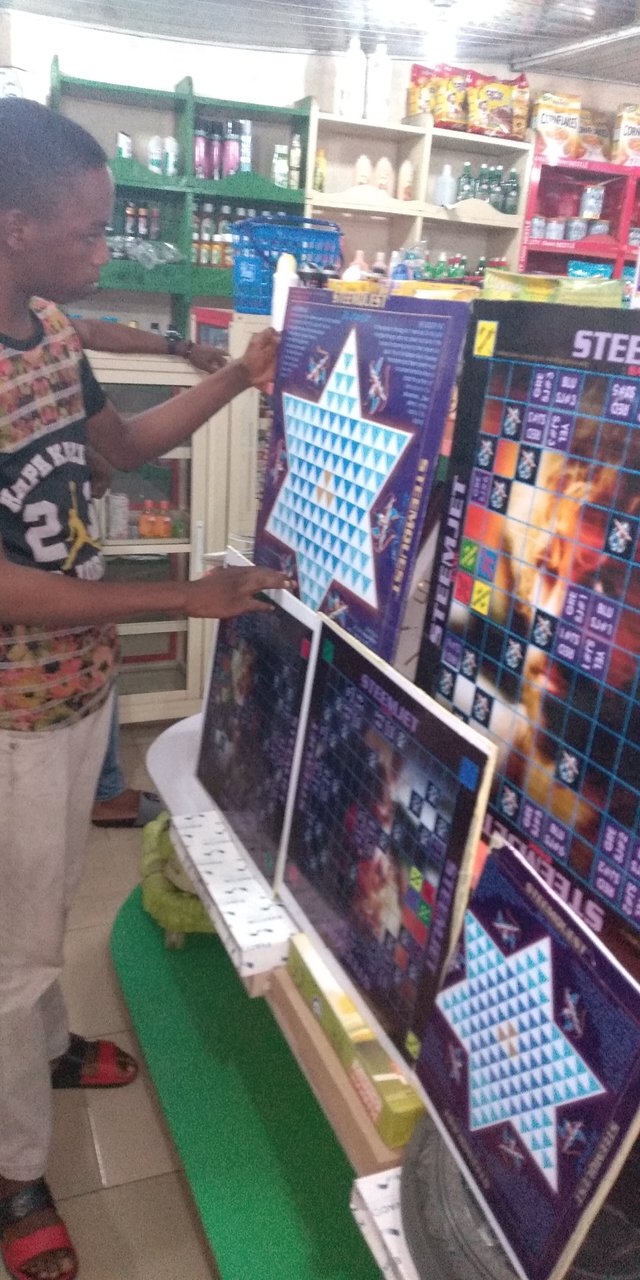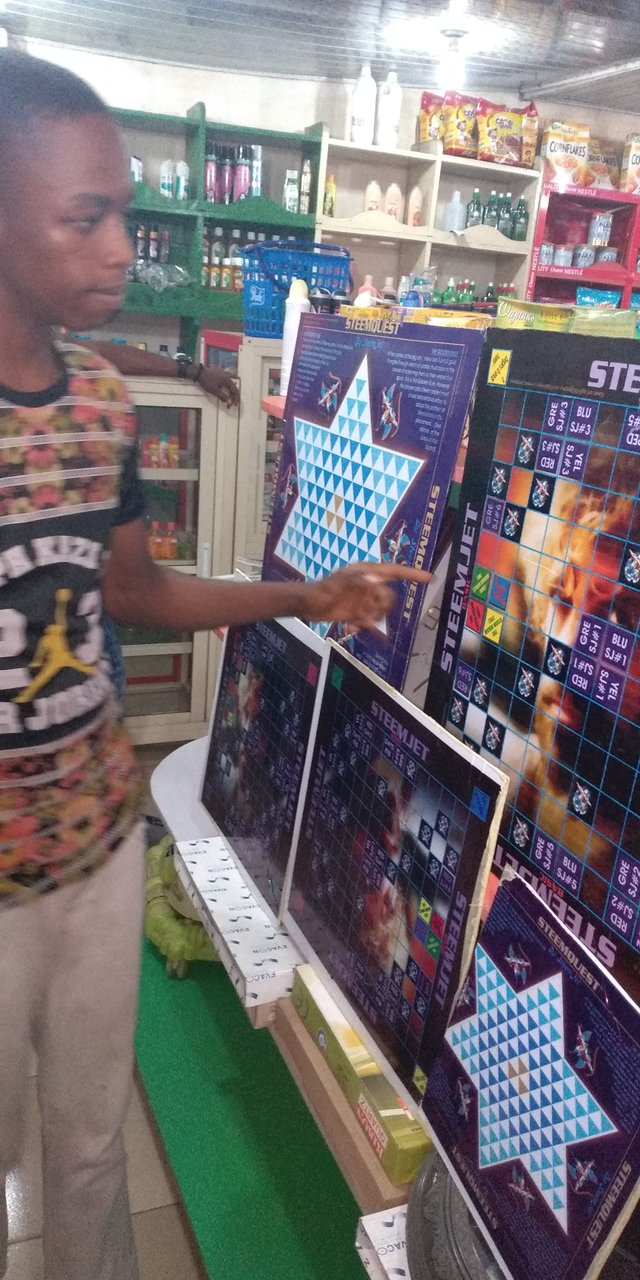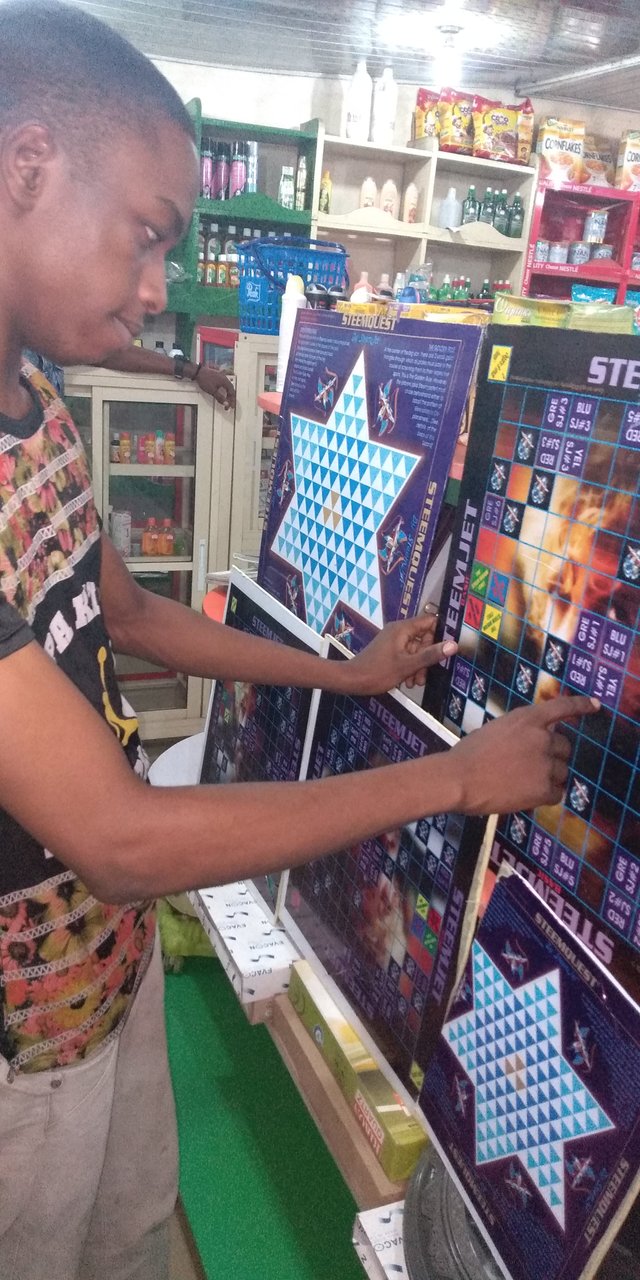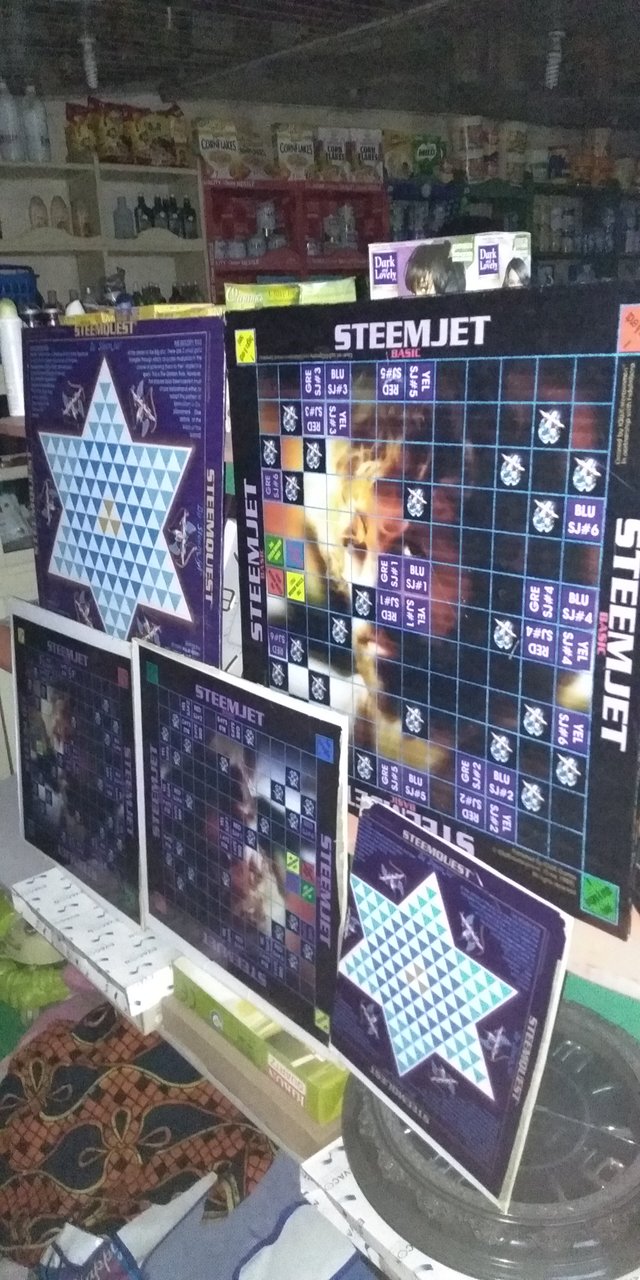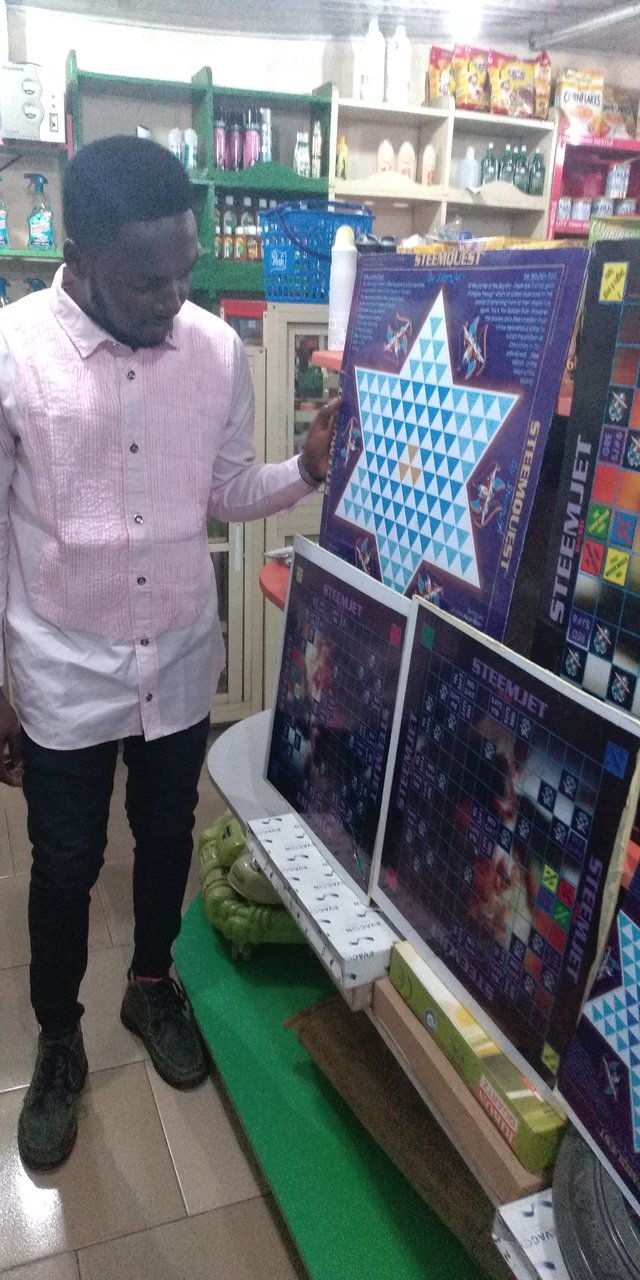 Boss dimimp how do you feel seeing this height of archivement??
I tell you most solemnly of all the proposals, of all the steem given out for different projects you now have what to show and that is the steemjet basic board games.
WE ARE IN A COMPUTER ERA, THE WORLD NEEDS TO SEE THE STEEMJET BOARD GAME ONLINE, DOWLOADABLE AND PLAYABLE..
The time for me to quit your community steemjet is here. Once i make the steemjet games playable online i quit. Atleat my conscience is justified that i have contributed my quota to the community.
WITH THE FINDINGS I MADE WHICH I TOLD YOU BEFORE NOW IS 6,500 STEEM THAT WILL COVER MY EXPENSES OF MAKING THE GAME PLAYABLE ONLINE SO IT CAN REACH OTHER COUNTRIES OF THE WORLD. YOU SENT 3K STEEM REMAINING 3500 STEEM.
THE DESIGN OF THE SITES AND STEEMJET BOARD GAME APPLICATION IS ON GOING. I AM A MAN OF MY WORDS.
SEND ME THE REMAINING...
Once i am done making the game playable online i quit. I swear You won't see the name @fidelmboro anywhere around your community anymore. At least i have contributed my quota to the community. I have provided a source of income for the less privileged(your everyday dream). I have provided a means of pleasure for bored times. I have spent your steem judiciously for the purpose it was meant for. Finally "I have given you what to show".
FARTHER! YOU CAN APPRECIATE ME MORE, IF NOT FOR ANYTHING ATLEAST FOR NOT FOLLOWING THE CROWD AND TO HELP ME COMPLETE WHAT I HAVE STARTED.
SEND ME THE BALANCE OF 3500 STEEM SO I CAN ROUND UP MY WORK THEN I QUIT. IF I MUST STAY? THEN I SHOULD BE THE FIRST TO HAVE MY CONTRACT RENEWED FOR THE NEW YEAR 2019.