My application to Steemjetmedia
Dear Sir,
APPLICATION FOR STEEMJETMEDIA MEMBERSHIP
I, @bookoons, hereby write humbly to apply for recruitment into the @steemjetmedia crew. This is in response to the advertisement made by the team in this post.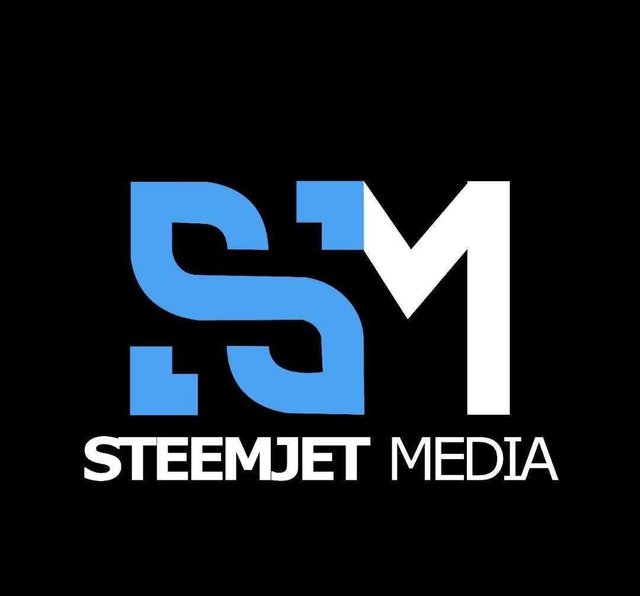 I held numerous leadership roles during my undergraduate days both in the academic community and the Christian community. I am a reliable, efficient team player and go-getter.
I have also worked in media department under sounds and light, photography and majorly in the editorial and publicity units. I currently run a weekly show on my blog Beauty Parlour with @bookoons and a show on #stach discord server every Thursday, News Around the World (NAW).
Currently based in the Southwestern part of Nigeria, I am witty, funny, intelligent, hardworking and a fast learner.
I will be grateful if my application is considered.
Yours' faithfully,
@bookoons