Helping Your Hand For SteemJet Bangladesh
Specially thanks for support our Steemjet Bangladesh charity club.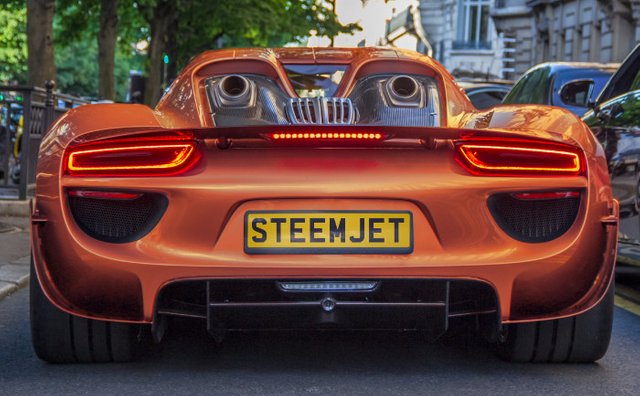 "Steemjet Bangladesh" is a charity club of steemjet biggest family
We are a member of SF7. I am from Bangladesh first i want to tell bangladesh is so poor country.There are more population in the low area. we notice that many people are suffering and stragle for life.Me and @mdnazmulhasan get a idea about charity club in bangladesh .As a steemjet community member we work for steemjet world wide biggest family and we share our biggest community in bangladesh .we print 30 t-shirt for our "SteemJet Bangladesh" member in next week . As soon as our work are started.I think in this process we gather knowledge and publicity of steemjet biggest community in world wide .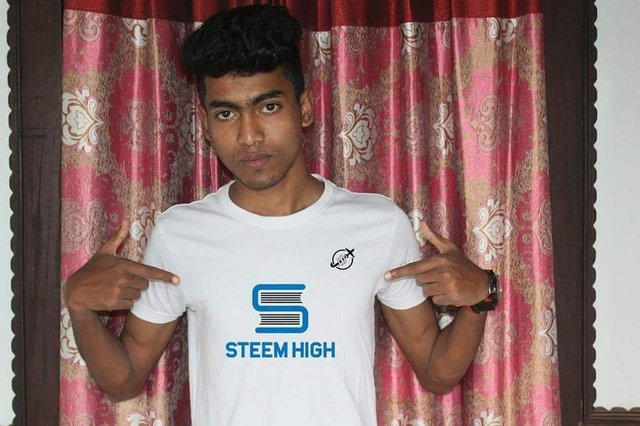 Me @applo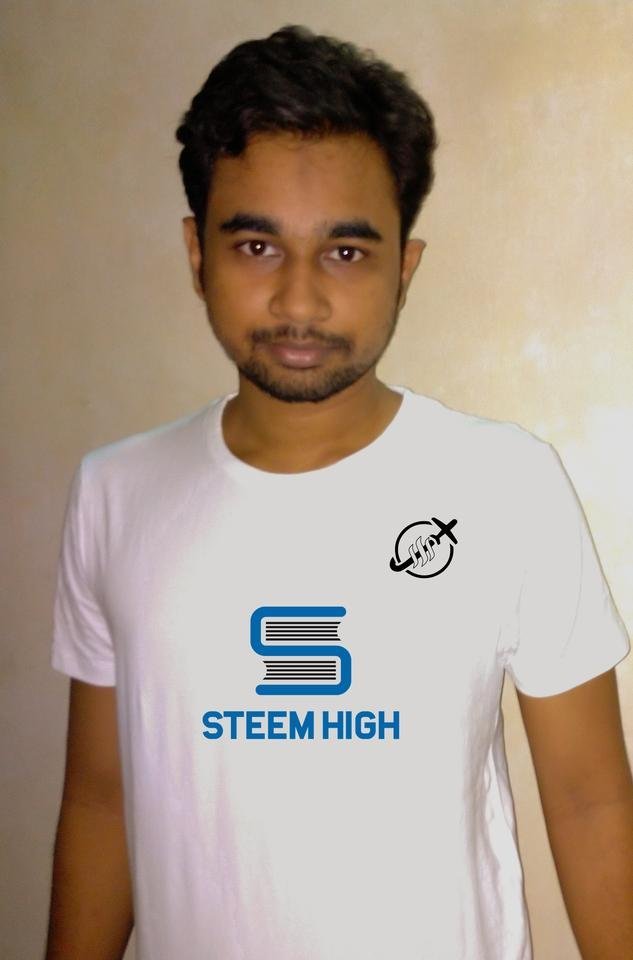 @mdnazmulhasan
Logo Design By @mdnazmulhasan
"Steemjet Bangladesh" as a charity club we are collect some money and fixed a room as an office.
Now we need some money for overhead cost .we open our club very quickly if you help for our charity project we arranged it very quickly.
@mdnazmulhasan & @applo promised that all time we respect our work and do it very carefully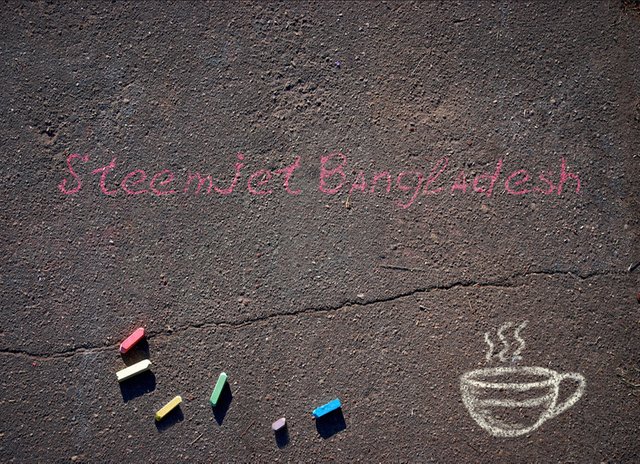 ●[Note:We use 200 Steem for t-shirt ,room decoration and instrument cost]
Steemjet Bangladesh Member List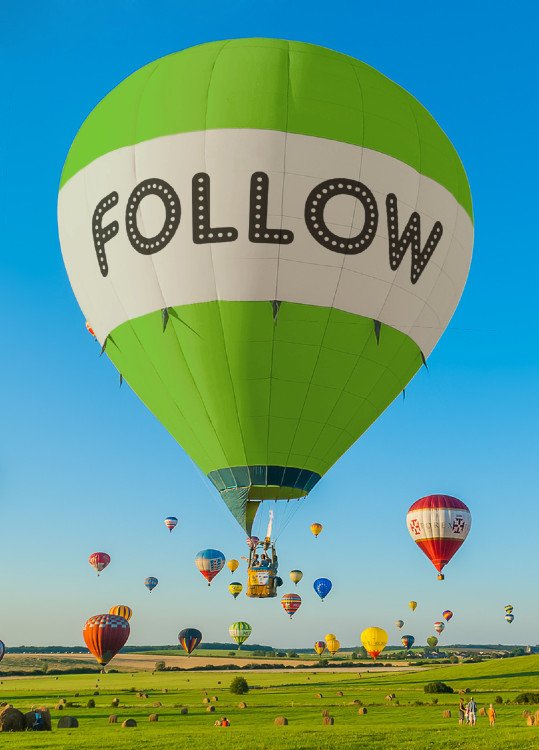 World Wide SteemJet