Hello everyone, @martibis here. Two weeks ago we asked you guys to send in a video entry, telling us why Steemitworldmap is awesome for you!
We got quite a few entries and it was hard for us to decide who deserved what price, buuut we managed to make a final decision. If you are one of the winners, please send us your video in the highest quality possible using a WeTransfer link (just leave it here in the comments). After we have received your video, we will forward the SBD for winning the contest!
Without further ado, here are our winners!
---
This was my personal favorite entry, and a lot of the team agreed! Absolutely loved the fact that you started shooting it whilst swimming in the ocean and wrote Steemitworldmap in the sand! Very strong points on why you like the map as well!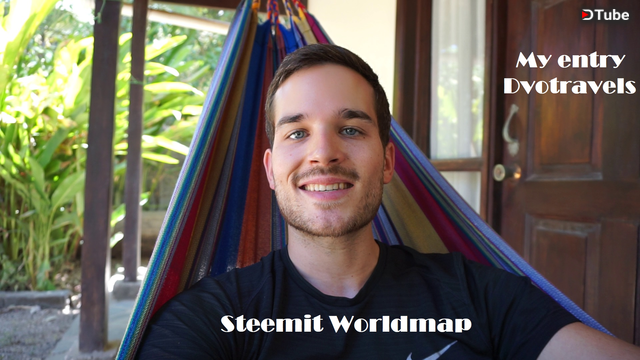 On the second place we get this great video, we loved it as it really gives a lot of details on how to use the map and how using it can benefit yourself whilst also benefiting other travelers! No surprise here as you always create quality video content!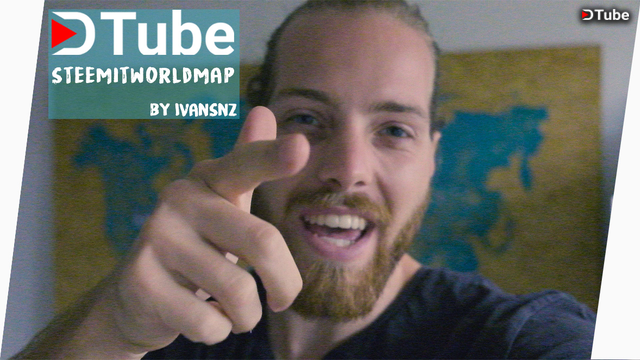 Our three runner ups!
Great video, it was super hard to decide for the second place! Some stunning footage and great framing with your bike! Sounds like you're on the kind of adventure I want to be on right now, haha!
A great take on why Steemitworldmap is awesome, with a unique video to match! We loved the way you integrated your travel footage! Glad to see you still around since day one!
Great video on why people should use and enjoy the map and what you can get out of it! Also a really great overview on how a personal map can look like after using Steemitworldmap for a while!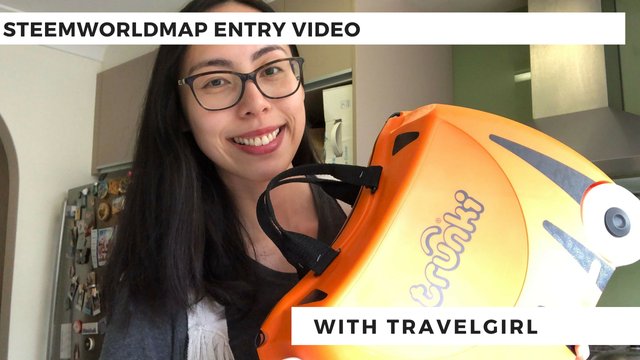 Have fun watching the entries and Congrats again to all the winners!
Your Steemitworldmap team: @martibis @livinguktaiwan @choogirl @ItchyfeetDonica @oroger & @lizanomadsoul
For the Spanish, German and French translation of this post click [here]
---
The more support we get, the more we can give back!
Vote for the Daily Traveldigest
Follow our curation trail
Delegate Steempower