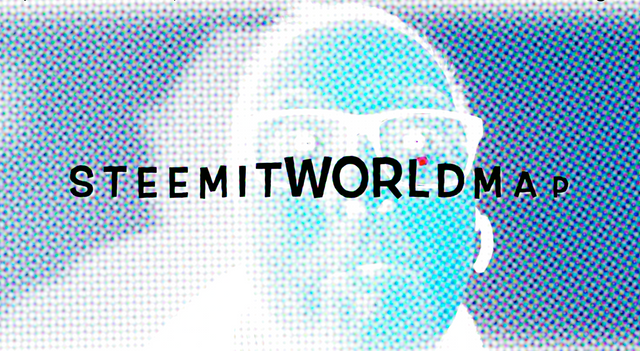 What a cool tool!
Some days ago there was this post where @martibis was asking me:
"Why is Steemitworldmap awesome for me?
It tooks some miliseconds and I said:
SURE, I do a video about this, as I really really love it.
So, here is a short story within my video with just around a minute which will bring it to the point.
---
A tribute to the SteemitWorldMap
---
JUST DO IT FOR YOUR POSTS!
This is my short advice for you and for your memories.
Go to https://www.steemitworldmap.com and give it a try.
---
Thanks to
Hey lovely Steemitworldmapteam around @martibis @livinguktaiwan @choogirl@ItchyfeetDonica @oroger & @lizanomadsoul hope you like this video.
It was done in the last minute due a thankful reminder from @lizanomadsoul as I try to serve what I promised before.
Now have a #beer and think about your next travel. If you need any help with destinations, come and ask me, look at my travel map and look at the global @steemitworldmap to see so many possible destinations.
My Steemitworldmap
Here you see my last destinations https://steemitworldmap.com/?author=detlev
but I have so many more stories and travel spots to pin.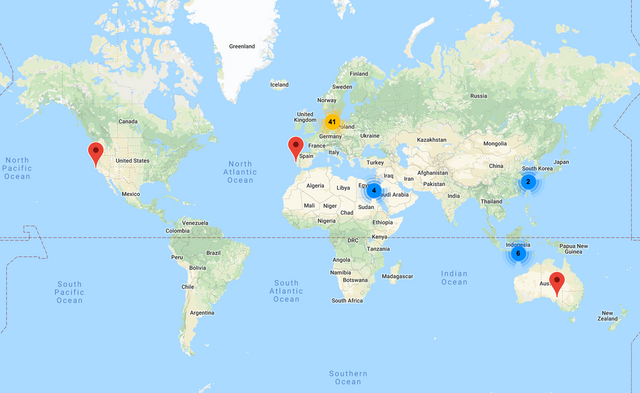 See @detlev Travelmap https://steemitworldmap.com/?author=detlev
---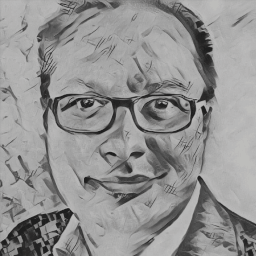 Detlev love steemit
More from @detlev
Get / shop my book by steem
JOIN BeerSaturday Challenge

Enjoy & Engage Follow & Resteem
---