Steemit's Weekly Scoop
---
---
Zero SBD Printing Causes Pancake Pandemic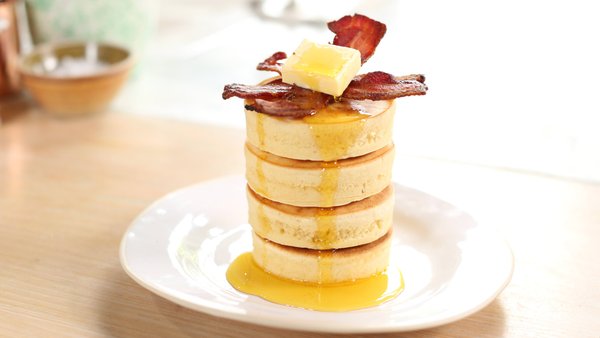 Click on image and continue drooling.
When you read through the orders, the above pancake cost $3.15. It's the ninja pancake.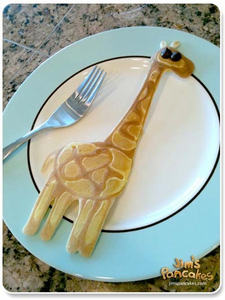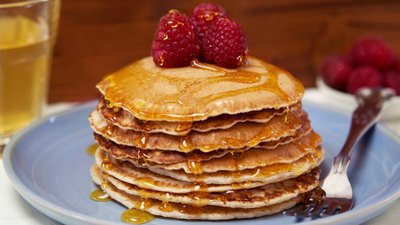 The giraffe pancake cost $1.13 and the one above cost $2.31.
@Pancakes Express is open 24/7 so order now! For menu/order support, contact @themarkymark.
New Service In Town

Click on image to visit the post.
Steemians are divided on self-voting, how will
@SmartVote
fair and what's different about it?
The SmartVote system works via SP delegation from its members and combines the received delegated SP to provide a return the form of daily upvotes on your posts or comments at 10x your delegate SP.
Note the pre-conditions attached to the service. You can't be sloppy about that content.
A New Orca Rises
Click on image to visit the post.
Check out
@dhenz
. Dan invested in STEEM during the dip and highlights looking at the future, going with the tech flow and "
skating where the puck is going
".
What Does A Full Day of Voting Reveal?
Click on image to visit the post.
Do you manually upvote posts or through SteemAuto? Numbers say 42% of votes cast in the blockchain are auto-votes.
Do you ever wonder if people read your posts? 😞
Thanks to @crokkon for putting the data together.
A Steemian Passes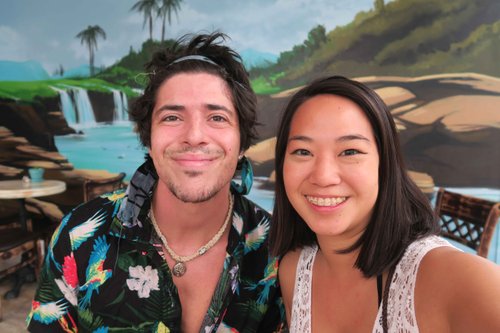 Click on image to visit the post.
Dear
@karensuestudios
,
On behalf of the team, condolences to the friends and family of Steven
@stevenalexander
.
STEEM Breaks 1 USD For 6 Hours
Is STEEM looking up? It broke through the dollar mark for 6 hours. Now it's back down under a dollar and hovering close to the dollar mark.
Will you buy and invest in STEEM like Dan @dhenz did?
Welp, no contest for this week.
But we have popcorn for you.


That's all for the last week of August 2018!

We don't write the news. We just report the news.
Weekly LIE editors:
@lovenfreedom @iamstan @enforcer48