Hello Steemit Friends,
This post is my entry for Steemit Ultimate Challenge 8 Weeks - Week #5 hosted by @dobartim.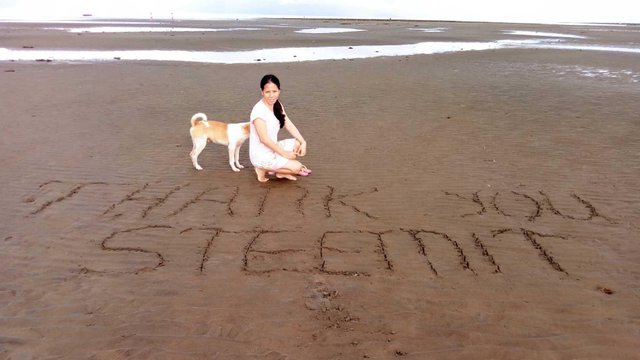 I'd like to express my gratitude to @dobartim for this kind of challenge that inspired Steemians express their Steemit success story. Thank you so much @dobartim. 😀 You're now one of those Steemians I admire. I just noticed you lately when I saw a post about this challenge. After reading the criteria of the challenge, I said to myself, "I will accept the challenge."
1000 words in a post is really a challenge to me.
As you will notice with my blogs, it's not a lengthy blogs. Because I am not a writer/blogger. But, I am doing the best I can to be one. 😀
Anyways, let's go back to the topic. How does Steemit communications changed my life?
Way back early May of 2017, @dimitrya123 introduced Steemit to me. He messaged me and sent a link of Steemit website. He told me to try the new social media he discovered that rewards it's users. At first, I am hesitant to check the site. But, still I visited the site and been exploring the platform even I am not yet a Steemian. I wonder how it pays or reward people and where the money comes from. I searched on Youtube about Steemit. I am so much amazed of different testimonies how does Steemit changed their lives. 'Til @jerrybanfield youtube videos and other youtubers helped me understand the platform. Inspite of the know-how I learned, I'm still having a second thought joining the platform because of the low self-esteem I have in writing quality contents. It took weeks before I decided to join. The main reason why I joined Steemit is that @dimitrya123 never fails to asked me if I already visited and joined the platform.
I am forever grateful to @dimitrya123 for introducing Steemit to me. Steemit is changing my life. 😀
If you will visit the page of @dimitrya123, you will find out that he's not active now in the platform. I do not have to authority to tell everyone what is going on with him. But, as you noticed with his last blog he has a health problem and I made a fund raising posts to help him with his medical expenses.
Again, the liquid SBD of this post will be given to him as a symbol of my gratitude and to help him with all of his medical expenses. And if ever I am lucky to win this challenge I willl share the half of the reward to him.
It is my own way of giving back. I know in my heart that if ever I am the one who has a health problem he will do the same of what I did. 😀💖
As my Steemit journey continues
I posted my introduction post with a total payout $1.10. It was @dimitrya123 the only person I know in Steemit that time. He's been so supportive in me. He upvoted all my blogs and comments - an encouraging gesture. 😀 I am also overwhelmed of the warm welcome from other Steemians. 😀 It encouraged me more for a happy steeming. 😀
In more than a week being on Steemit, I still don't know the platform rules. I made a post about 119th Philippine Independence. It was my first ever high payout I am not proud of. If @cheetah and @steemcleaners existed that time I will be flagged due to plagiarism. That post of mine was copy/paste content from google without giving credits to the original author.
I feel so sorry of the mistake I did.
I already learned from my mistake. I am now making contents from my own thoughts. I am still thankful to those Steemiams who voted it. 😀
From my 1st payout I used it for my eloading business using my coins.ph account. 😀 In an instant I became an eload retailer. 😀
Then, I've known @surpassinggoogle whose name is so popular to Filipinos and Nigerians. I've noticed him he's supporting my blogs. He is the one who contributed a lot of the success in my Steemit journey. I participated his #untalented curriculum. It boosted my confidence to continue writing even I am not a writer/blogger. He believes to the #untalented. 😀 Because of his unending support and undying love to me and to the whole community I was inspired to give back to the community by means of Weekly Free SBD Giveaway. Almost $20 was distributed In the first series of the giveaway. And now the Second Series of the Weekly Free SBD Giveaway started by welcoming newbies, giving them hopes and supporting their Steemit journey.
I also met @giemijares, my fellow waray-waray Steemian who taught me how to use free internet connection and save money. 😀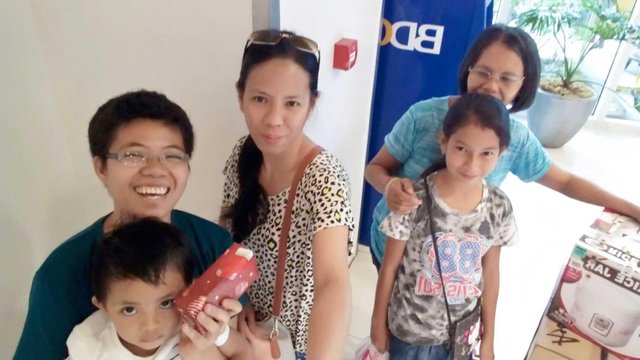 I have another higher reward from my birthday blog. It was the post I am proud of myself. It was about my life story. 😀 I am thankful to all who voted my birthday blog and I thanked @blocktrades for the birthday gift - his vote. 😀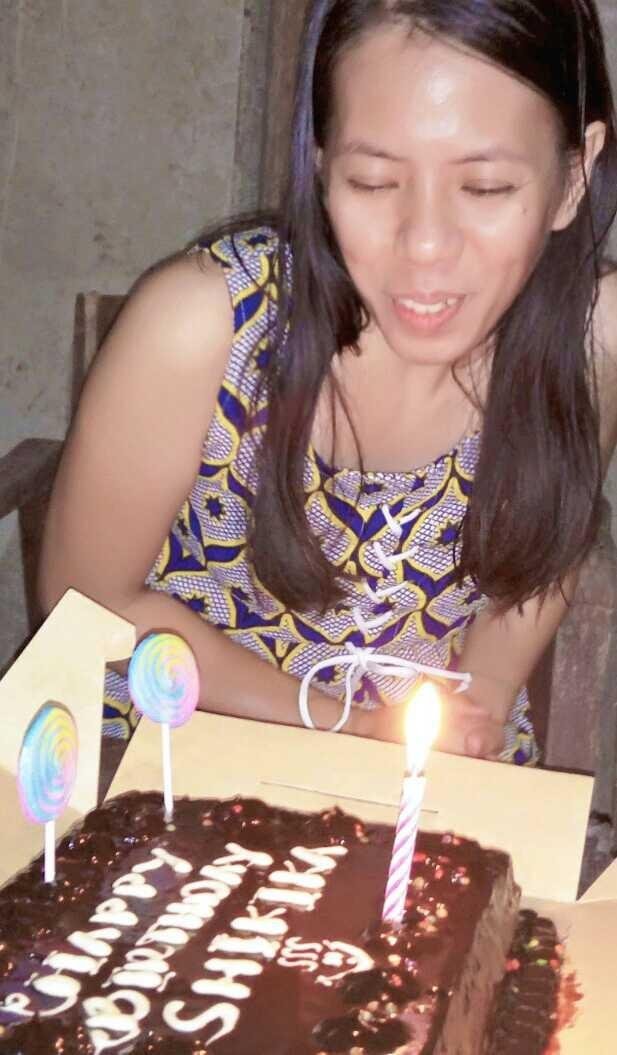 From my birthday blog, I met @sunnylife. We became friends and we call each other sissy which means sisters. 😀 She encouraged me to continue Steeming and to not give up. She introduced to me @paradise-found and @schamangerbert. 😀 I am grateful to have them as I go along with my Steemit journey. 😀
I now miss her and our kulitan (naughty talks).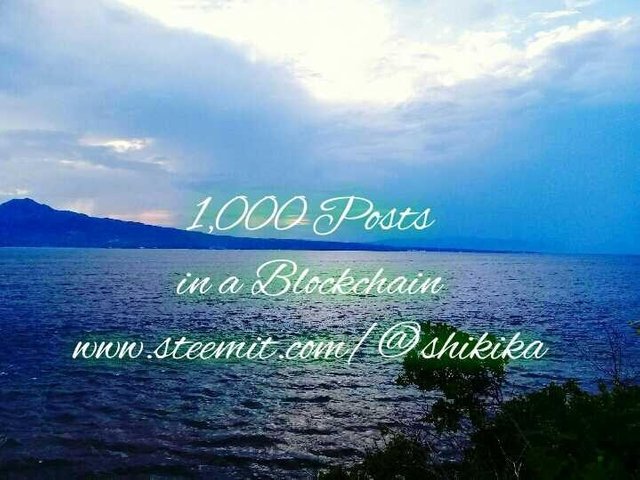 Another thing I am grateful of, when I got my highest reward from my 1000 Posts in a Blockchain. I am grateful to those who upvoted my blog and to @glitterfart of his 100% upvote. I thanked them for the early Christmas gift I received. That was the time when value of SBD goes up - more than $10. 😀 From that earnings I was able to buy a phone for my youngest brother as my Christmas gift to him. I was able to treat my family for an outing as I promised to them. 😀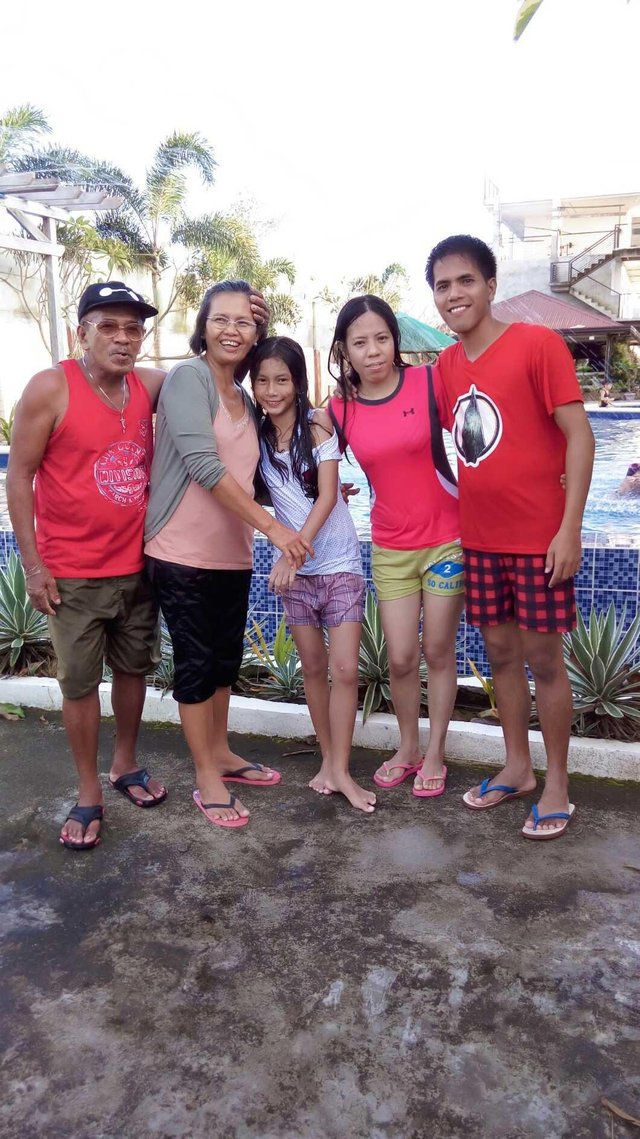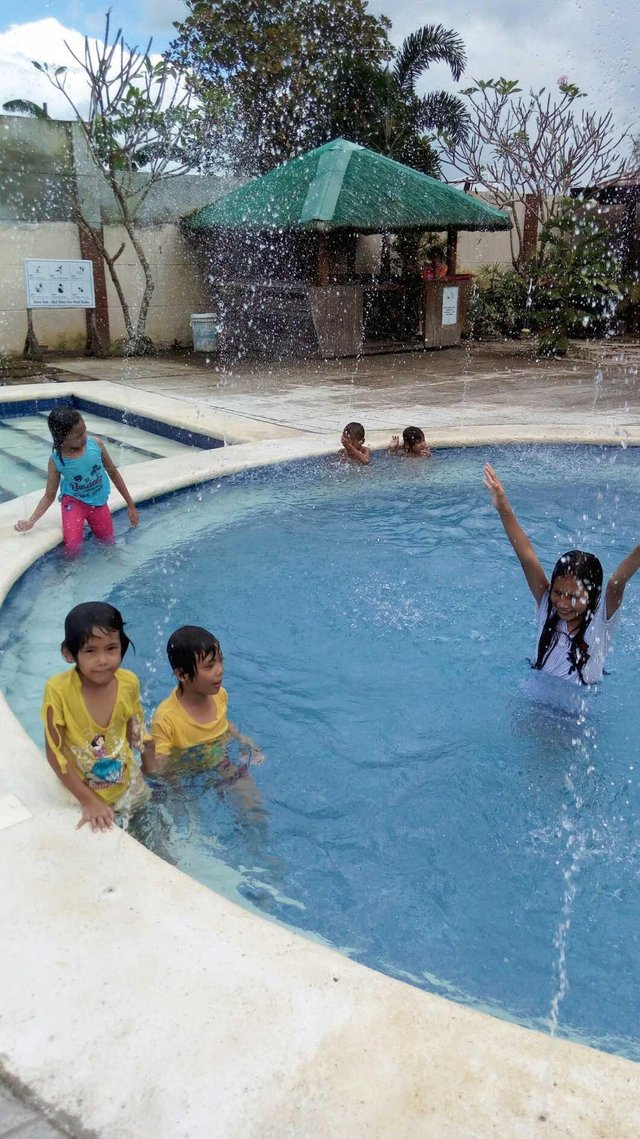 Their Smiles and Happiness is my Happiness and Joy! 😀 They are the greatest gift I have. 😀
And I was able to renovate my room as it was stated in my Amazing Adjustments That Have Happened To My Life Since I Found Steemit of the #untalented-adjustments contest of @surpassinggoogle. 😀💖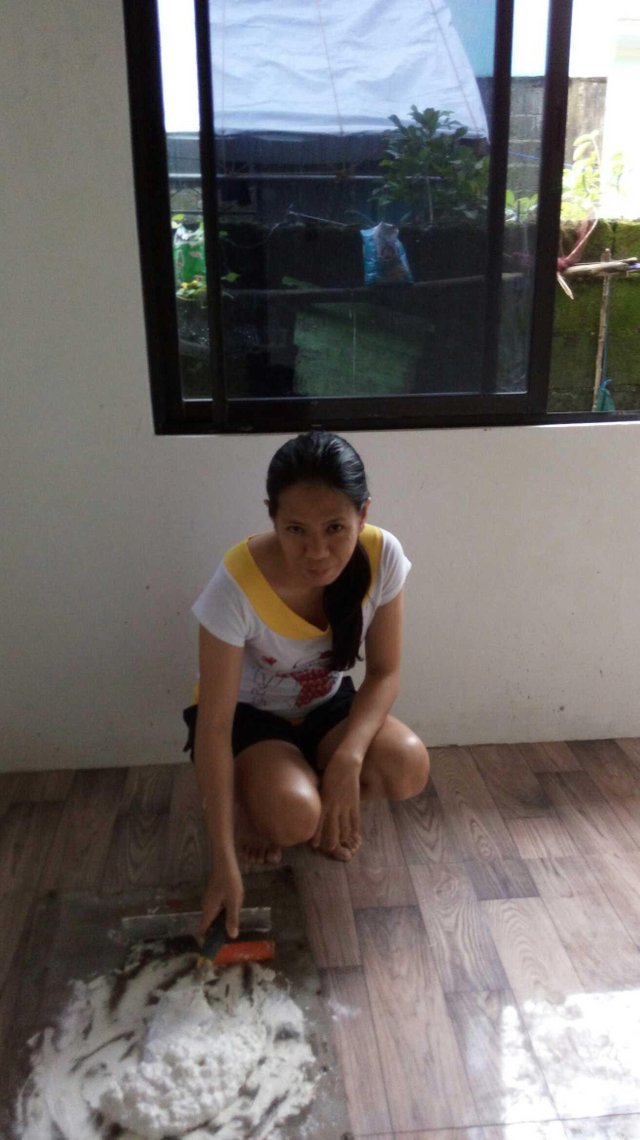 I will also consider this as an opportunity to express my gratitude to @qurator, @teardrops, @surpassinggoogle, @hr1 and to everyone who keep supporting me. A million thanks to all. 😀💖
Knowing Steemit is not an accident. It is a blessing! A blessing from the blessed people. And a blessing from the Most High.
Because Steemit keep on blessing me. I have to do my part, to bless others as well. 😀 I have family members and friends I invited here. They are @sheuan, @noel101, @bing2, @betbet, @maddie30, @corrineflores19, @yennarido and others are waiting for account approval. 😀 I pray for the approval of their accounts. I am so grateful that @noel101 invited @nivra26 and @flordecar26 to become part of this amazing platform. 😀 Bright blessings to them. 😀
My Steemit Future Projects
Feeding program to the elementary pupils in our community
Distribute School Supplies
Distribute Slippers
Create a Foundation that helps those children in our community who can't afford their studies
I am hoping to make it happen. 😀
#steemitultimatechallenge by @dobartim is a great challenge to me. 😀 I have to submit my entry with a minimum of 1000 words before I go to sleep. Hope I meet the required number of words.😀
To those who would like to accept the challenge, please follow this link.
Have fun and enjoy the challenge! You can make it! 😀
---
I am grateful of all the blessings I received being a Steemian. 😀😀😀💖💖💖
Be grateful in every little/simple things and you'll find happiness you ever wanted! 😀😀😀
Everyday is worth to be grateful of!
How about you? What's your #gratefulvibes story for today? Join the #gratefulvibes community challenge of @paradise-found as it is extended forever. You can share yours and show to Steemit world how grateful you are. Feel free to comment and share. See you around! 😀😀😀💖💖💖
Let the #teardrops of gratefulvibes begins! 😀💖
P.S. Please support my witness @surpassinggoogle who inspire me continue what I started. To vote visit,
https://steemit.com/~witnesses
Type "steemgigs" as a witness in the search box then vote as shown below:

Yours truly,
@shikika with much love 💖💖💖😀😀😀
Keep steeming! 😀😀😀