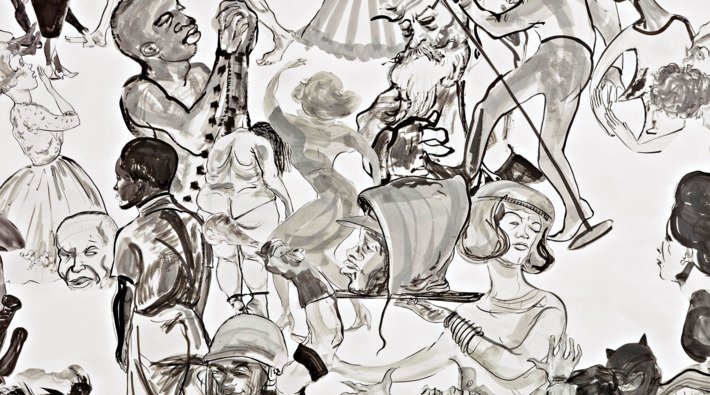 Her soul is air floating to the sky
To him, via a most painful path
The father beckons her to his arms of care
No expiation for a horrid crime
Sadism she shan't ever forgive
A colorful lonesome rose
(By chance the scent that comforted,
yet she, he gave to the winds of fate)
A putrid fruit,
on a pendulum swing
Over flames of savagery.
At the Sunday service end,
a crowd of congregants cocksure came.
Viewing with glee, the demise of Lucifer's heir.
God's people cheered the grisly scene.
The grotesque body in the sun:
All jostled for a good long look,
never, however, pity, did those eyes exude.
To thwart the glee of the little ones
who danced around the condemned one.
Anticipate they, the day to come,
when they too would mount innocent necks on ropes.
A little about me and poetry
This poem is my submission to the School Poetry 100 Day Challenge hosted by @d-pend, whom I would like to thank for sponsoring this competition. He is indeed a godsend. Though a bit dubious, I would consider myself an intermediate writer of poetry. My first love is prose, so if you get a feel of something other than verse in my poetry that is why. I use poems to assist me when I have writer's block. This strategy, however, seems to be morphing into something more serious. At least I think so.
Thanks for reading.