Our mission is to help new users achieve maximum results in the right way. Our vision is to open schools in all countries of the world and to attract millions of new users. The most important thing for success is the first knowledge, how to make the first steps, how to change our bad habits and way of thinking. Everyone is welcome to the Steemit School discord channel https://discord.gg/q9VEn5n .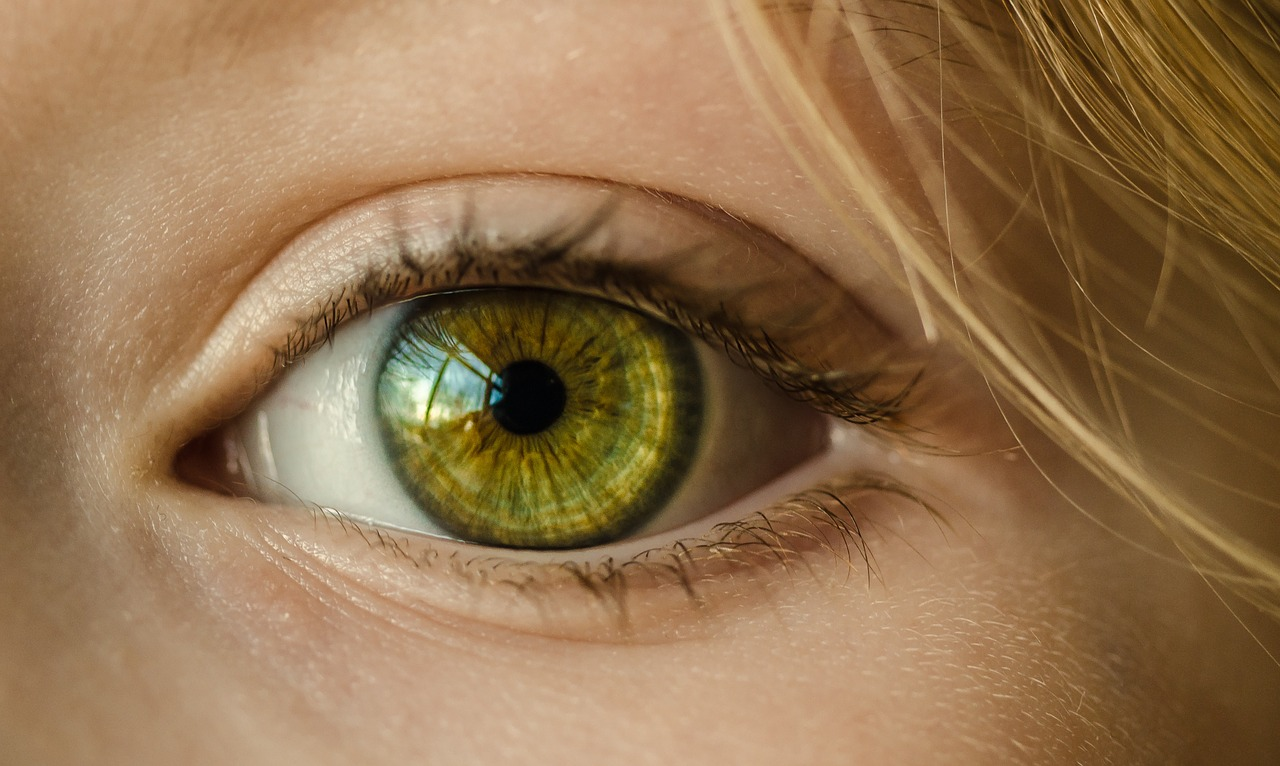 Our students have a vision, we are here to help them to keep their dreams.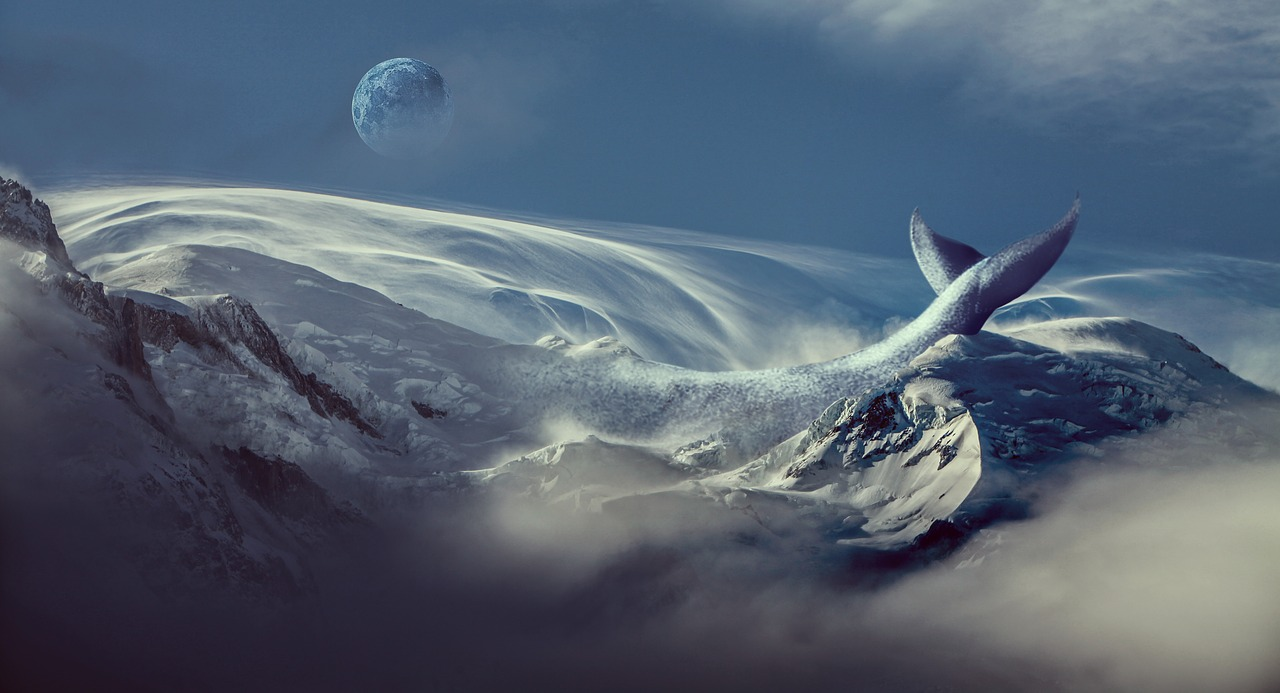 I have joined Steemit School this past week and have joined in the Steemit School Class where Steemians have the chance to talk on Discord live audio with @dobartim and other Leaders on Steemit. I have learned some tips and tricks from the experts on how to promote our personal brands better on Steemit and grow our followers, upvotes and Steem Power. I envision that Steemit School will be the one-stop shop for all newcomer minnows who are interested in growing as entrepreneurs and bloggers so that they can become whales some day and influence and give back by helping other minnows grow on Steemit School. Steemit School gives use the chance to raise our voice and channel our inner creativity and entrepreneurial spirits to fulfill our vision and dream
My username on Steemit is @Daddyku
@eugenekul
For me Steemit School is the tool I need to make my dreams a reality.
We are building a community that will change the face of Steemit forever.
@acousticsteveo
Here is my vision for steemit school: being a musician, I often want to promote myself, but when it comes to the actual promotion I am Clueless, I have found steemit school to be invaluable in helping me learn skills to better promote myself, and it also is a great place for community and finding others who are also building themselves up on steemit. I also love the variety of different classes.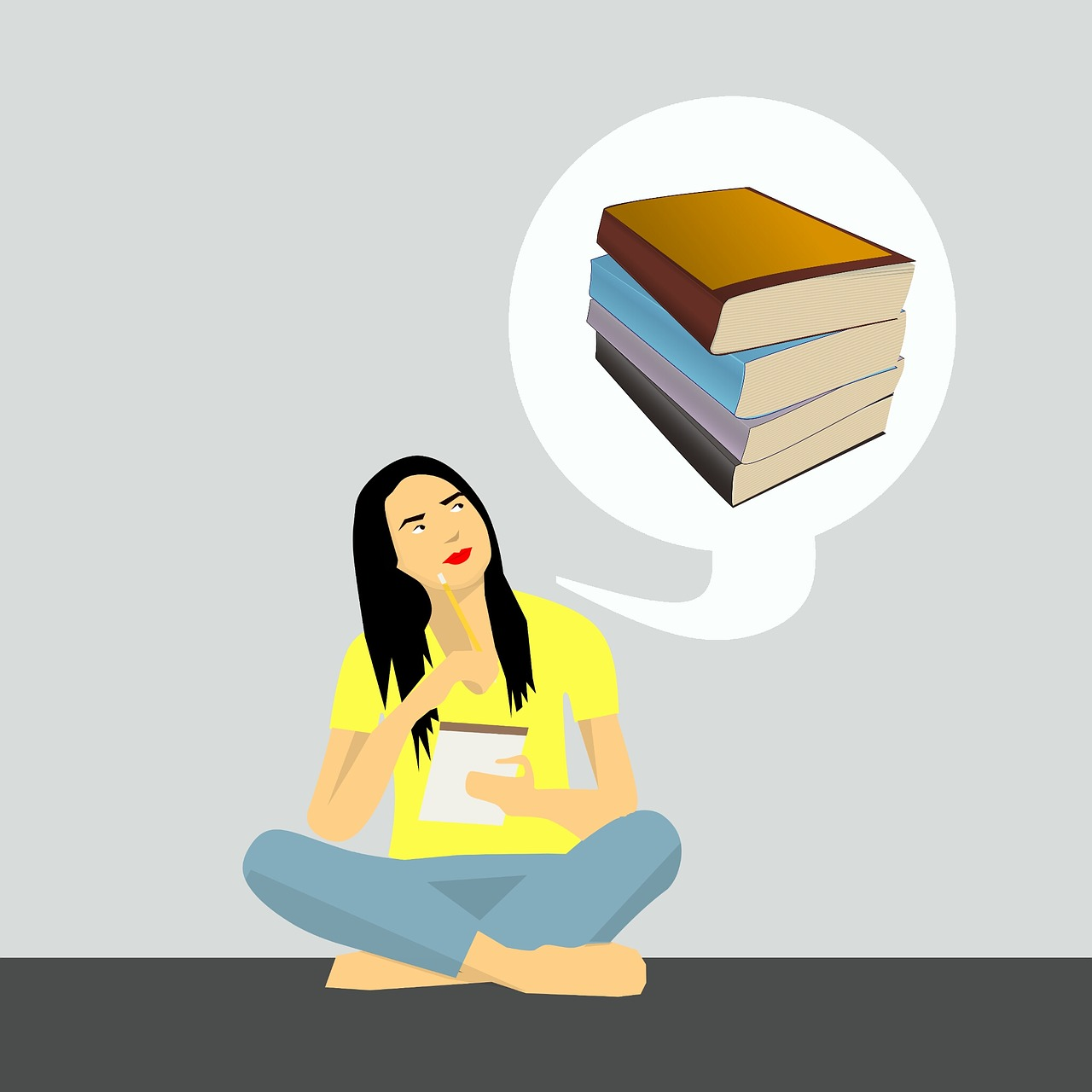 ---
We win together @dobartim
Steemit School is waiting for you https://discord.gg/q9VEn5n