How Real Knowledge Makes Successful Whales From Small Fish ? Steemit School - We Win Together
Investors easily make money, big whales swim with big investments. Small fish think they can not achieve great goals, the problem is in us and our beliefs. We determine our own position, where we want to be. If we talk about Steemit then we have to understand that Steemit is 90% business and 10% social networking. It is normal for investors to vote for their posts and dear friends, family. If you get paid, I'm sure you do not share it with people you do not know, you spend it on your desires. We do not need to be mad at whales, they raise our value, Steemit is made in such a way that big whales depend on small fish in the same ecosystem. 30 days ago my upvote was worth over 20 SBD, now it's worth less than 10 SBD. The point is that many new users are coming out who do not do any activity. I'm not angry at new users, I just see that the problem is that new users do not know how to make money on Steemit, how it works properly, etc. Education is the right solution for raising the value of Steemit and Steem, which corresponds to all whales and to all small fish.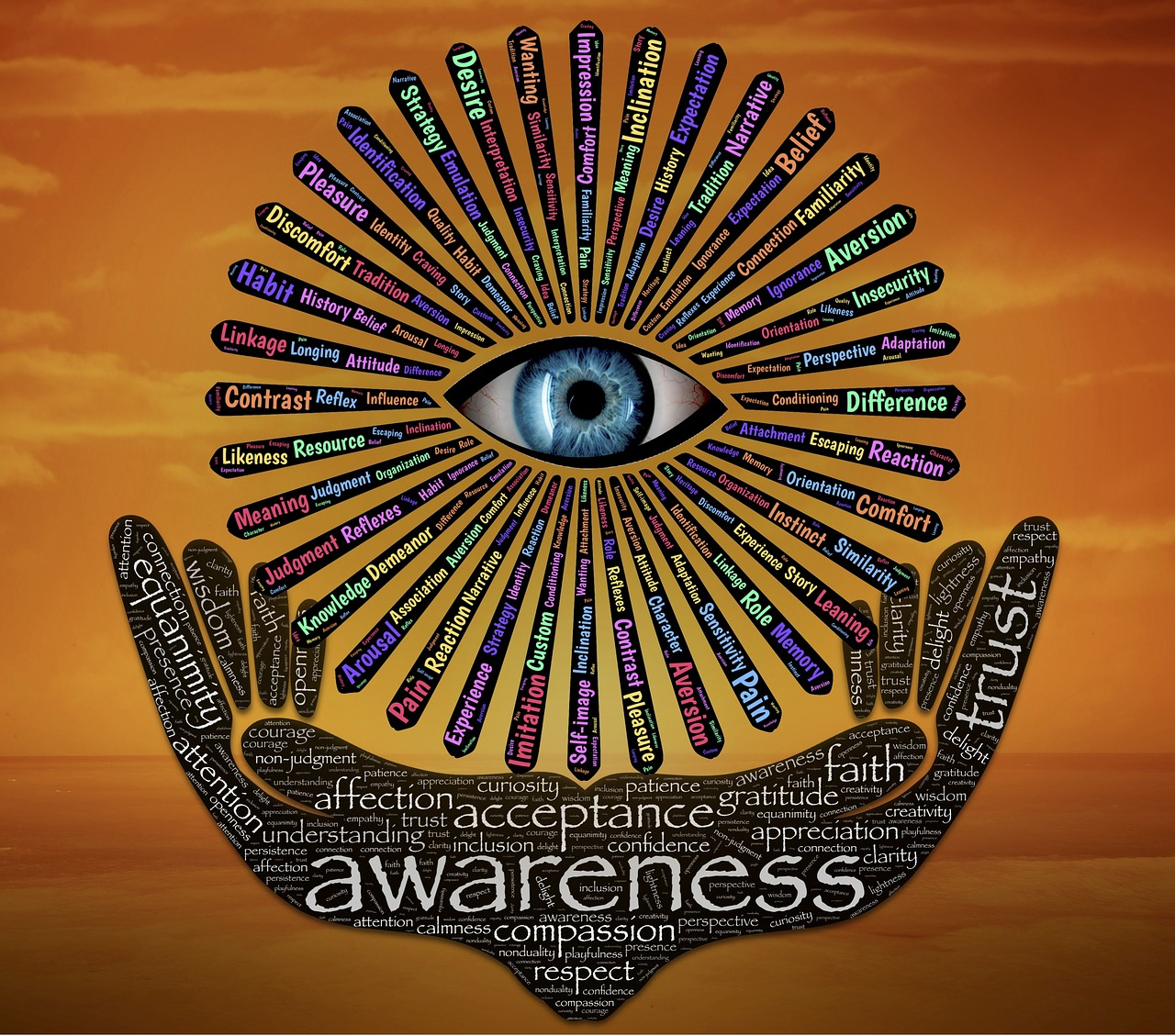 Education is not just a technical part of things, if people know how to use Steemit, it's really great, but if they do not know how to change their way of thinking, then the whole life will remain small fish regardless of technical skills. I see a great number of beautiful postings, I see a great number of education posts, but I do not see a great number of essential posts and ways of thinking among them. If we consider Steemit a business, then we need to learn business rules, because only this way can bring me to the top. Communication is the most important skill for success in business and life, our job at Steemit is to make sincere friendships. Communication is established through comments, we must draw the attention of good bloggers with excellent comments. Do not be the same as others, quote a few sentences and then write this is incredible. Try to hit the center of the heart of bloggers, this is achieved if you consider why this post was written. Do not criticize, do not correct, just be honest with others.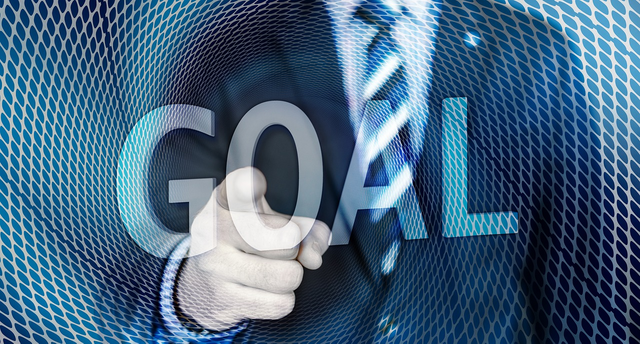 How to make a good post, this is what we believe will bring us a great reputation. The title should trigger emotions in people, write about what you love most, you are a blogger and create your own style and brand. Connect with people whose posts you like to read, establish good communication and write only excellent posts. When you finish the post, read it again, look at other successful users how to do it, find your inspiration and write a bestseller. Posts should be from 750 to 1250 words, which in my experience is the best model for success on the Steemit platform. Of course, if you write a piece of work that it needs to contain all the necessary details, these are other topics that must be precise with all the information. If you belong to this type of blogger then it's okay. These are just a few small things that can help you make faster progress and more profit on Steemit. Be smiling and positive, people like to feel the positive vibrations that you spread with your posts, comments and honest communication.
This can help you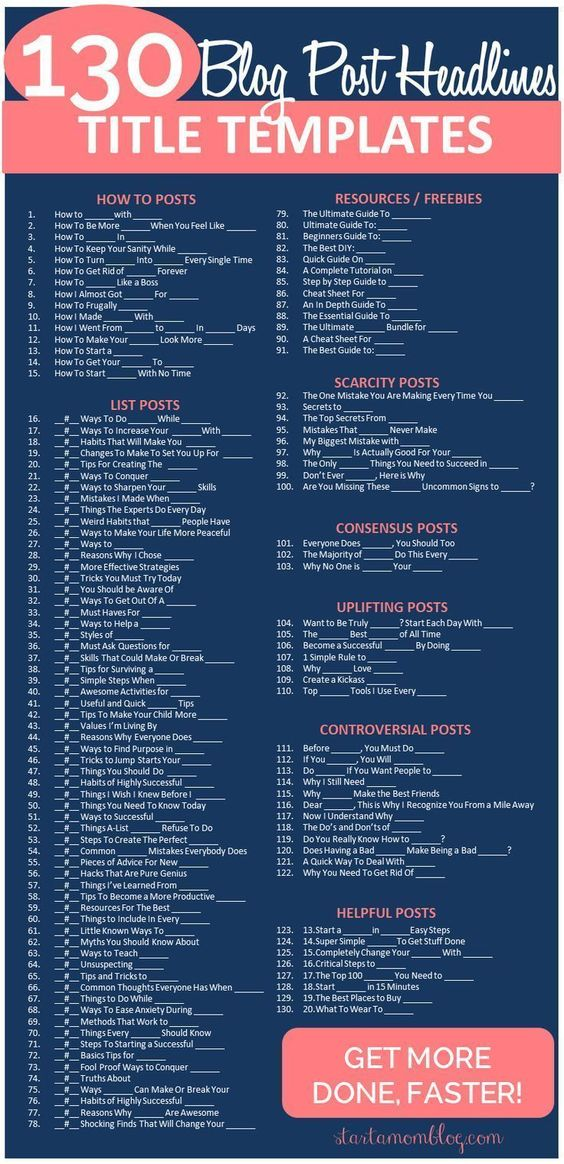 Source - pinterest.com/pin/28991991333948252/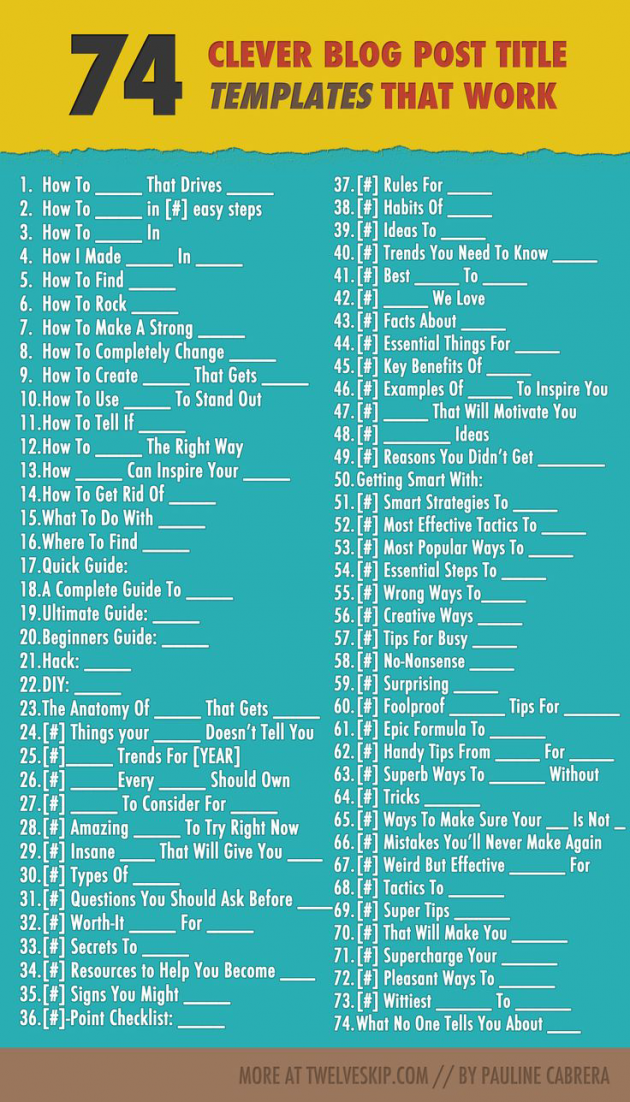 Source - inc.com/larry-kim/74-attention-grabbing-blog-titles-that-actually-work.html
Only those who give can expect to get a lot. People who see your quality posts, sincere intentions in your work, they will help you climb to the top. Our position is to create a better and more creative world, I give my maximum to help everyone to achieve their maximum potential. That's why I opened the school to help all new users get involved and educate them in the right way. We have lessons each day, our lecturers are successful bloggers, we give support to all who want to learn how to become successful. Now we have a 100 SBD competition, we are socializing and progressing together.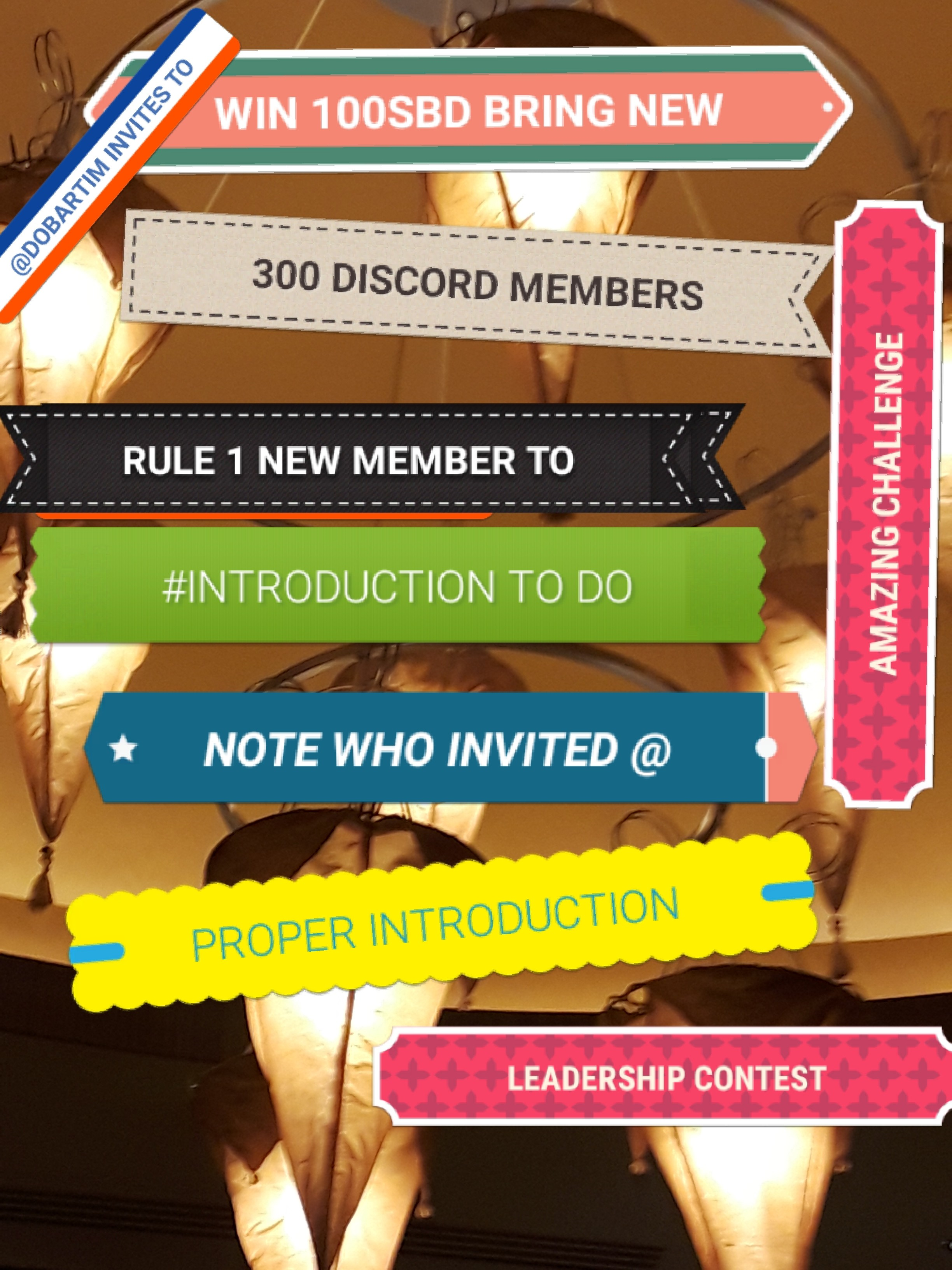 Be part of our Steemit School on Discord Channel https://discord.gg/r88qKc
---
We Win Together @dobartim