Life has many challenges and we come to many obstacles that teach us about the Universal Laws of success. When I was starting my business career, I didn't believe in different Educators and their education. It seemed to me like pure philosophy. I had my own goals and I didn't want to be worker. I saw that Academic System of Education is wrong and I started wanted to become entrepreneur and for that a huge knowledge is needed. The experience thought me that the mistakes I do are my best teacher. I have also learned that only practical knowledge has a power and everything else has no power without realization in practice. That's why I decided to help to Steemit project in that way, that I will give my knowledge to the new ones.
We should not be selfish, so I called my friends like @d-pend who opened Poetry Class, @karenasuestudios that is doing Acroyoga, @meesterboom who has Unique Blogger Style,....@teamsteem as well, @flysky, @tatjanastan and many others...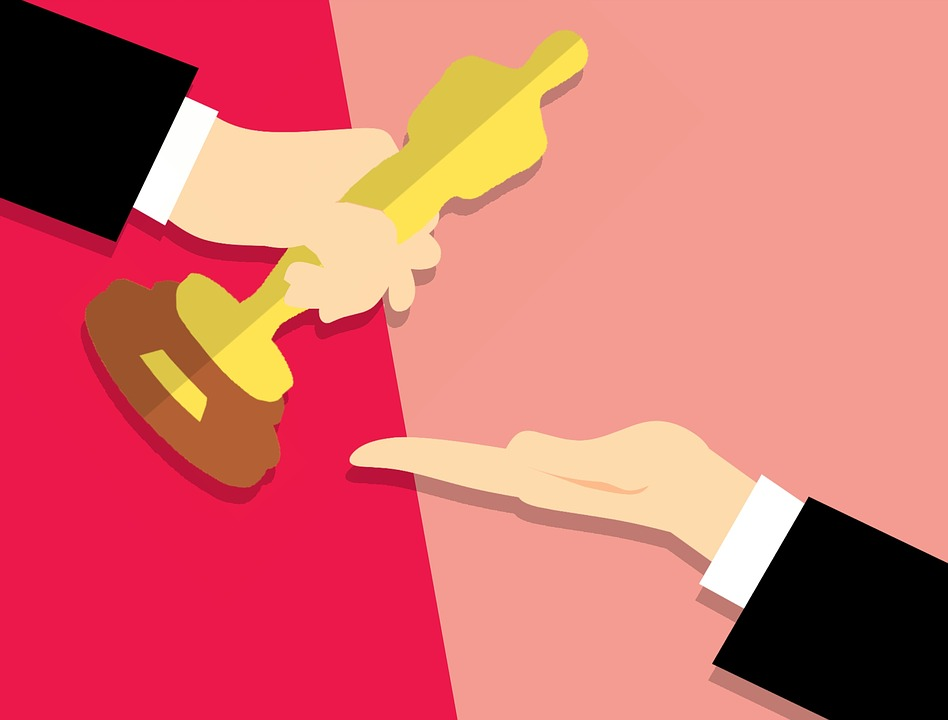 = Rule No.1 - Define Your Life Goal,...
Define Your Life Goal,...People don't understand these words and think that are useless. One person naturally gravitates towards a certain goal. If I didn't set up, my life goal than there is no way, that I can reach success in life. We are machine consisted of spiritual, material, emotional, physical intelligence and energy. When we set up our Life Goal, all energies work together focused on reaching the goal. You are on Steemit to make money. Programm Yourself, how much You want to earn and what would You like to do with those money.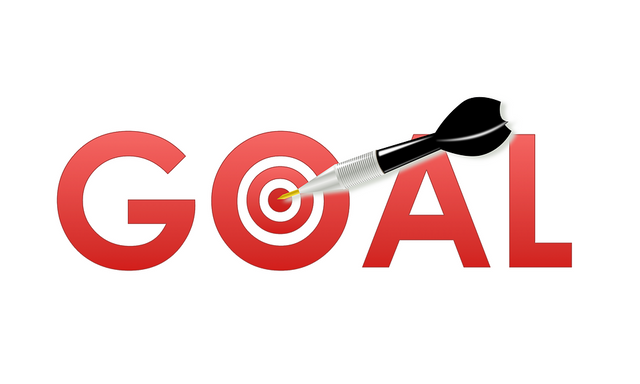 = Rule No.2 - Win Your Own Fears,...
I used to have a fear from audience and I prepared one day for a Huuge Promotion with 5 people. My Mentor promoted me and my heart started bumping so hard that I became red like paprika. Thank God, I escaped from the "scene crime" through the door. That was my very first promotion, from which I escaped eagerly.
From that moment, I learned to talk in front of 3-4 people and after one year, when we made a huge promotion with 100 people I gave a speech and was present all the Seminar.
Win Your Own Fear, because success is based on mistakes.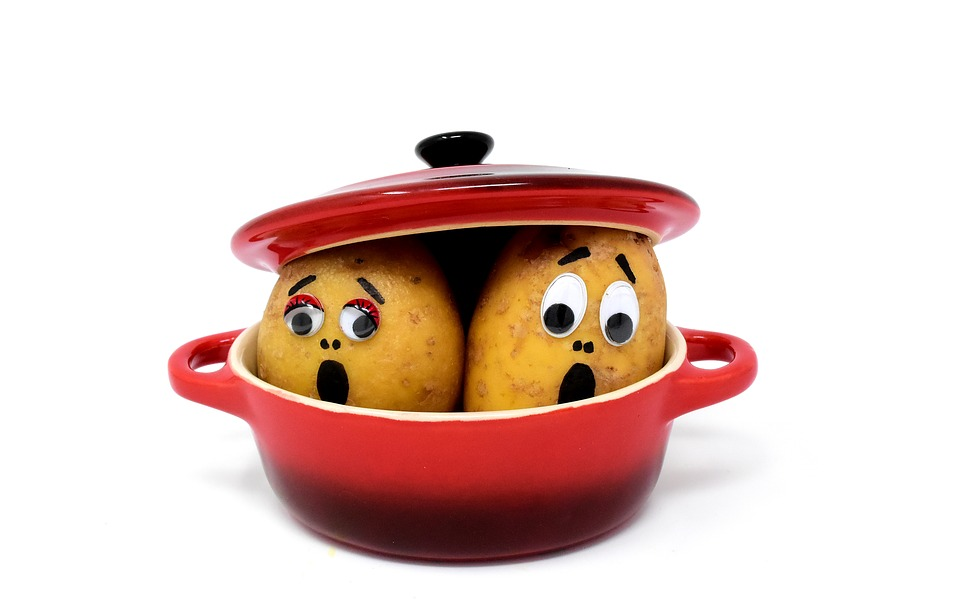 = Rule No.3 - Be excellent in Your Communication
85% of the Success depends on Excellent Communication. There are 4 Communication Styles: - Controller - Promoter - Supporter - Analyzer. We work in our Steemit School, how to discover the communication style, how to establish good relationship through comments and in that way to raise our level of success on Steemit. If You communicate with Controller with Supporter's style then You cannot understand each other and make good relationship with the other side. When we make our post, we should know the order in which we do the post. From that depends our success on Steemit because we are here to make money.
You should learn how to put right information, on right place in right time.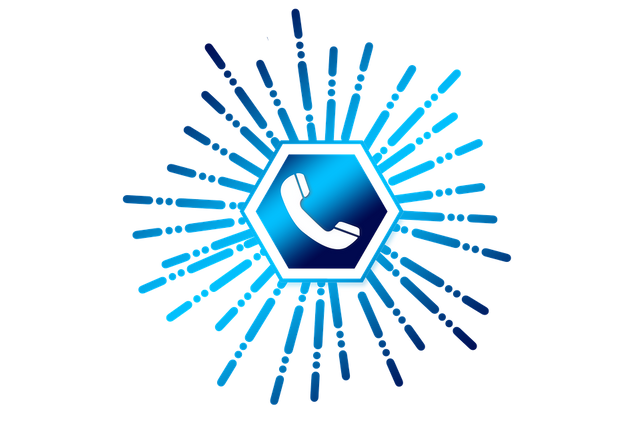 = Rule No.4 - Be persistent, dedicated
It is difficult to see a real result in the beginning for all you start, that's why is important that we are dedicated until we reach the real result. In order for us to succeed, we need to do what we like. I like to teach people, to educate them, to write books and post on Success topic. When we we teach new users how to make money, we are truly happy to see them, when they make money.
That's why when You connect real knowledge and practical knowledge with dedication to make Your own set up goals, then You create harmonic energy that brings You much faster to the result.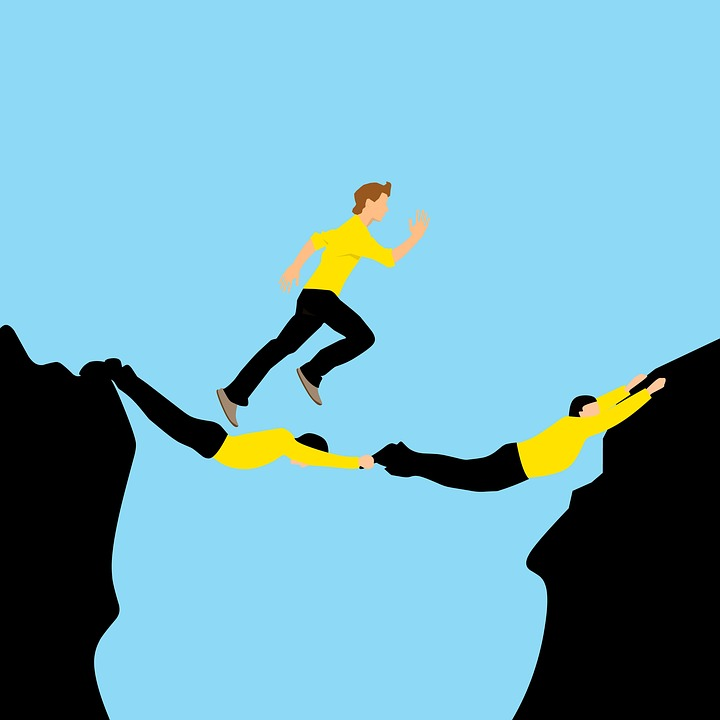 = Rule No.5 - Love, Do Everything from Love point
It is very difficult for me to work something that I don't feel it, deep in my heart, for example when I have to wash the dishes although I don't like. But I'm highly motivated because I don't want to be kicked off on my as from my wife. Love is main energy that moves the World and when You work something You love, that is not a job, business but pleasure.
Leaders do the things that don't like in the beginning in order to reach the things that like.
When we have fun working our job, then we will actually never have to work again. We will be having fun all the time.
So, Love makes the World goes round, Love makes the Business spread faster.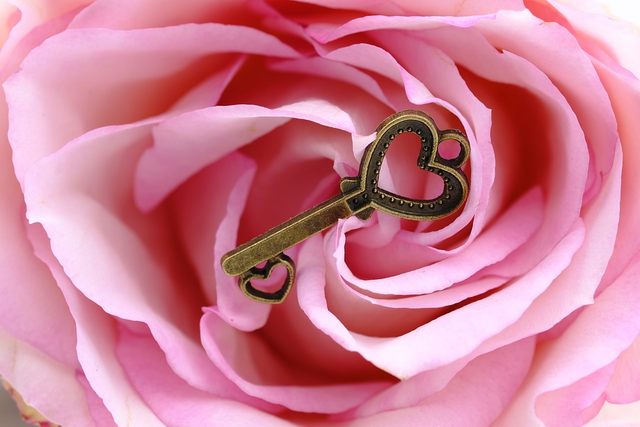 ---
We Win Together @dobartim
Be Part of Steemit School Discor Channel https://discord.gg/q9VEn5n