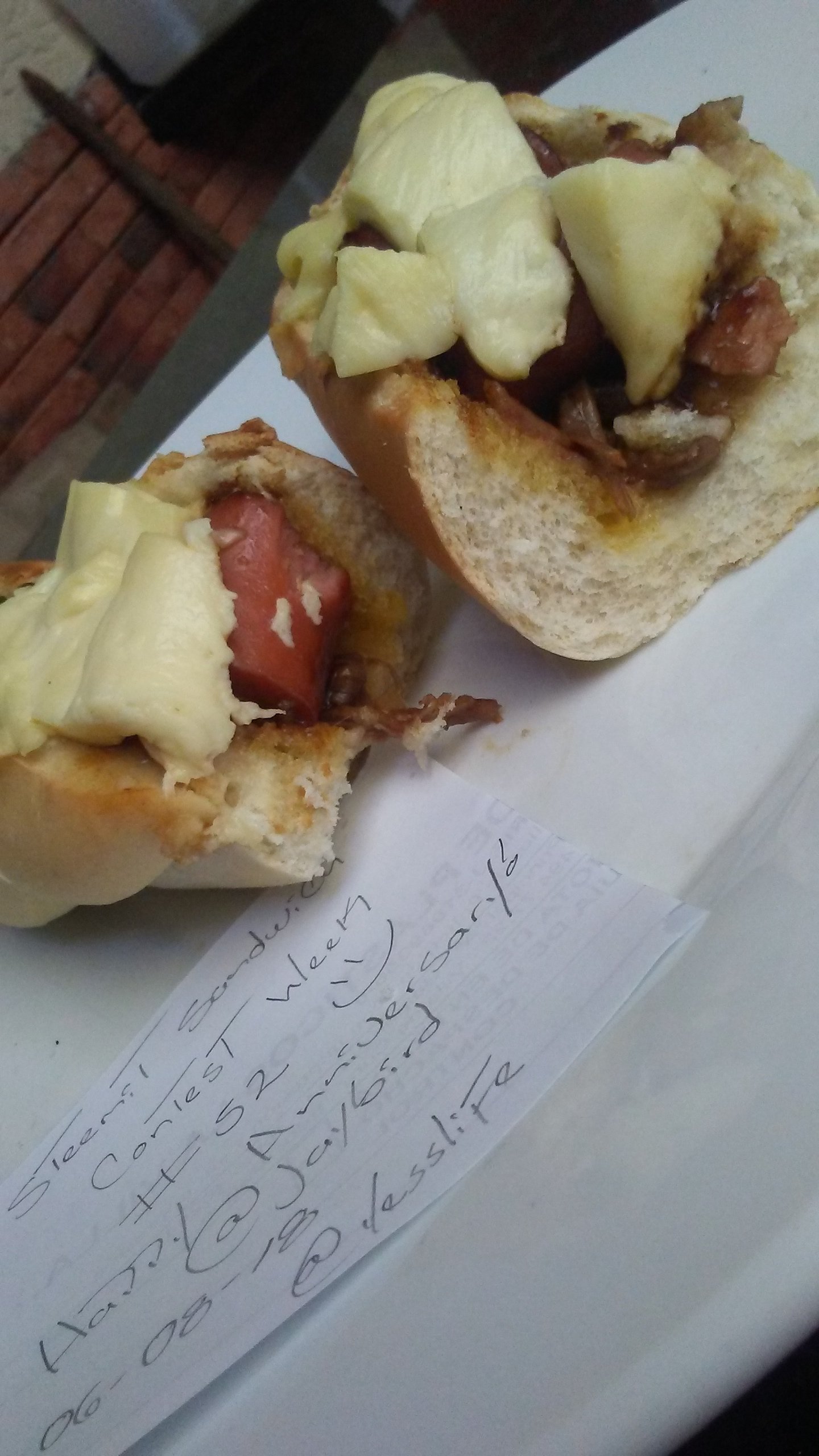 This is a special week and this sandwich contest is celebrating one year since its creation congratulations to the king of the sandwich @jaybird
Now I wonder how many sandwiches have been prepared so far? surely they are hundreds of these sandwich.
I have several weeks in this contest a few months already and I am happy to be here and I have made many friends.
My sandwich today has a bit of cheese and protein with a very smooth texture. The cheese that you add to the sandwich is very soft so this sandwich was very soft, nice for the palate
Happy Anniversary Sandwich
Ingredients:
Canilla Bread
Meat
Meat sausages
Butter
BBQ sauce
Cheese Guayanes
I started by melting a little butter to use a bit for the bread and another bit to make a mixture with BBQ sauce this mixture take them to the kitchen with the sausages cut into pieces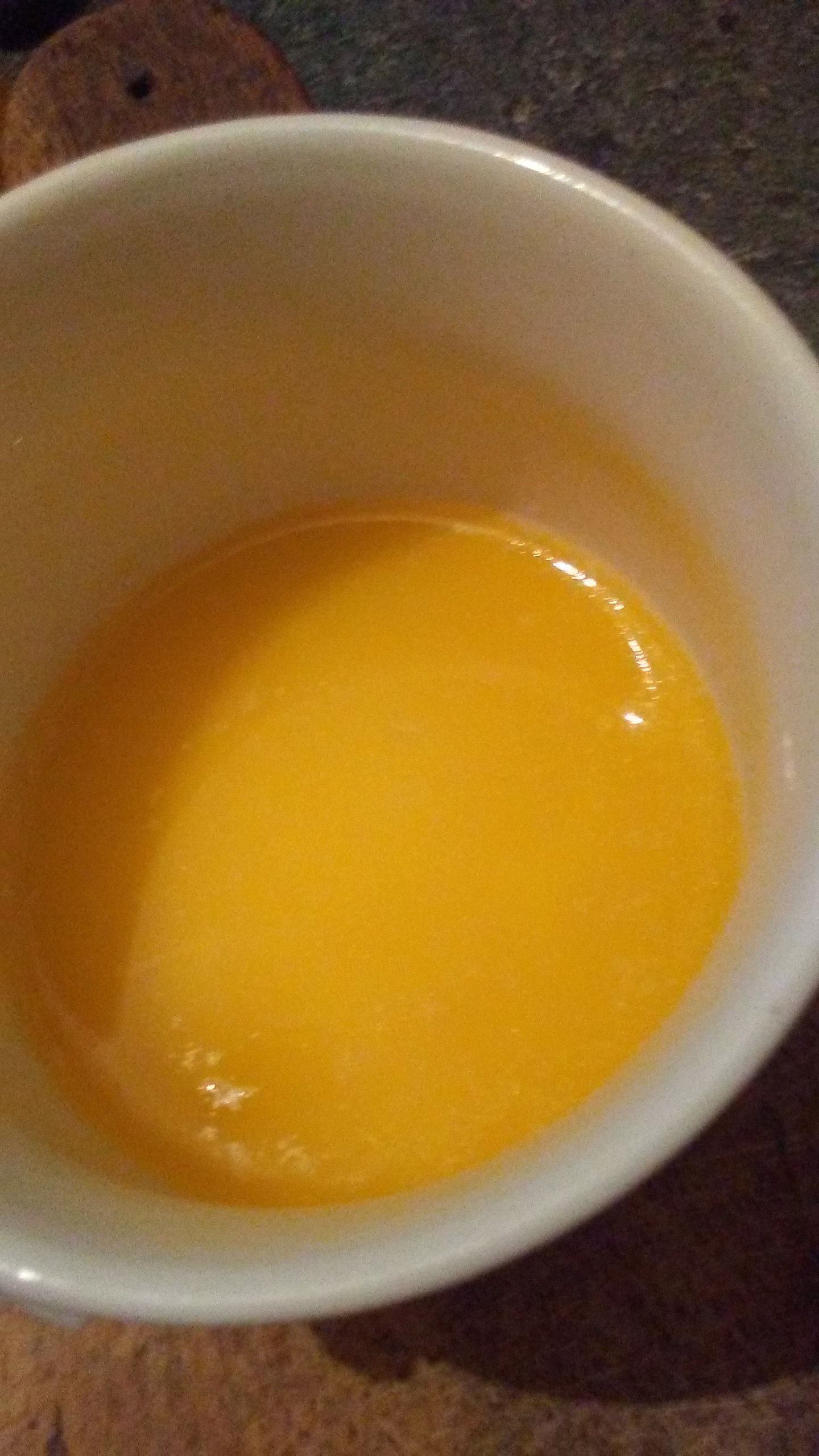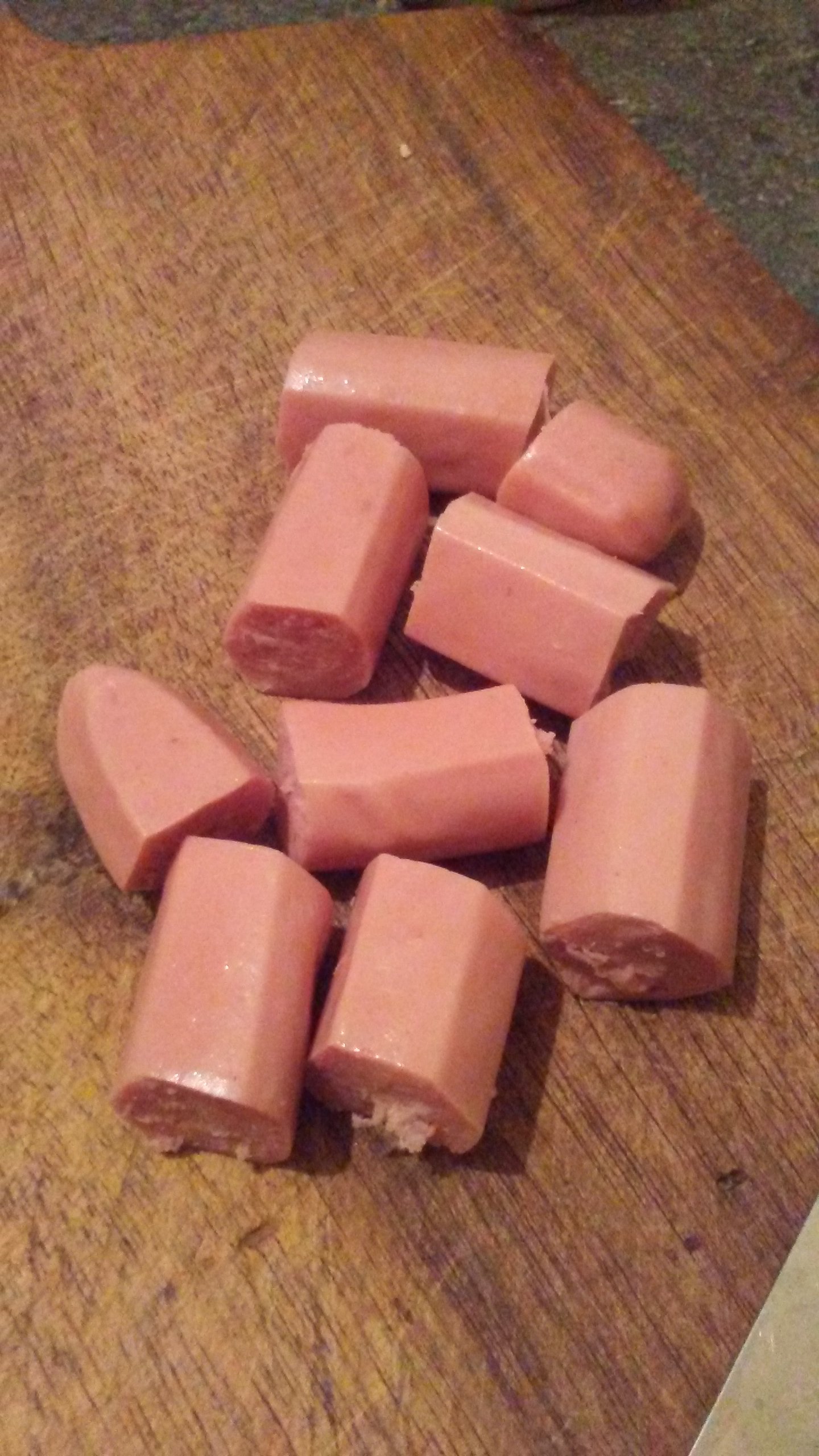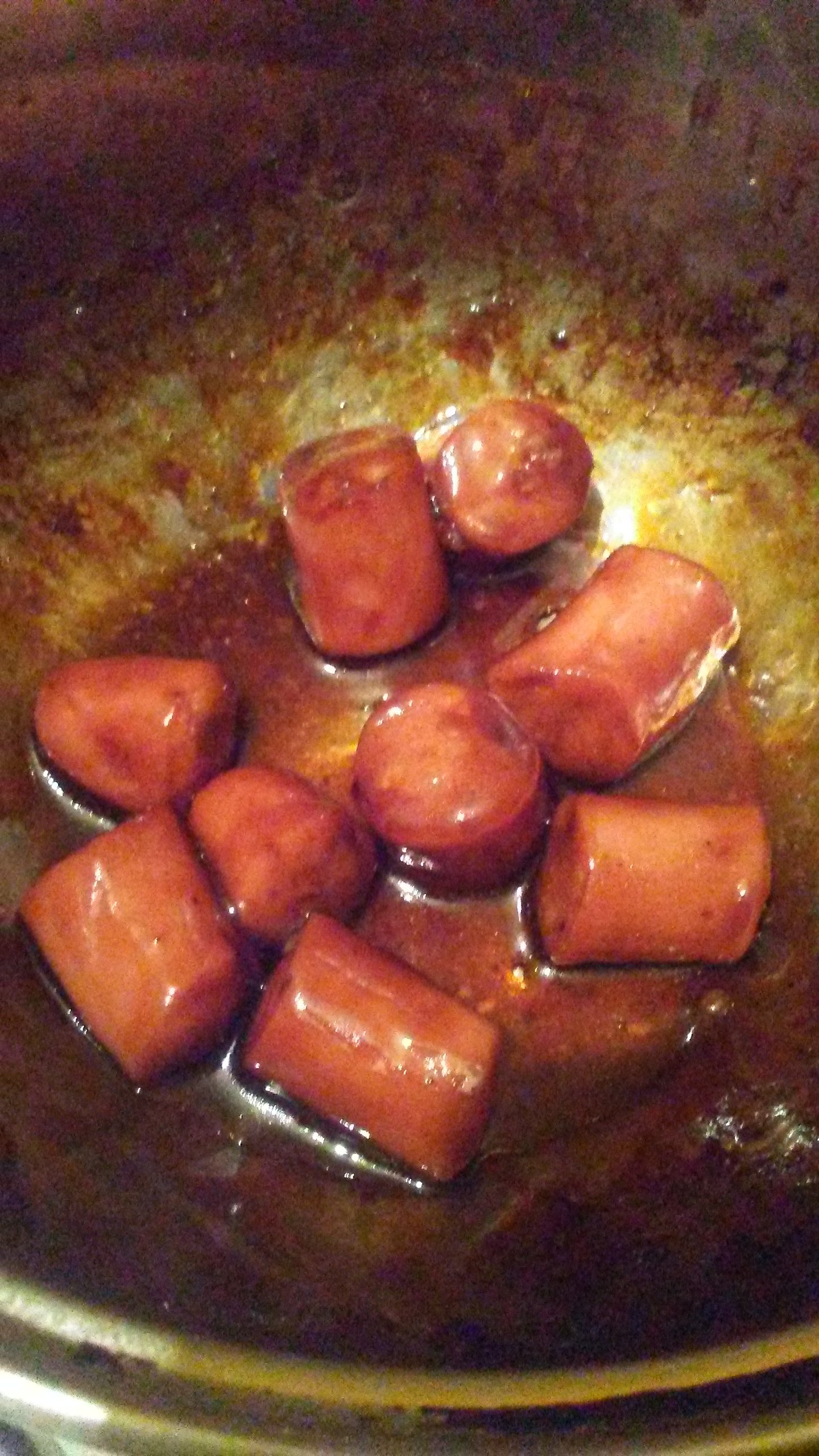 Ready the sausages grab some bread and I made a cut in the center here the picture of the shape I made to bread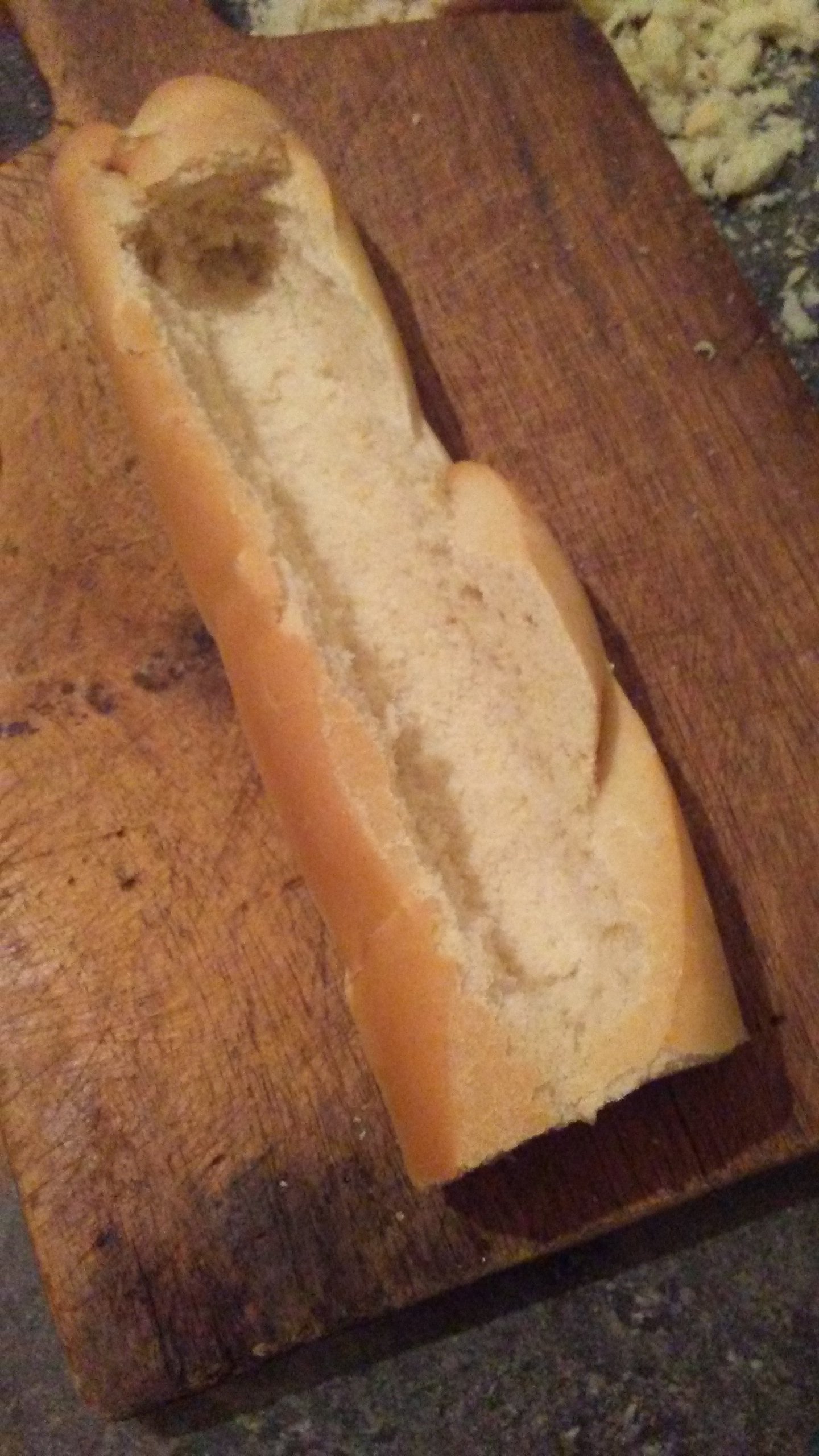 I think it looks like a ship
What I did was to use the melted butter and spread it to the bread, take some meat that I had in the fridge that I had used for breakfast and put the bread and this meat was previously ready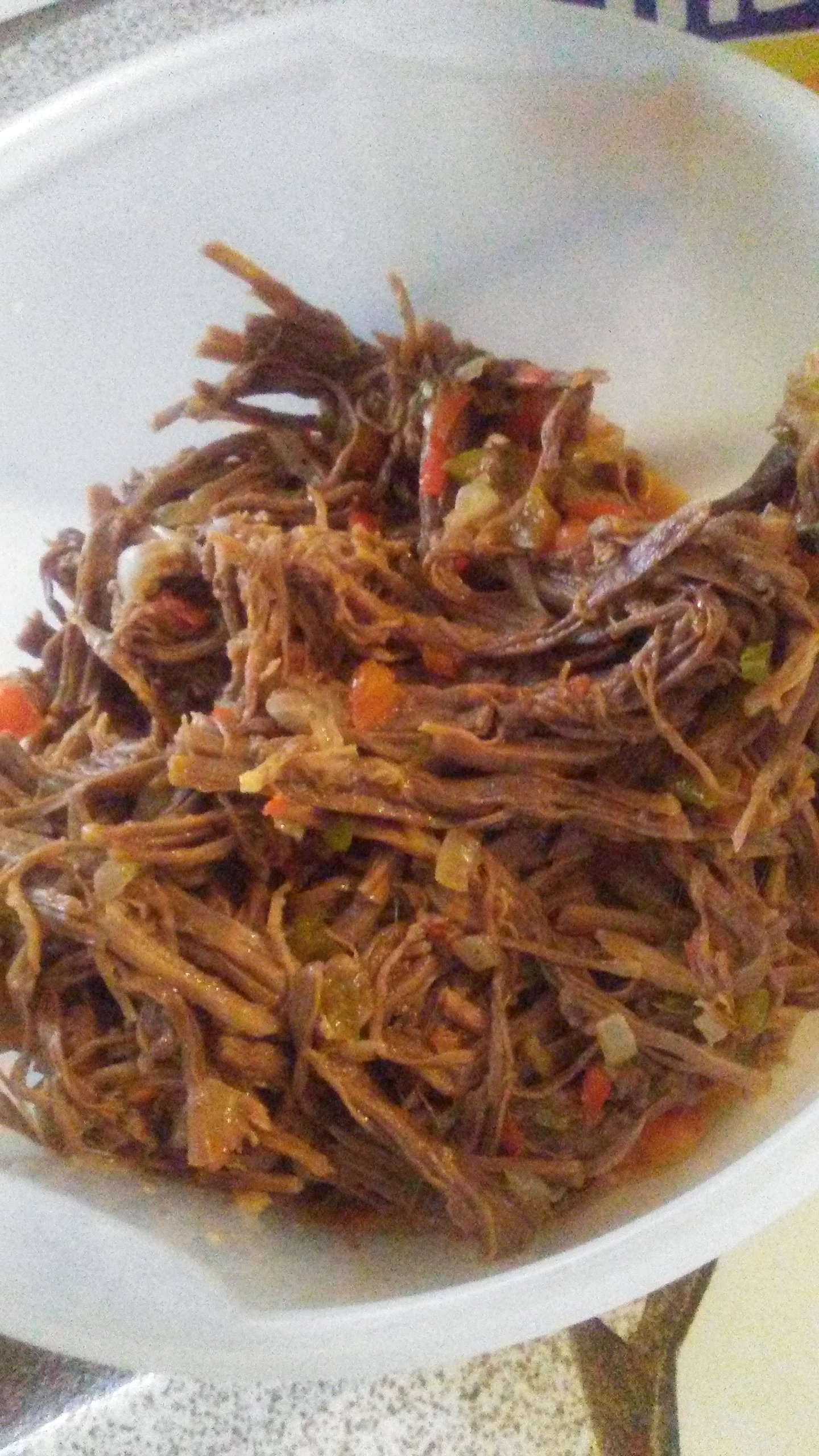 Take the sausages in BBQ sauce and add them to the bread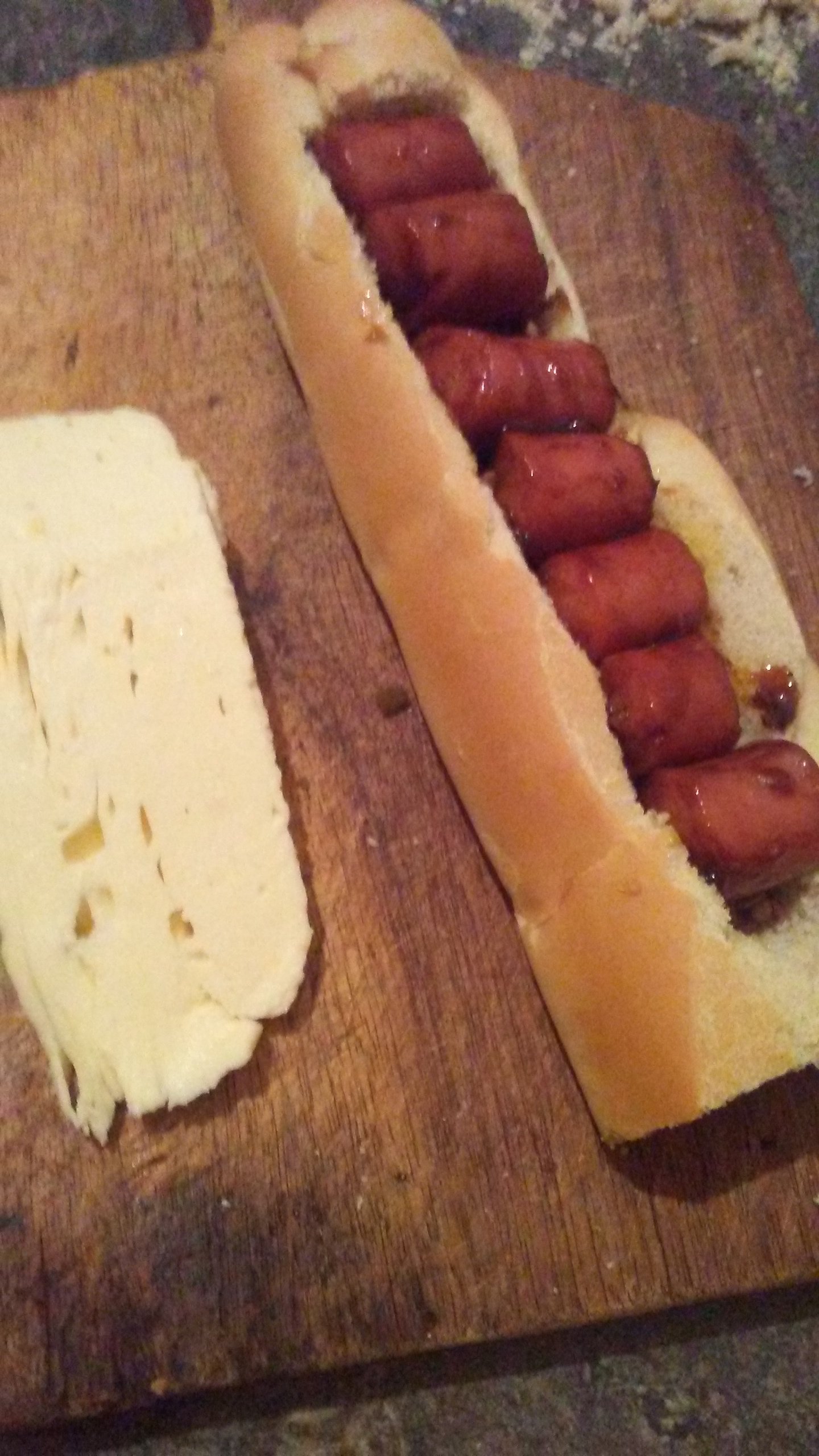 Cut some cheese guayanes and bring the bread to the oven for about 10 minutes