Steemit Sandwich Contest - Null Entry (Theme: Weird Sandwiches)
Hey folks - I made an odd sandwich for lunch today. Honestly, it was not that odd to me, but my husband commented it was an odd combo of ingredients.
Then, when I saw this week's sandwich theme (Weird Sandwich), I thought it may be fun to post it as a null entry and see whether people think it's weird or not!
So, story has it, my mother in law sent us some chocolate treats from Argentina that I had not tried before. At lunch time, I needed something quick to eat, so I ended up mashing a banana, spread it on a flaxseed toast and topped with some of those chocolate treats.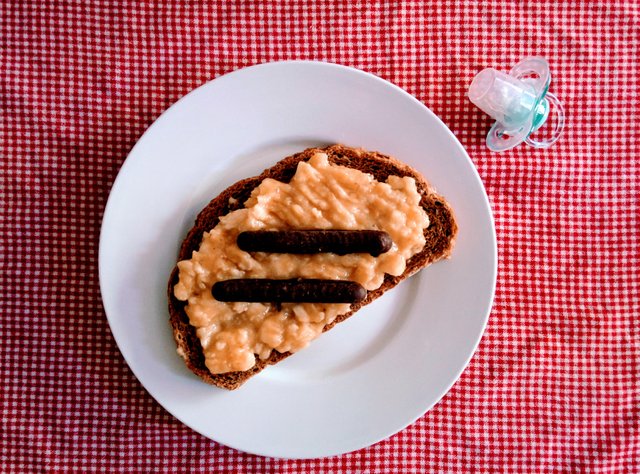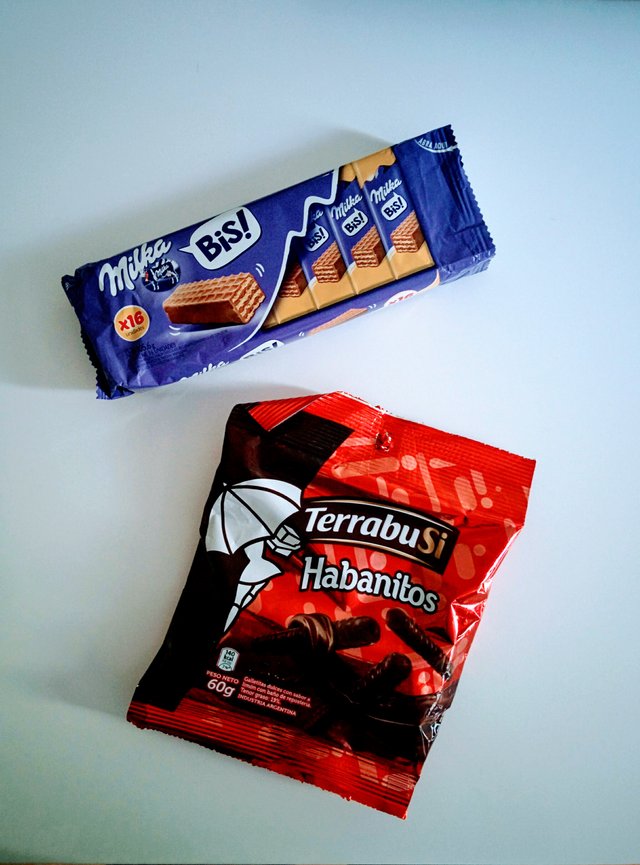 It was a quick sandwich that satisfied my hunger and sweet tooth at the same time. So yeah, it is not our usual sandwich but I think it makes sense. However, my other half thought otherwise!
Oops, just realized, my sandwich photo also included my baby's pacificer.
Speaking of weird, there are some other weird stuffs happening at my household. The other day, my husband decided to read to our newborn baby. And guess what, instead of children's books, our baby was reading an AI machine learning book and the local French paper???!!!
Ha - call my husband 'weird'.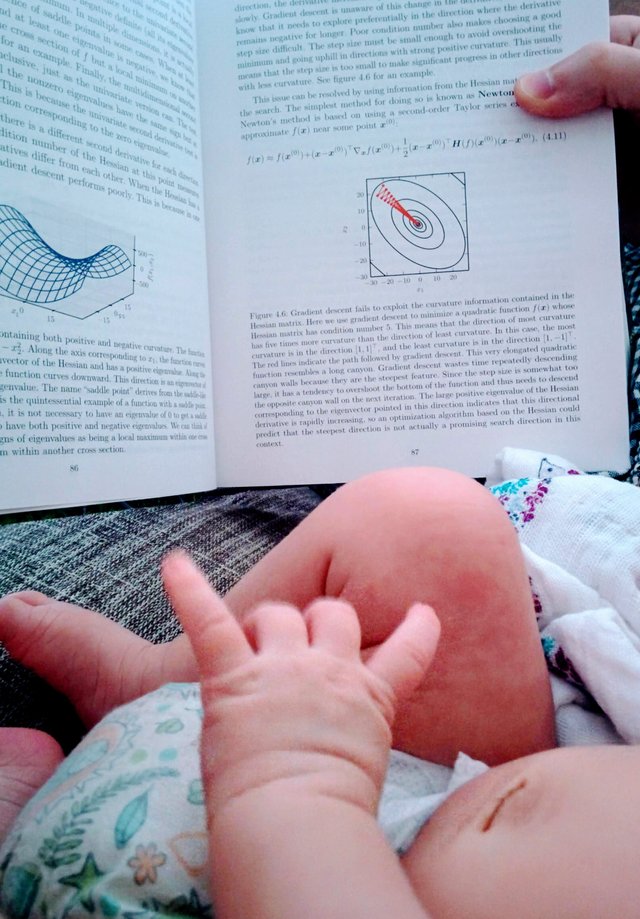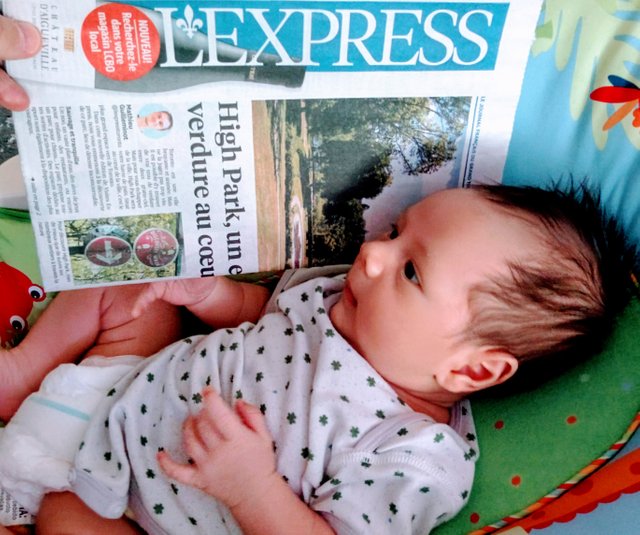 LOL.