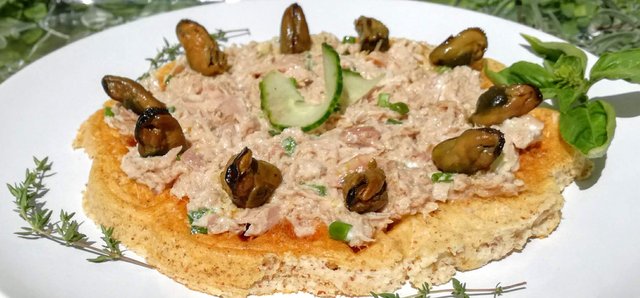 What to feed my man who is on Keto when I feel like having waffles, which is a definite no-no for anyone on Keto?
Briefly to explain, Keto is a low Carb and high Fat diet and of course waffles are very high in Carbs!
Hubby's really making good progress and almost has his six pack back, so I cannot go and sabotage that now can I?
So for that amazing musician, songwriter and Manwich maker @jaybird's Steemit Sandwich Contest Week #84 sponsored by @llfarms, I've made a Keto friendly Fishy Waffle Open Sandwich with Almond & Coconut flour Waffles, topped with flaked Tuna, Diced Spring Onions, double cream Greek style Yogurt & Lemon Juice, garnished with smoked Mussels and a little Cucumber twist.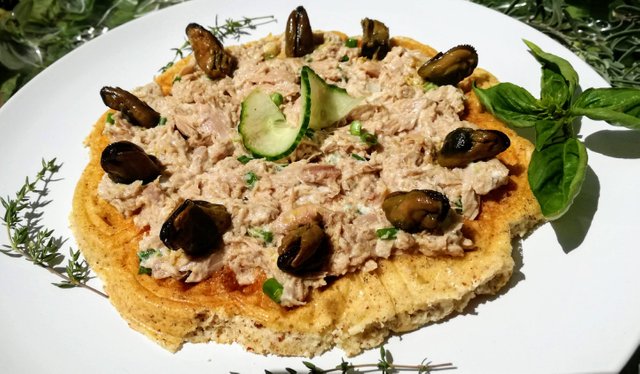 INGREDIENTS
Keto Waffles
1/2 cup Almond Flour

1/4 cup Coconut Flour

1 teaspoon Psyllium Husks

2 tablespoons Coconut Oil

1 jumbo Egg

Approx 400ml Double Cream Greek style Yogurt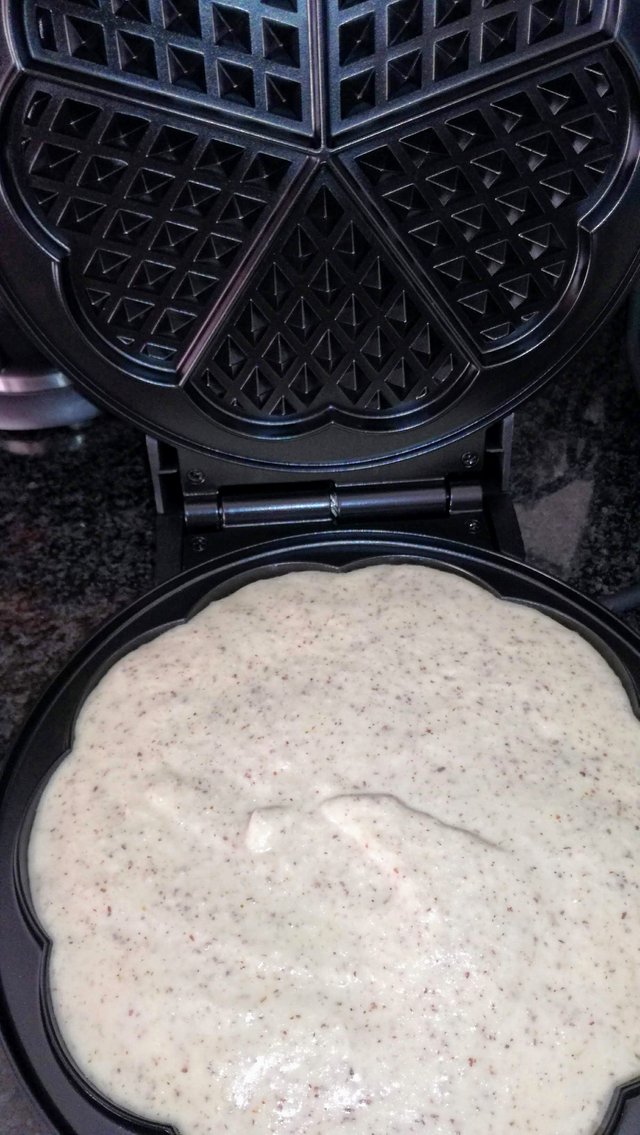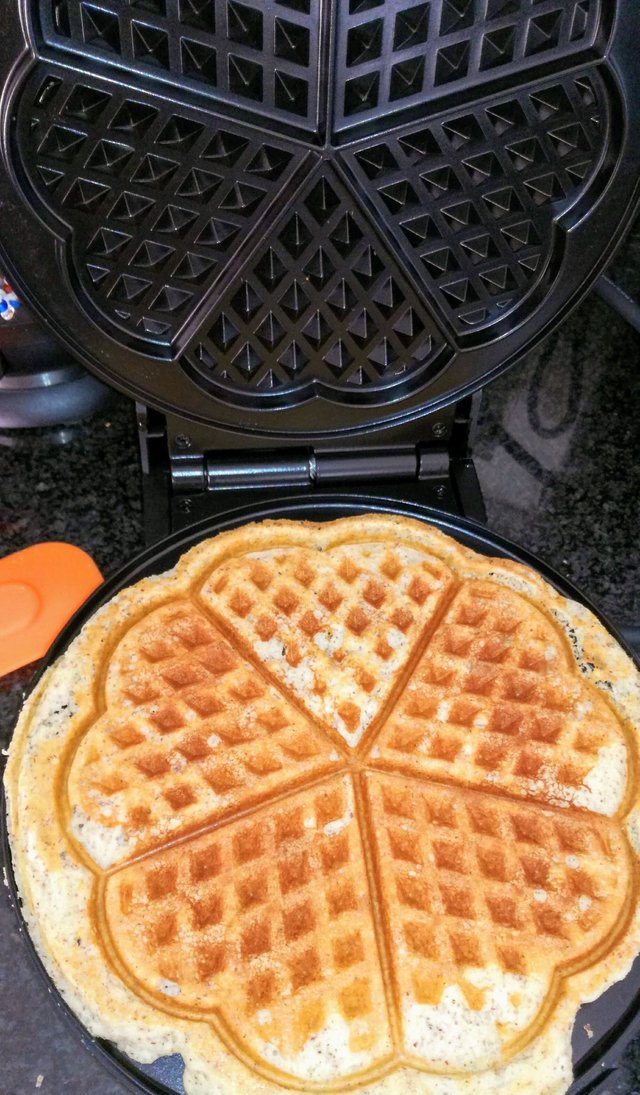 Topping
Tuna in oil flaked

Lemon Juice

Double Cream Greek style Yogurt

Spring Onions diced

Smoked Mussels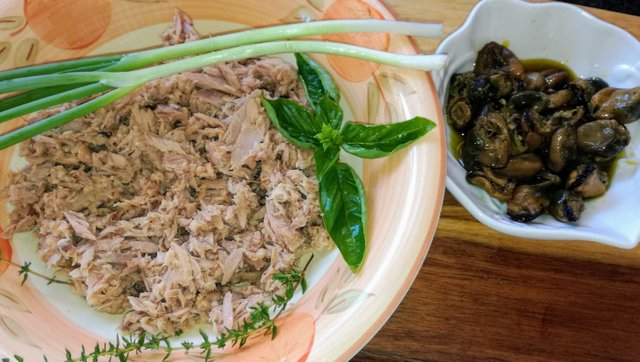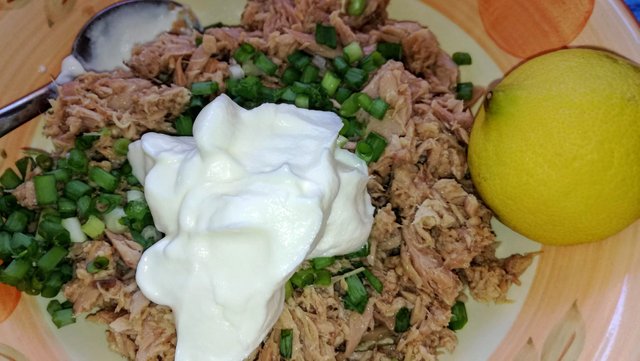 Validation sign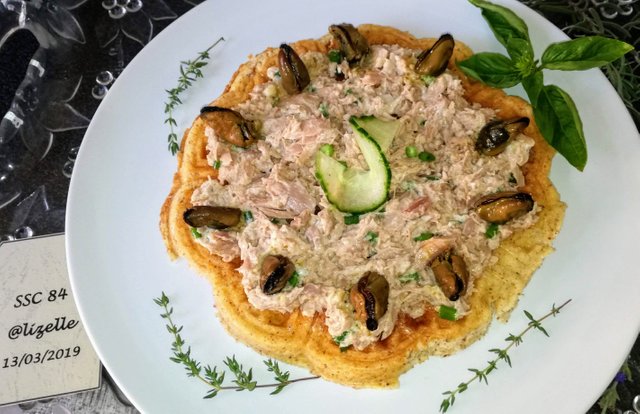 Large Fishy Waffle Open Sandwich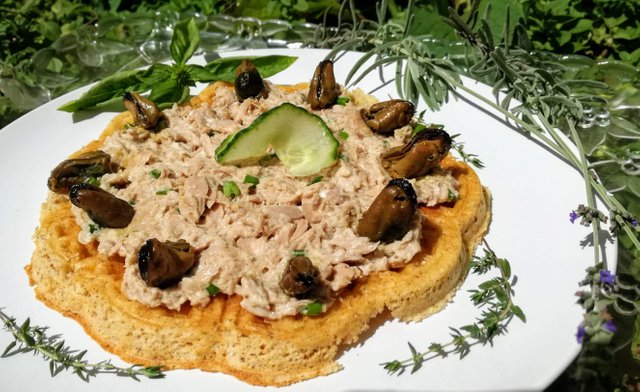 And a quick look for all our busy people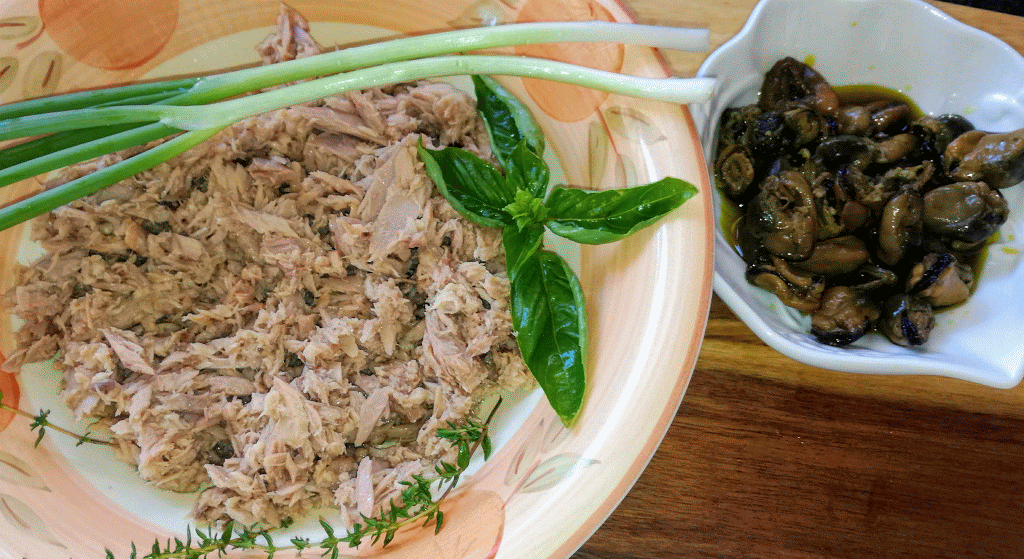 Hope to see your sandwich this week, check out the details here.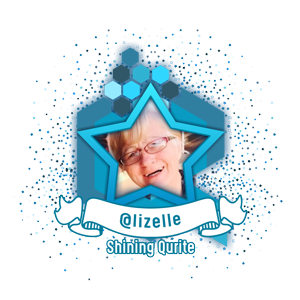 Original Content by @lizelle
Thank you for stopping by
Comments, upvotes & resteems all much appreciated :)
Copyright @lizelle - All Rights Reserved

Team South Africa banner designed by
@bearone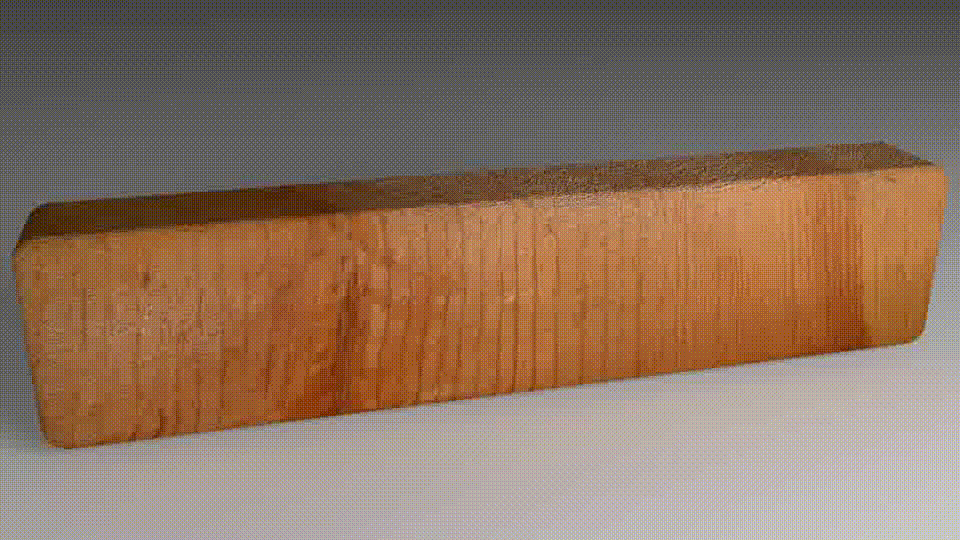 Posted using Partiko Android