Steemit Sandwich Contest: "One Year Anniversary" Week 52 FIRST CALL FOR LAST CALL on ENTRIES ! [6 Prizes]
Steemit Sandwich Contest "One Year Anniversary"
WEEK 52 is a Royal Rumble. Anything Goes!
Get Hungry, Get Creative!
Submit any Kind of Sandwich Whether It's a Classic or Original Creation!
THE STEEMIT FLAGSHIP SANDWICH
---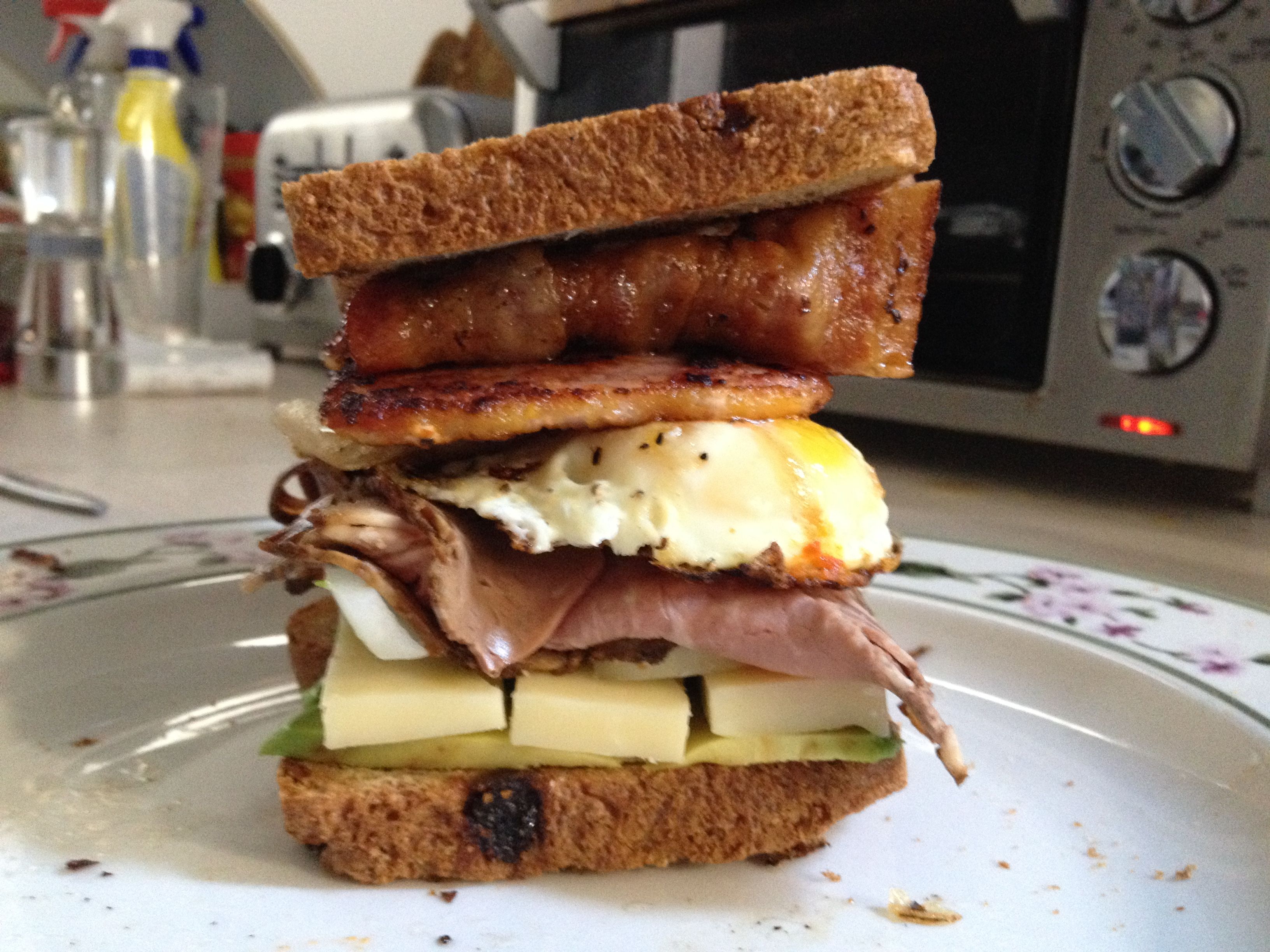 ---
LINK TO WEEK 52 CONTEST:
https://steemit.com/steemitsandwichcontest/@jaybird/steemit-sandwich-contest-one-year-anniversary-week-52-contest-now-open-3-prizes
---
LINK TO MY EXAMPLE ENTRY:
https://steemit.com/steemitsandwichcontest/@jaybird/steemit-sandwich-contest-week-1-optional-text-example-entry-post-and-guidelines
SCC is featured on this amazing website which compiles all the coolest Steemit Challanges
http://steemchallenges.com/steemitsandwichcontest.html
---
A very special thanks to our Week 52 contestants thus far! Your level of enthusiasm, creativity and hilarity continue to entertain beyond expectation!
Week 52 Winners will be Announced Wednesday or Thursday!
A very big shout out to all our supporters and especially our Sponsors and Donors who are crucial in upping the prize pool each week
On behalf of everyone involved I'd like to extend a special Thanks to @bleedpoet @artwatch @gringalicious @doitvoluntarily @homecook @porn-watch @kotturinn @papa-pepper and anyone who I may have missed for their donation/sponsorship during the contests lifetime! We'd be grateful to have any new or repeat Sponsons!
Week 52 Sponsor(s): @jaybird
---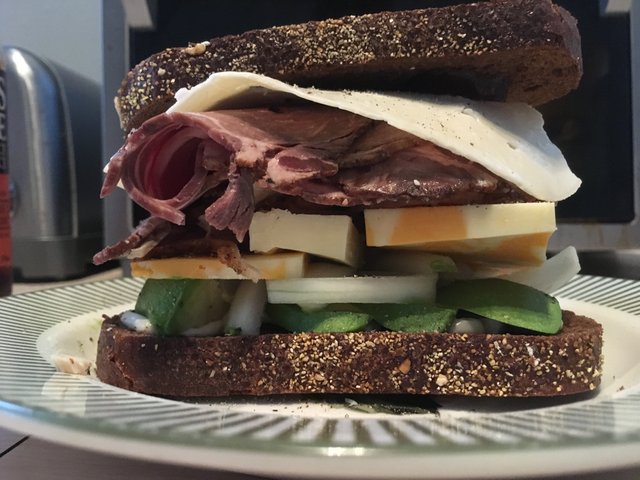 ---
MONDAY DEADLINE 11:59PM EST
You still have until 11:59PM Monday night EST to submit your entries. So far there are only a few entries so your chances of winner are quite high!
---
There are now currently 6 prizes!
1rst Prize will be selected by me @jaybird
2nd Prize will be selected by Week 51's Veto Vote holder who was lasts week's Second Prize Winner @loveself
3rd Prize will be selected a guest judge or by me @artwatch
---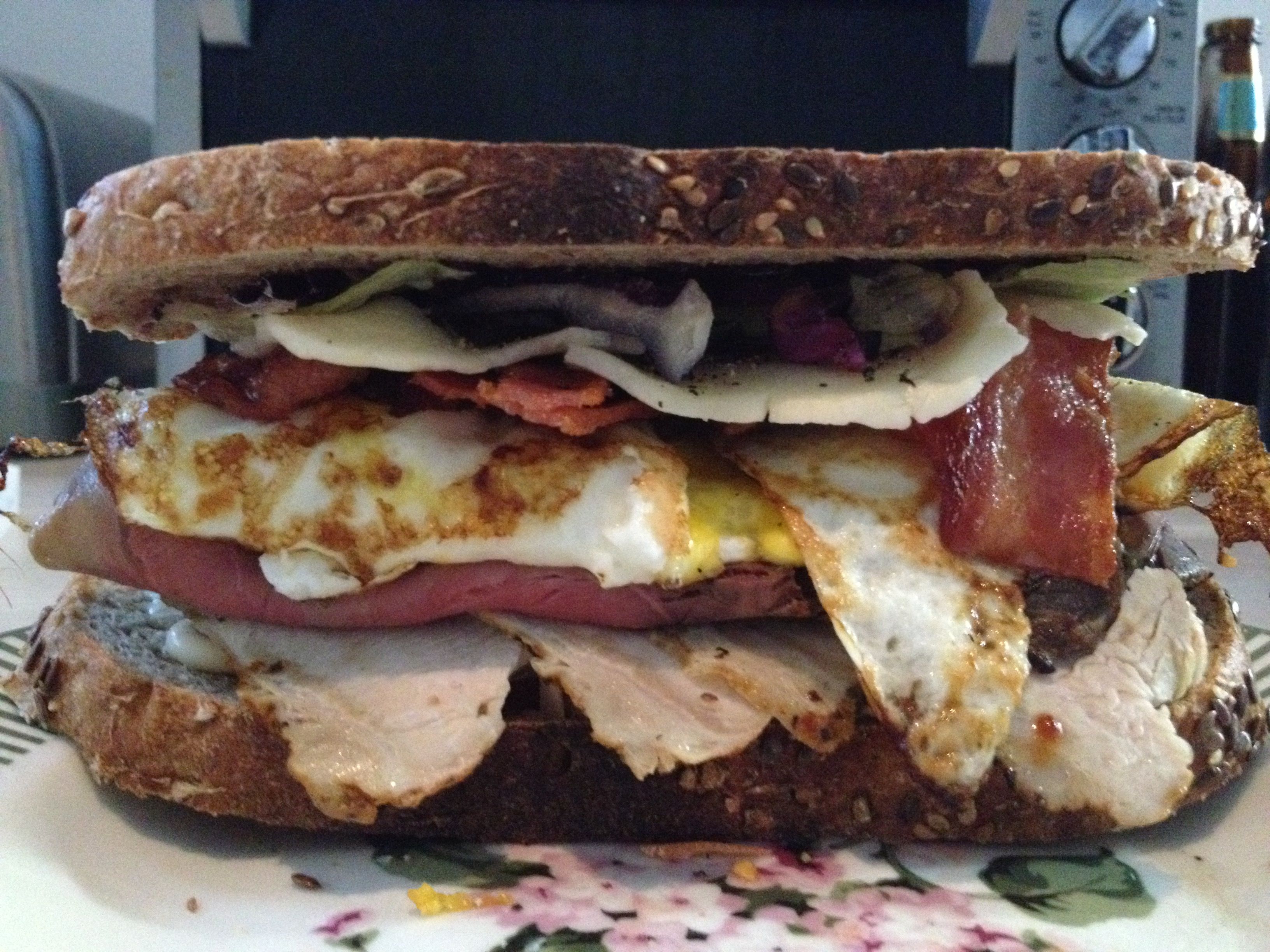 ---
@jaybird reserves the right to alter the contest rules and structure as necessary.
---
ALTHOUGH THIS IS NOT MANDATORY, PLEASE FEEL FREE TO RE-STEEM THS POST IN ORDER TO HELP SPREAD THE WORD AND GROW THE PRIZE POOL.
---
GOOD LUCK!

---

---

jaybird ~