This is self portrait. The photo was taken by my Canon EOS 1100D.  I tried to make beauty style.
Of course I edited this pic in Photoshop CS5. There is a bit of retouching - skin smoothing, color balance and etc.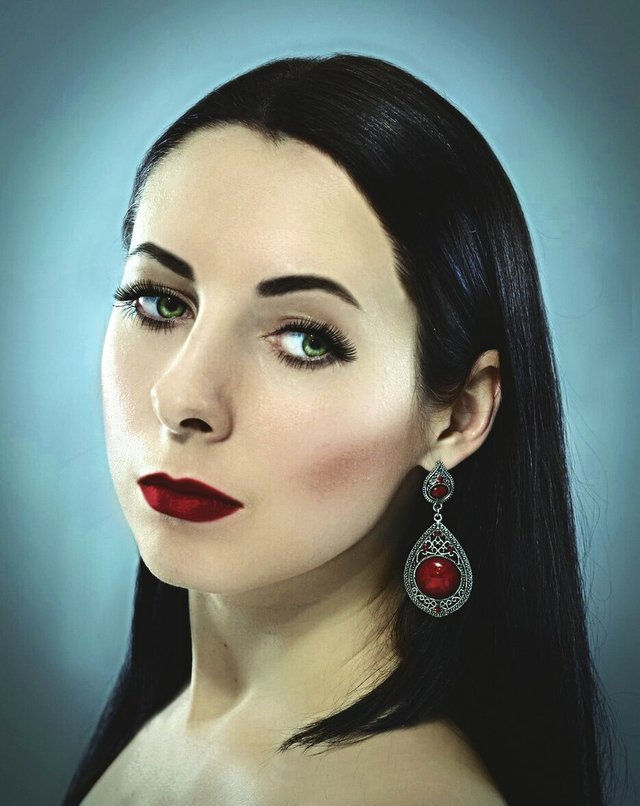 And this is an original shot before retouching:)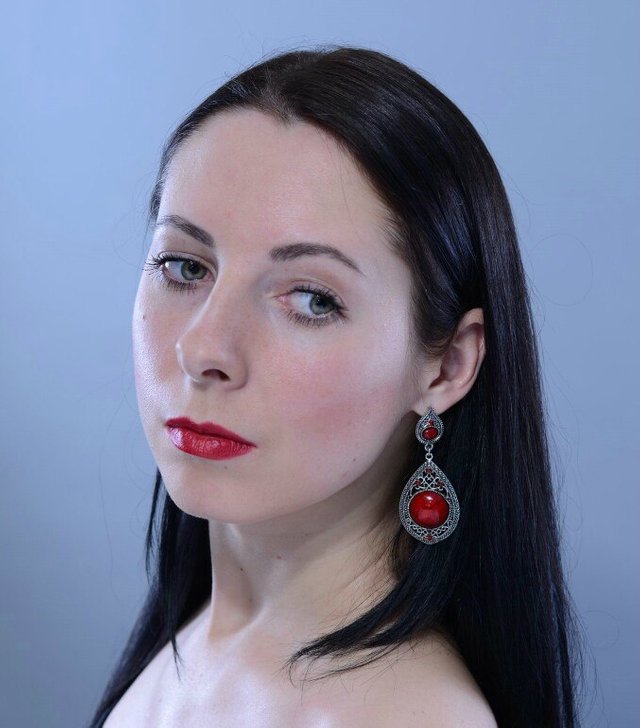 I'm not a professional photographer yet, but I learn.
You can look at this post and this one and make sure that it's me in the photos:)
Your every comment and opinion are important to me!
Thanks.
It's @victoriart