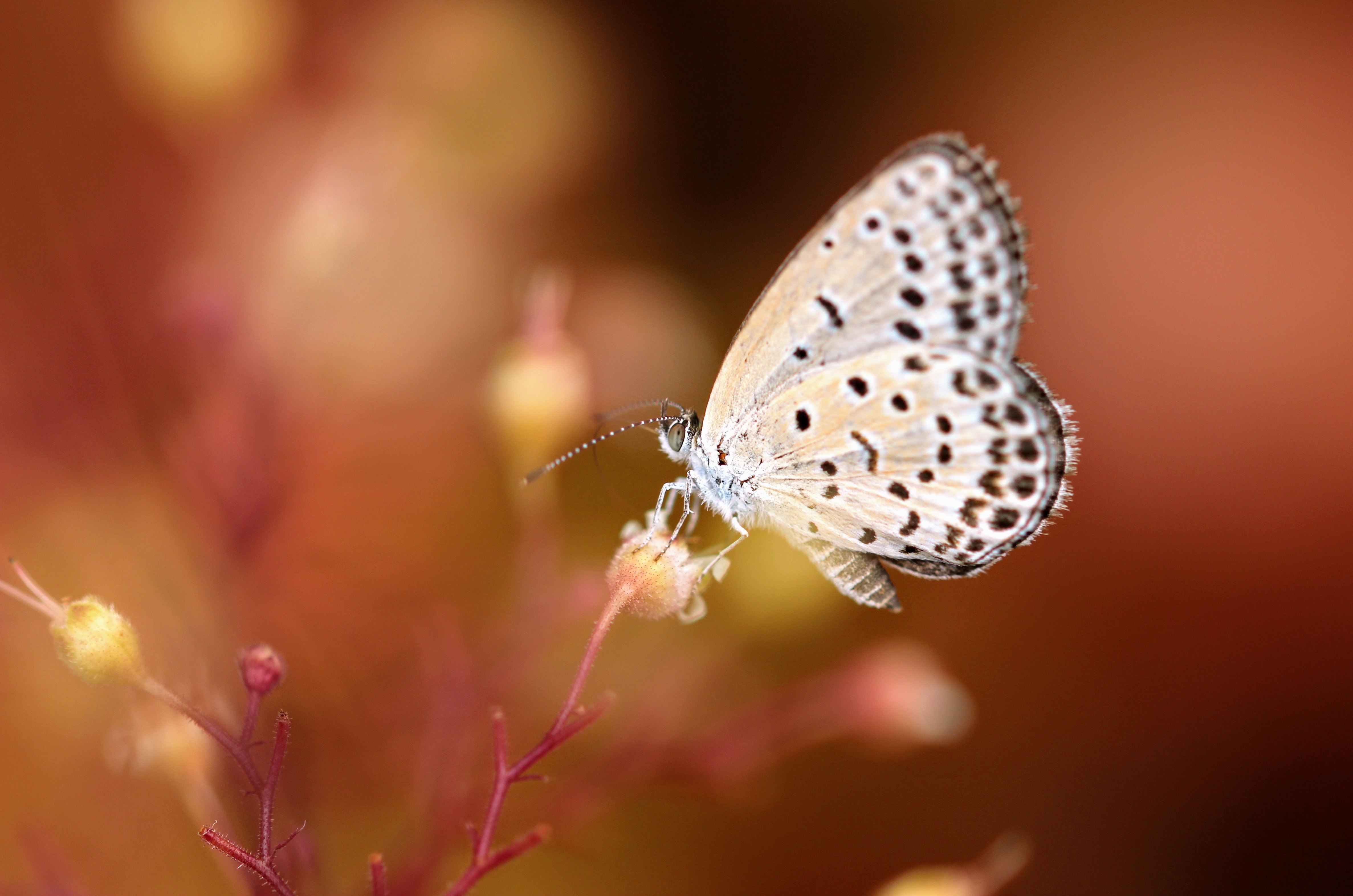 Red Wine
---
I'm very thankful for this little butterfly stopping on a tiny blossom with a nice red plant in the back ground; it's one of my favourite butterfly photos that I've taken so far. As such, I'm submitting it as my second entry into the Steemit Photo Challenge!
Remember to Click to enlarge!
Yes, it has been posted to Steemit before, though not entered into any contest.
Tech details: Canon EOS Kiss X5, Sigma 105mm Macro Lens