Hello STEEMians!
Here are three entries for #SteemitPhotoChallenge. I use #Nikon D3200 with Nikkor 50 f/1.8G.
Entry #1: Muscari neglectum
All I can say.. I just love those colors.
Settings: I couldn't find EXIF data for this photo. f/? - 1/? - ISO100 - 50mm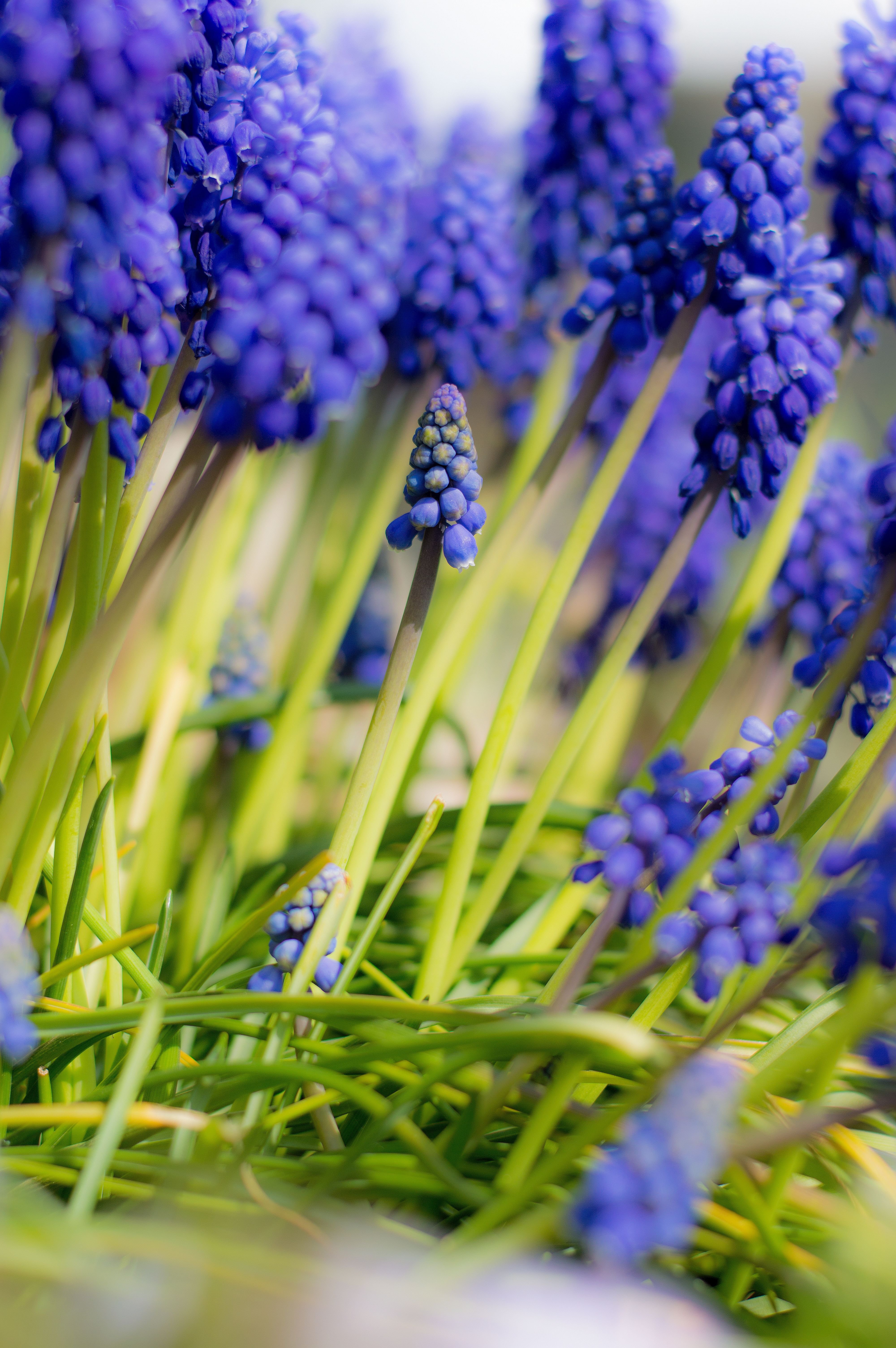 Entry #2: Crocus sativus
I took a shot of this beautiful saffron two years ago, I think that this year is time to make a new one :)
Settings: f/1.8 - 1/800 - ISO100 - 50mm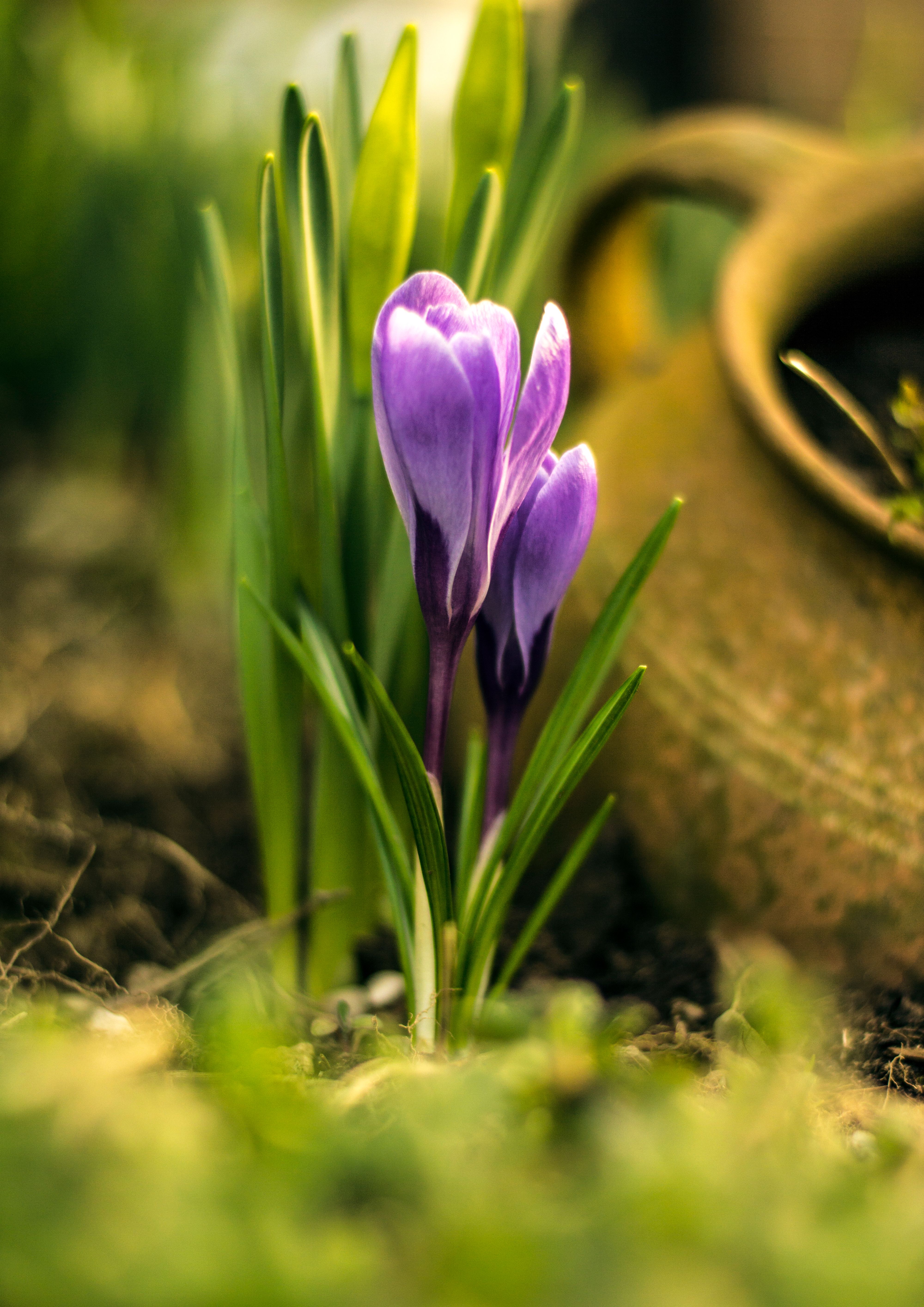 Entry #3: Petasites albus
I don't know why but this one looks so peaceful. What do you think?
Settings: f/3.2 - 1/4000 - ISO100 - 50mm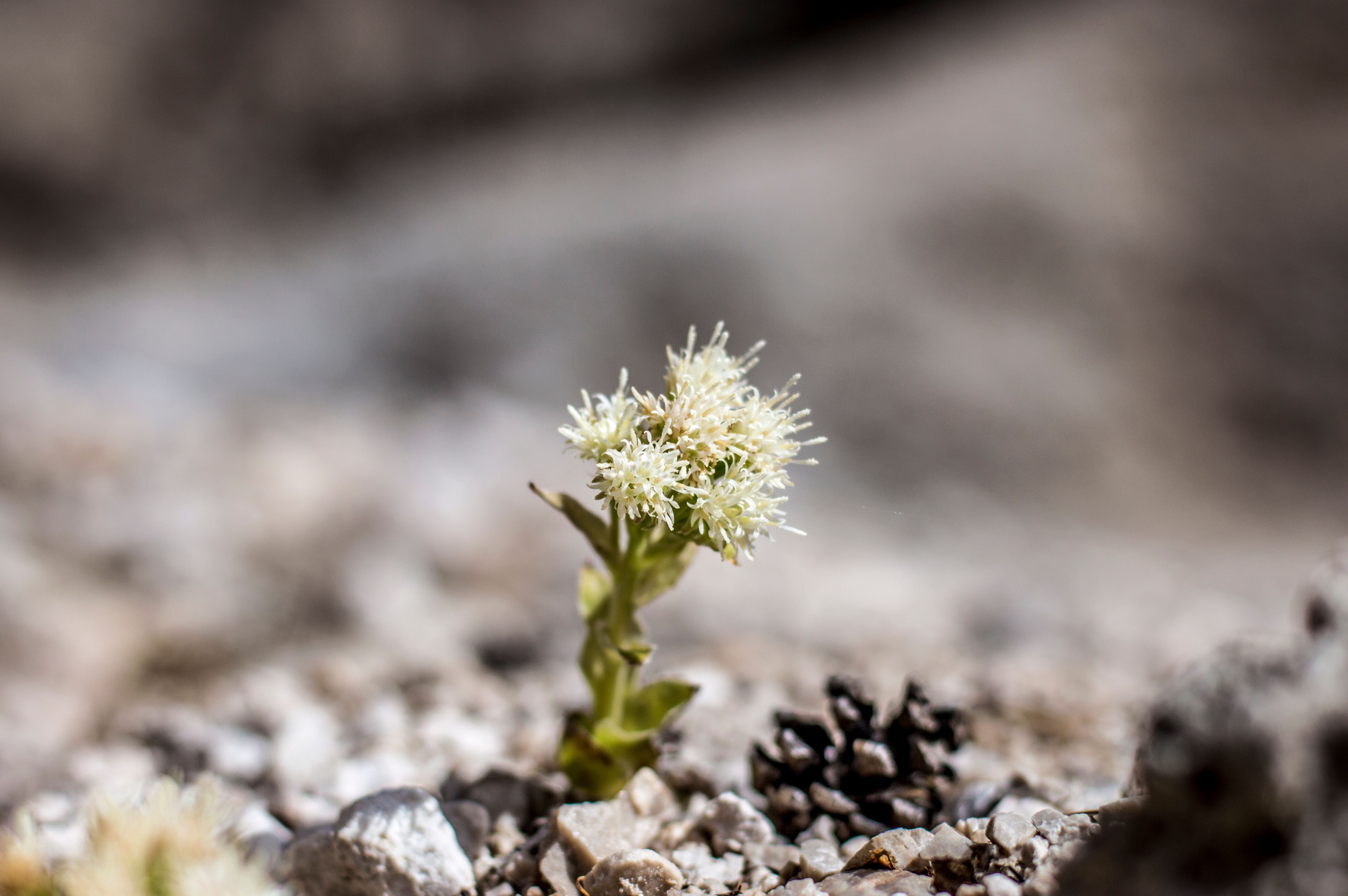 Hope you guys like the pictures and please consider upvoting this post, following me and leaving a comment. ;) I look forward to post more of my photos with all of you.
Greetings from Slovenia :P