MEET ME AT STEEMIT!
It was 2nd day, early morning of April, when a legend was born. White-skinned baby girl, with tight-eyes brightly shining. Rosy cheeks and soft black hair gently flowing. The nurses wept in joy for they knew they would never see such beautiful child as I again. Yep, you guessed that right. I know you are thinking who that baby is, and that is me.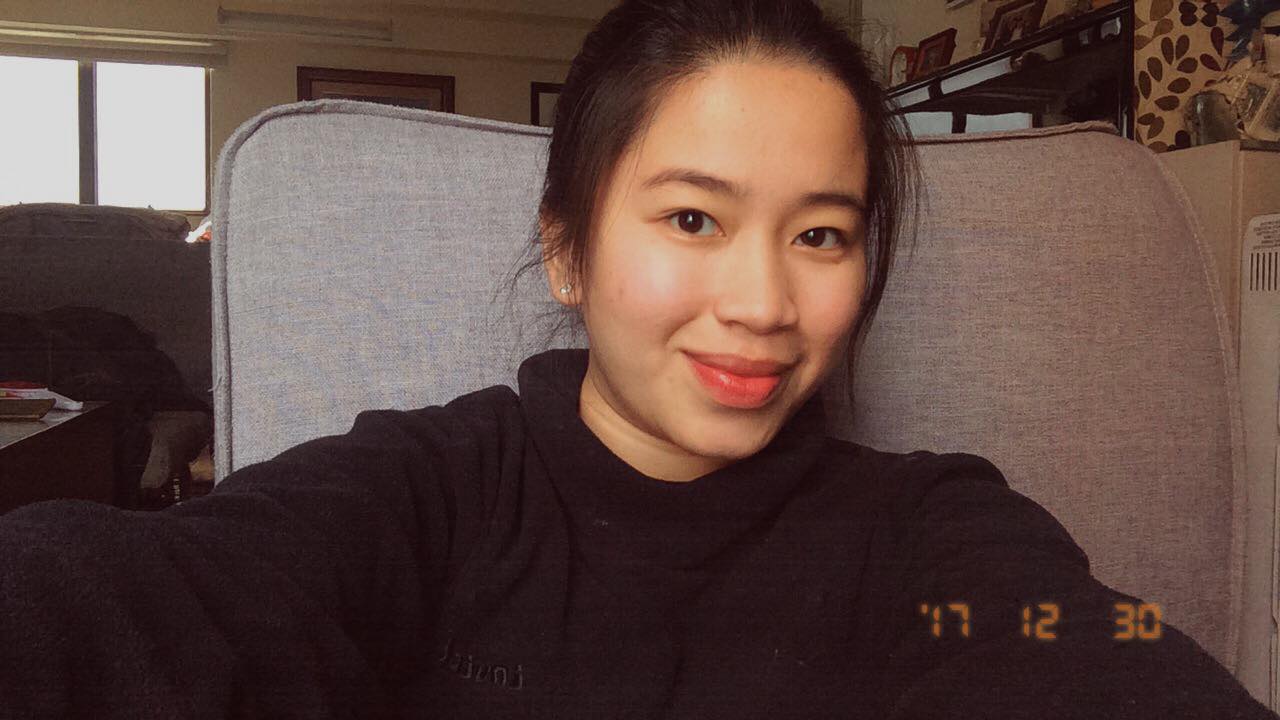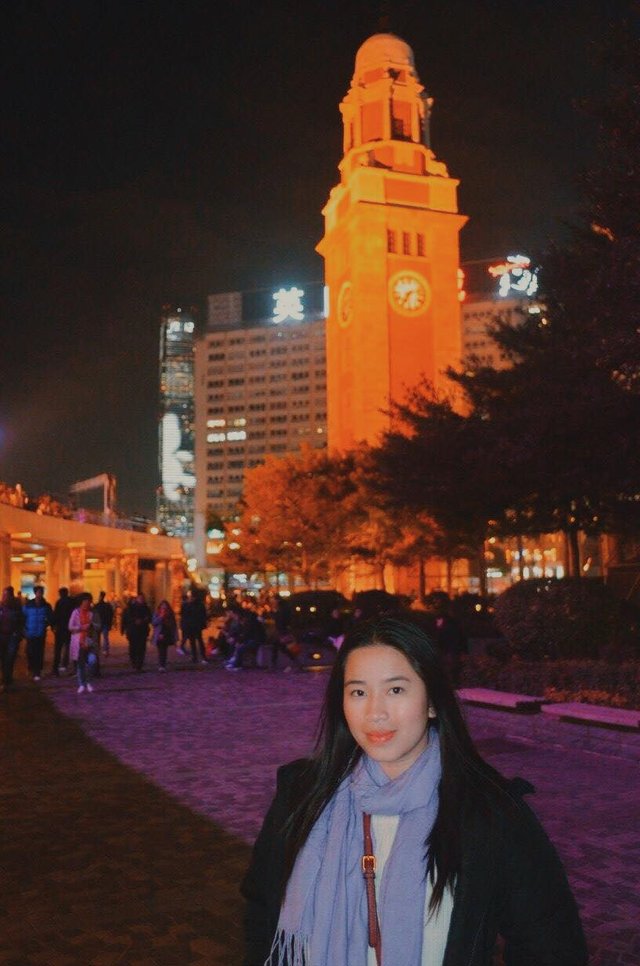 Hello steemit and hello world! My name is Justine Luna Berzo, also known as the "black widow" of Iligan City. I am now in my 2nd year college taking up Bachelor of Science Major in nursing at the prestigious university of Mindanao State University – lligan Institute of Technology. 19 calendar years I have and almost turning 20 this coming April of course. 2nd daughter of my parents, and on the second thought I act like the eldest one. I rule, but I respect. With love, I give and with happiness I preach. A better world is a world with me. Call me Tatine, as I call you reader. Tatine is a writer, composer and with magic, I can make you burn the floor with your dance moves.
Lots of hobbies I have and I can't count them all. I can only name a few but I know they describe me as I recall. Watching television, scrolling through my social media accounts, sleeping, eating and of course, studying in my free time are just 0.01% of the total hobbies I can roll call. So, basically I am not an interesting person. I can only make you laugh with my jokes for about 2 hours, and I can make your body feel relaxed after you hear me singing. I love reading and writing poems but I know you would prefer to listen to my stories. Imagination is my tool to grab you into my world. You better watch out and you better not cry because I have the power to reveal what's inside your mind.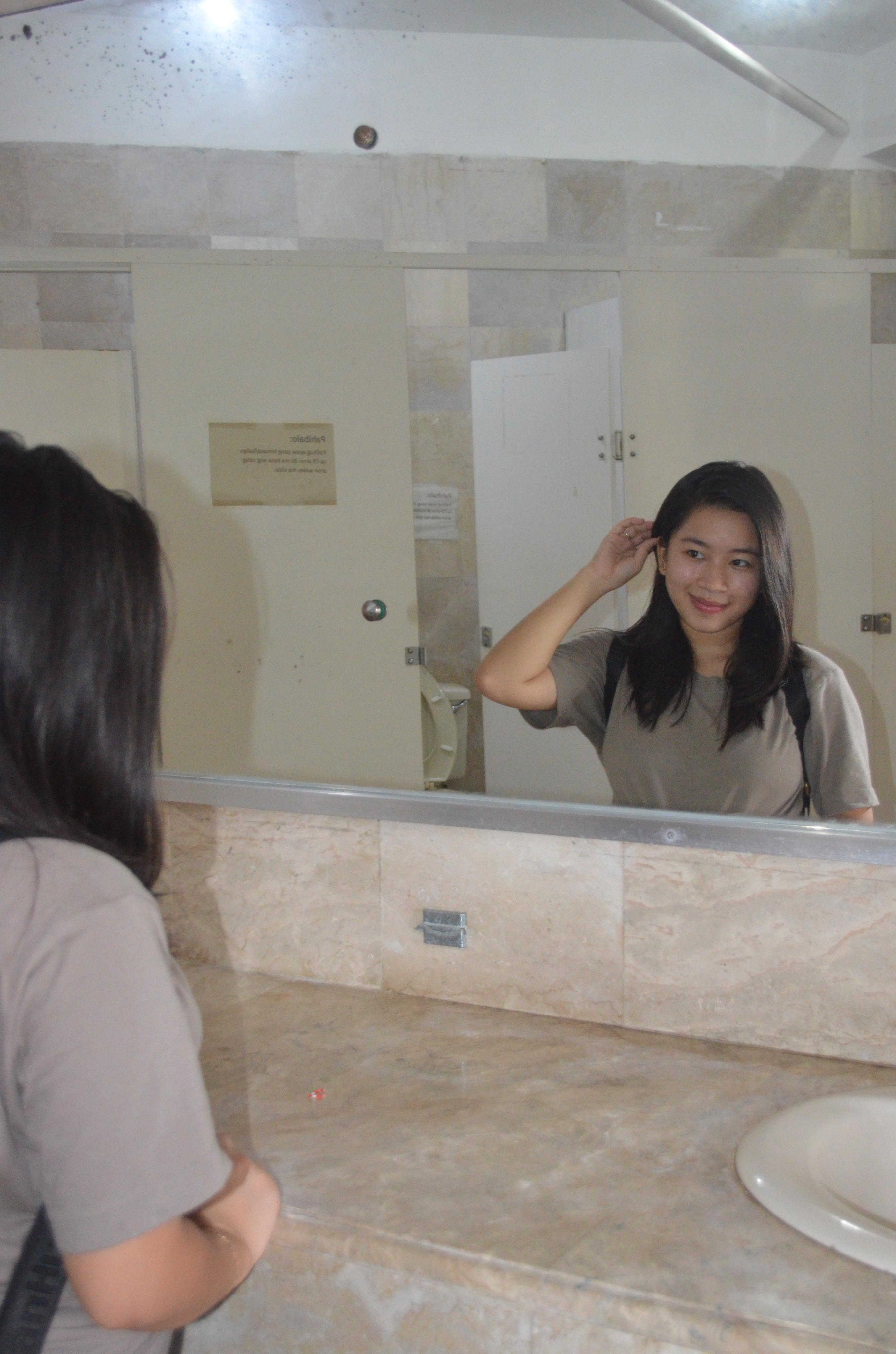 I believe in the saying "A writer has no gender", I can assure you my writings are beyond what is already beyond. Feel free to enjoy and be amazed. Thank you!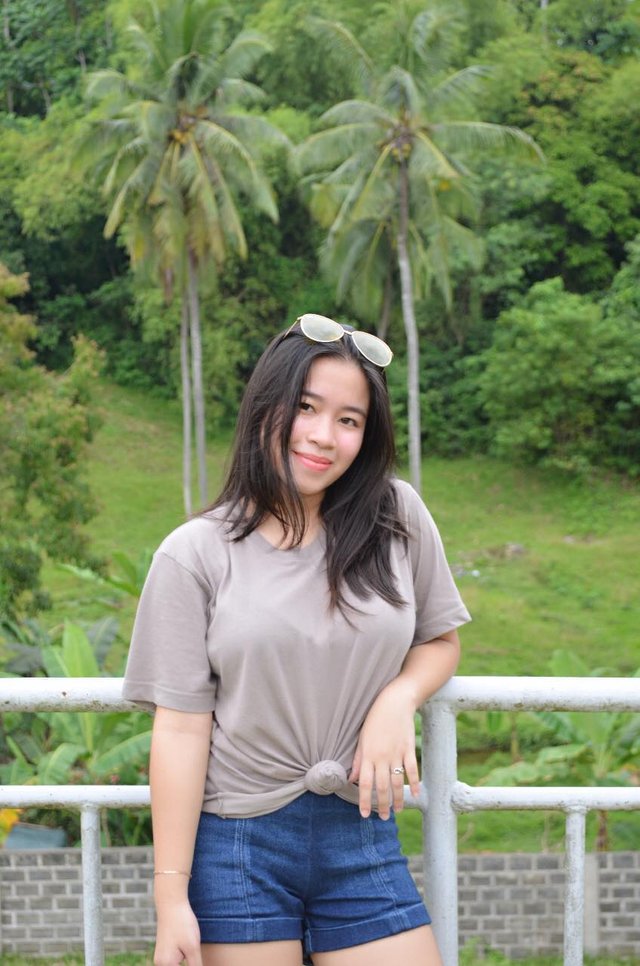 If you wish to communicate through other social media, you can click the link and visit my social media accounts listed below:
https://www.instagram.com/taatinium/
https://www.facebook.com/taatinium