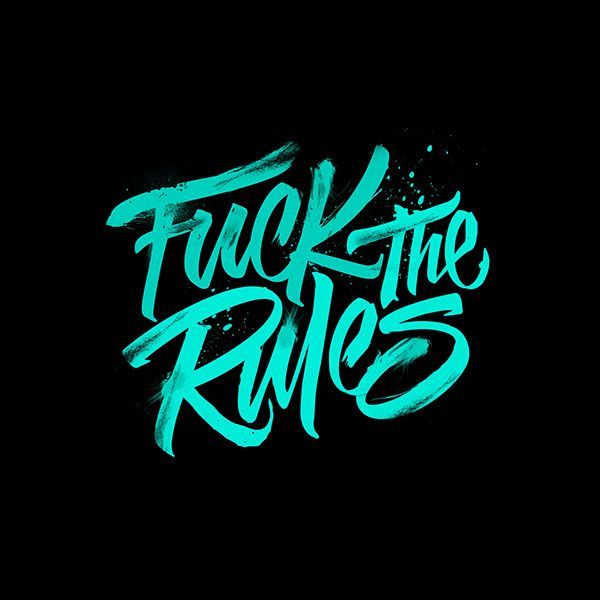 [ Image Source ]
Ughhh what an annoying challenge... :S
Ok, so I got challenged by @guiltyparties.
The Rules:
▪️ Tell us in your post how you chose the current Steemit username you have, the story behind it.
▪️ Tell us your real name!
▪️ If you could change your current Steemit username, which name would you choose and why? If you have a possible usernames list, mention it!* Use the tag #steemitnamechallenge so that I can track all the posts and check them out
▪️ Nominate 5 people for this challenge
Fuck the rules.
The Response:
There is no real story behind it. I had to create some username so it was probably one of the first words that came to my mind when signing up. Probably it was referring to my annoyance with lack of logic in communication between people on various web forums, discussions, comment sections, etc.
And my real name? Non of your business.
That's only for people I get to know better :P
Now for the next victims...
Nominations
None. This shit's got to stop. Someone's got to break the chain.
I hate chain letters.

[ Rage Against The Machine - "Killing In the Name" / Source: YouTube ]