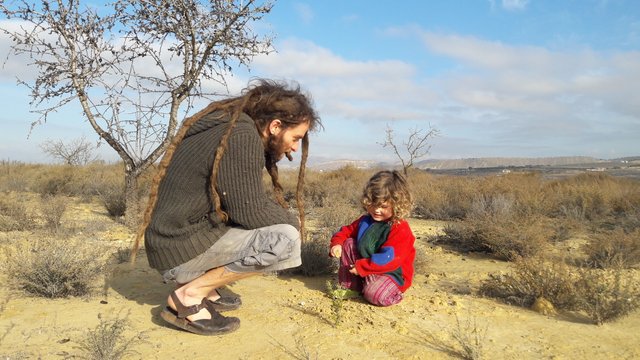 The name unschooling has clearly emerged as a reaction to the conventional school system, but it is not really a very good name, as it only focuses on what it is not. One therefore quickly gets the idea that it is nothing at all and that children who do not learn anything at all.
I think this is very wrong and I can easily understand the negative reactions people get when they hear about unschooling for the first time.
It is true that unschooling does away with the traditional school's fixed framework and one might be tempted to say that it is a "framework-free" form of school - but I would almost be tempted to say that this is the form of learning that focuses most on framework!
In fact, it can be explained by the fact that there are some people who have realized that the way you learn at school - with the framework set - is not the optimal way to learn for many children. And then they tried to figure out what the optimal framework for learning is?
How do you learn best yourself?
They came to the conclusion that natural inspiration and curiosity are phenomenal tools in learning!
When you feel good and you are inspired, you can achieve great things! If, on the other hand, you are stressed, tired, sad or have social and mental problems, it is difficult to take in new learning. The problems will always come first.
Therefore, unschooling is primarily based on creating the absolute best environment and framework for learning. A father I talked to once, stated that his greatest task was to "cultivate joy". Then the rest would come by itself.
I have not been unschooled myself or unschooled anyone, but speak of experience in the meeting with many families and unschooled children - up to the age of 19. And these children and young people have had a very convincing knowledge, curiosity and continued hunger to learn!
Having created the perfect environment for learning, a parent's only task is to feed the hunger and curiosity that undoubtedly arises in the child. It can be with your own knowledge, books or to seek out other adults with a more in-depth knowledge of a specific topic.
There is nothing better than a competent teacher who is passionate about his subject - and one does not have to be without one, just because one does not go to a conventional primary school. The best teacher does not necessarily have to be educated a primary school teacher and teach the same things year after year, day in and day out, but can be a motorcycle mechanic, an art painter or an archaeologist who is passionate about his subject.
You can therefore easily meet competent teachers, gain academic knowledge and social skills as an unschooled child.
In my opinion, unschooling is much more than what it is not...!
Thank you for stopping by! <3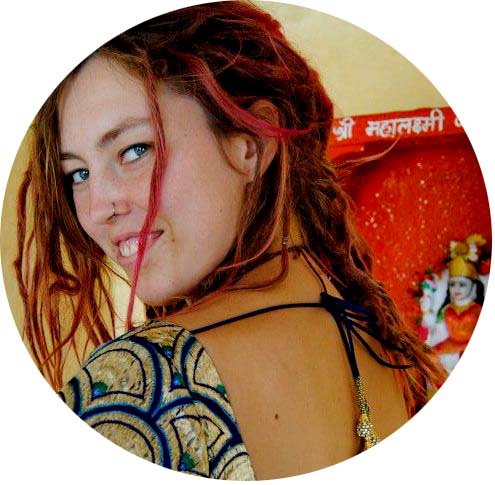 @frejafri