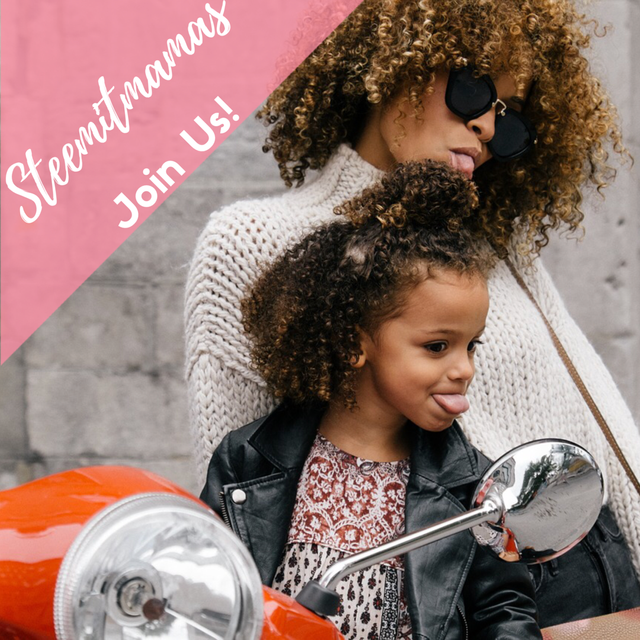 Are you a mom or an expecting mom? Have you been looking for a group to relate to? Been needing to talk about breastfeeding, homeschooling, not enough hours in the day, vacation needs, potty training, handcrafts for the soul and parenting woes? Well I've got just the right place for you. @steemitmamas shares all of this and more and we have been waiting for YOU!
We are truly supporting one another from across the globe! I have never met so many different mamas from all around the world that I can call my friends. I have a genuine love for these mamas and am so overwhelmed at the support that I have received from them all. It's quite Amazing how so many mamas from different walks of life can come together to encourage, uplift, motivate, inspire and to have FUN because we have lots of that going on in our Discord channel!

So What Do We Talk About?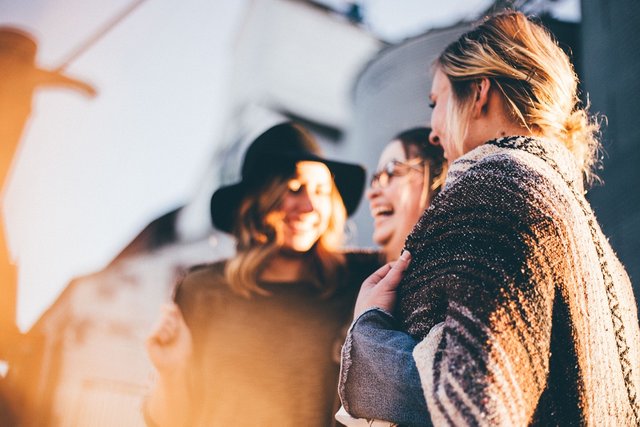 General Mama Chat
Us mamas have a lot on our plates and minds. We love getting together to share about our day and what we may have planned. We take in the moment selfies and share them and some even share what they've prepared for breakfast. We love getting feedback on things and asking everyday life questions like: What do you do when you need a getaway but can't get away? Lol okay that was really my question for the day. But you get the point. We also share about events, projects or contests we may be involved in. We all love supporting each other and just being there for anyone to talk to. The great thing is since we are all from around the globe there is usually someone always up and on Discord to chat with.
Let me warn you, when it gets late for some they really get 🤪 (okay I do too) LOL!! We have so much fun just goofing around and being who we are!! It really takes a load off from all of life's pressures and demands!
Steemit FAQ Chat
Are you new to the Steemit plattform or need some questions answered? We know there is a learning curve here and we are all in this together. We share helpful links, tips and shortcuts to make your Steemit journey more understandable. Uploading pictures, powering up, useful tools and programs are just some of the few.
Homeschooling
If you're a homeschooling mom or thinking about becoming one you definitely want to join in this section. We have nice discussions about ways that have worked for us, curriculums, tools and supplies, links and some even share pics of their kids doing activities!! It's a very encouraging and motivating section of our chat.
Crypto Talk
Now this is one I recently just joined in on. We have lots of mamas giving the crypto world a try so why not crypto talk? This is a fun section where mamas are sharing about the coins they are trying out and about other Discord groups you can join to get free coins. There are links shared, how to's, and picture tutorials to help you. There are 3 mamas you will want to reach out to when you get there...I call them the "Cryptomom Gurus"! @metzli, @khimgoh and @mumma-monza have been doing a lot of research on certain coins and groups. They have been guiding us mamas along the way and I am so grateful for them! ❤️
Thoughts and Prayer Request
Although we have our fun and games we know that being a mom can be very trying at times. Sometimes life is just overwhelming and hard times strike as well as tragedy. We have this section for moms to reach out for thoughts and prayers. There are quite a few moms that visit this section regularly just to say "hey, I'm here for you and you're not alone."

We Welcome You With Open Arms!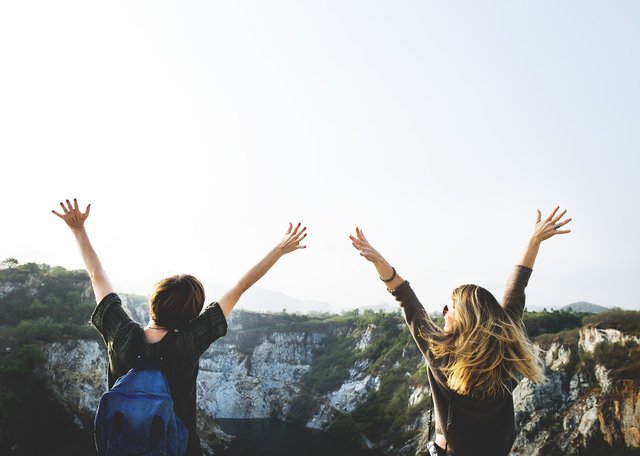 So if @steemitmamas seems like a group you would enjoy and a place you could relax and unwind we welcome you with open arms. Come and join us as we journey on in this thing we call 'Motherhood'! 💗
All pics are from Pixaby