CHALLENGE: The end of the year: Steemit top 50 ?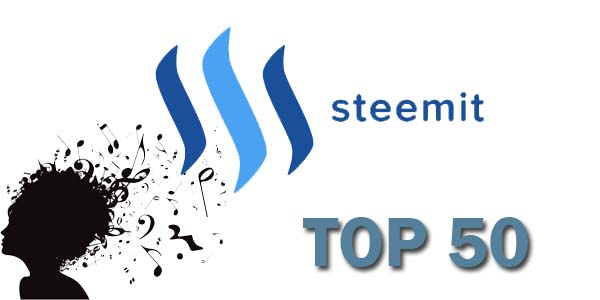 The end of the year is approaching which means there are going to be all kind of music top-50-100-2000 lists which are played on the last days of the year on the radio or online.
Wouldn't it be great to have our own @steemit top 50 of 2018 (hits from all decades) . I thought it would be cool to make it a challenge, the reason for this is to make sure to spread this list all over Steemit.
The rules:
Challenge at least three persons to participate
Use the tag #steemithitslist
Select a minimum of 10 and a maximum of 30 songs in your top list
The Steemit list will be constructed out of the songs that are posted with the hashtag.
Put a link to your own post in the comments of this post
The final list, with playlist, will be posted on 31 december.
The list to choose from
You can choose songs from
https://www.nporadio2.nl/top2000
or add your own songs.
Unfortunatly the list can't be included in this post otherwise it would exceed the maximum post size of 65kb.
I hope that everyone add's their songs in to make a great list !!!
Feel free to resteem this post to reach an even broader public, let's make this a great list
I want to nominate the following persons:
So come on and create an awesome list !!!!
Good luck.
---



Proud member of SMG
---
I fully support @s3rg3 and @exyle, who are witness with their developer group @blockbrothers for the Steem blockchain. If you want to support them, they would appreciate your vote here.


They are the creators of Steemify, THE notification app for your Steemit account for IOS.
---