Namaste!! As you all know I am developing a 2D game for Steemit using Unity game engine and I want to share the progress. I have already implemented 8 levels and will be adding a lot more in future. These levels would be dynamically and randomly generated and are appended to each other to give a feeling of new chains of levels each time a user plays. To keep it more memory efficient I will go on deleting the used levels and other objects that are not needed in the game for future and if needed, the would be dynamically created.  I am sharing just the rough view of the game and there is a lot of visual effects that is to be included like breaking stuff, lightenings, pinpoint accuracy and more.

Your Suggestions? You can also submit your ideas and suggestions to make the game more interesting. Like @complexring suggested me to have a feature of Steem Power and based on which a user will have certain features unlocked. Public views are very important, So I want you to give ideas that can help in improving User Experience. All ideas and suggestions are welcome. 
#1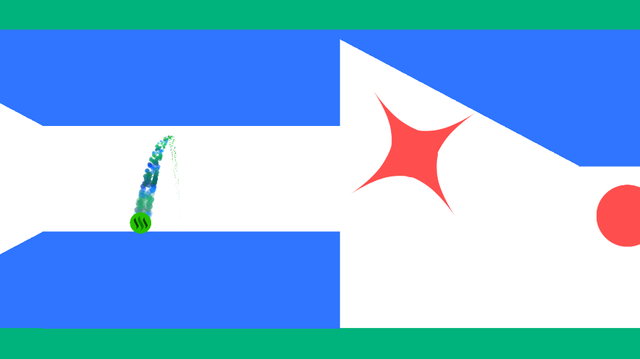 #2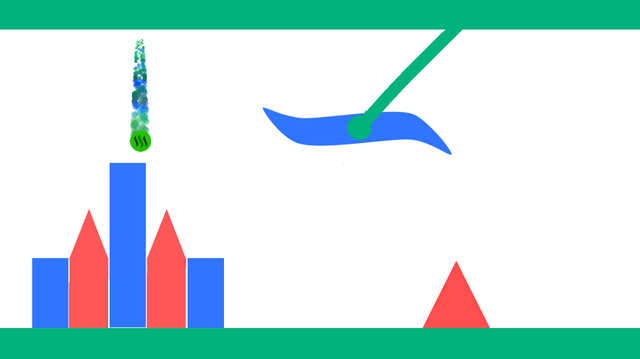 #3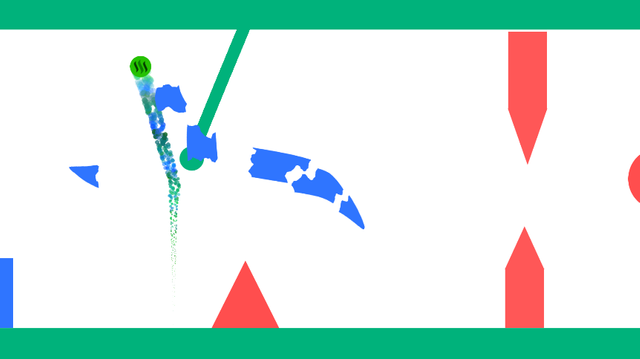 #4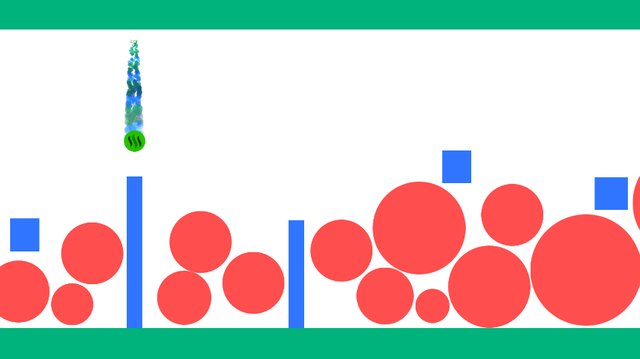 Name of the Game? The first name that came to my mind is "Steem Ball", But If you don't like it and want to give some suggestion, you can comment or send me suggestions on Steemit.chat.  

How you can Help? Find me on https://steemit.chat/direct/funnyman  
Background? As you can see there is no background in the game so I will be needing background arts. The photographs should be minimalistic and contain minimum colors. You can also submit your whale, dolphin and minnow arts and I will put it on the game background. Music? Game without music is like Earth without water. You can support me by submitting your original music and tones. Soft music is preferred but you can give your suggestions. 
#5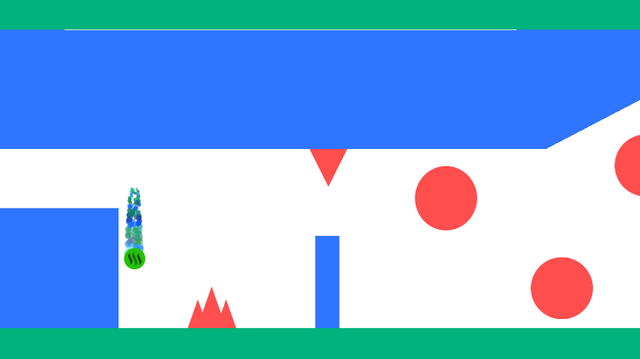 #6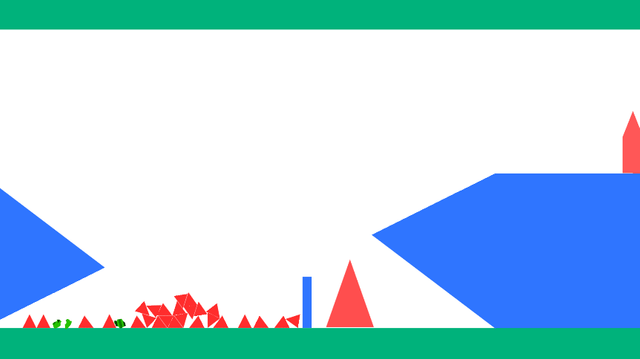 #7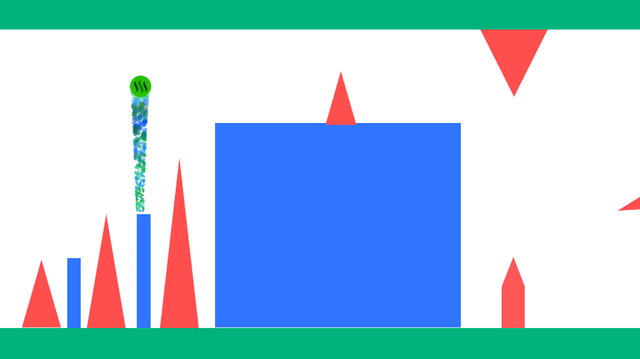 Publishing and Donations? I will be publishing this game near the end of this month, during My Steemit Meetup in Delhi, India,on Android platform first and final game would contain 70+ levels.I currently have publishing account for Google Play store but don't have for Apple Store. I will be publishing it on IOS and a separate website for Steemit Games. You can support me by donating SBD / Steem @funnyman , All of the donation will be spent on purchasing Apple store account and Developing a website. 
You can check a few of my apps and games on Google Play Store.
Link to my Google Play Store Account : https://play.google.com/store/apps/developer?id=VmadeiT  

Open-Source? I will be open-sourcing the Game code So if anybody want to develop its clone or make it even better, he/she can easily do so. You can find me on Github @ : https://github.com/vishalchandna1  
I will give credit to all people(Donations, Arts, Music and Ideas) , supporting me on this journey, in my future posts and the Game itself.  
Support Me by Upvoting and Resteemimg to reach more people @funnyman