I heard something very disturbing and it shocked the hell out of me. I found humanity descending to yet another low; but this was not to be digested. So, I decided to discuss about the #ChildAbuse, you are paying for.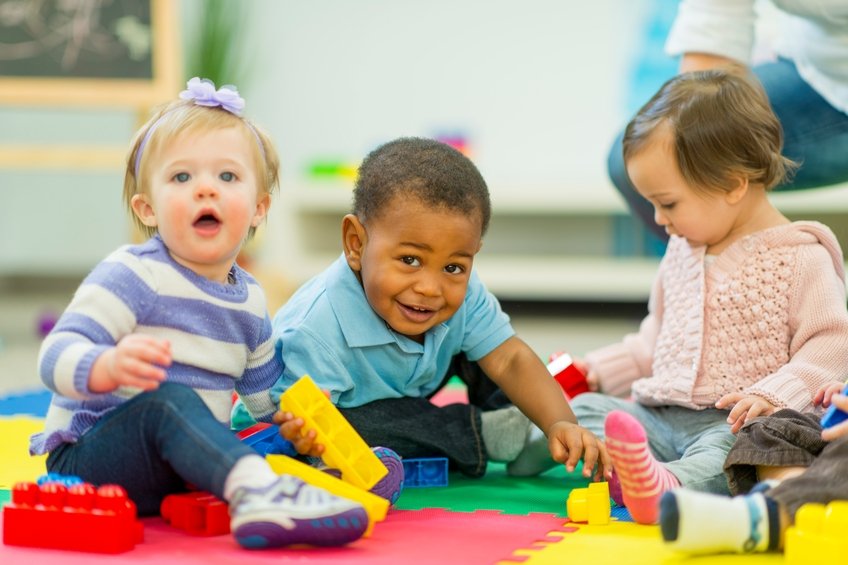 Source : Google Images
See these babies in the picture? Simply adorable, aren't they?
Now imagine a 3 year old chubby, little boy with innocent, green eyes going to a play school (Preschool).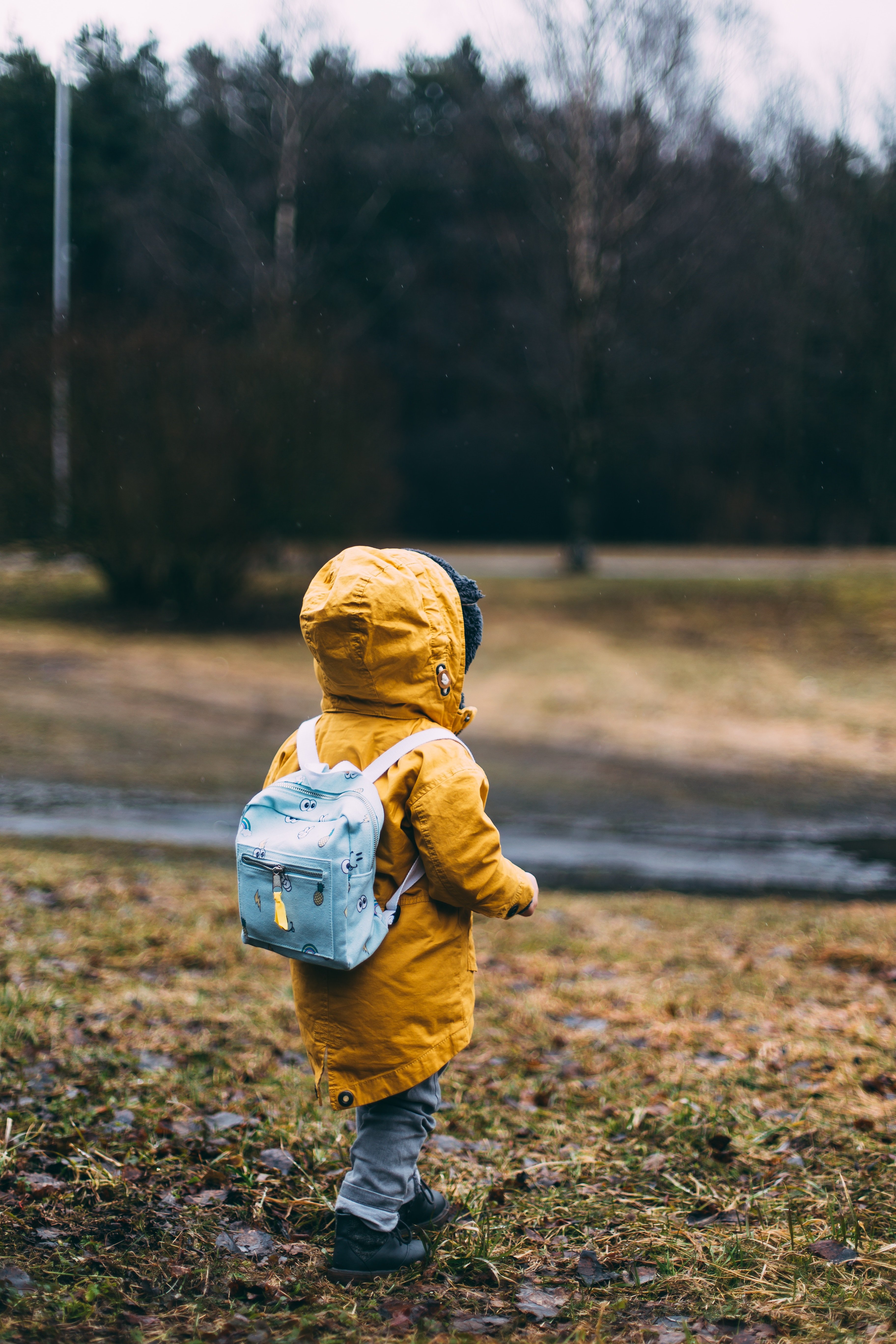 Source : Unsplash
Sounds normal, right? Obviously, because these play schools offer to provide early education and social skills, along with various modern facilities that would help in overall development of the child. Plus, it ascertains convenience for the parents too.
But, the question is : Do you really think they provide all the facilities to your child that they had promised? Let alone facilities; have you ever wondered that do they even provide a safe and healthy atmosphere to your child. Now take a look at these questions :
How do they manage to discipline all the children?
Is there not a single naughty child under them?
Why does a child going to a play school starts behaving differently?
Why does the child denies to go to a play school after a few days of admission?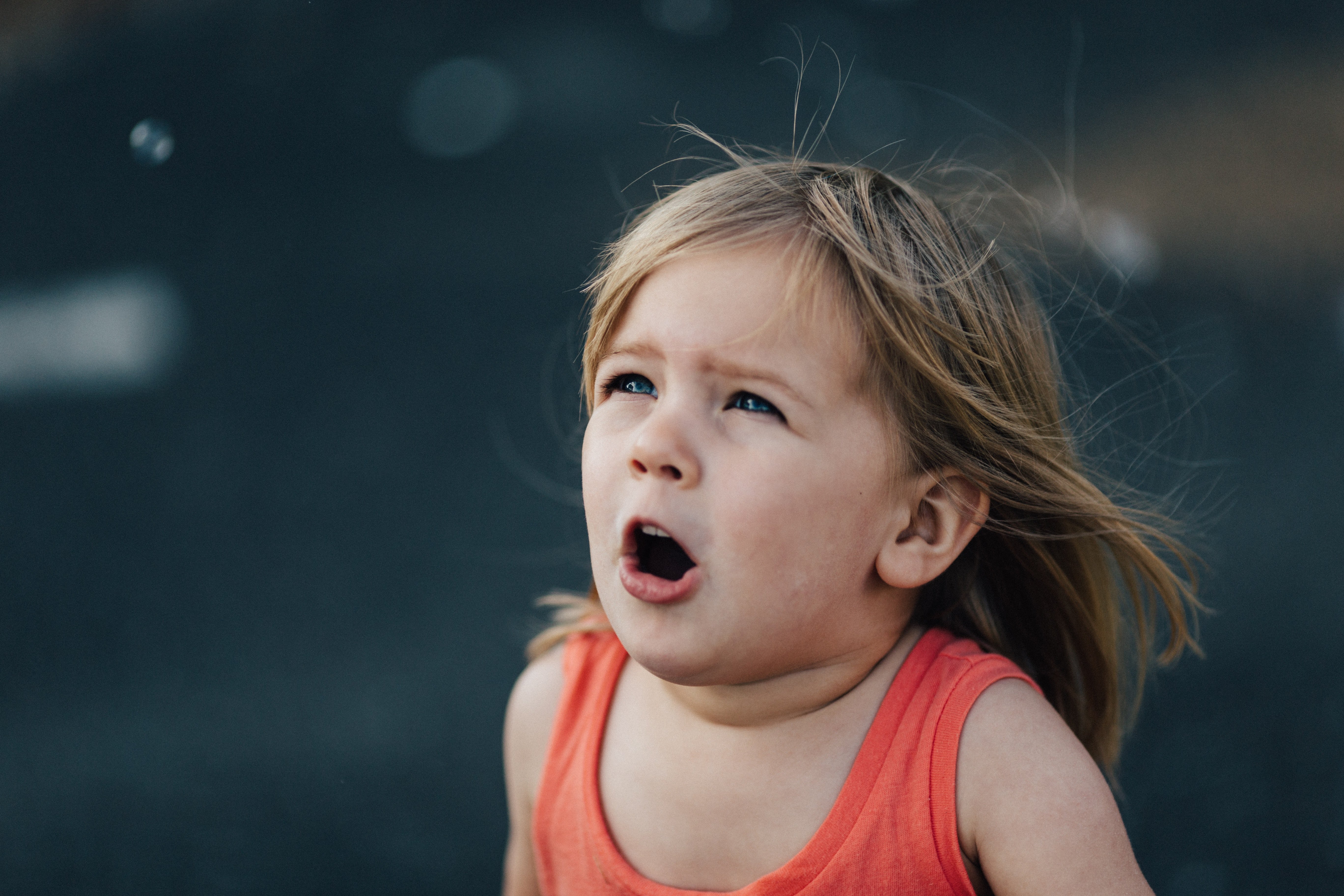 Source : Unsplash
There are many such questions to think about. I heard a woman (belonging to a play school) talking about the children over there. She said that most of these children don't get enough potty-training and end up ruining their clothes. The assistant staff has to clean up the mess; which obviously irritates them. They end up threatening, shouting or in extreme cases - physically hurting the child. Shocking, right? Now imagine that same little boy and the impact this all will have on that poor child.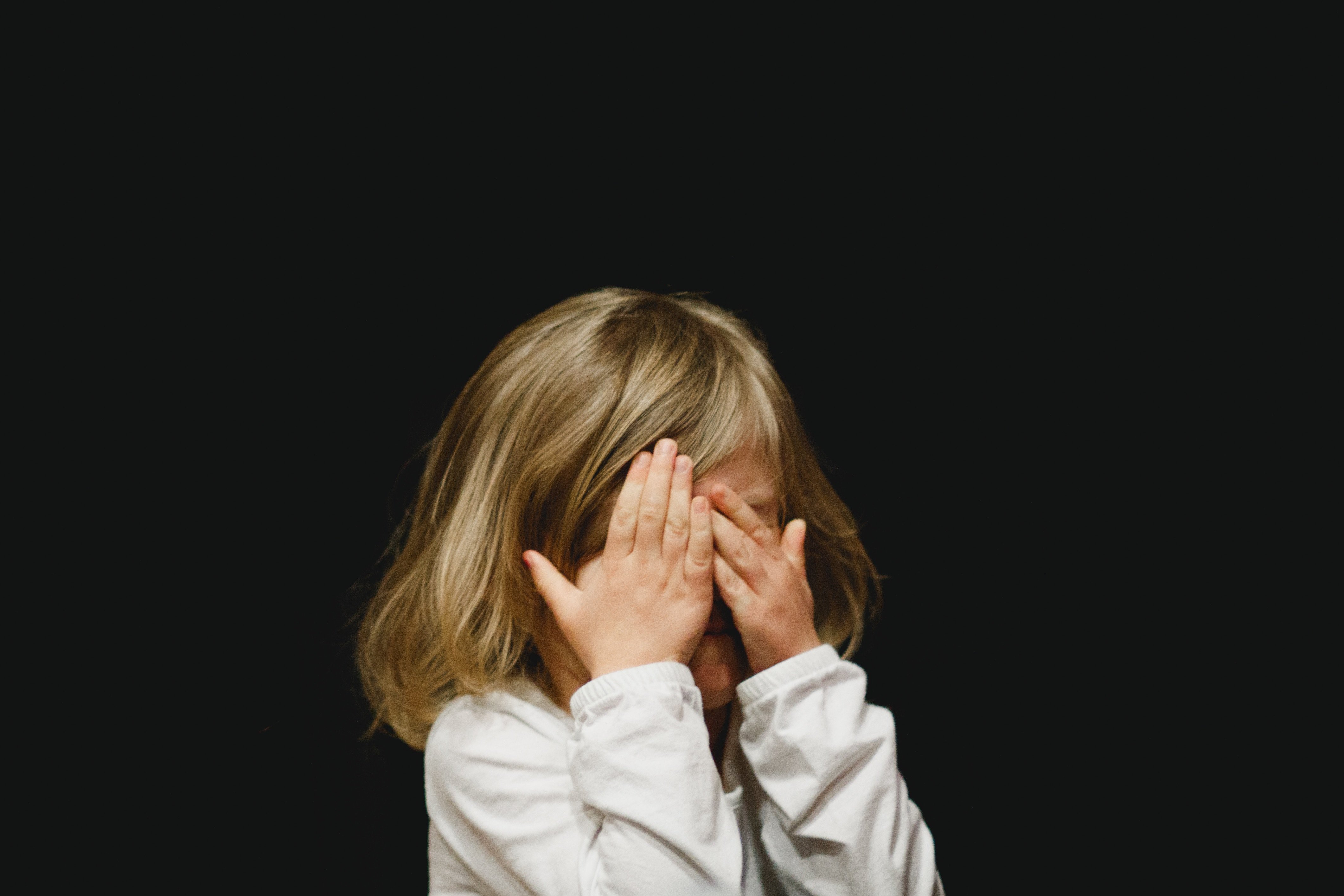 Source : Unsplash
The children are often disciplined by the teachers either through harsh words or physical punishment. The naughty ones suffer the most. This is the main reason why these children tend to behave differently and they even don't want to go there. These young sharp minds are suffering at the expense of your convenience. Does it ever occur to you that play schools like these are not a necessity for your child. Even you can teach these basic things. A lot of articles are available on #Steemit to help you brighten these young minds. #Steemiteducation is continuously working to help people like you. The way these children are handled at this age is bound to make an impact on their personality. Don't you think so?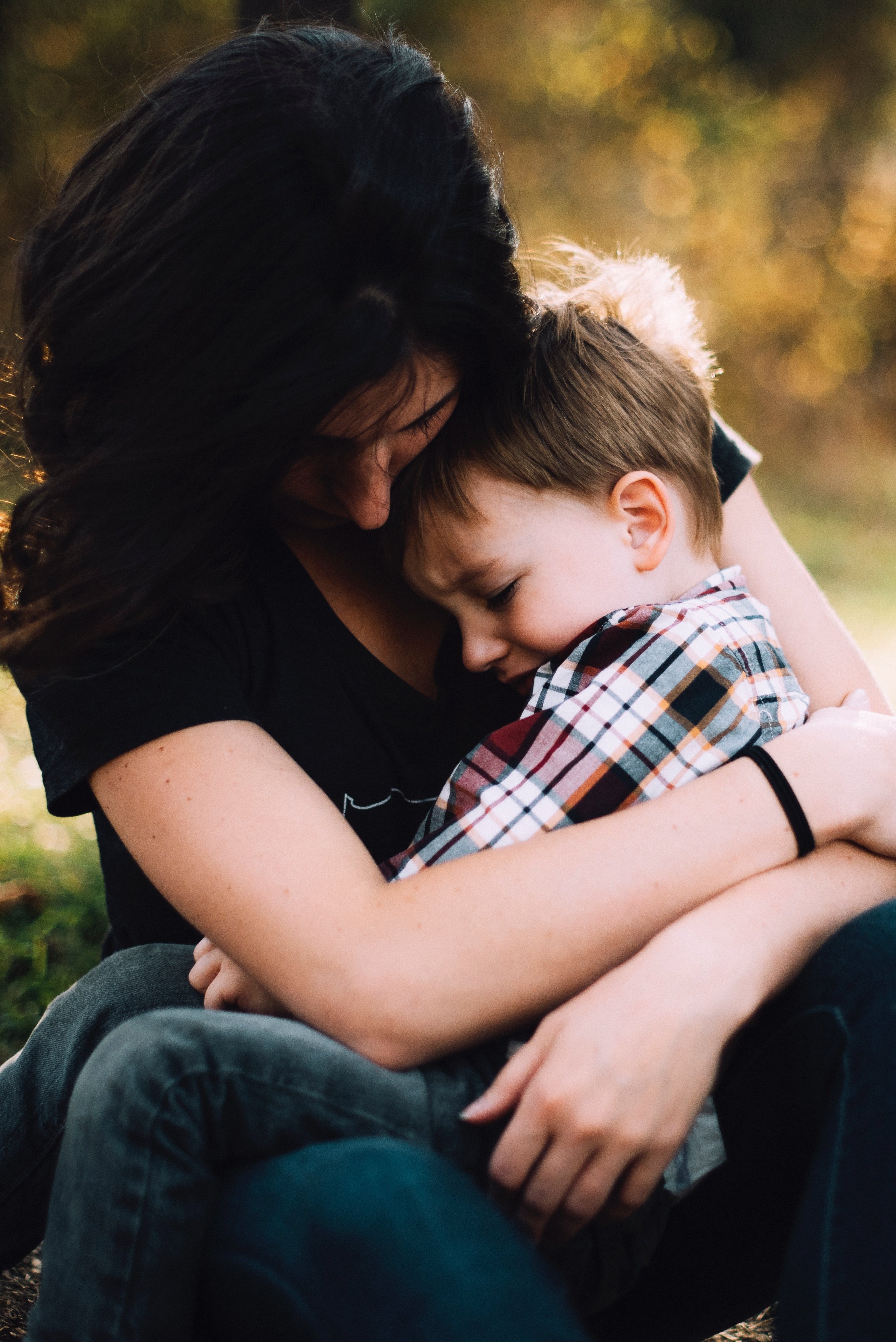 Source : Unsplash
I'm not saying that all these play schools are worthless. All I'm suggesting is that you should do a detailed investigation of the concerned play school because it serves as the very foundation of your child's learning career. If your child or your relative's child is already attending a play school then you should be very cautious and interact with that child as much as possible.
What are your views?
Please Upvote, Follow and Resteem for more.