I hope you like this series I am doing on the fascinating world of ships.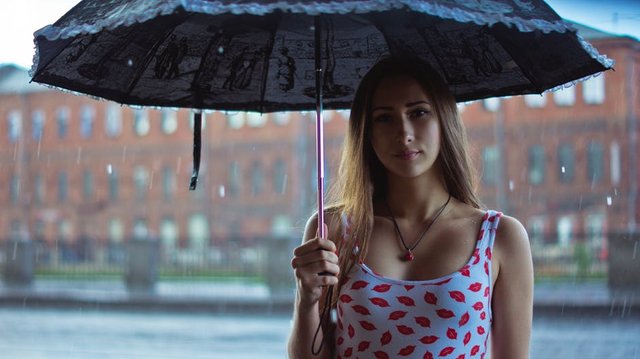 SHIPPING INVESTMENTS

There are various ways of investing in ships. Why would you want to do that?
So that you can rent the ship out! There are also different types of ships you may consider investing in.
CONTAINER SHIPS AND BULK CARGO SHIPS

These include container ships (with lots of those boxes on them) and bulk cargo ships (with big rooms called holds that carry oil or something)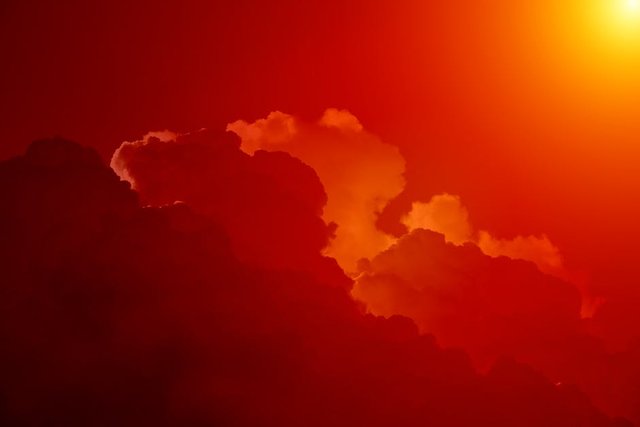 What would the investor profile of a ship that can hold both containers and bulk cargo look like? In order to understand this, it may help to consider another industry.
In the vending machine industry in South Africa, entrepreneurs buy vending machines and find places to set them up. They often need loans in order to finance the machines.
VENDING MACHINES

Machines may cost anywhere from 1000 USD (for a used, single purpose, non-refrigerated snack machine) to 6000 USD (for a new, multi purpose, refrigerated machine that can hold cold drinks and snacks).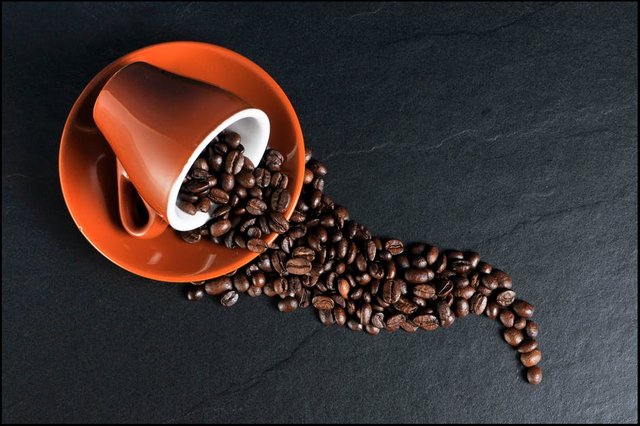 How does this analogy work?
Let's focus on the variable of how many different types of goods a machine can handle.
There are three types of commodities that can typically be sold in these machines. They are as follows:
Snacks (such as chips and chocolate bars)
Cold Drinks (mostly Coke and other soft drinks)
Hot Drinks (This would be coffee and hot chocolate, for example)
DIFFERENT TYPES OF COMMODITIES

Machines are available that carry each type of commodity. There are also machines that combine any two types, or even all three types, of the above commodities.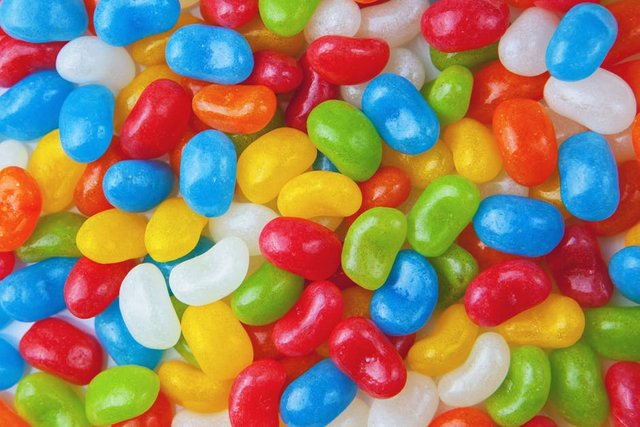 The owner would like to ensure a steady stream of income. He/she needs to pay back the money that he/she has loaned from the bank at interest.
Commodities such as cookies and coffee are all-year-round products. Sales on these products are very constant and reliable, and provide the owner with the needed profit to pay back the loan.
In order to make extra profit, however, the owner would have to also invest in Cold Drinks as a commodity. They may use this for making deposits on new machines for instance or to pay for the right to place their machines at strategic locations.
HIGHER MARGINS

Impulse purchases like cool drinks may provide the owner of the machine with extremely high margins. At the same time, however, higher running costs due to refrigeration and very high seasonality and volatility.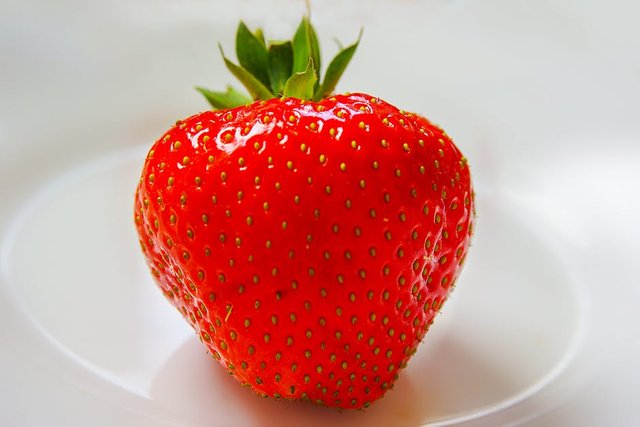 Coffee and other snacks are many times bought by the same people on a daily basis at an office complex for instance.
But cold drinks are not only shunned in winter, they are very much an impulse purchase.
Buyers do not plan to buy it they simply feel hot and want to cool down.
On the right day, however, with a sporting event or conference in the vicinity, the machine can easily be sold out within hours and need re-filling up to three times per day.
How would the option to run multi-purpose machines influence a vending machine operator's decisions? What if it was possible, for instance, to run a machine that could combine the stability of dry snacks or hot drinks with the volatility and high margins inherent in Cold Drinks!
INVESTMENT DECISIONS

How would that influence the investment decisions?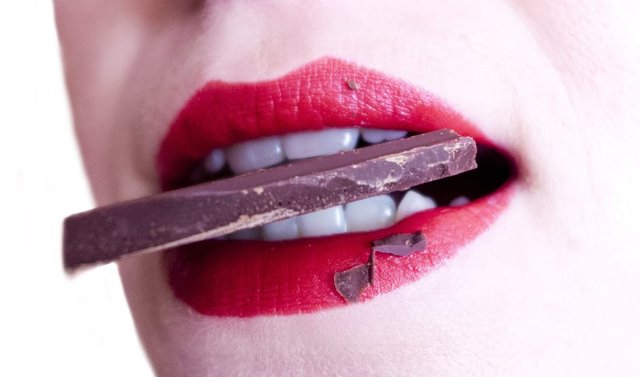 The capacity for each commodity would be less in this hybrid machine, but it would provide the owner with a steady income to pay back interest.
Also, there would be the possibility to cash in on the seasonal upturns in the refrigeration market and earn very high profits with the Cold Drink machine.
MORE REGULAR SALES

In the long run, these machines would turn out to be very useful. As time goes on with a machine in a certain place, sales tend to become more regular for the seasonal products even while their peaks remain the same.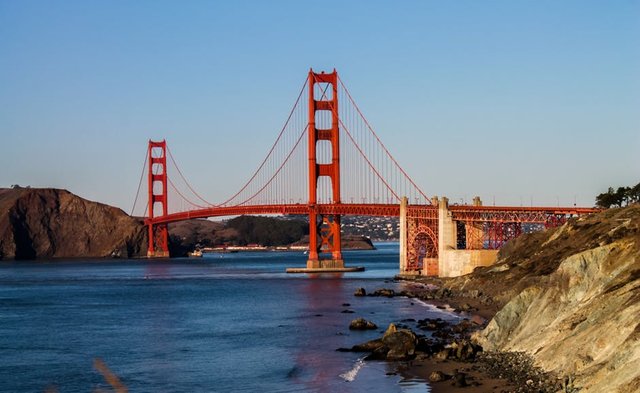 This example was intended to illustrate that multi purpose vessels may be the answer to the long-run needs of the shipping industry.
It may appear much easier to simply own both kinds of ships.
But the advantage of these ships is that instead of having to have two separate strategies, one for bulk and one for container shipping, the fund can have one hybrid strategy.
This also simplifies the cost accounting involved in the fund administration, because both volatility and differentiation are built into the system.
In practice there is currently little substitutability possible in the shipping markets between container vessels and dry bulk vessels. This results in a certain homogeneity in the shipping industry.

I OFTEN POST ABOUT MARITIME SHIPPING, POLITICS, AND LANGUAGES. UPVOTE, RESTEEM, COMMENT, AND/OR FOLLOW ME IF YOU LIKE THIS TYPE OF CONTENT!