This saying holds through and true that; an idle mind is a devil's workshop". This devil is generally manifested in humans by sin, crime, lust and what have you to mention?
The human mind when put into effective use by the individual creates, innovates, initiates and brings about mental and physical development. The human mind is made to be a temple for good to be easily and freely given to a devil. Therefore, create a workshop in which you will dwell than to abandon your whole self to be a devil workshop.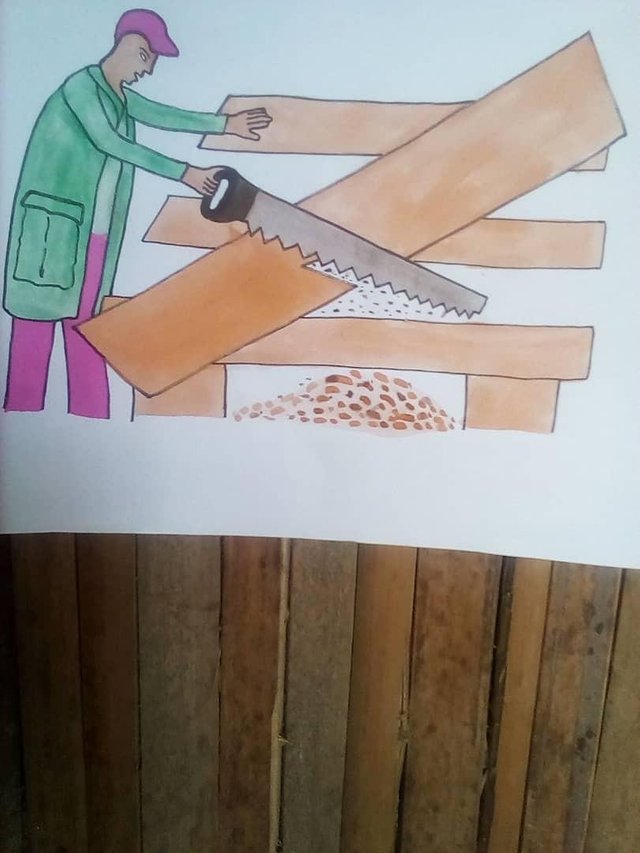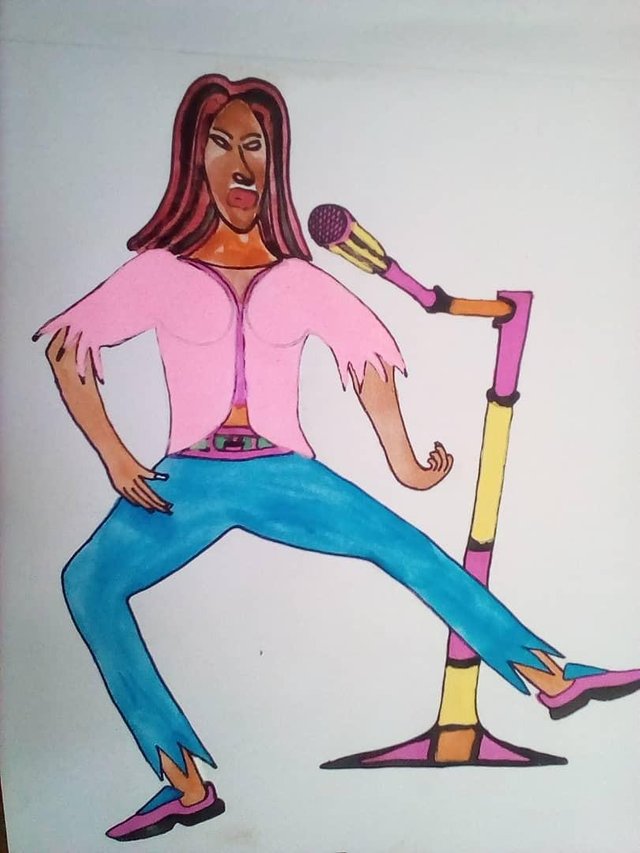 In human development, each individual is endowed with a good variety of talents, abilities and skills potentially from birth. These potential endowment are not determined by the financial strength, economic, political and cultural backgrounds of the individual. This explain why it is good to involve in a child in activities of interest to this child to his/her very tender age for him to effectively use his senses, manipulate objects around and experience for himself the good packages his environment can unfold to him/her. The rich are often victims to this assertion as they feel scared if their offspring are endowed with skills/talents they undermined.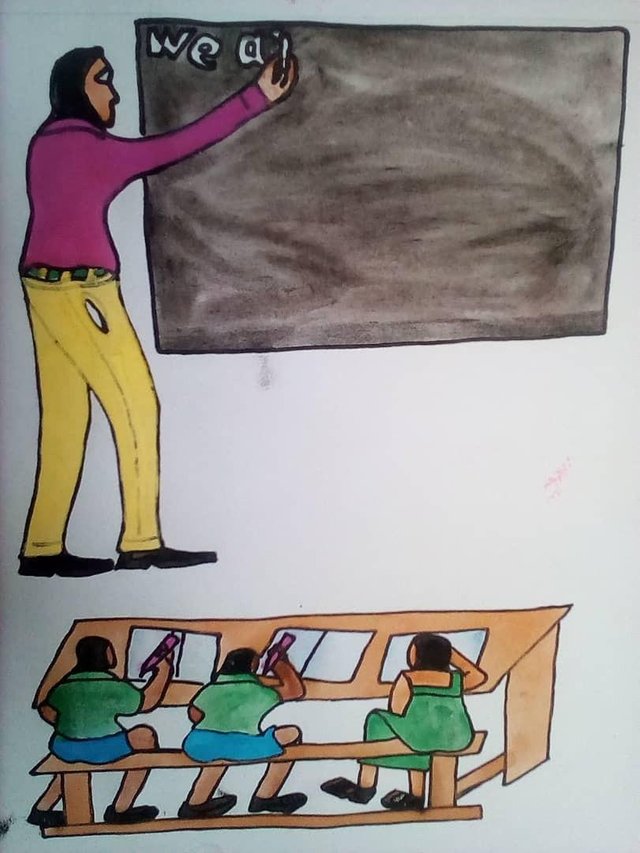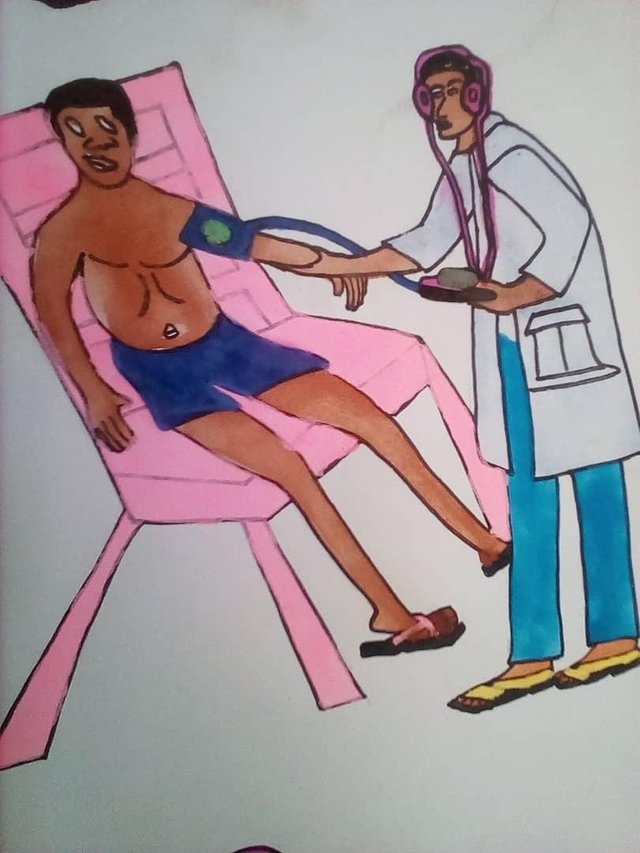 That is why it is also true that; man proposes and God disposes. It holds true with this facts above in the life of Abraham Lincoln who was from a poor background economically, educationally, financially and even lost his mother at 9 year of age but was voted the president of USA on 6th Nov 1860, sworn into office in 1861 and died in 1865 shortly into his second term as USA president.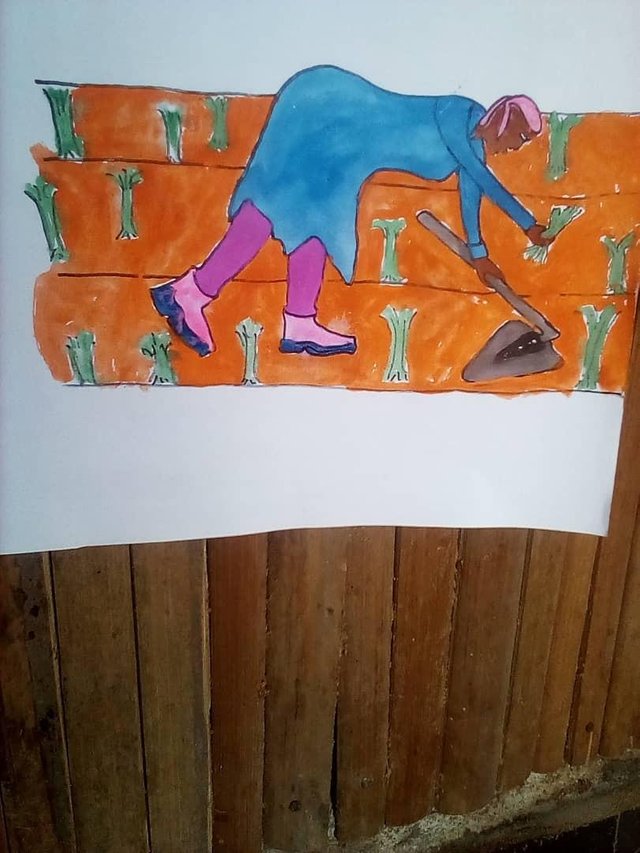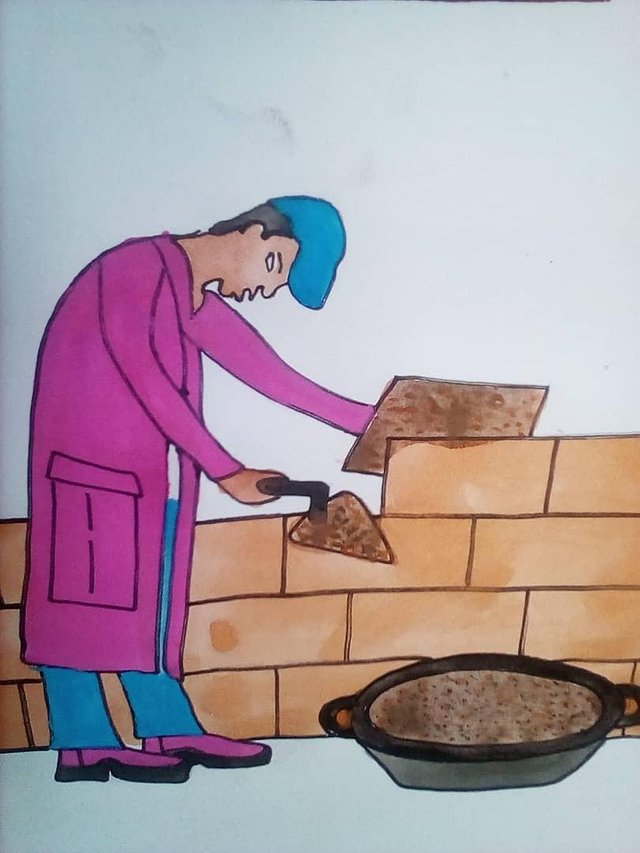 SO, "WHAT CAN YOU DO? Concentrate on your talents/ abilities without envy/ distractions but attention / humility with readiness to learn and accept what others can pass on to you and you will situate yourself in a profession/occupation or workshop that that will take you through with happiness and enjoyment. Therefore , parents, guardians, and sponsors should merely guide, encourage educate and shape the young in career orientation.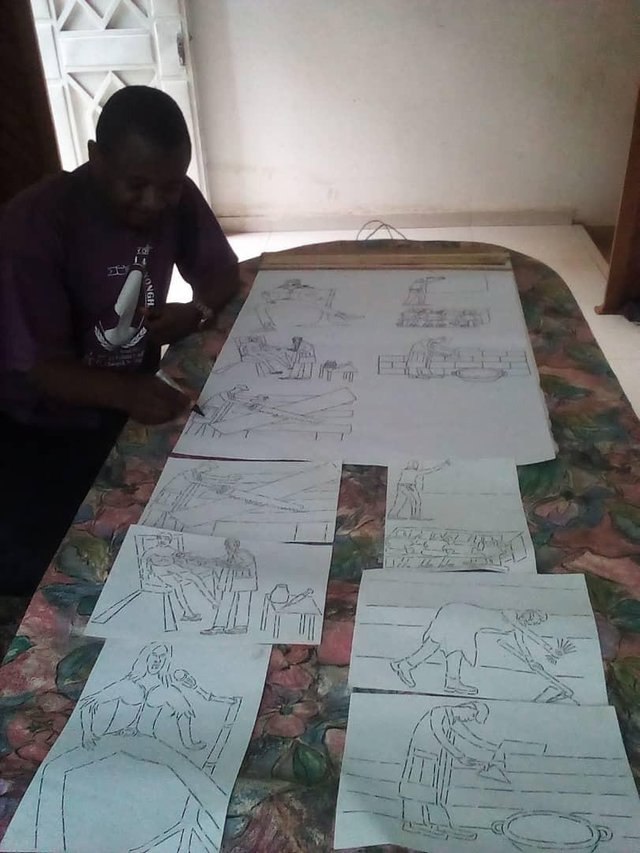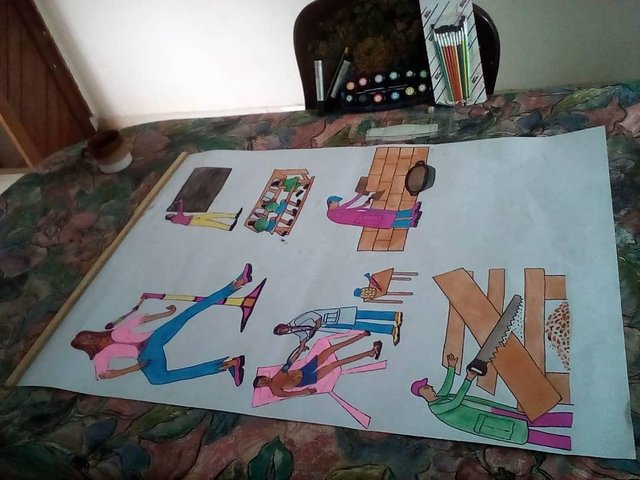 Every profession/ occupation is as important as the other the other for a teacher will teach all but will feed from the products of a farmer not on his pens, chalks, books and papers together with the doctor who will neither live on drugs serving nor crutches but shall take care of himself and the health of those in other profession.