What should we do before a fire?
A fire causes fear, in adults and even more in children, for this reason, it is important to teach them how to act and protect themselves in these cases of emergencies.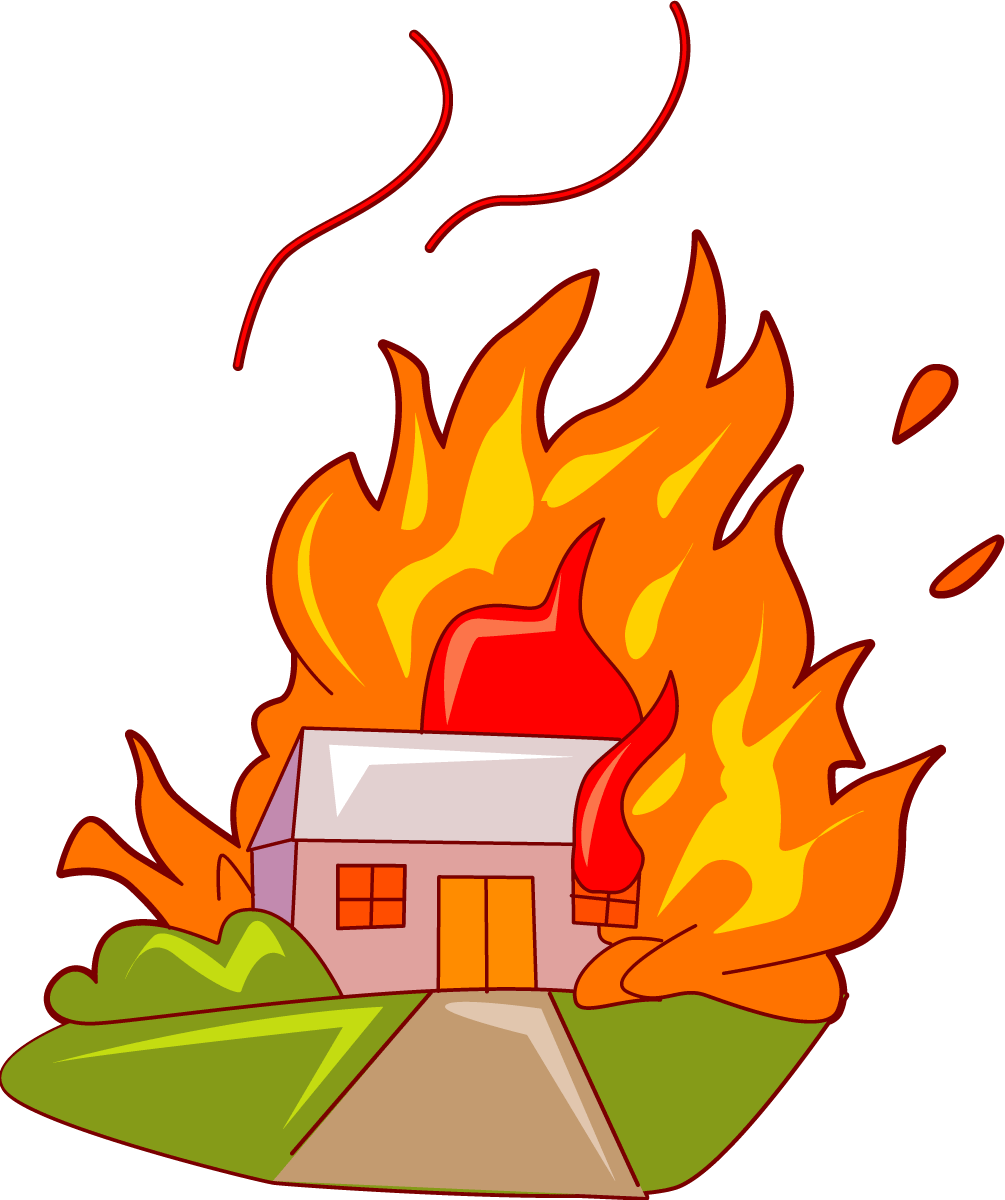 Source
It is recommended that families build strategies to protect themselves in the middle of a fire if it is in their house or tall buildings, the main thing is to make an evacuation plan and identify the escape routes.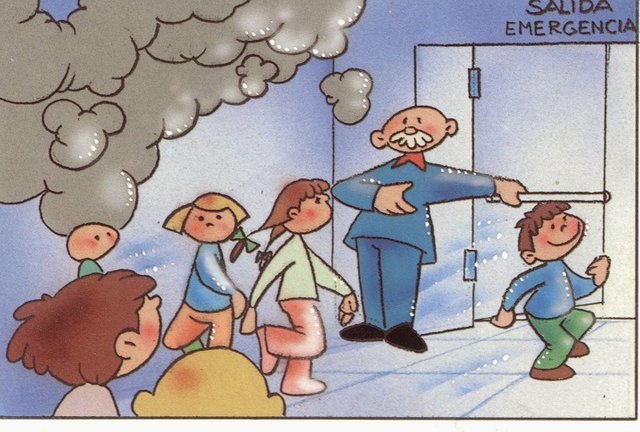 Source
Some recommendations that should be kept in mind:
• Keep calm at all times, do not run or scream to avoid causing panic.
• Give the alarm, break the glass of the alarm button located in the corridor of the institution where you are. If you hear the alarm, evacuate the premises.
• Use fire extinguishers if the fire is beginning.
• Evacuate the area, closing the doors to delay fire and smoke programming.
• Do not use elevators or escalators.
• Evacuate the used recitation of escape routes, do not run, always crouch and follow the wall, but do not touch it.
• If you are incapacitated, let someone know so that help can be taken in case of an emergency.
• If the room is invaded by smoke, stay in the room, place a damp towel under the door and signal its presence through the window.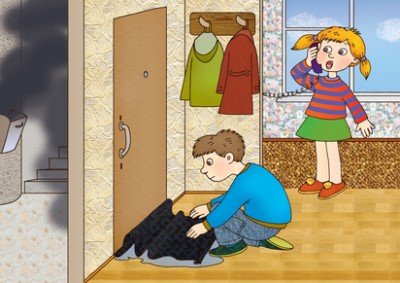 Source
Important information for children in case of fire.
• It is important to instruct children not to play with lighters, to avoid a fire in the home.
• Educate children to see firefighters, paramedics, and police, as public servants willing to serve the community.
• Show children the positive actions of fire behavior
• Integrate the child with the sketch of the house, where emergency exits are identified, a safe meeting point.
• Do fire drills at home.
With these measures, a seed of prevention will be sown in children, so that they have the necessary tools in case of fires, either in their homes or in schools.