What do you think is harmony?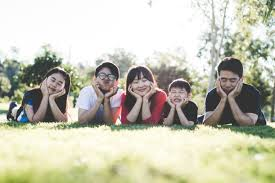 There are many young couples who would argue about almost everything in front of their children.
There is definitely no sense of harmony in the house.
Harmony is not just about avoiding arguments.
There can be no argument but husband and wife are in cold war. Children can sense it definitely.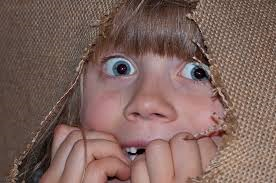 What can you do to help in your family harmony?
Avoid confrontation
As a man, I can easily lose my cool and start shouting back when there is an unreasonable accusation or comment made by my wife.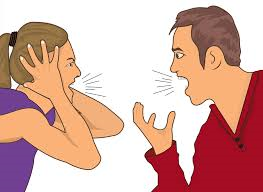 My wife may often nag at certain things and she may be angry at that moment.
I would often listen without confronting the issue at that moment because it is hard for anyone to listen when one is angry.
We should not try to reason when someone is angry as it is hard to listen and usually the angry party would not want to step down even when he/she is wrong.
Seek the right moment
It is wise to correct my wife when she is not angry. I guess it is better to discuss the issue rather than both of us shouting and losing our cool.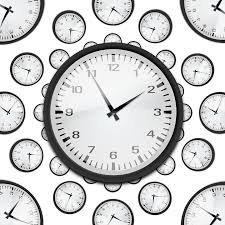 When we lose our cool, we just want to be the winner in the argument even if our points do not make sense anymore.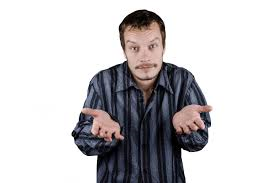 With the right moment, we can discuss and our logic can tell who is right and things that need to be changed.
Seek peace instead of strife
As a Christian, we were taught to seek peace instead of strife.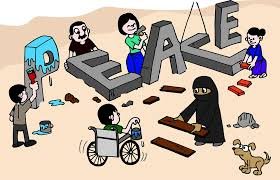 Sometimes, the wise thing to do even if we are not in the wrong is to apologise first so that the issue does not get out of hands.
I understand our sense of justice and ego often feel that the other party is unreasonable and why should we apologise.
The essence of seeking peace would be the test of whether we can suppress our ego and pride at that moment and just apologise to avoid strife.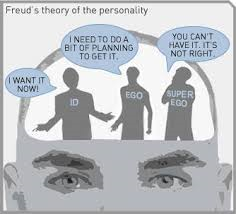 The apology does not have to be stating that we are wrong but we only need to apologise for having this misunderstanding as we may not have stated our intention clearly leading to this false accusation of the incident.
Relationship management
I am definitely not an expert in relationship management but I can frankly say that I have been married for twenty years and I do not have any fierce argument with my wife.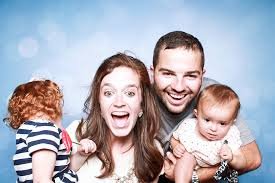 My wife has often indicated that she wasn't able to start an argument with me as I don't really react to it.
She did say that she prefers that I speak out the matter at the moment but I feel it is not wise as it can only lead to an argument in the end.
This is just how I deal with the relationship I have with my wife.
In conclusion
I am only sharing some of my thoughts and experience with you through this article.
There are many different ways of how a family can maintain harmony.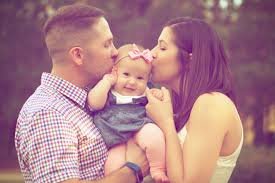 When there are lots of conflicts within the house, there is a need to change the approach by finding out how others would do it.
It takes time to change the way how we react to situations but it can benefit our relationship as well as our children's mental growth.
Family harmony allows our children to grow in a healthy environment.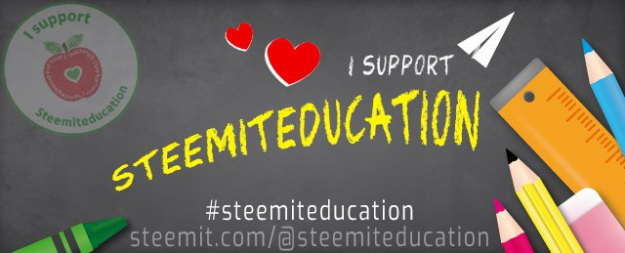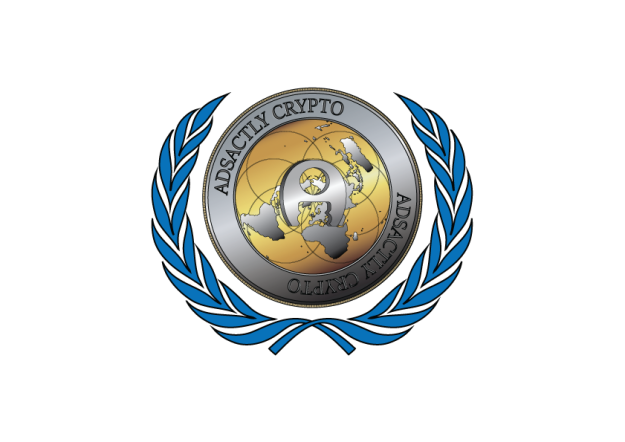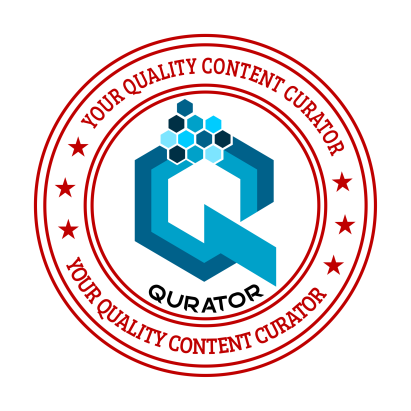 Disclaimer: This is my personal reflection and I am not in any position to instruct anyone what they should do. I am not responsible for any action taken as a result of this post. My post can only be a reference for your further research and growth. By reading this post, you acknowledge and accept that. All images and pictures were taken from google images that are free from copyright under labelled for reuse.

---
Posted from my blog with SteemPress : http://fun2learn.vornix.blog/2018/12/29/family-harmony/
---