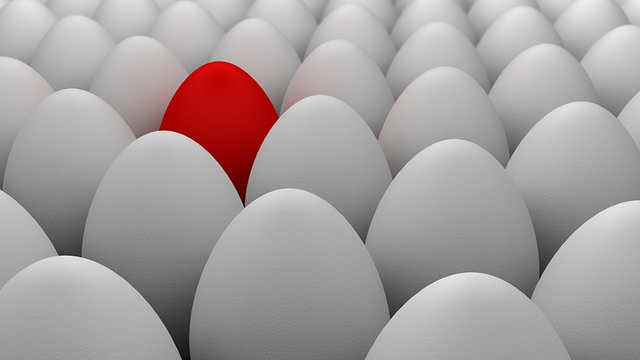 If you really want things to work out for you, learn to experiment. There could be more than one way of achieving your goals. What works for one person may not work for the other. What works in one place may be difficult in another place. We must learn to change methods and adapt. Adaptation is a quality of all living things. Even plants adapt to changing times and seasons. So when we have tried a particular thing over a very long time and there seems to be nothing good coming out of it, we need to change how we do it.
How about being innovative. Trying to add your own way or a previously unknown way to how things are done. For example, take gardening. If you discovered that a particular flower dies when planted in a particular place, you wont expect it to survive there the next planting season. Or it could be that if you add fertilizers or other nutrients to it, the flower will probably grow. The same applies to all human endeavors. When we see that achieving our goals is difficult in a particular way, we could change it by trying different ways or things. Probably something will work out for us at the end.
The bottom line is that you need to avoid this common mistake - repeating the same thing and expecting a different result. If you want a different result, change your methods. If you do business as usual, the results will be as usual. But if you do business unusual, something different could turn up.