Avoid Becoming Lazy While Engaging In Sporting Activities
Hello fellow steemians, how is everyone today? Yesterday I was discussing how to overcome the disease of laziness. There are many different places where you might find yourself feeling lazy including in school or at the office. One way that I find helps to overcome laziness is sporting activities. Exercising and engaging in sports is very healthy to the body. It not only burns fat but also keeps you feeling fresh and fit.
Sometimes sporting activities are not enough to actually prevent us from becoming lazy. So what do we do when laziness arises during our sporting activities?
Well my friends let me tell you that sports are very healthy for the body and they can be done not only at home but also outside. There are various types of sports so it's best to find one that suits your taste. Sometimes laziness can attack us while we're doing sports because of various factors such as being tired, or bored, or simply not having enough time to get the recommended amount of sleep every night.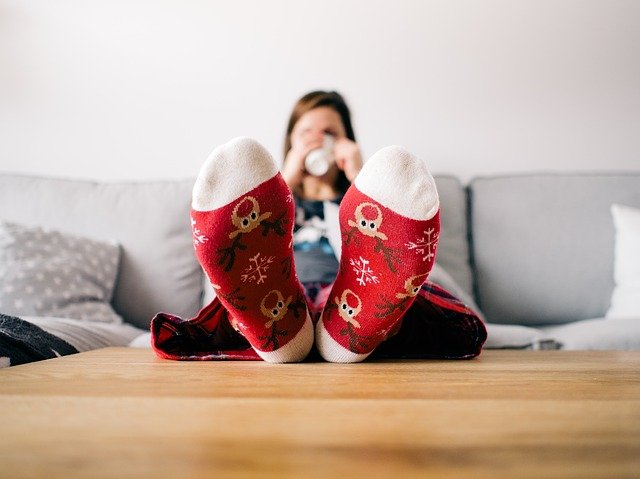 I will now list some tips on how to prevent and overcome laziness that occurs while exercising and engaging in sports.
Make sure you schedule enough time for your sporting activity.
Managing time is the first step towards success. Whether you decide to exercise and engage in sporting activities in the morning, afternoon, or night it's important to always schedule these activities consistently. Holidays should be no exception. Once you've got a consistent schedule you should always try to exercise at the same time everyday.
Remember that sports can make you live longer.
Maintaining a regular exercise routine can be difficult. However, by changing your perception that exercise is boring you can make sure not to lose out on this important activity. If you consider your sporting activities to be as necessary as coffee or eating breakfast then sports can become a integral part of your life.
Invite a loved one or close friend to engage in your sporting activity with you.
By socializing while engaging in exercise and sporting activities, we can eliminate the boredom that naturally results. It is important for us to be around people that we love, such as our wives or lovers, because they can help our spirits to rise when we are feeling low.
Remember that your health is very important.
By having a healthy and fit body, you will feel more upbeat and enthusiastic about living your everyday life. A healthy person often finds himself with greater career options and the potential to earn a higher income. On the contrary, a person who is often sick finds himself with a much less profitable career. Not only does he suffer but his children and family will also suffer.
This is my post for today. Thank you all for visiting my blog. Please do not forget to share if the article is useful to you.
Best regards, @fataelrumy
**
References
https://individualis.me/kesehatan/penyebab-malas-olahraga/
https://www.sfidn.com/tips-cegah-rasa-malas-berolahraga
https://lifestyle.kompas.com/read/2013/10/22/1142252/Inilah.Penyebab.Banyak.Orang.Malas.Olahraga