SHOWING CHILDREN THE PLANETS
Things children might not know about the planets around us. 
We all know that planets are something that we can show our children at night and try and explain to them why earth if the only planet that has people living on it.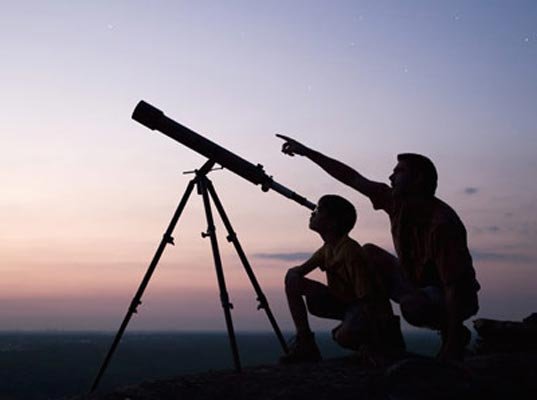 But you never know if children who like looking at the heavens might just find this interesting and then realise this is what kind of work they would like to do when they grow up. 
Here is a video that just explains the different planets and how they work. 
We know they are there, and we do know a little about them. 
People are now trying to get to Mars to see if it is habitable.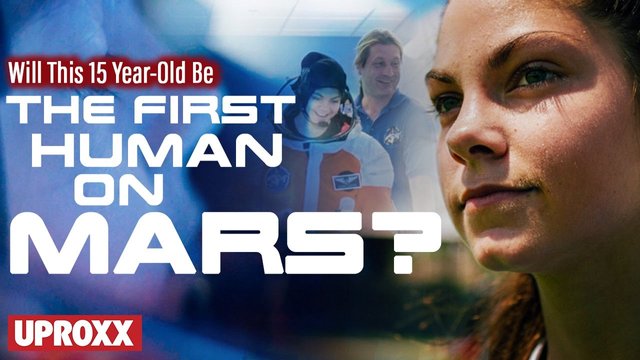 I just thought this video will teach children a little about the planets around us. 
We teach children manners, and how to behave but sometimes we can just spend a little time with them and let them know about the different planets in our solar system.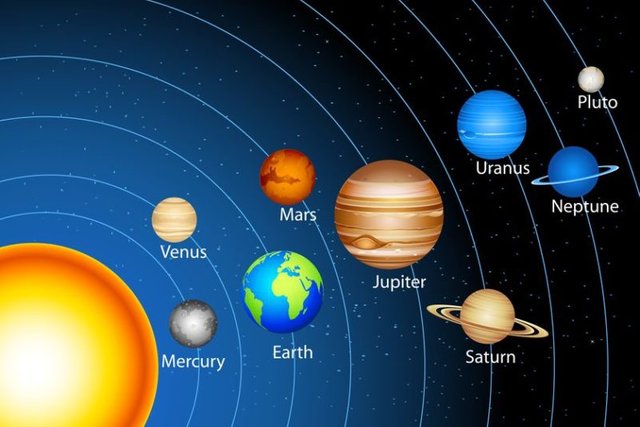 If we show them this they might just realise how interesting it is, and get a better hobby than just playing computer games or on their x boxes. 
I think that nature is something we should show, and teach our children about because that is why we are alive. 
This video is very explanatory and most children will understand it. 
So please if you want to be kind to your children help them realise that this is the only place we can live, and we must look after it as best we can. 
Hope you enjoyed this and that your children enjoy it as well.   
Is it not a wonderful video, please give me your opinion and thanks for watching.