I wonder how many of the South African children have seen where the oceans split, the sea changes so that we would understand when you get to the cape point, and see where the Indian Ocean is, and where the Atlantic Ocean is.
You have seen that the ocean is a very big place. Now I want to tell you, that the ocean has different names in other places. The ocean has different names in different parts of the world.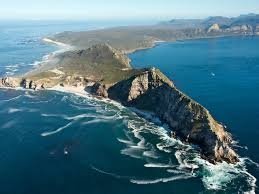 image source
When we reach cape point, you know this is the point where South Africa stopped.
 The Flying Dutchman is based off of  the famous maritime ghost ship of the same name which, according to  legend, is doomed to sail the seas for all eternity because it's captain  foolishly cursed God after sailing into a horrible storm off of the Cape of Good Hope.  

There is a story about the Flying Duthman here as well.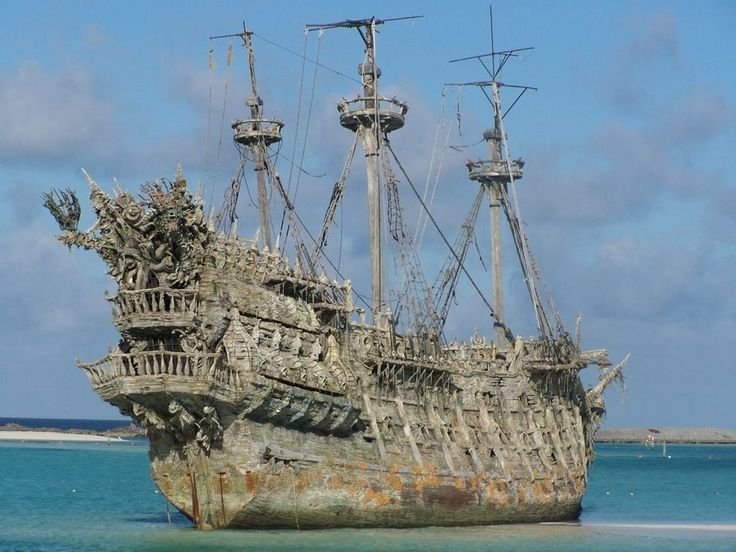 image source
Today we are going to the show where the two oceans meet, the Atlantic Ocean in the west and the Indian Ocean in the east.
First we are going to Cape Point, this is where the warm water meet the cold water of the two oceans.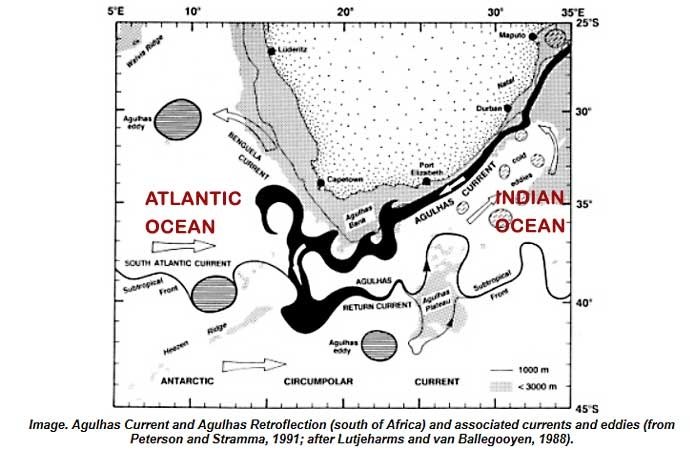 image source
Some people think this is where it splits, but actually it is at Cape Aghulas is where they actually split.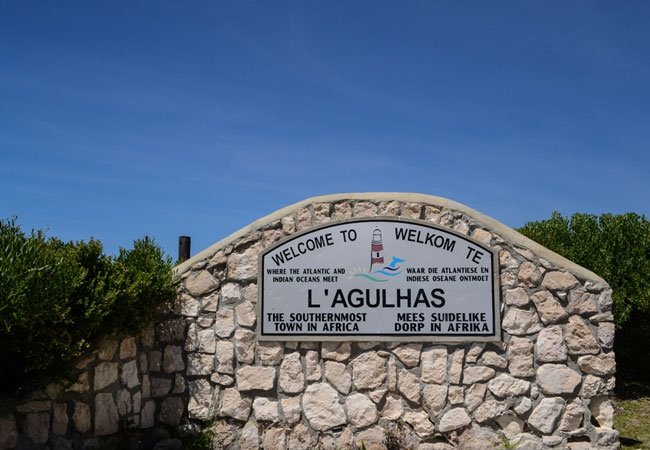 image source
Cape Point, is the most southern tip of the peninsula, and marks the south western tip of the Africa continent.
This is where the warmer water mix with the colder water but it is not actually where they split. They split at Cape Aghulas and it is interesting to see the furthest point of South Africa.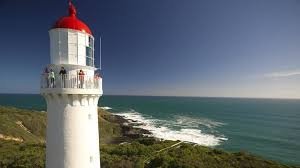 image source
When you get to the lighthouse you look out over this wonderful ocean that we so enjoy, and we know already that the oceans change here, into colder water.
Just a little walk away, there is an older lighthouse that has this direction pole that show all the different places from this old lighthouse.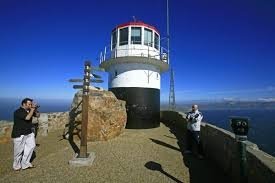 image source
You will also find a sighn that show you the position of Cape Point.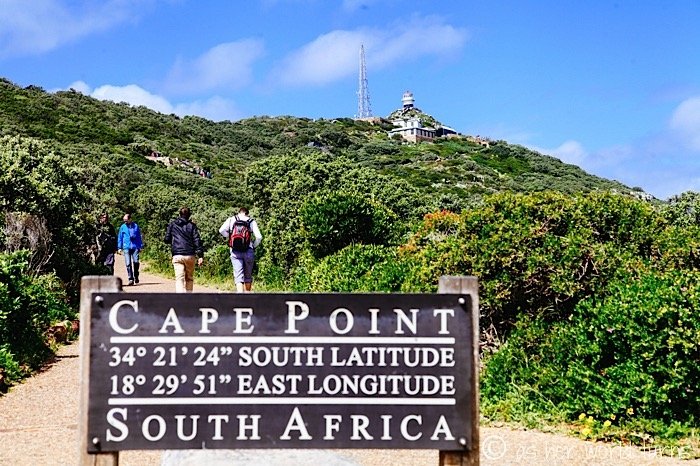 image source
It is not the only place in the world where oceans splitbut itis the one we have here in South Africa.
I truly think children should know about it and that it is very interesting.
If you are lucky enough to stay near Cape Town please go and take a look, it is truly worth while.
Hope you have a wonderful day from me but enjoy it as much as I do.