Confused? Bewildered? Need Guidance On How To Benefit From Your Steemit Account?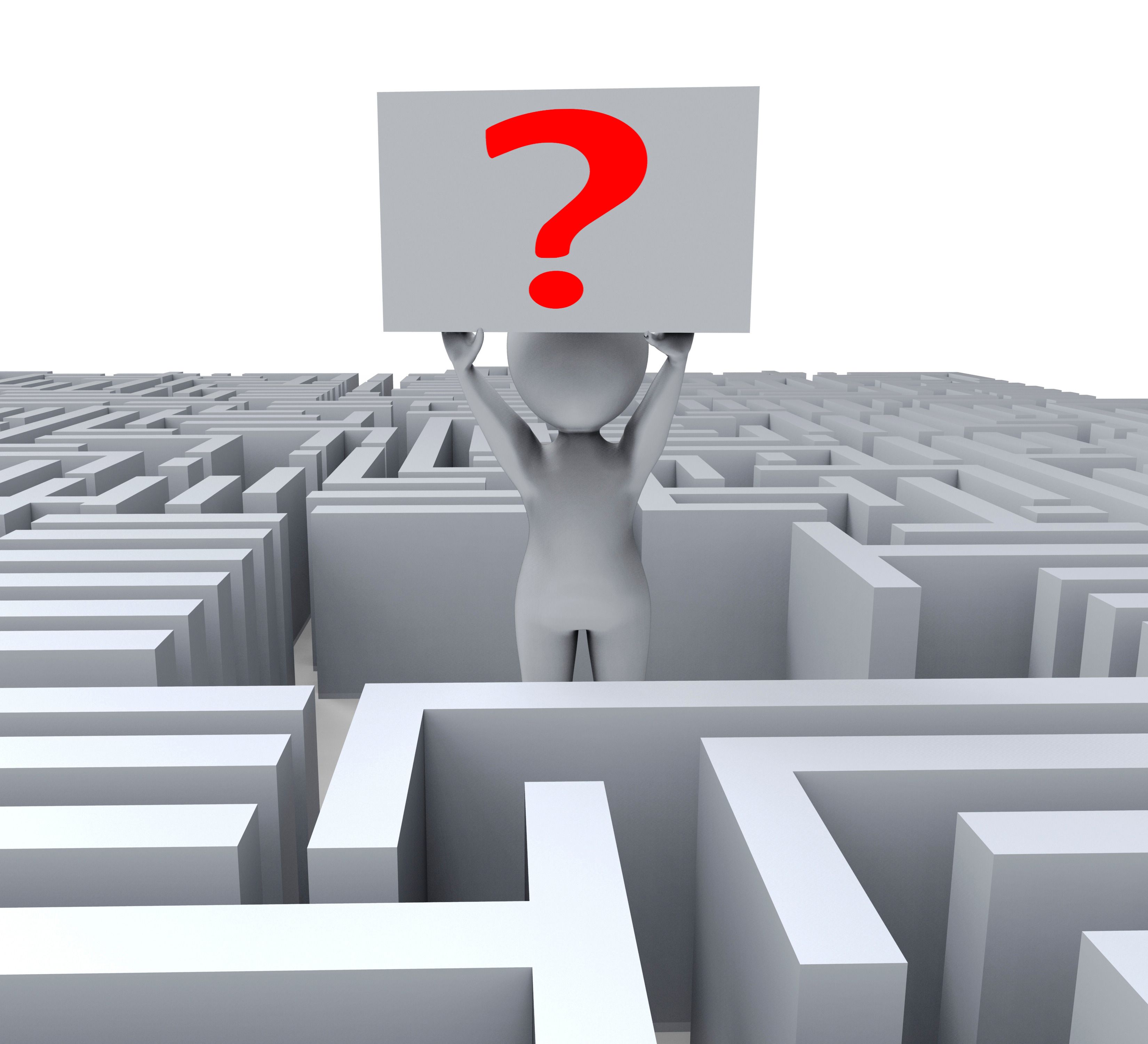 I've been a part of the Steemit platform for around a month, but must confess that I am a long way away from understanding it, or even knowing what I am doing. The problem seems to be that as fast as I learn about one part of it, something else comes up to throw a spanner in the works! There is so much detail that I still haven't heard about as yet, never mind understand and use it. Many times I have asked myself where I can find a guide as to what I should be doing and when.
I have read "Post2Profit" by @hopehuggs, which is an excellent primer. That is the book that got me started in the first place, but there is no way that she could have covered everything in one publication.
Then I discovered Steem School by @ValorForFreedom which currently has 70 videos which you can view at SteemSchool totally free of any charge.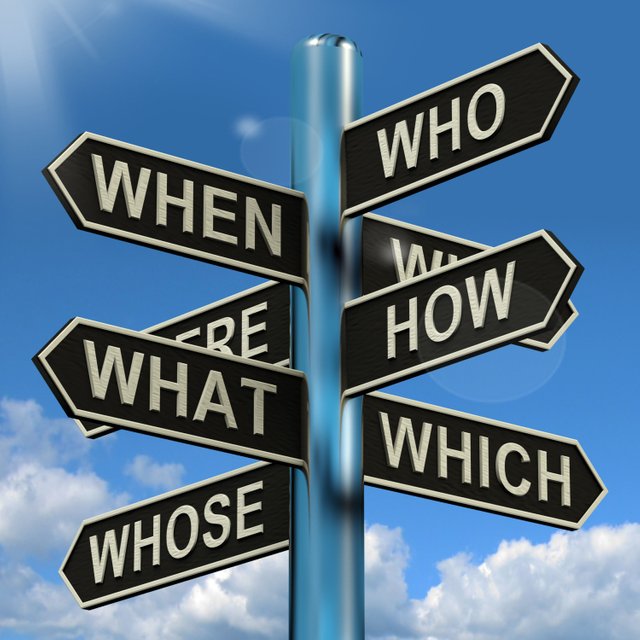 Today I discovered another resource, also free, by @spiritualmax on DBooks in the form of a book titled "How To Grow Your STEEMIT Account". I have only read the first few chapters so far, but I believe that studying this book and the videos at Steem School will answer a lot of my questions and set me on the right track.
Check them both out if you are also confused about which direction you should be taking.